Owner and operator of Sea Run Pursuits
Had the great opportunity to fish with Mark Yuhina from the board. He came up from Auburn Alabama to fish for a couple days. We had a great time even though he is a fiberglass nut. Here are a few pics from the outing.
Mark with a nice little stocked rainbow on the North Mills river.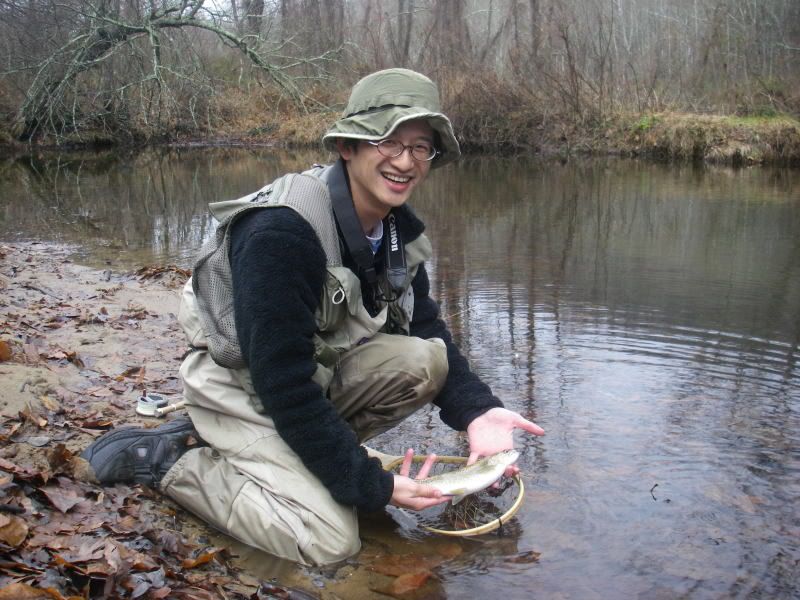 Damn fiberglass guys and their heavy limp rods. :rofl: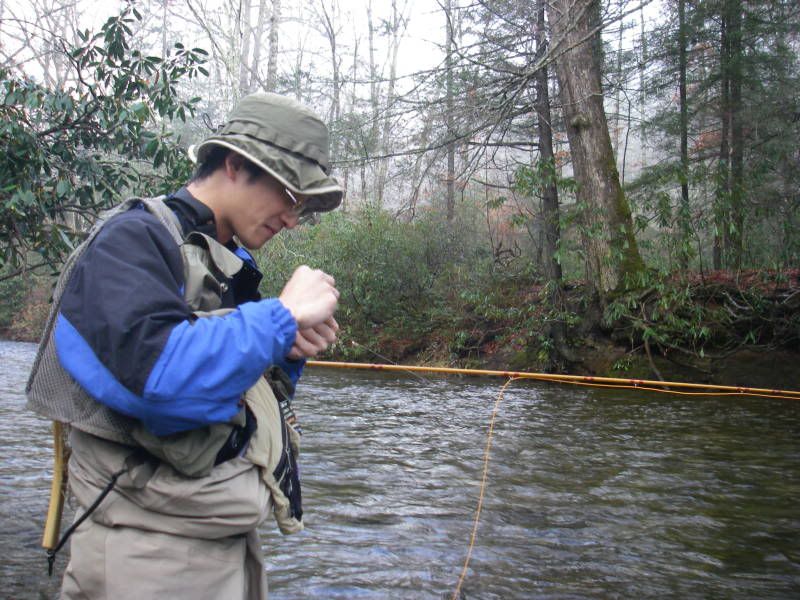 Fly selection of Cameron's for the Davidson. He really got into the midge fishery on the river.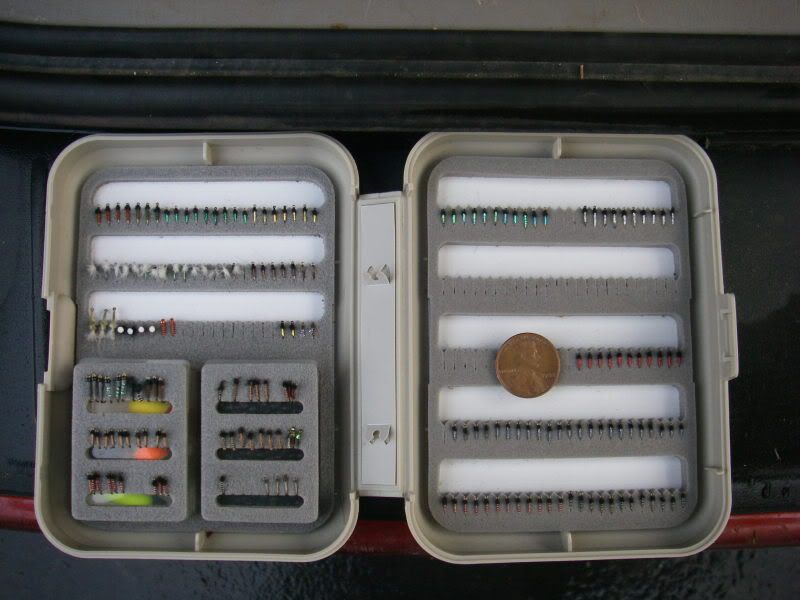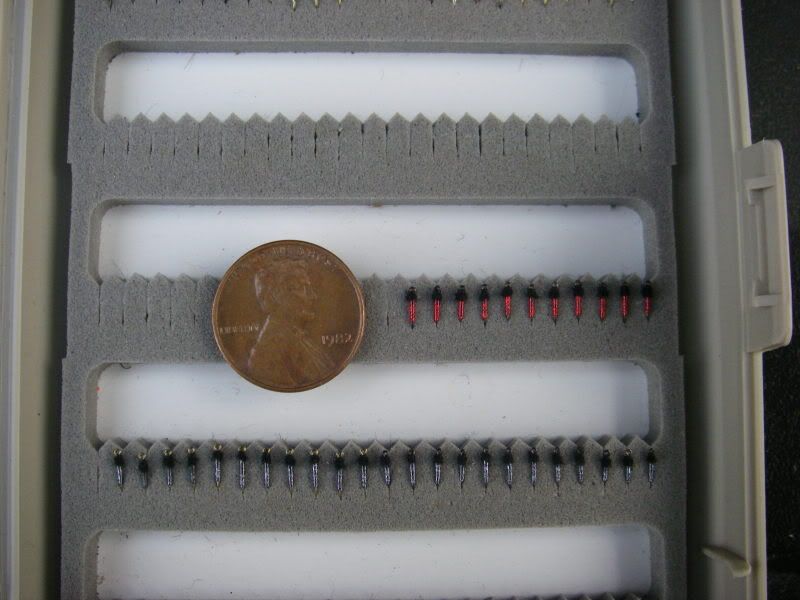 Some nice water on the North Mills river