DORADO GONE WILD
By Carl Blackledge
My Loreto trip this year would more than do justice to this title. The Dorado is arguably the most aggressive fish that swims in the ocean, and has also been called the perfect saltwater fly rod fish. I agree totally. Only in Loreto can you watch the fired up fish fight to bite. When hooked, he rips a few hundred feet of line off your reel, then jumps and throws the fly only to have his partner swimming next to him grab it. What a rush!
If anybody loves to cast floating lines with poppers and Crease flies to Dorado, and watch the wild top water action, then I feel sorry for anyone who didn't get to enjoy the phenomenal Dorado and billfish bite in Loreto this year. I guess I was especially lucky because this was the year I chose to go for three weeks instead of my usual two. I had made that decision based on last year's abundance of small Dorado; I figured maybe this year they had grown up! That turned out to be an understatement, because this year we were inundated with giants.
I got three of my buddies to agree to fish with me for a week each, and split the cost of
lodging at the beautiful Oasis Hotel in Loreto, Mexico. I think I just about killed myself fighting fish all day for 21 days straight. I sent each of my buddies home with a sunburn and bruised knuckles and a smile 3 feet wide, and each guy also went home with the memories of catching so many Dorado (with a couple of monster Sailfish and Marlin thrown in) that they should last a lifetime. The biggest Dorado I ever landed before this trip was 31 pounds, and I think the second Dorado I landed this year was 42 pounds. I know the biggest Dorado I landed and weighed was 48 pounds and I caught him on a cast Crease fly, and my buddy landed a 50-pounder on a cast fly also. I don't know how many Dorado we landed in the three weeks I was there. I do know I landed over 15 that were 40 pounds or over.
The fishing was so good, I didn't mind taking a little extra time out to test some new ideas and products. The biggest surprise was using the Monic clear tip floating fly line with 2 feet whacked off the tip to shorten the front taper down to help throw the big Crease flies and poppers. I had several made for me in 13-wt. at the factory, and they also installed the factory loops with the clear material. They worked great for the most part, but we did have to replace the loops after a few big fish. With #50-pound braided loops, I guess we pulled too hard. Our leaders performed really well, also. At first we used 3 feet of #30-pound Seaguard with a slim beauty knot to 2 feet of #80-pound Seaguard for the bite. After awhile we went to 5 feet of straight #60-pound, but then we found that we pulled so hard we opened up the hooks, so we backed down a little bit on the pulling pressure. The large Dorado have very sharp teeth, and with the clear tip lines we could get away with real short one-piece leaders, in thick diameter to prevent being chewed off. The one-piece was easy to replace in the heat of the moment, and was quick and dirty; no need to tie the slim beauty at all.
The best fly was the Crease fly. It was head and shoulders above anything else. I tied a few hundred in the Ron Dong version of the Blados original. Again, I got to experiment. When the Sardines that we use for chum are in the live bait well, their backs are a dark olive/brown, almost black in color. But when you grab a few and toss them in the salt water, their backs become a dark copper, almost rusty, metal color. The late Bill Nash seemed to think it was the sun's UV reflection; some say the sardine changes color when it is scared. Where I come from a sardine is a sardine, but since our goal was to match the hatch, I used my Pantone marking pens and colored them up a bit and came up with the most effective color. My new rusty-colored RD Crease flies are just death. With the clear tip lines, Seaguard leader material and the rusty RD Crease flies, the poor Dorado didn't stand a chance.
This was some of the best Dorado fishing I experienced in years. I fished right through the black of the moon to the full moon and never missed a beat, so as far as I'm concerned the jury is still out regarding the moon phase theory of optimal fishing opportunity. We had so many Dorado around us, that at times we cast to billfish and had the Dorado grab the fly before the billfish could. I hooked one rather large Sailfish that burned a few hundred yards off my reel and jumped several times and spit the hook. As I was reeling my line back in, an oversized (about 40-50 pounds) and very suicidal Dorado grabbed my fly and jumped, then got off and did it again about 5 times. What a sight! The hook was totally straightened out from the aggressive grab of the Sailfish. My experience has been that in any season where there has been an overabundance of Dorado, there have been fewer opportunities to catch Sailfish and Marlin, and vice versa. This year must have been a freak because there were plenty of both. The predominance of one species over another in any given season has been attributed to variation in the water temperature. But the great thing about the waters of Loreto, water temperature or moon phases notwithstanding, is that even if it should turn out to be a lean year for the big game fish, you can always go catch all the Skipjack and Rockfish you want.
This year was also the biggest year for Flying fish that I had ever seen in Loreto. It was quite a sight to watch a few hundred Flying fish cruising about a foot or so above the ocean surface with maybe 30 or 40 Dorado chasing them, and the Fricket birds diving down and picking off the Flying fish in front of the Dorado!
No matter how good your flies work, after a while the Dorado wise up. When that happened, we found what worked best was to put up the rods with the floating lines and Crease flies, and start using a sinking line with underwater patterns like the sardina patterns, or any deer hair pattern with a dark tan or dark brown/olive back. Sometimes we cast 80 feet and let it sink, but most often we cast 40 feet and after a few strips, "Fish on." Our Sage XI2 12-wt. and 14-wt. rods in 4 piece travel size worked flawlessly, outfitted with Super 12 Abel reels, with 500 yards of #50 pound Power Pro. I set up one of my 12-wt. rods with a 13-wt. Monic clear tip floating line and one with a RIO 500 gr. deep sea line for the Sardine flies.
I used a 30-foot shooting head #60 pound test (tuna line) and a thin running line for trolling, which we did quite often with my big pink or my big blue and white trolling fly. By trolling we would find our own fish and in a short time the other pangas would come over to investigate and start fishing next to us. After we got what we thought were all the easy ones or big ones, we would move away about a mile or so and start trolling again, and in a very short time we would be hooked up again, and usually a double hook-up. As we cranked the hooked fish in, we would be watching closely to see if they had any other Dorado swimming with them as they so often did, and if they did we would hand the rods with the hooked fish to the poor captain, and then start casting Crease flies to the new arrivals. Sometimes we repeated that same scenario a few dozen times a day. We had fish on constantly, and sometimes we would leave a pack of fish or a patch of sargasso just to rest and cool down!
My trip was put together and organized by Fishabout and as usual it was done perfectly. The price was $1610 per week, which included the hotel and all meals, as well as the super panga and captain. You get 6 days of fishing 7 nights lodging for that price and you can also fish on the seventh day if you choose too for an extra charge of about 100 bucks. Since your plane doesn't leave until around 4:00 PM and you're back at the hotel by around 1:00 PM, it works out great and is a bargain. This package is dirt cheap compared to around $6000 a week to Tarpon fish. And remember you're catching large Dorado, Sailfish and Marlin.
The weather was great, the 3 room mates I had were just awesome, the fishing was epic, and the food and service at Oasis Hotel was just outstanding. We had a few line failures, we got chewed off a few times, and we straightened a few hooks out on Sailfish, but other than that it was the best fishing trip this old guy has had in a long time.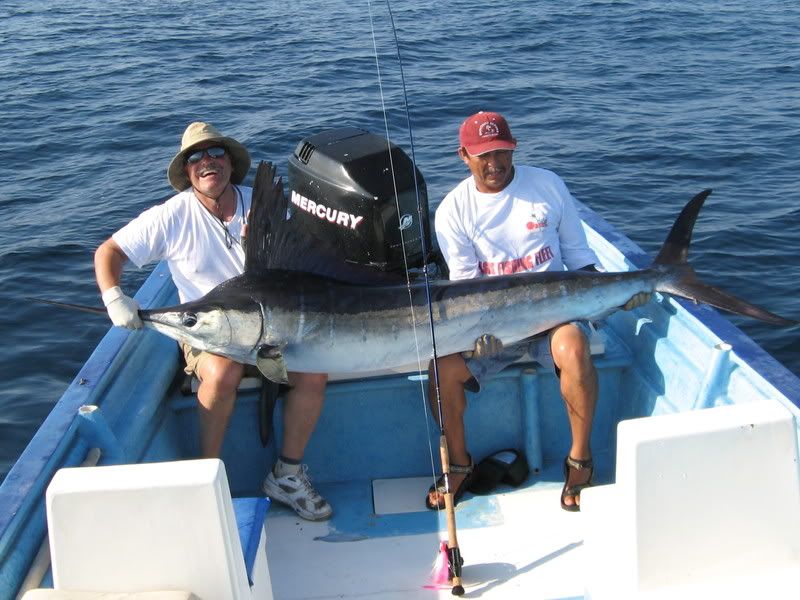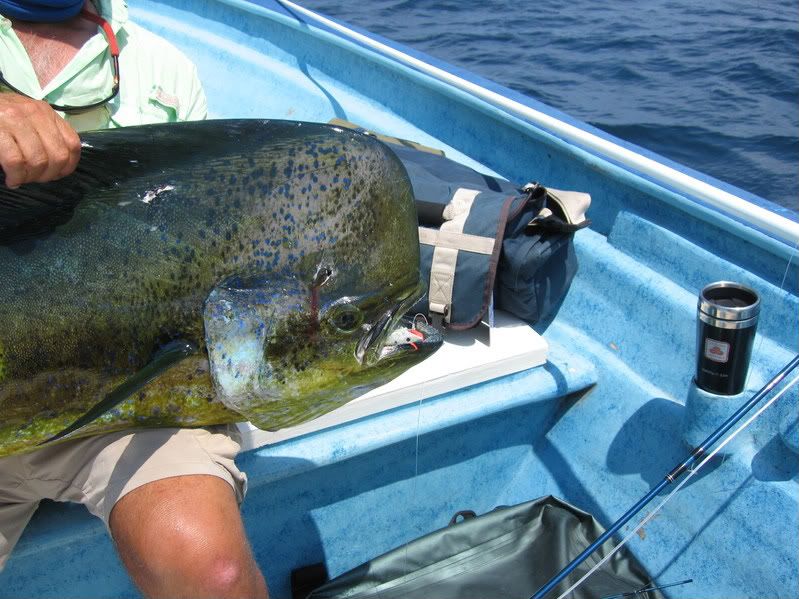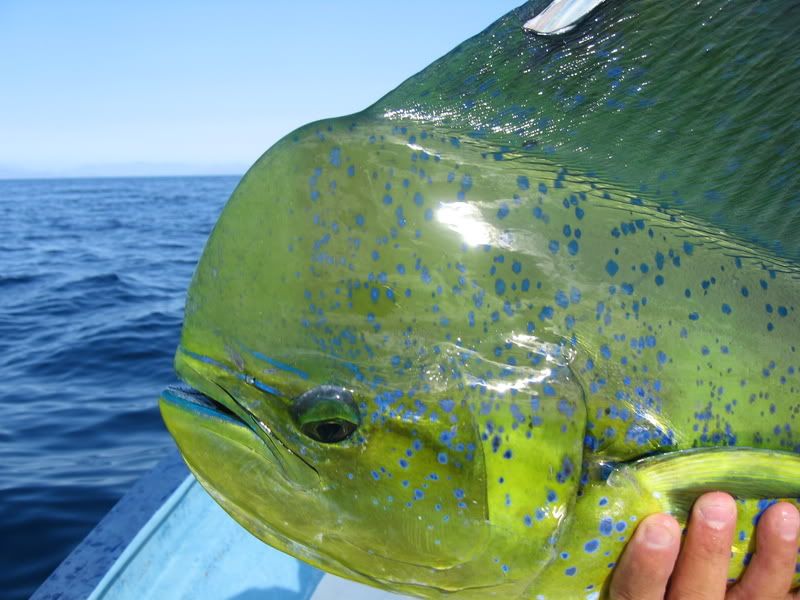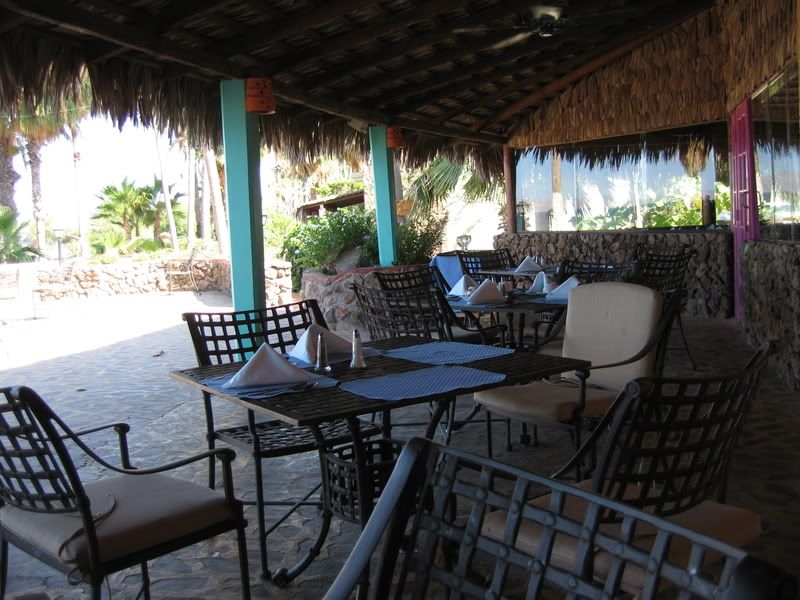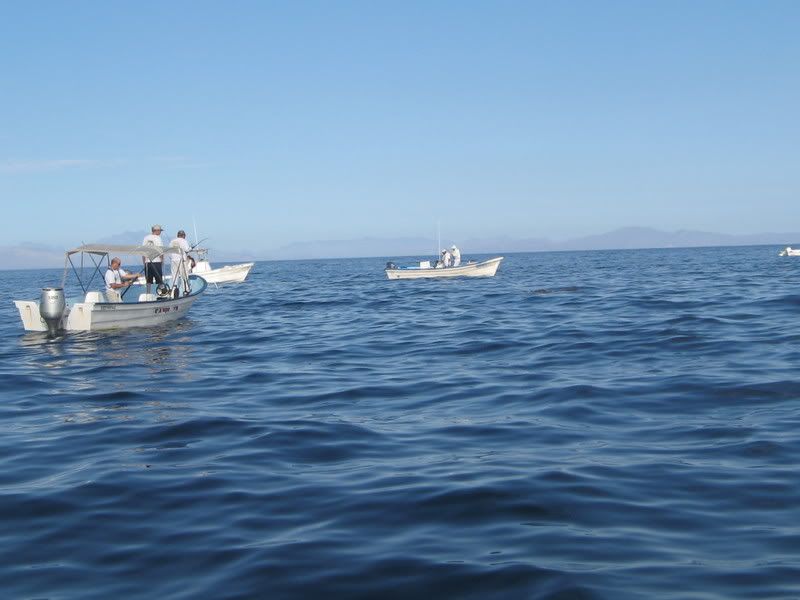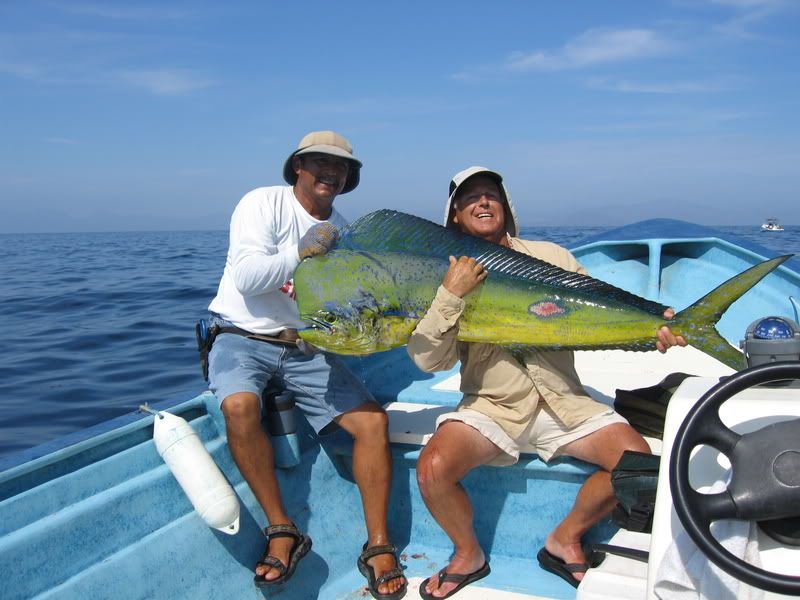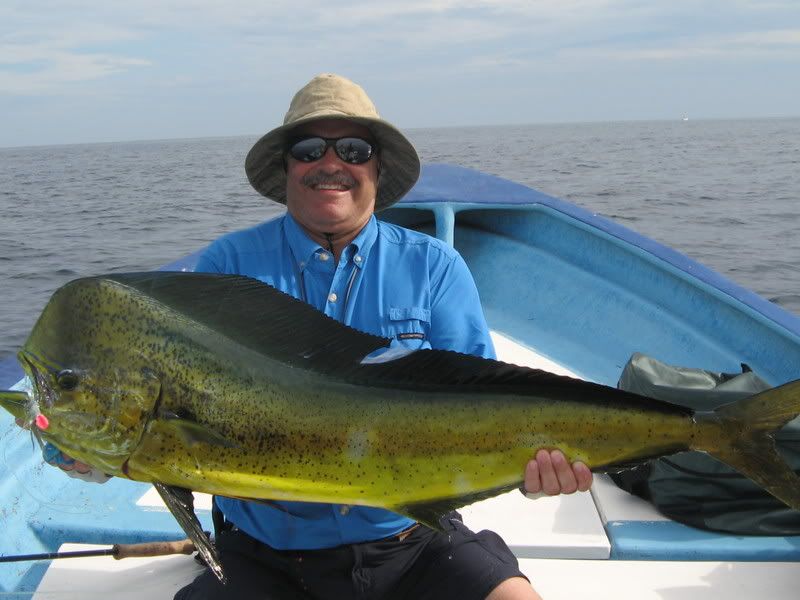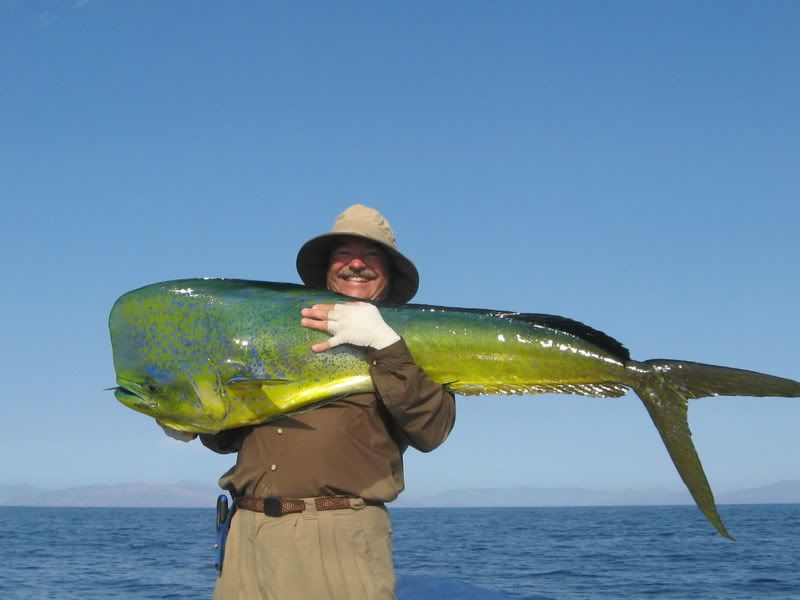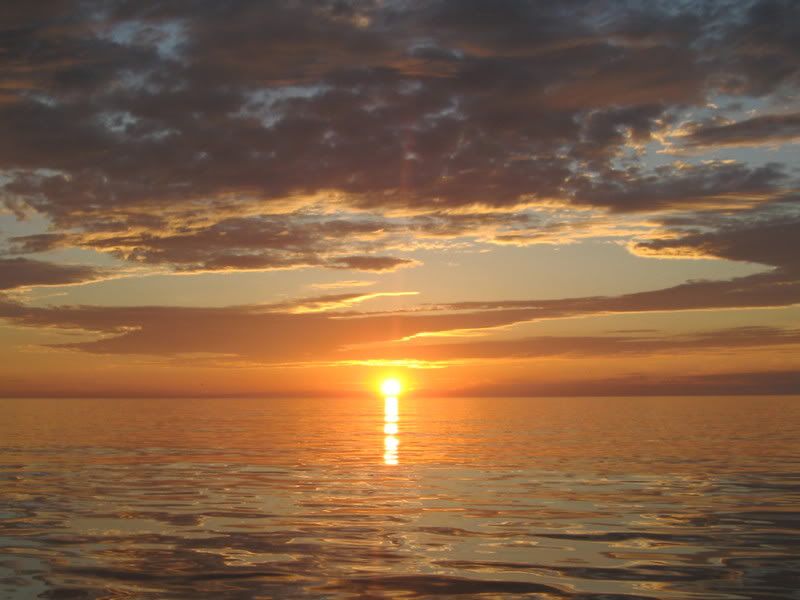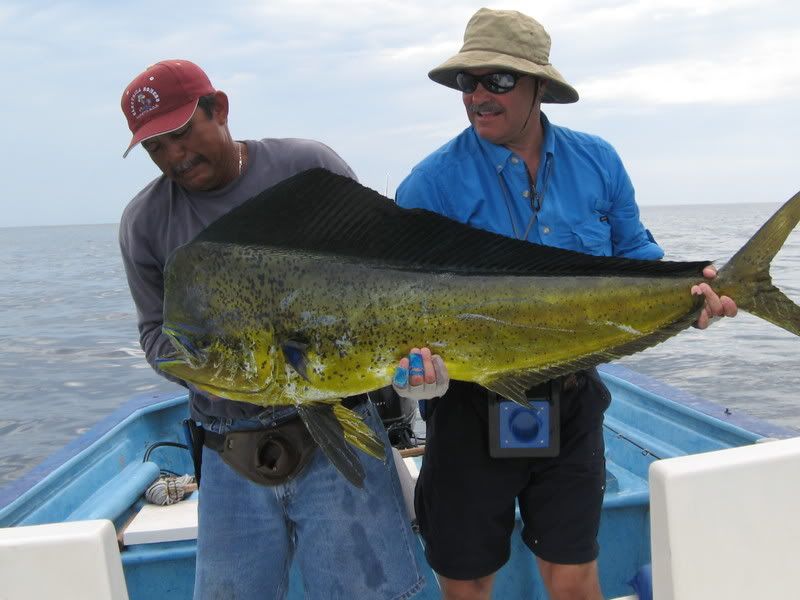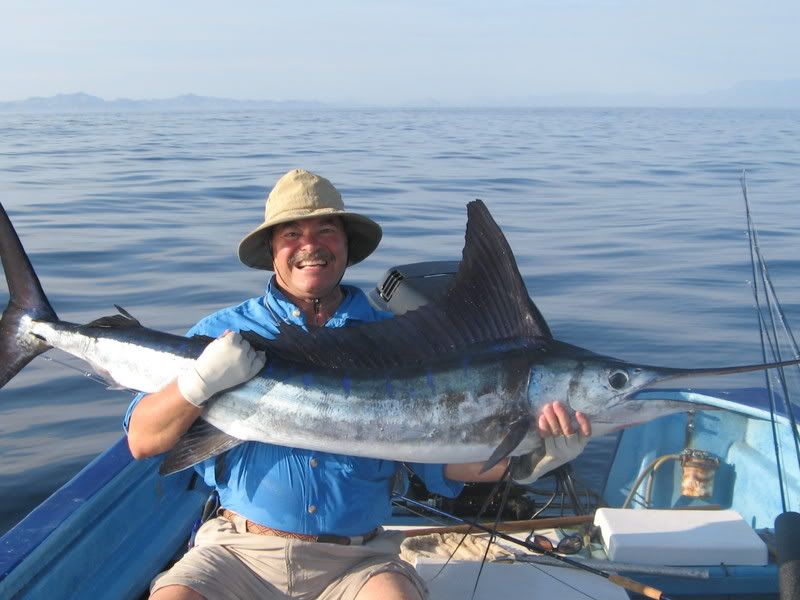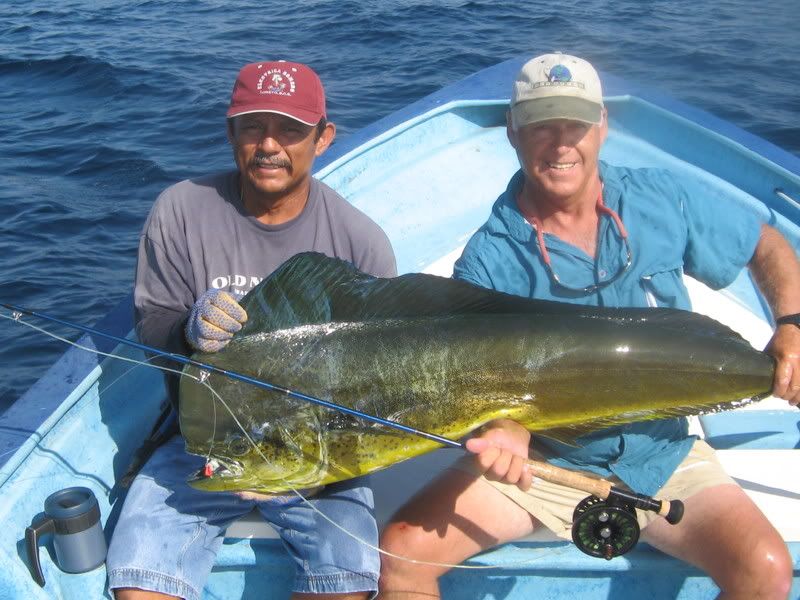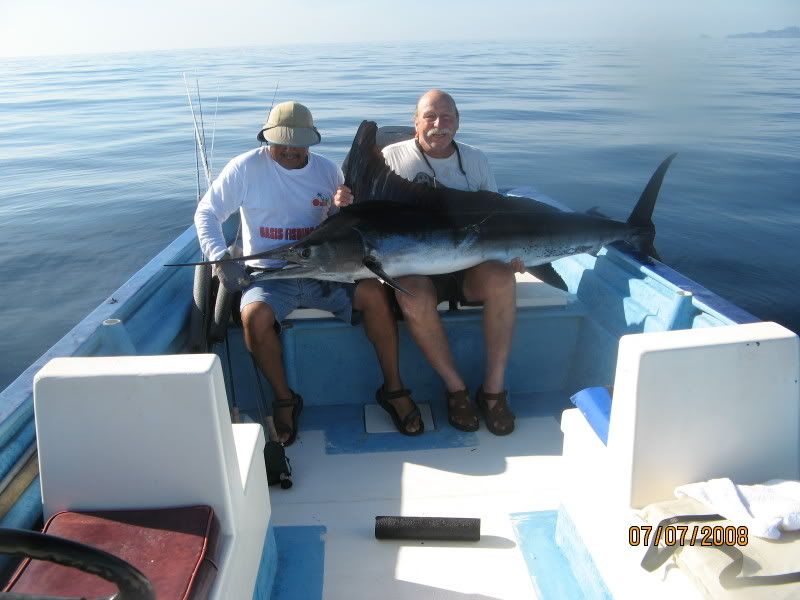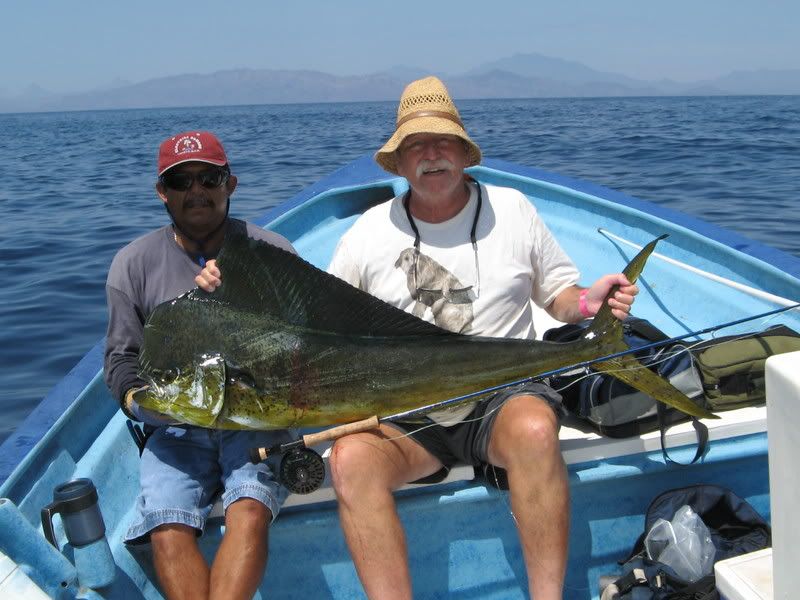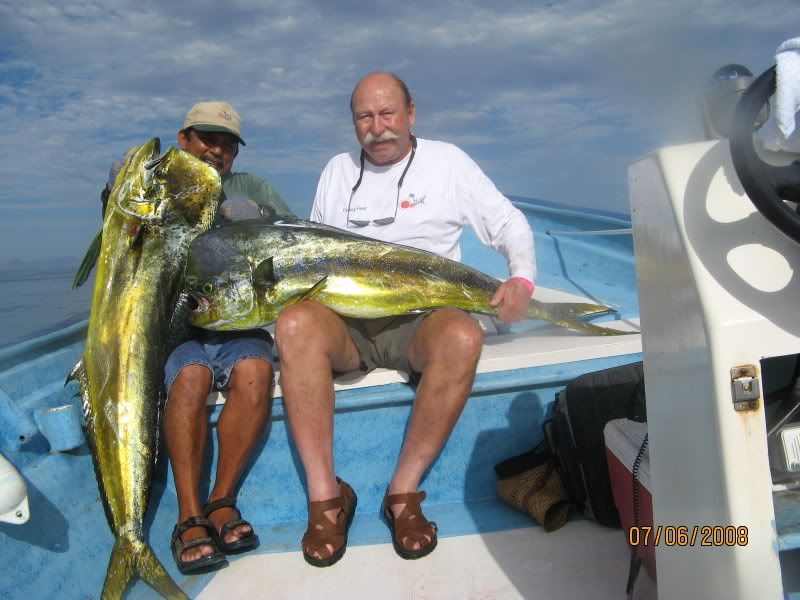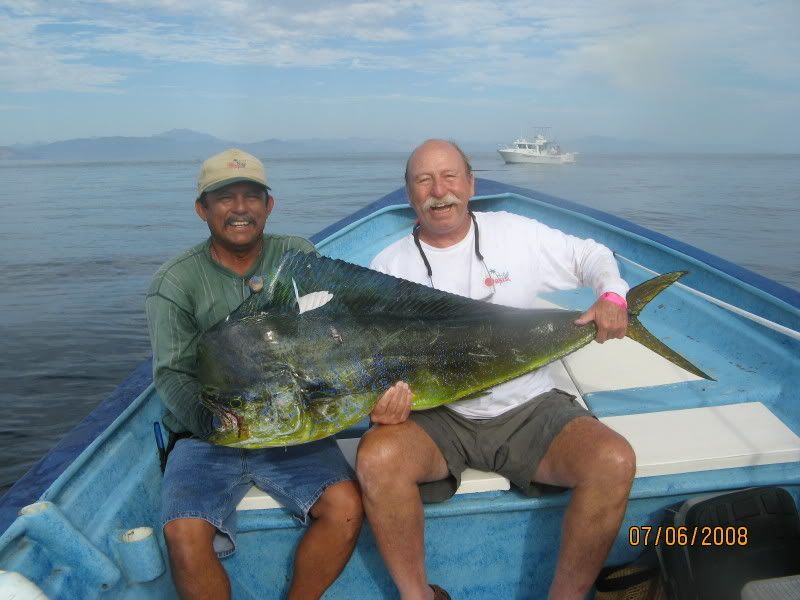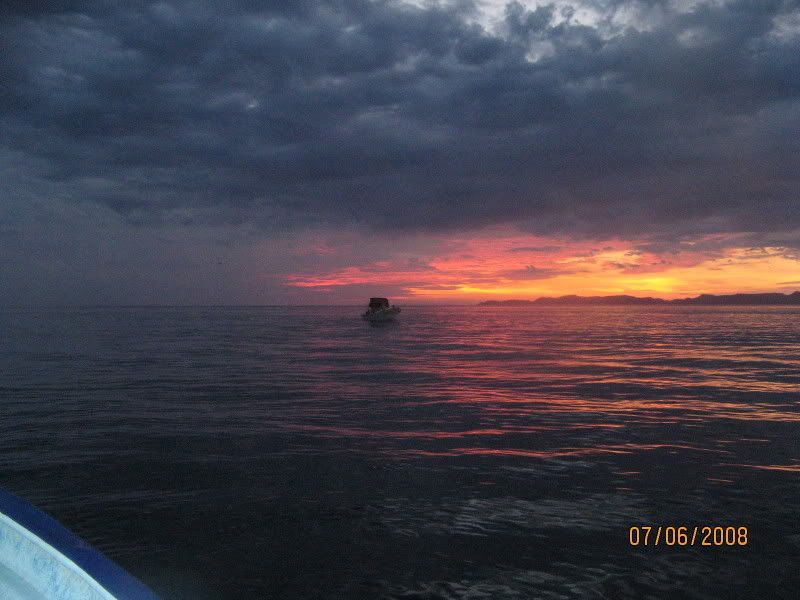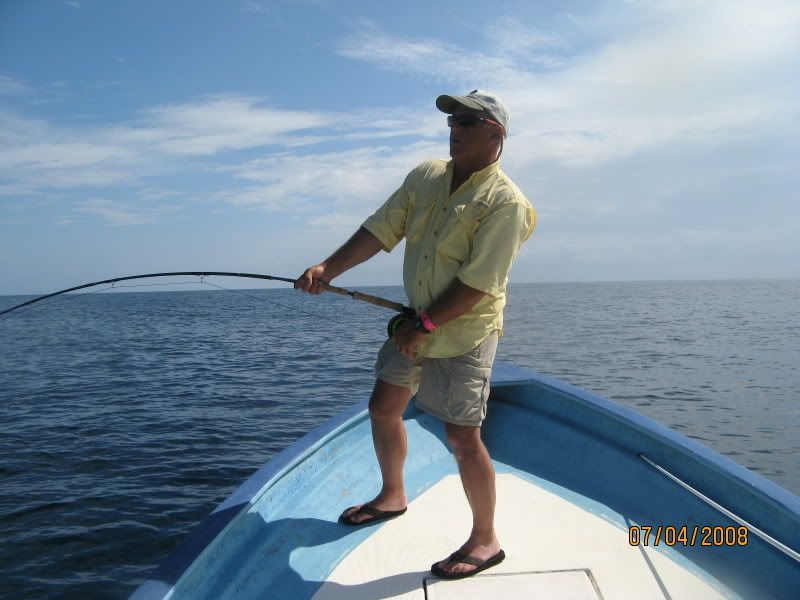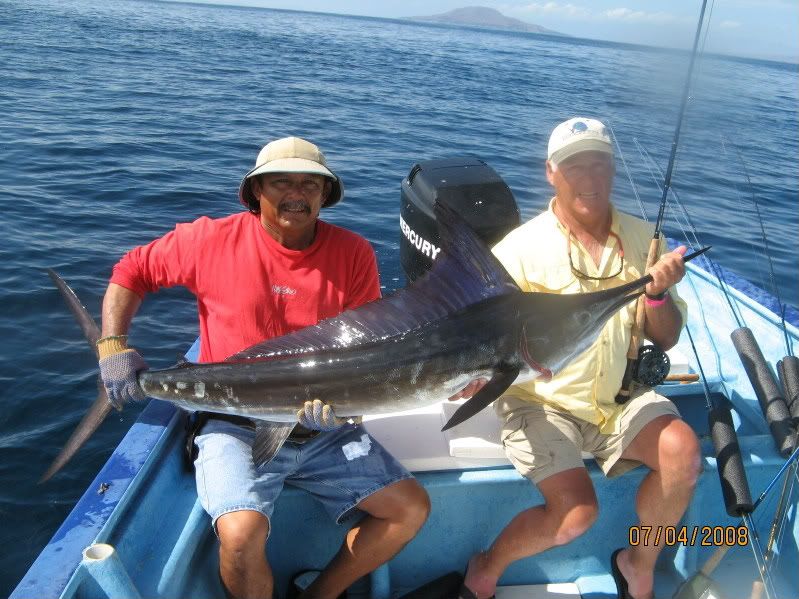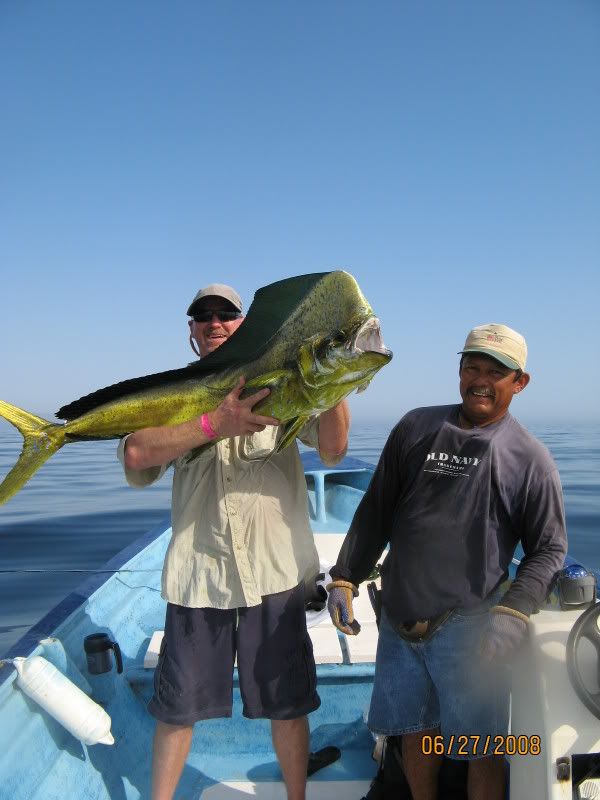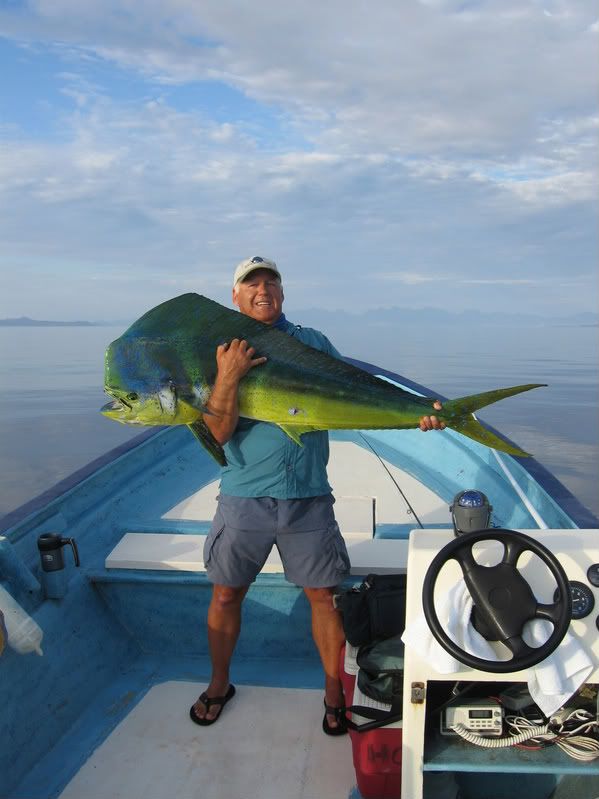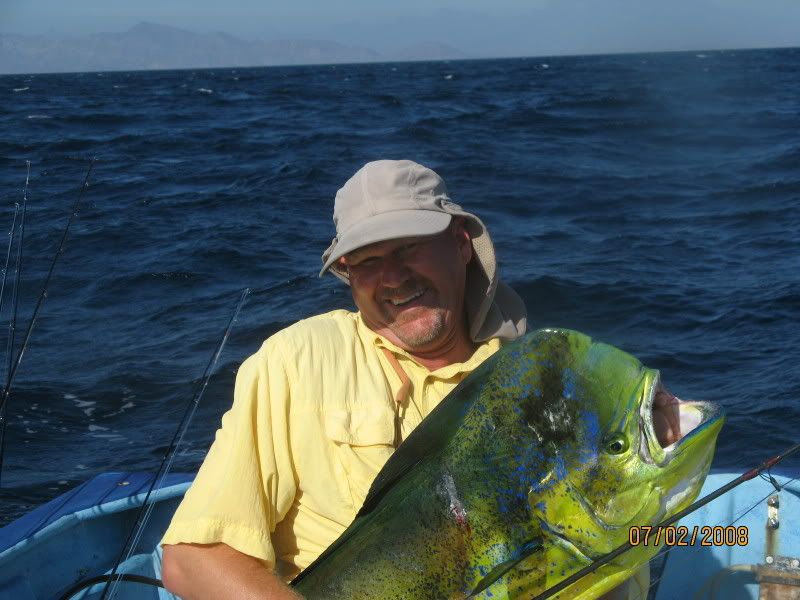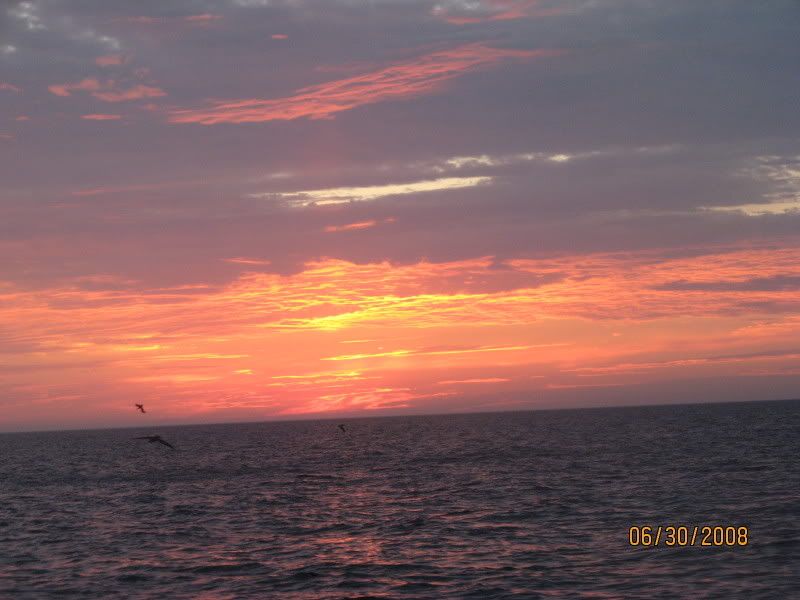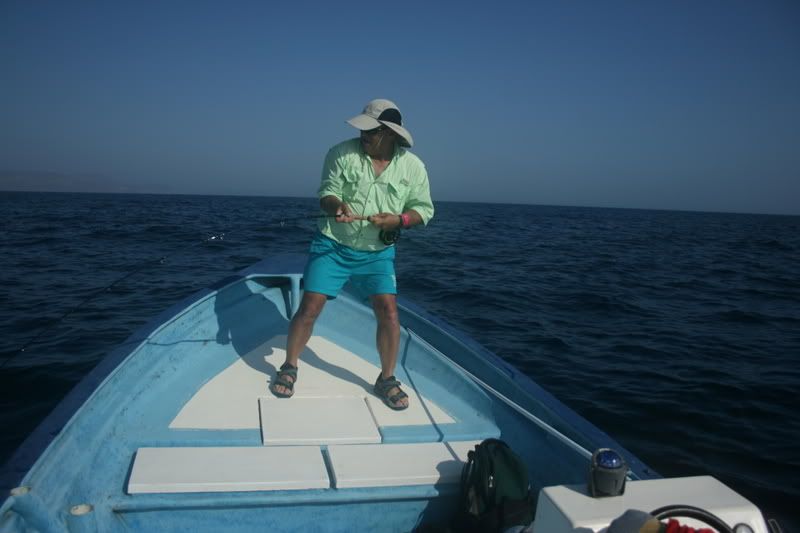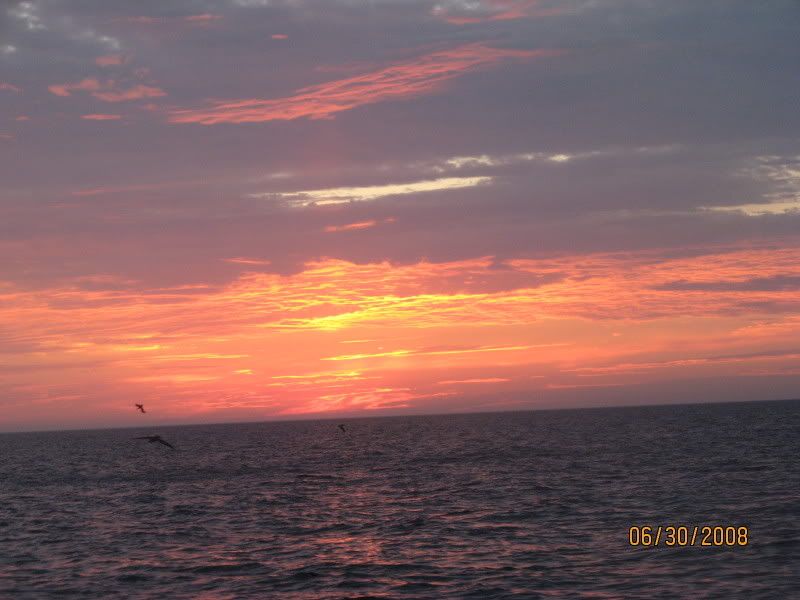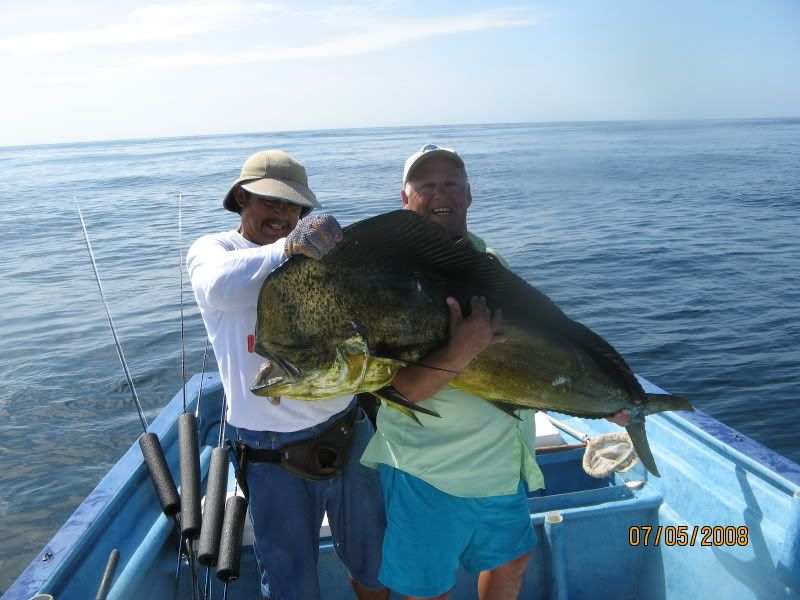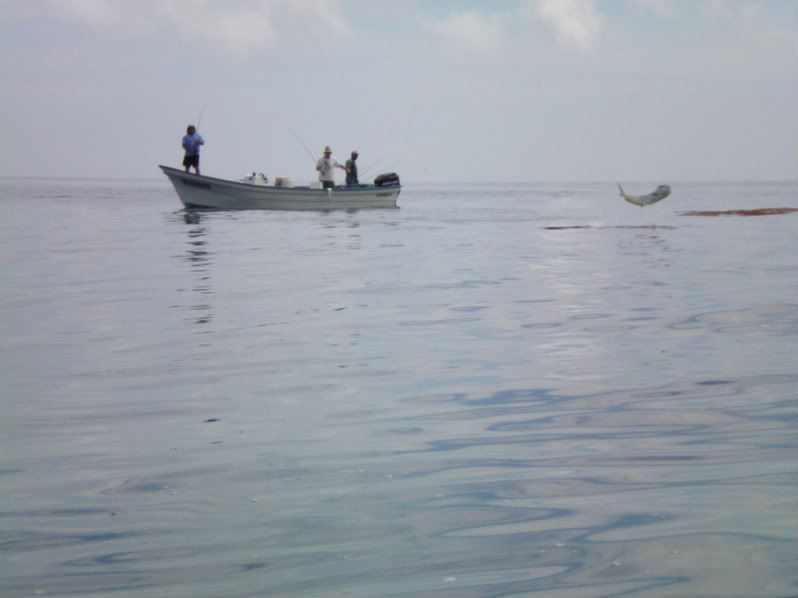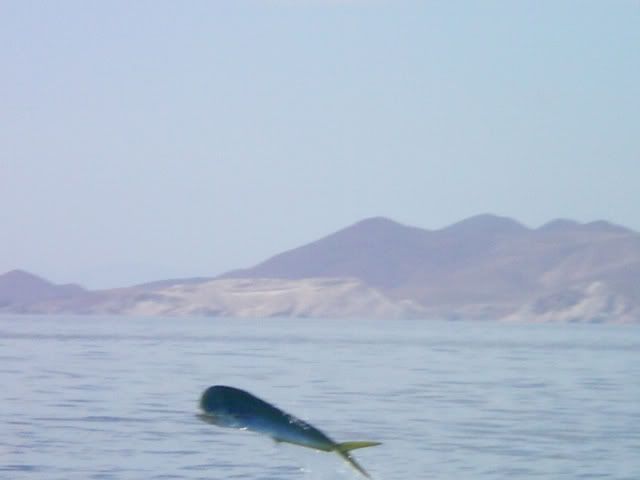 Carl Blackledge
carlblackiedge@aol.com