A little different than the US, but got to fish the River Test while traveling through London. Very nice river.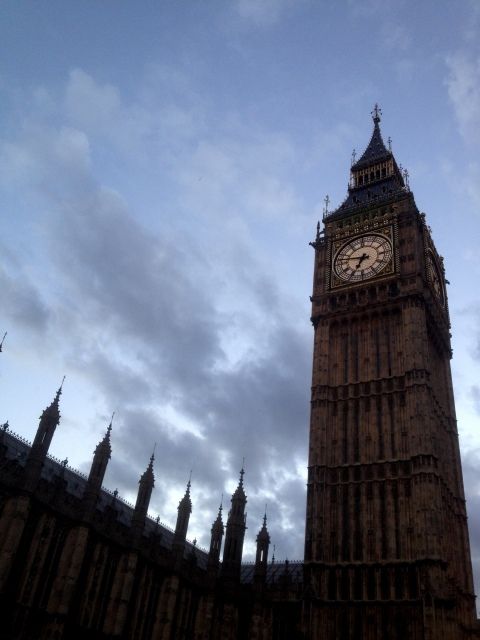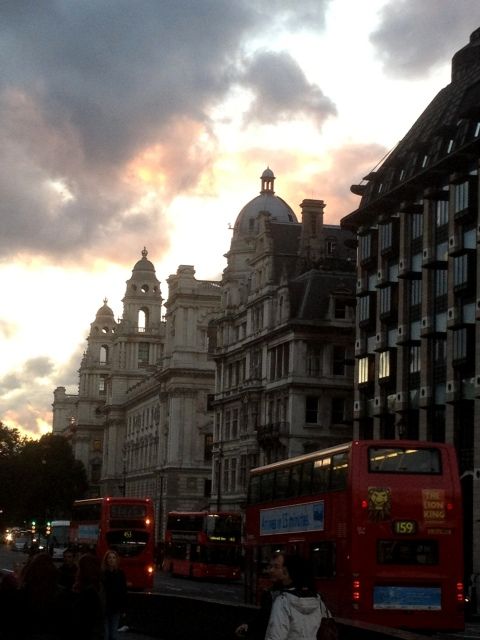 Trip Insurance has its perks, might as well get some tweeds.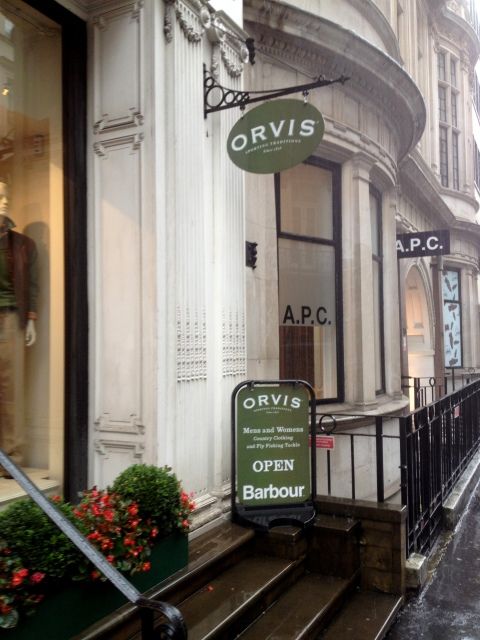 The Eye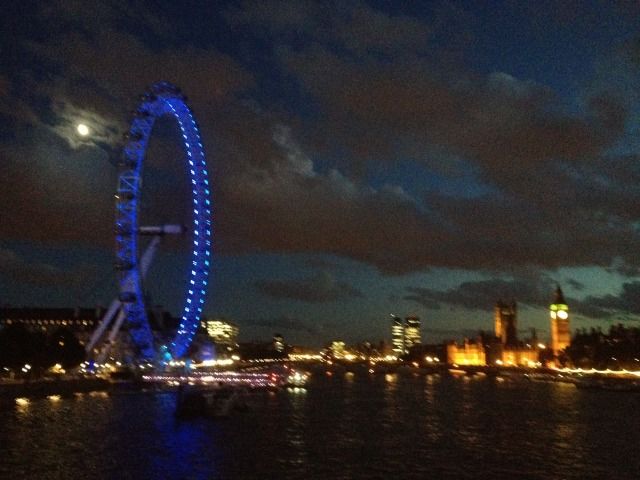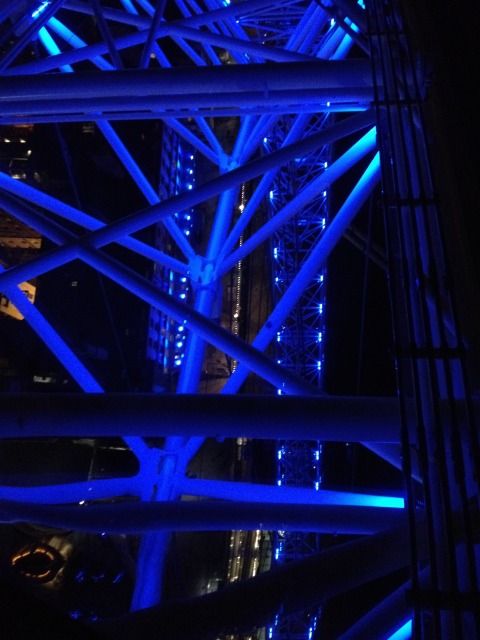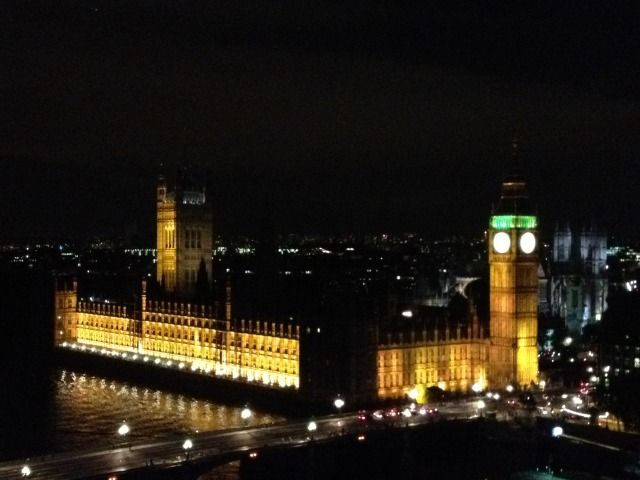 Eats
Hopped on the Tube to Waterloo and then it was the Train to Basingstoke...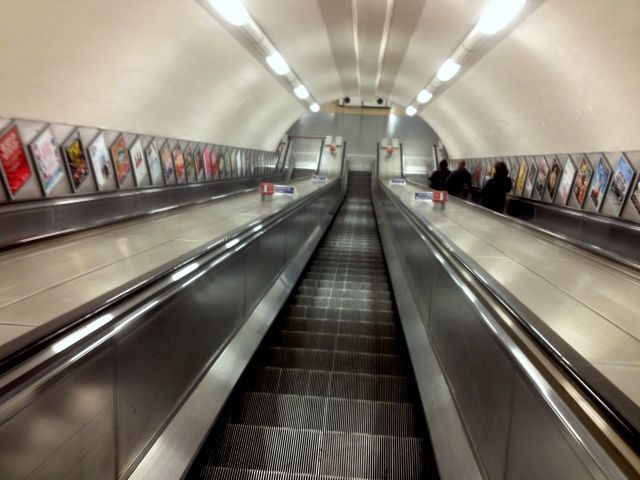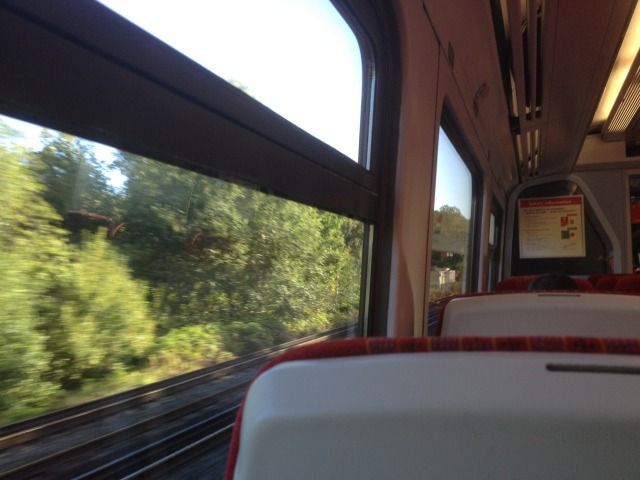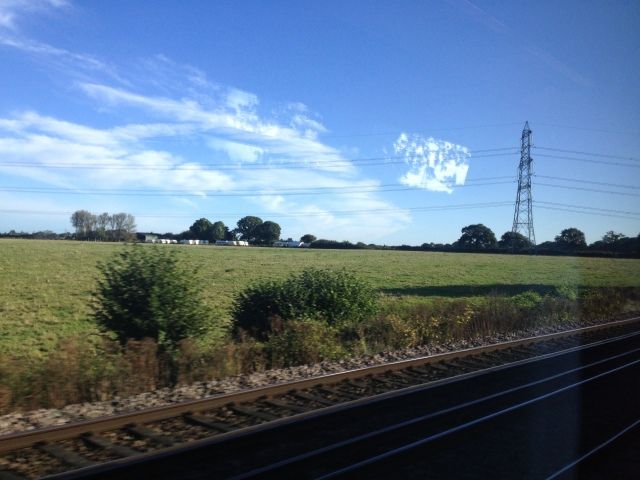 Met up with Dave Martin who guides in England. Leased the beat from Lord Cambridge for the day on the River Test. (Yeah, I will Hop Spot it)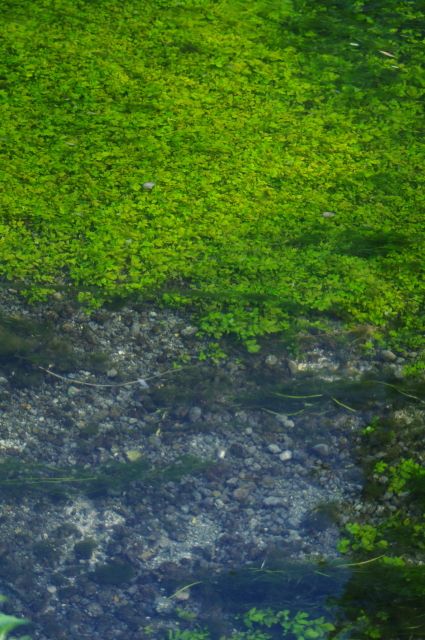 7x always makes the day super special.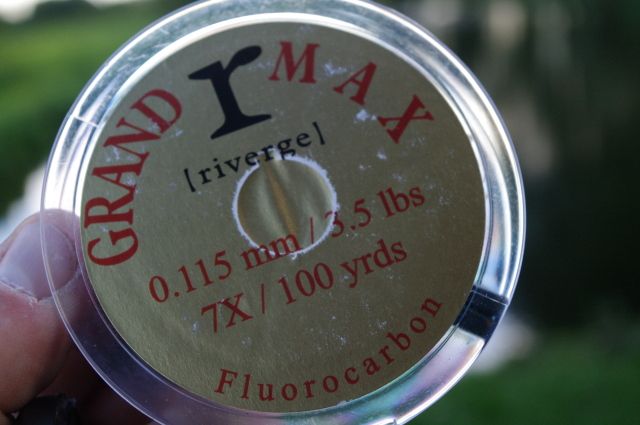 Within a couple casts, I was almost hooked up with this Trophy Swan.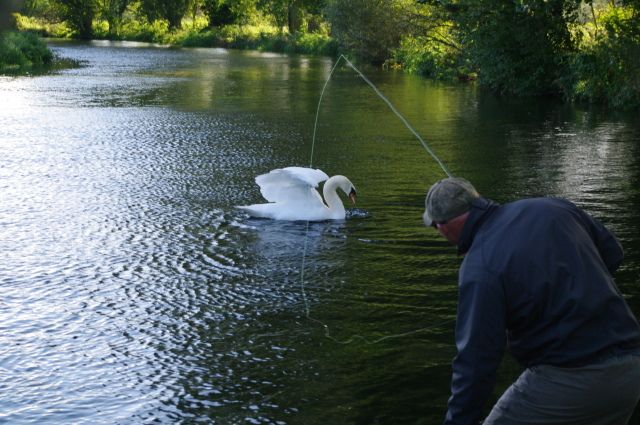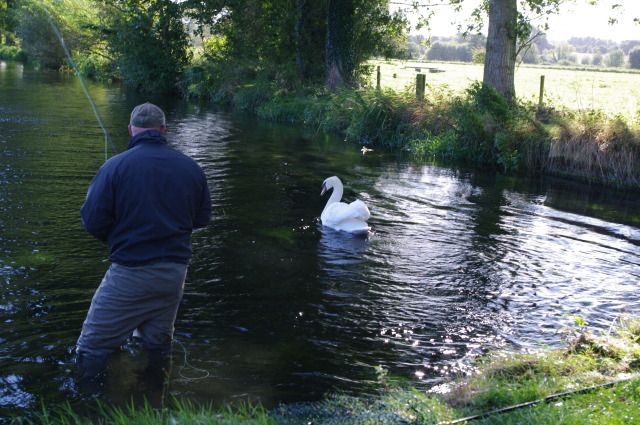 This fish seemed to be on too.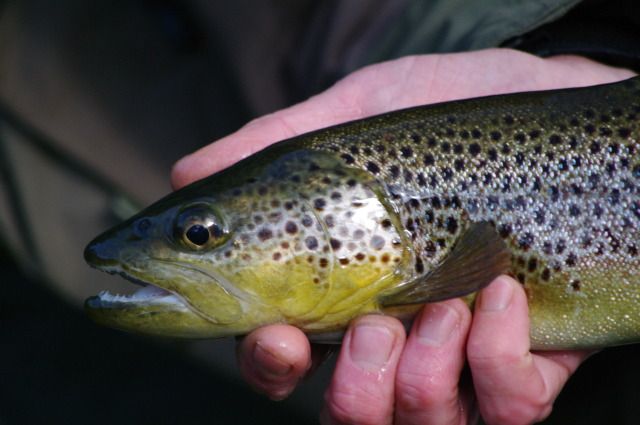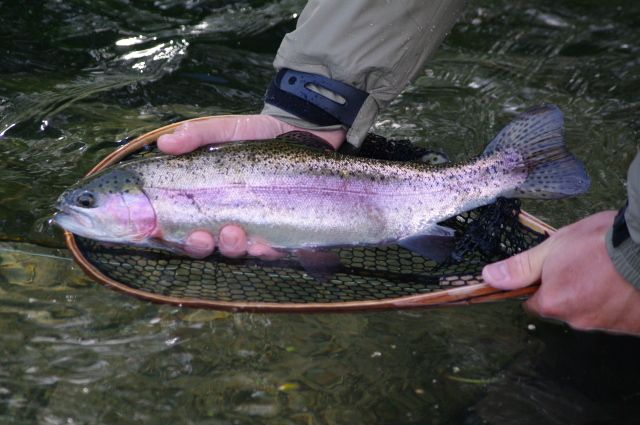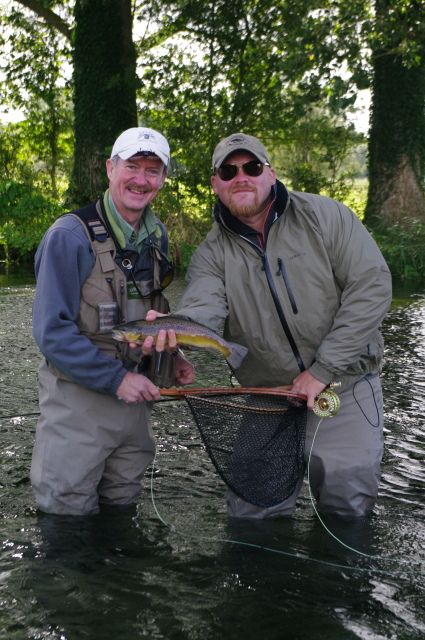 All Upstream casts, mostly dries, and picky fish, overall a very good time.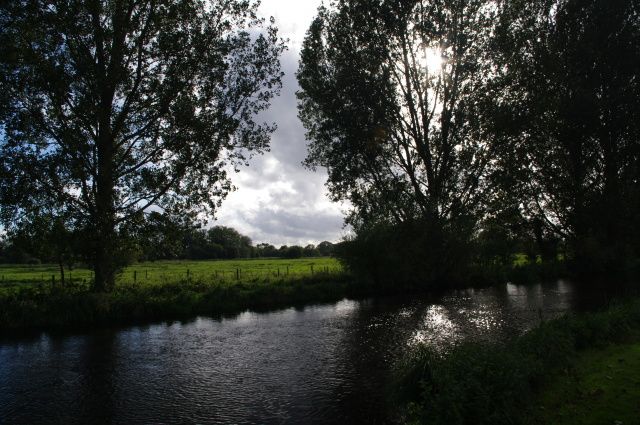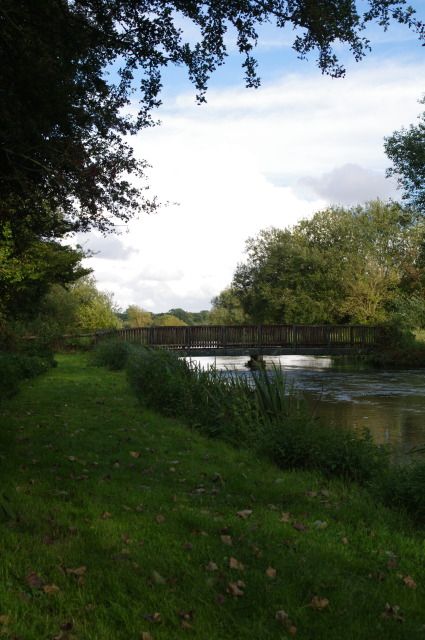 The weather set in for a bit, had to pull out the tweed hat. Seems like the new fishing hat had built in luck.