Ross CLA5 Black in VERY lightly fished condition - very light finish wear on frame, no dents, dings, or wobbles.
Reel DOES NOT come with backing / running line...I was too lazy to take it off before I shot the pic.
$160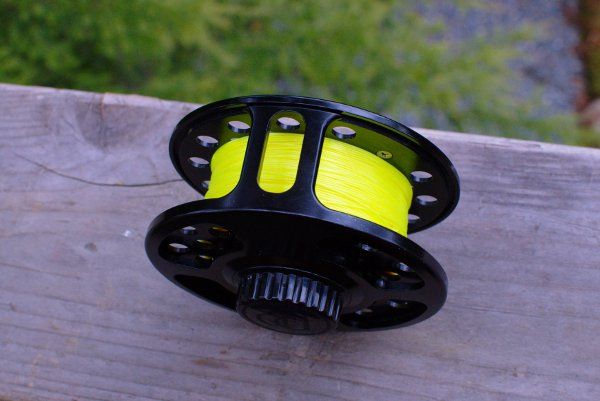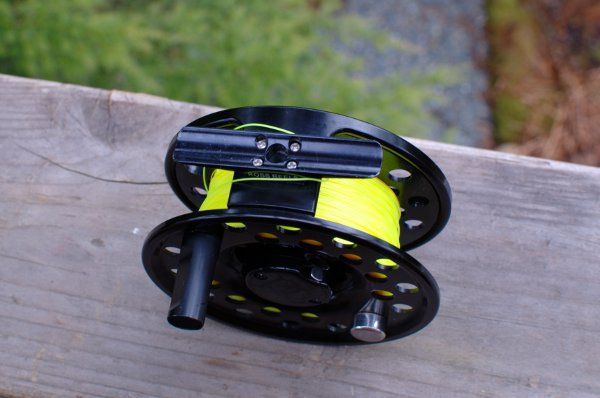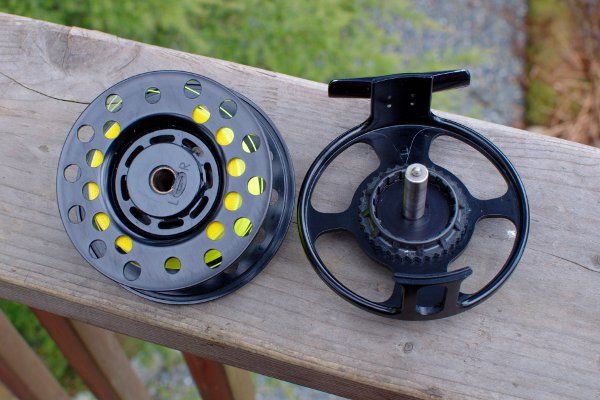 Reel includes factory neoprene logo case. Price FOB 99801, add 2.9% (3.9% int'l) for paypal transactions. Trades for 3 7/8" - 4 1/4" g&p reels (straight or part cash) considered.