TIBOR EVERGLADES IN MOSS GREEN. Comes loaded with backing and if I remember correctly either a 7 or 8wt. Sink Tip line.
The reel is in beautiful condition with just a couple of minor marks on it, the neoprene reel case, not so much. Kinda like my homework in grade school.....My dog got a hold of it. Aaaaannnnd, let's just say you'll need a new one if you're super picky.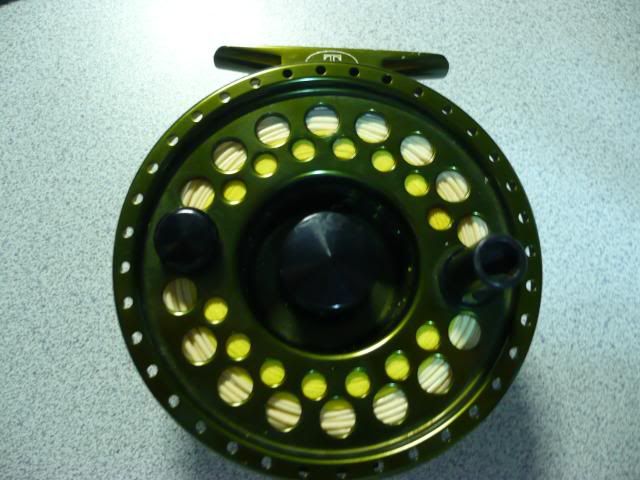 $385 Shipped!
No trades and payment via PayPal please.
Shipping via USPS Priority/Insured mail with Tracking # provided.
For faster response please email me at
TLLANCASTER@COX.NET
akalooker