First week of the trip, focus was on the grouse and fishing was just an afterthought; now it's time to approach it with steely-eyed determination. Which route? the interstate, a pretty drive in it's own right, or the back roads where I can immerse myself in the sights, sounds and smells and truly become a part, if only for a brief time, of this beautiful land? Easy choice - needed to gas up, re-stock, dump, hit the Taco bus one more time and the speed limit's 70 on the blue highways anyway.
Heavy olive hatch in the parking lot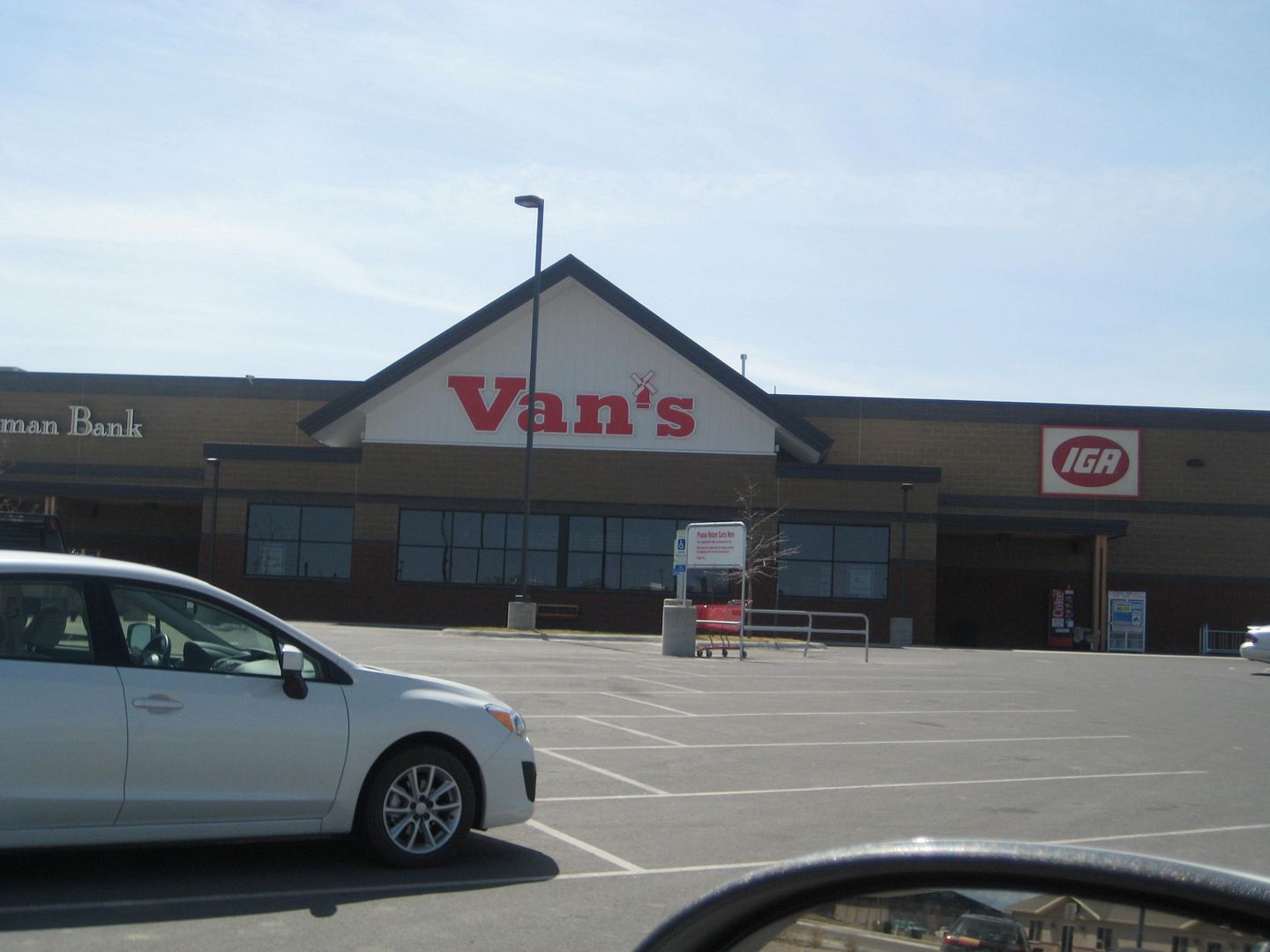 I guess from the air it looks like a beaver?
My pics don't do this place justice; a stunning site as you drive into town
Was going to spend some time up here, water I'm always driving by and never fishing, but it was climbing and thickening, so onward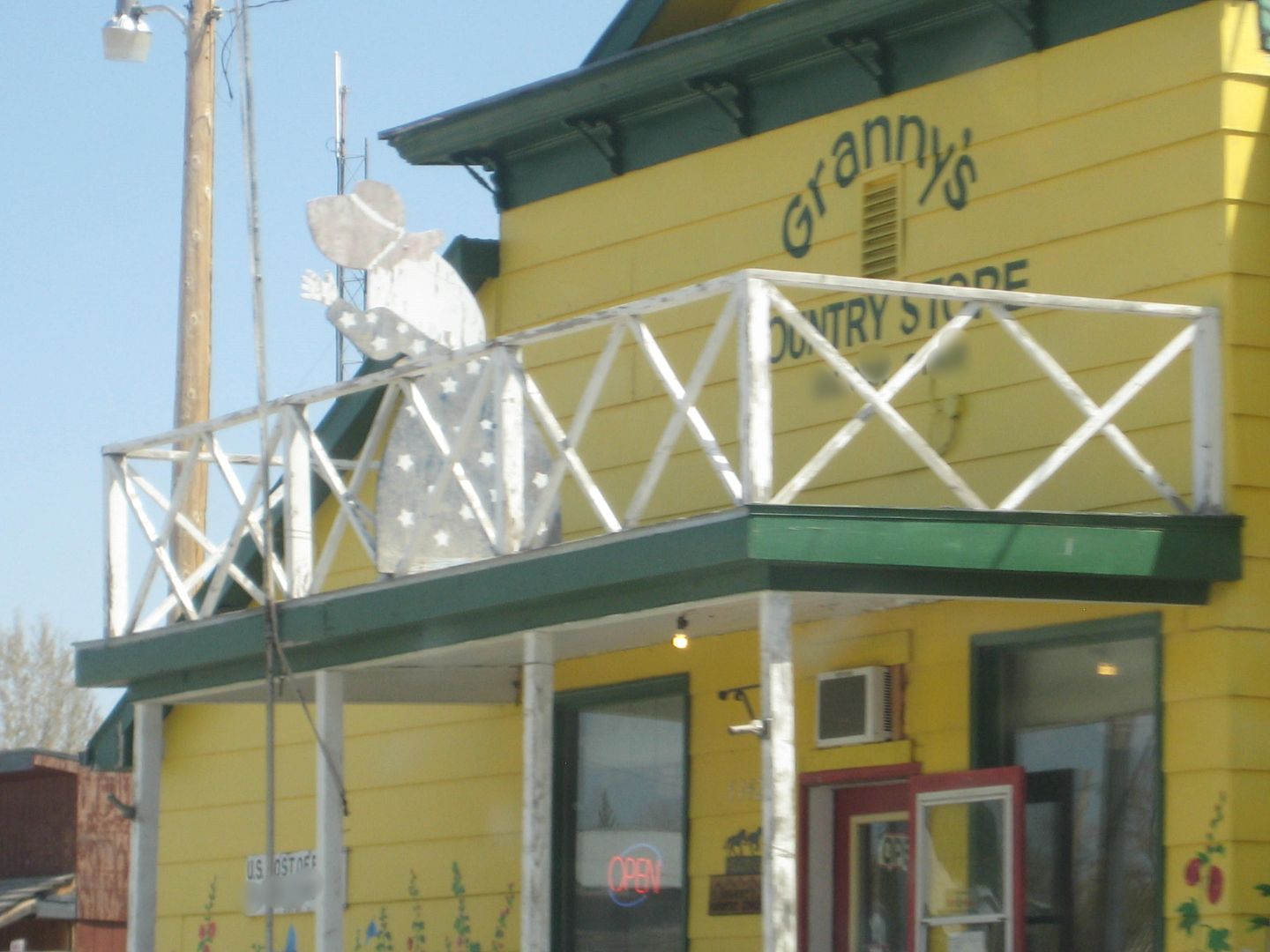 to the canyonlands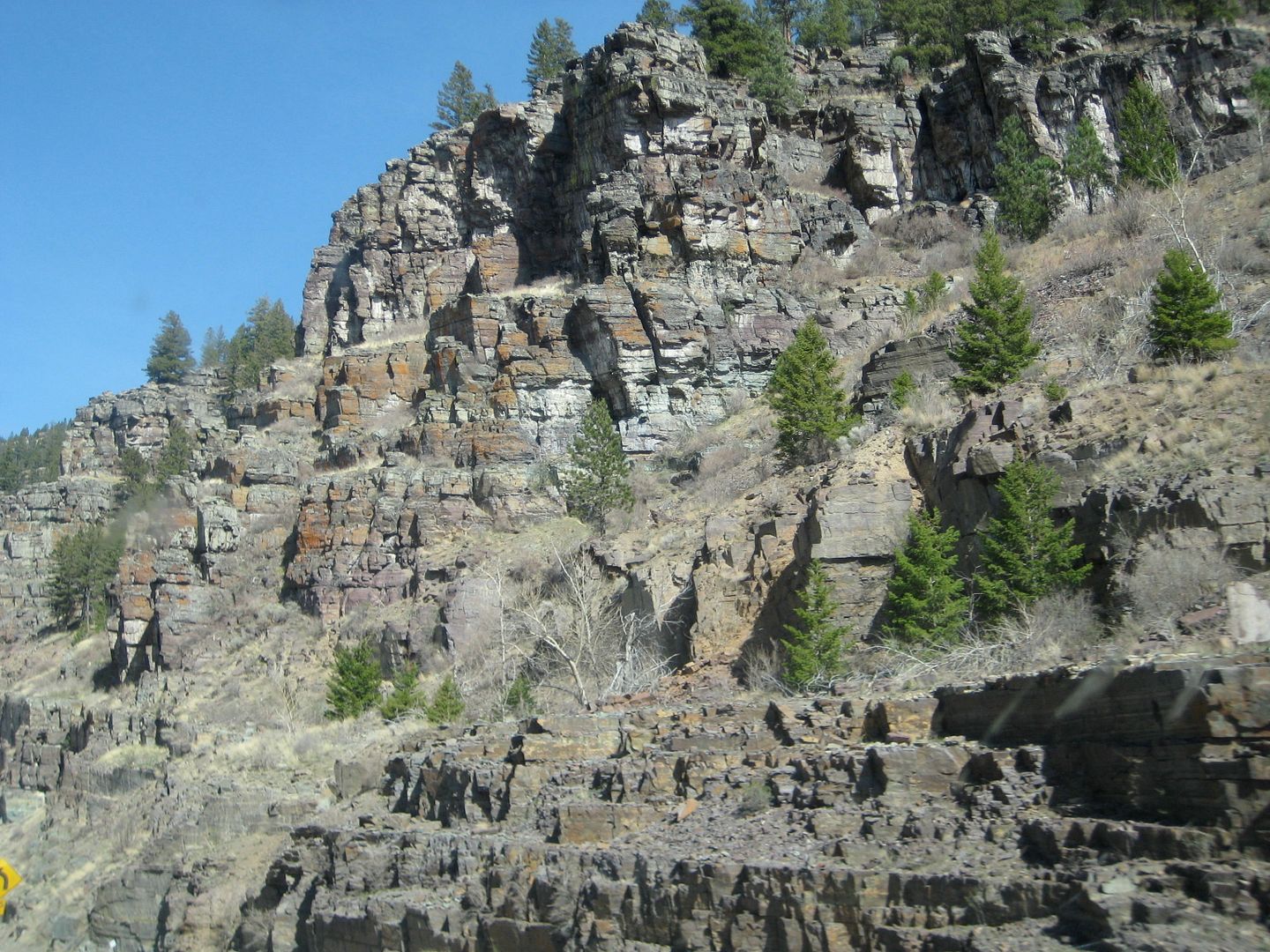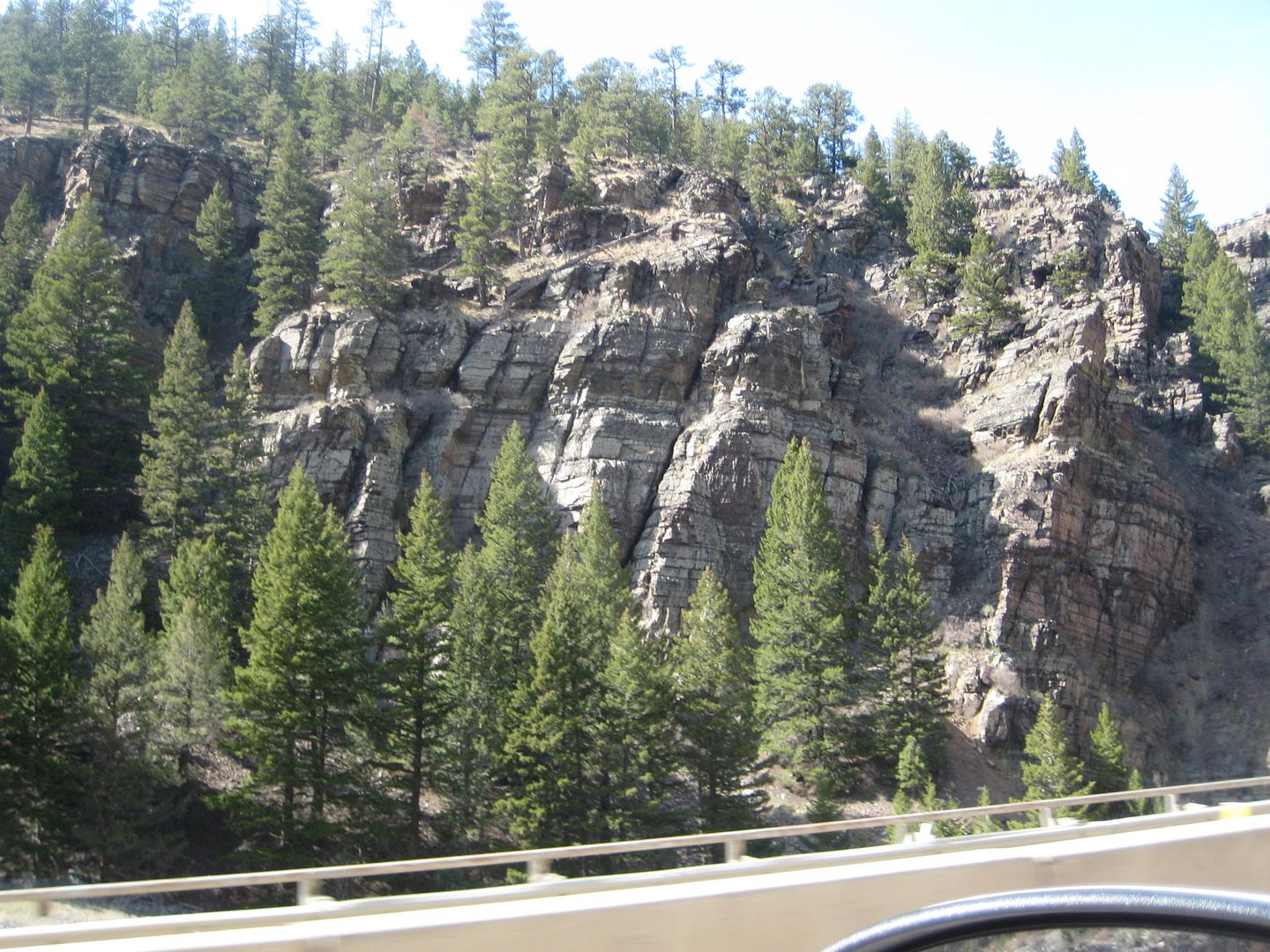 first look, should have cleaned the windshield
handsome country
apparently they'd had a bit of wind the day before; guy showed up with a chainsaw 5 minutes later and we hauled the pieces over to a nice family from Minnesota in a Winnebago next campsite over
tent pitched (rain due in the evening); quick stop at the shop for latest intel - 6 gates open, 8000cfs (Plan A, B, C out the window), 42 degrees, pink + zebra, deep, long leash (8-9'), olives just starting
squadron grounded for high crosswinds and (self) maintenance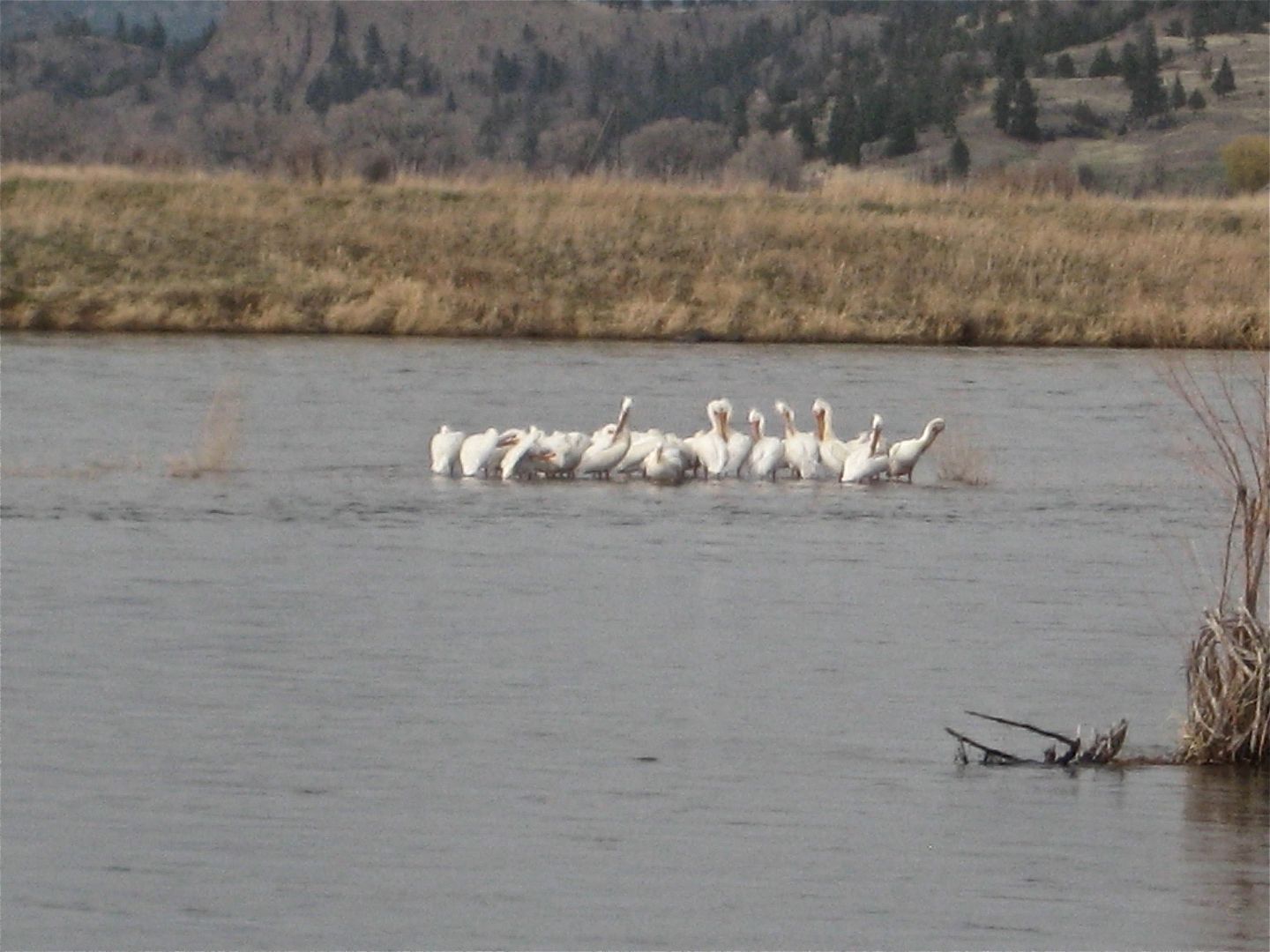 an hour of swinging softhackles was good exercise but nothing more
time for pink and 2 BBs; tight to the bank, picked up him and his twin on consecutive casts, lost their cousin at the net
nice way to wait for the water to boil for morning coffee & oatmeal
things were pretty quiet downstream, so off to see what's happening up higher; lots of rainbows making babies (took a shot through my sunglasses and was surprised it worked, kinda)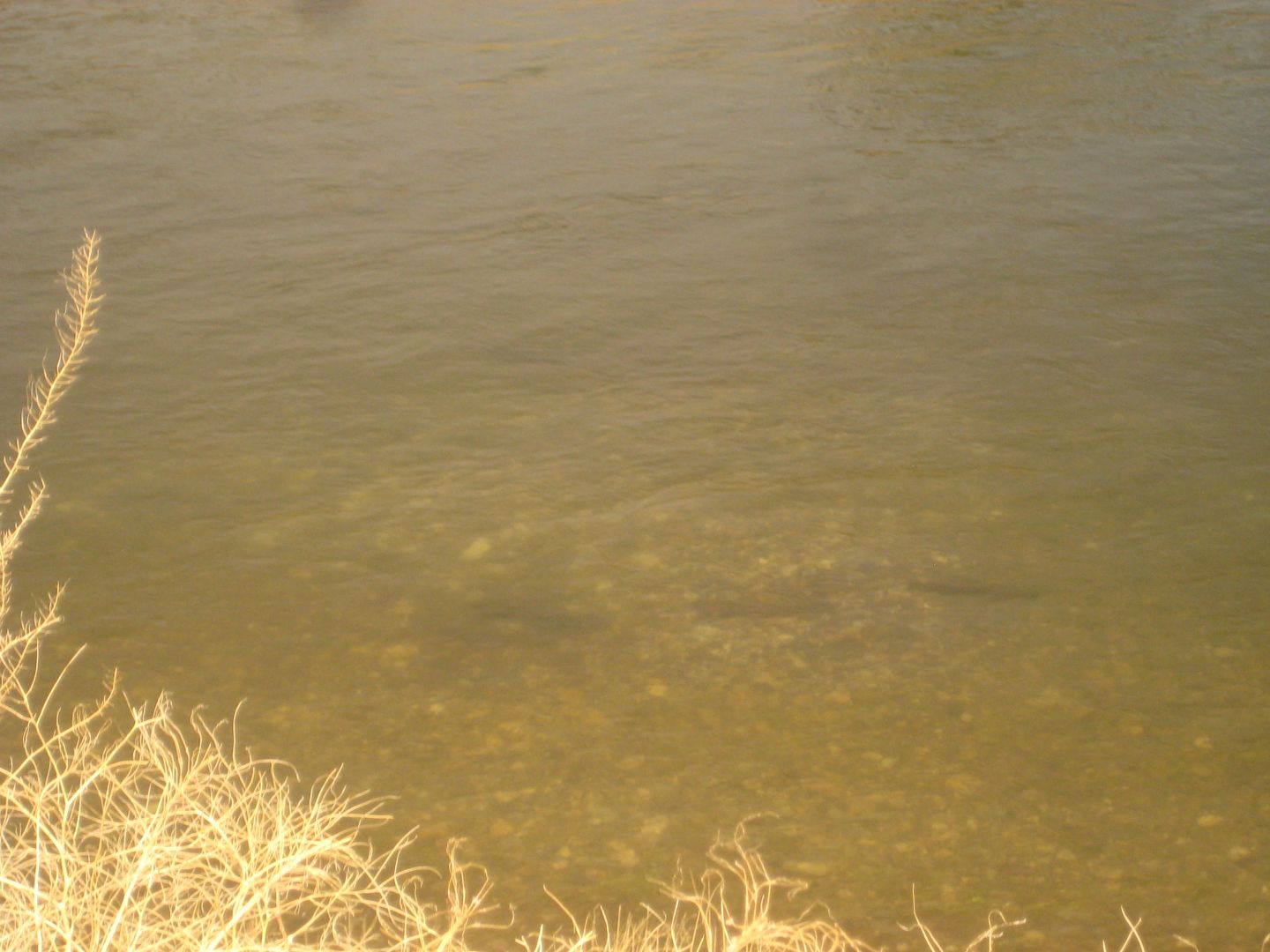 6 gates open, as advertised; #7 added the next day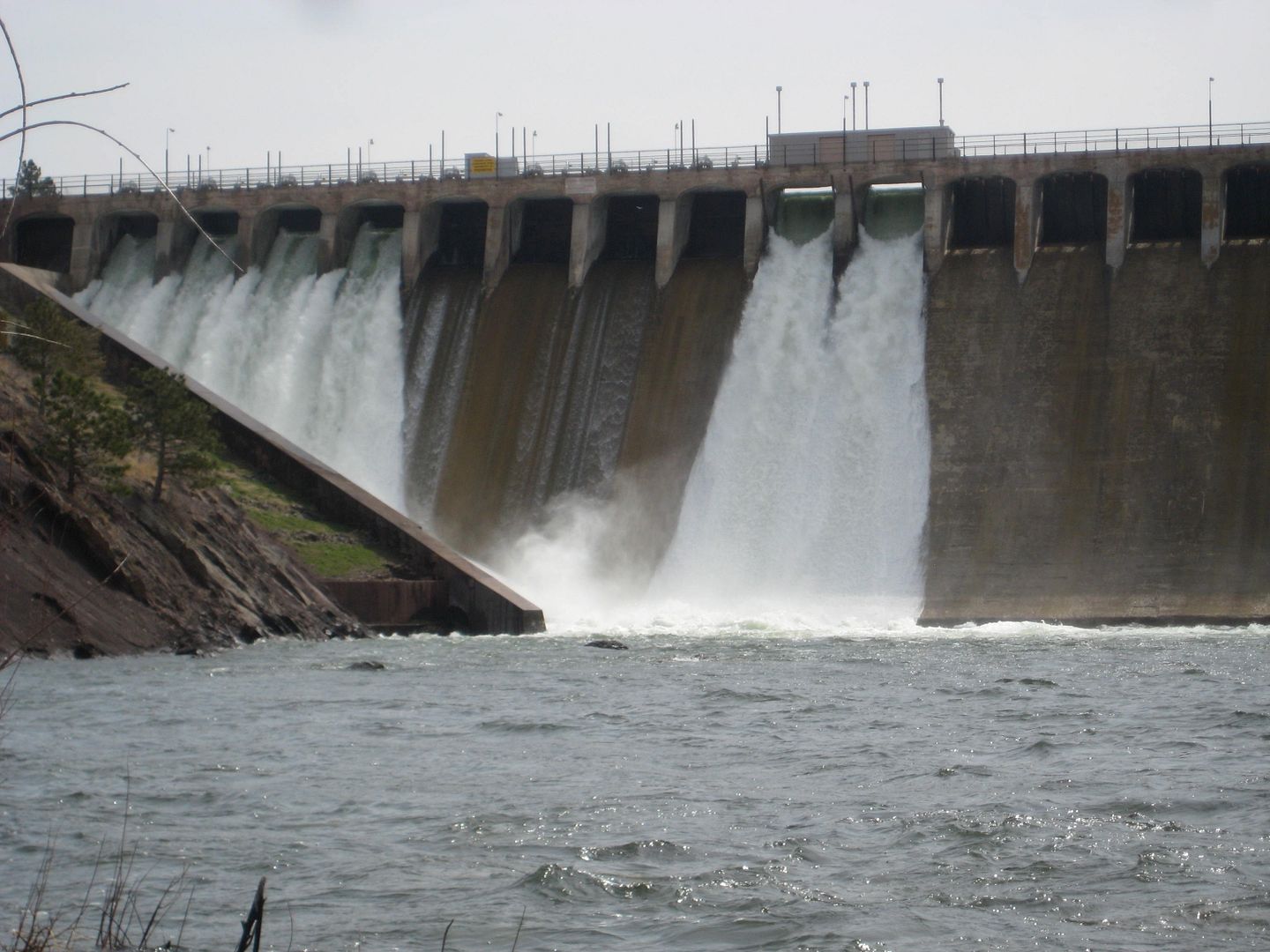 got a few in the soft water where it turns the corner, including a pig whitey; a couple eagles up on the rocks
can't believe they left the claw meat behind
good hatch came off but fish didn't seem interested
these guys were on the water from sunup to sundown, getting fat on midges
coffee and oatmeal time again
poking around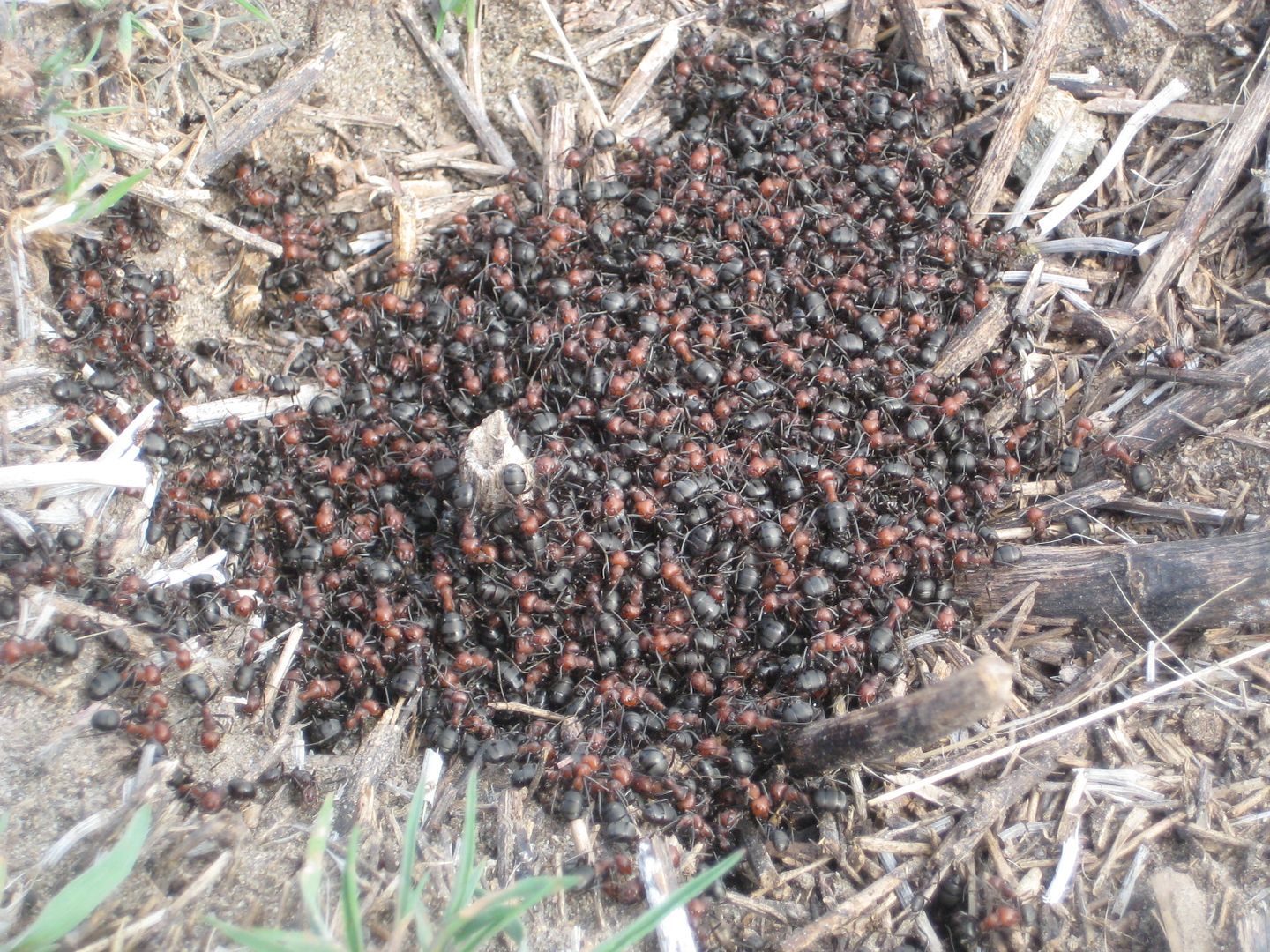 momma and papa voiced their displeasure from the water, but this was just a photo op, not an omelet stop
wife came over thru Marias Pass; took her on a walking tour of the upper 6 miles then we headed downstream where things open up a bit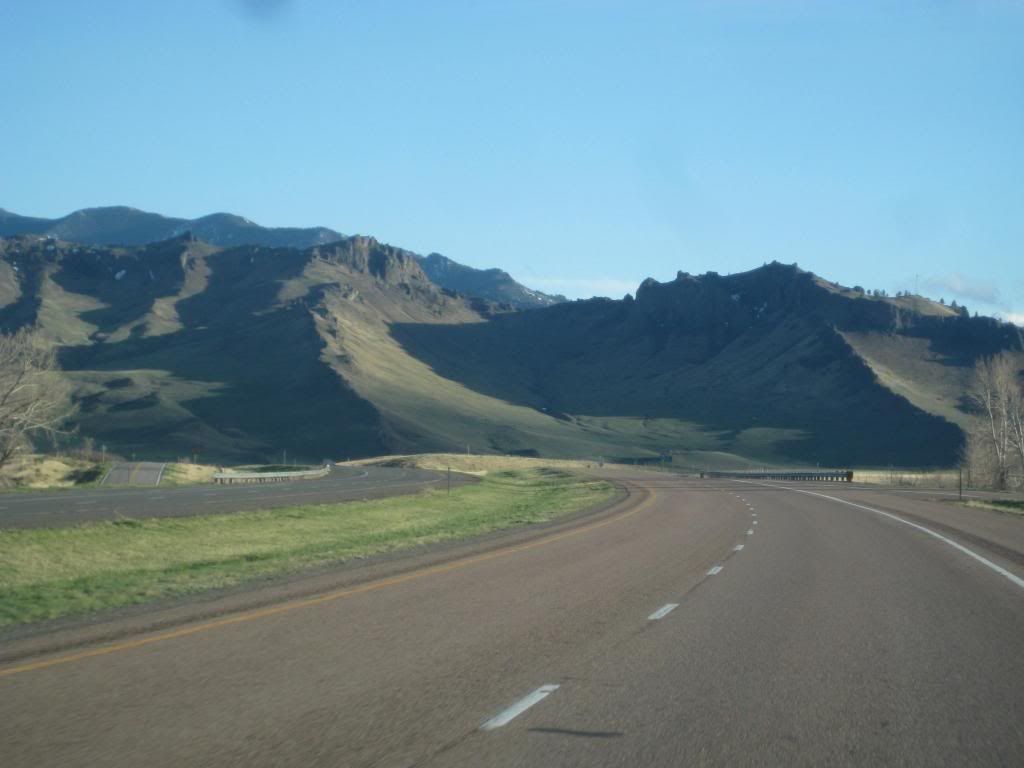 great burgers
great breakfast
back across the mountains for her, and off to Three Forks for me; nice place for a break to glass for ducks
quick side trip to the big city to drop off the leaking sieves that masqueraded as waders for the past 10 days (they should change the name from Freestone to Freesoak; upgrading, we'll see if quality control on USA-made is better); their new digs are impressive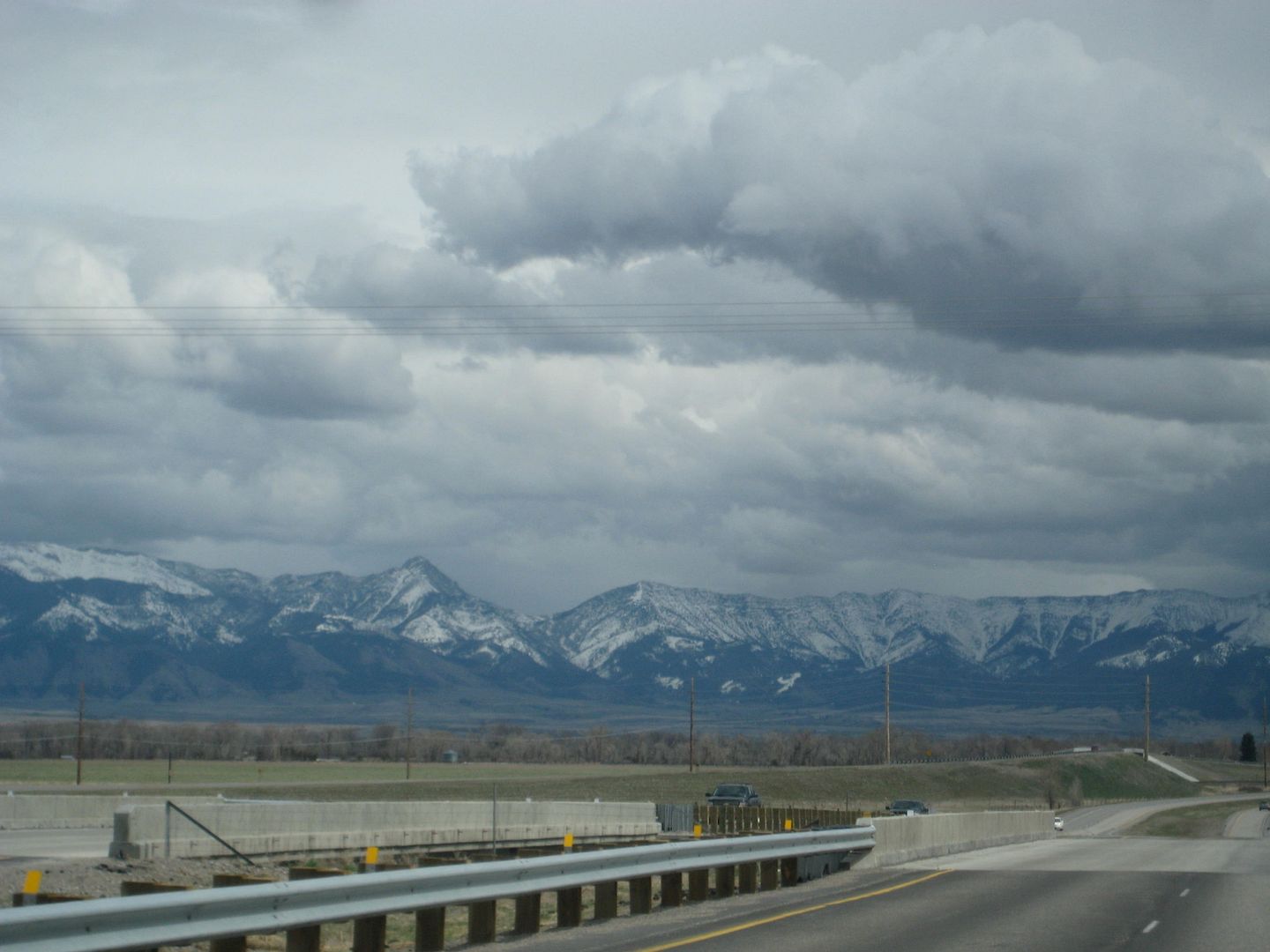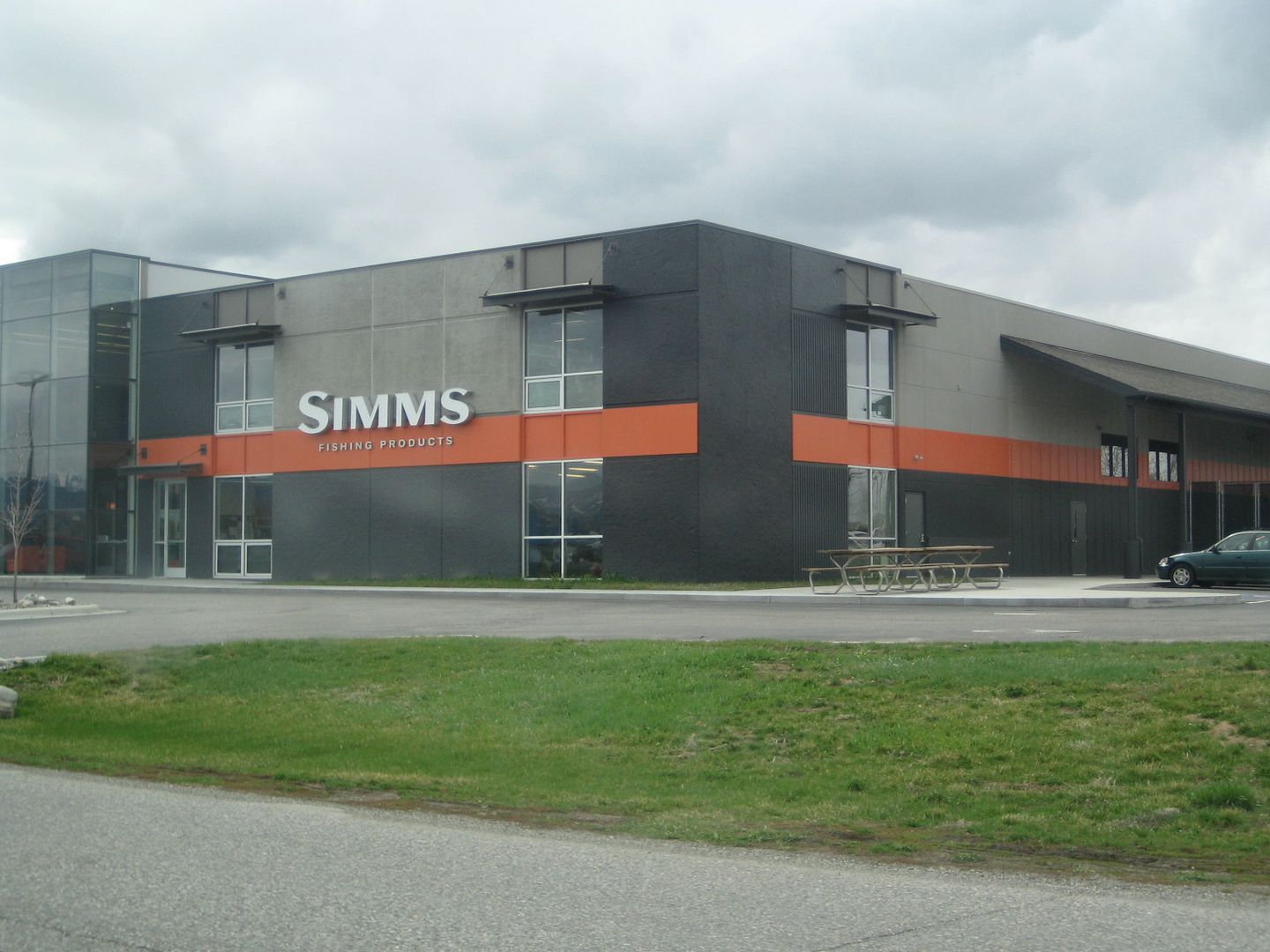 45 and windy, but the Yellowheads say it's spring nonetheless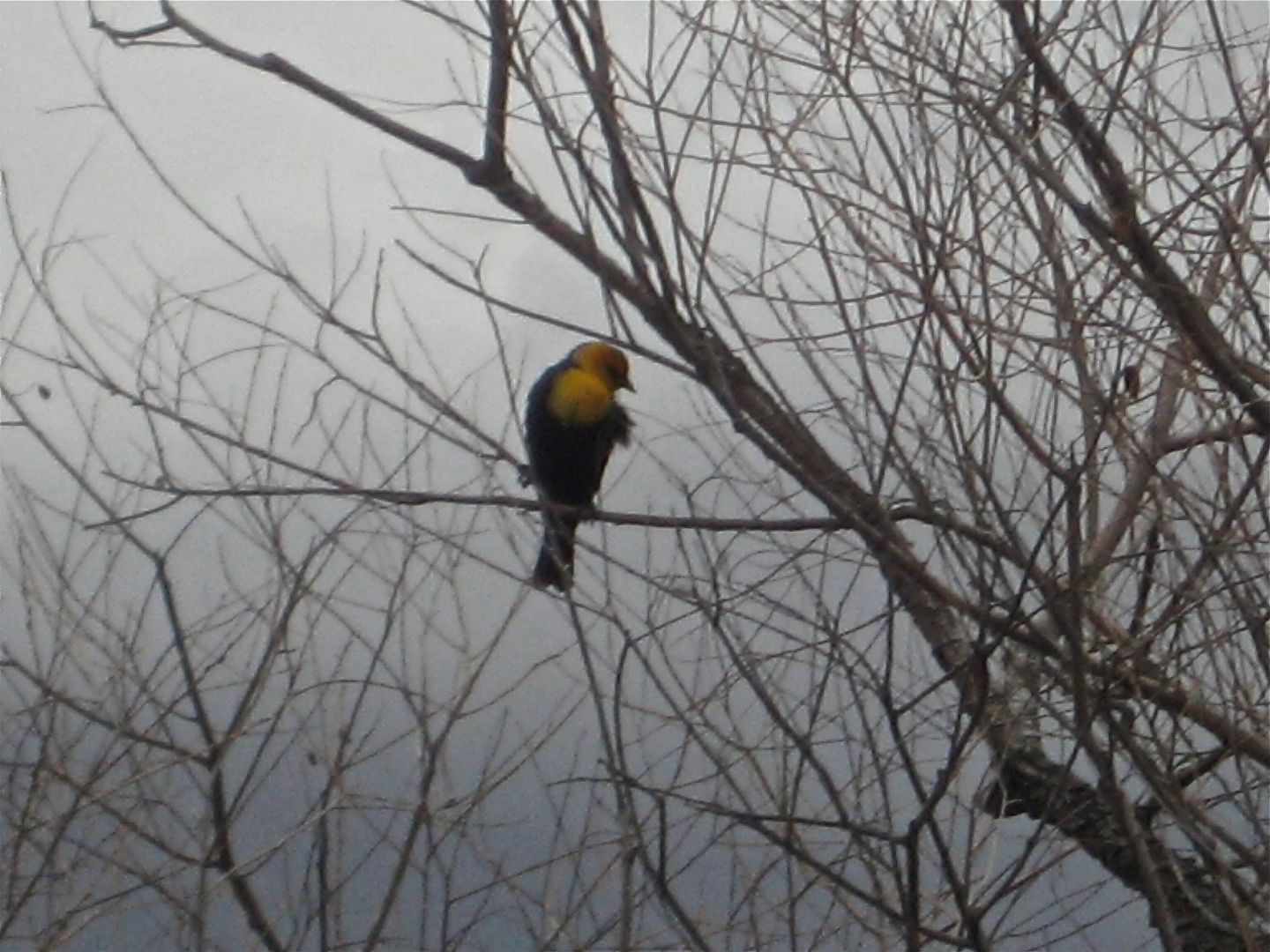 think I have about 50 shots of this place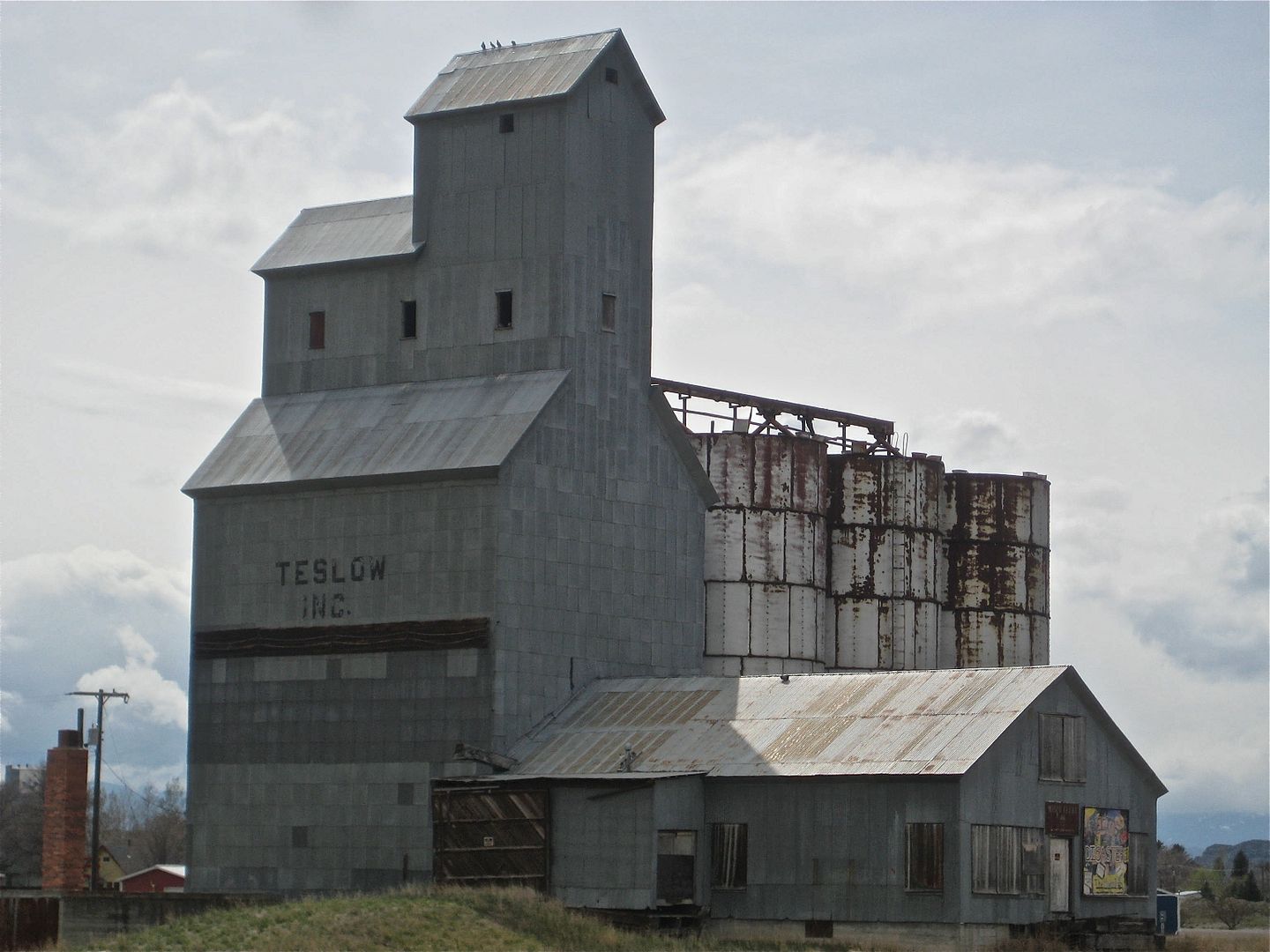 dinner with the uncle downstairs at the Sac, then one last place to visit before the morning flight home; down in the benches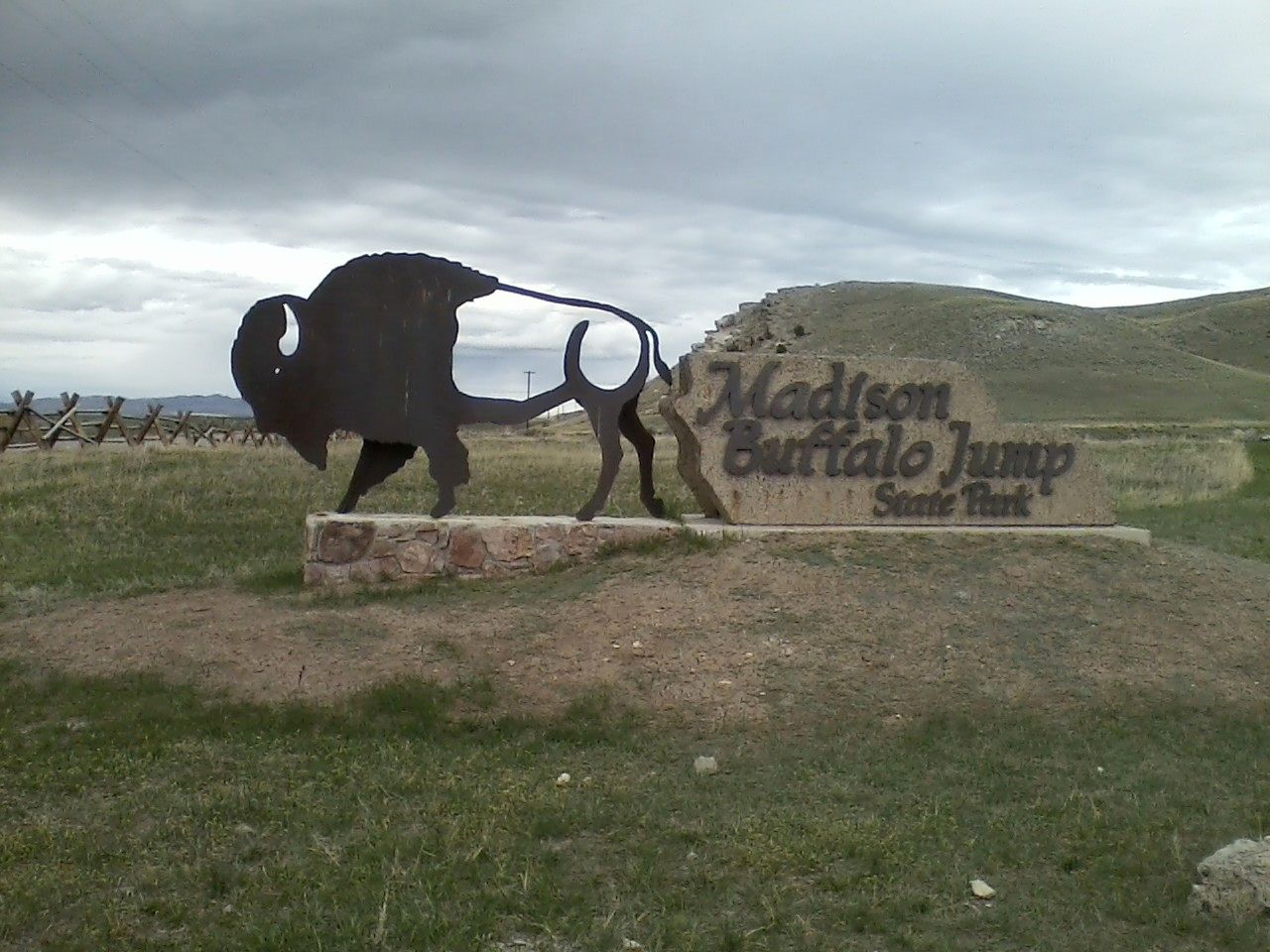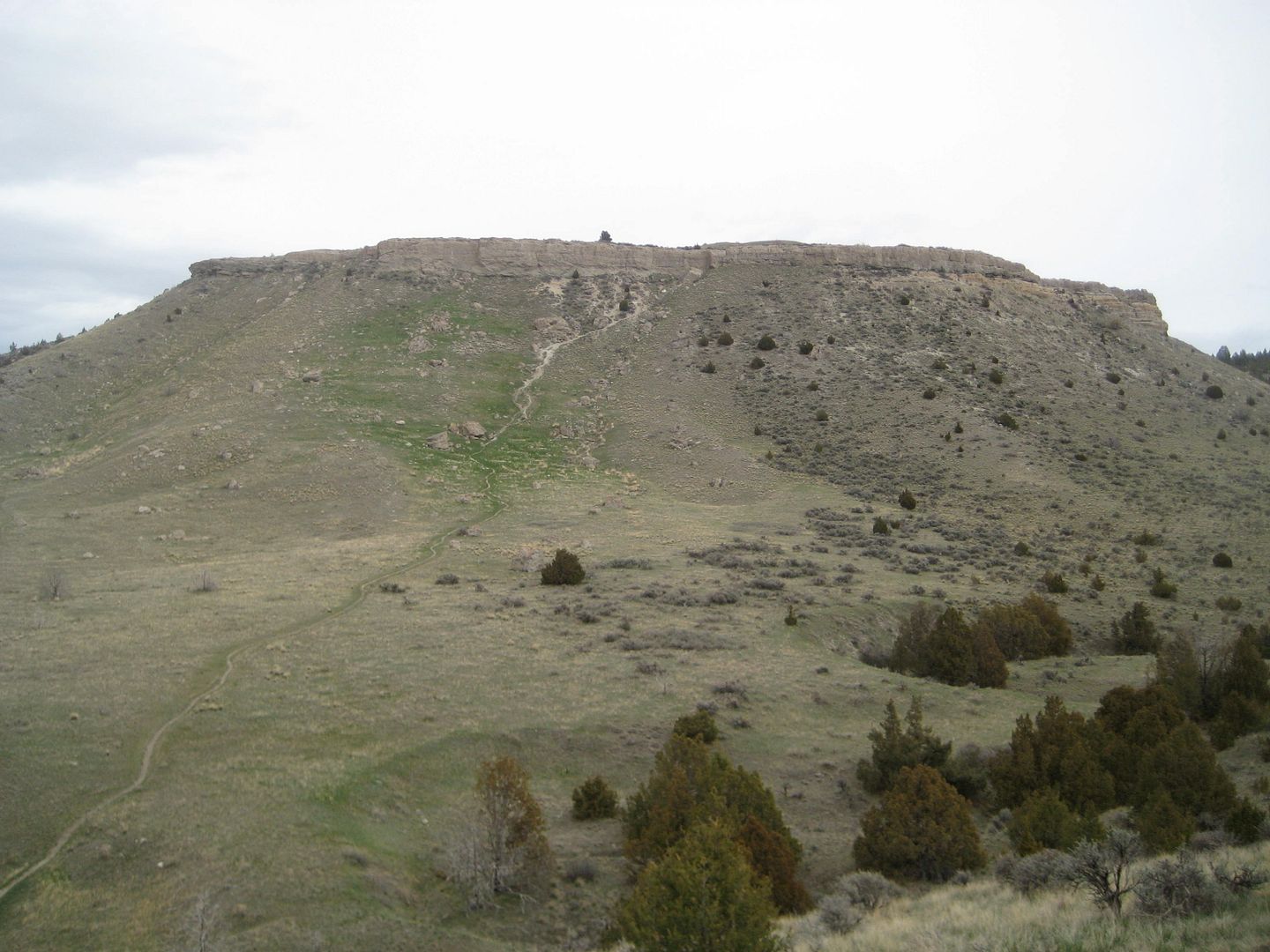 time for reflection cut somewhat short due to fear of death by electrocution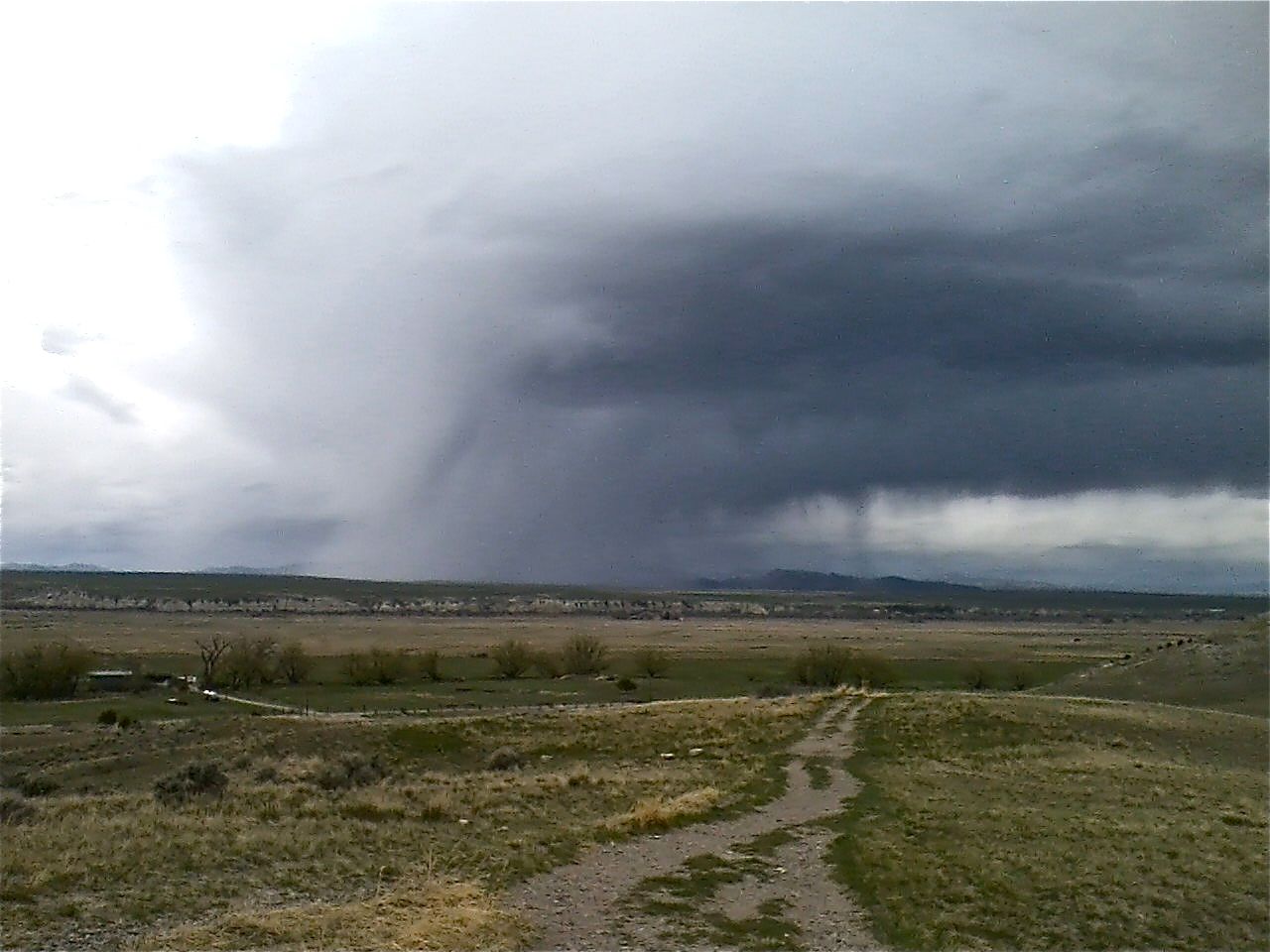 why they call him Meadowlark Lemon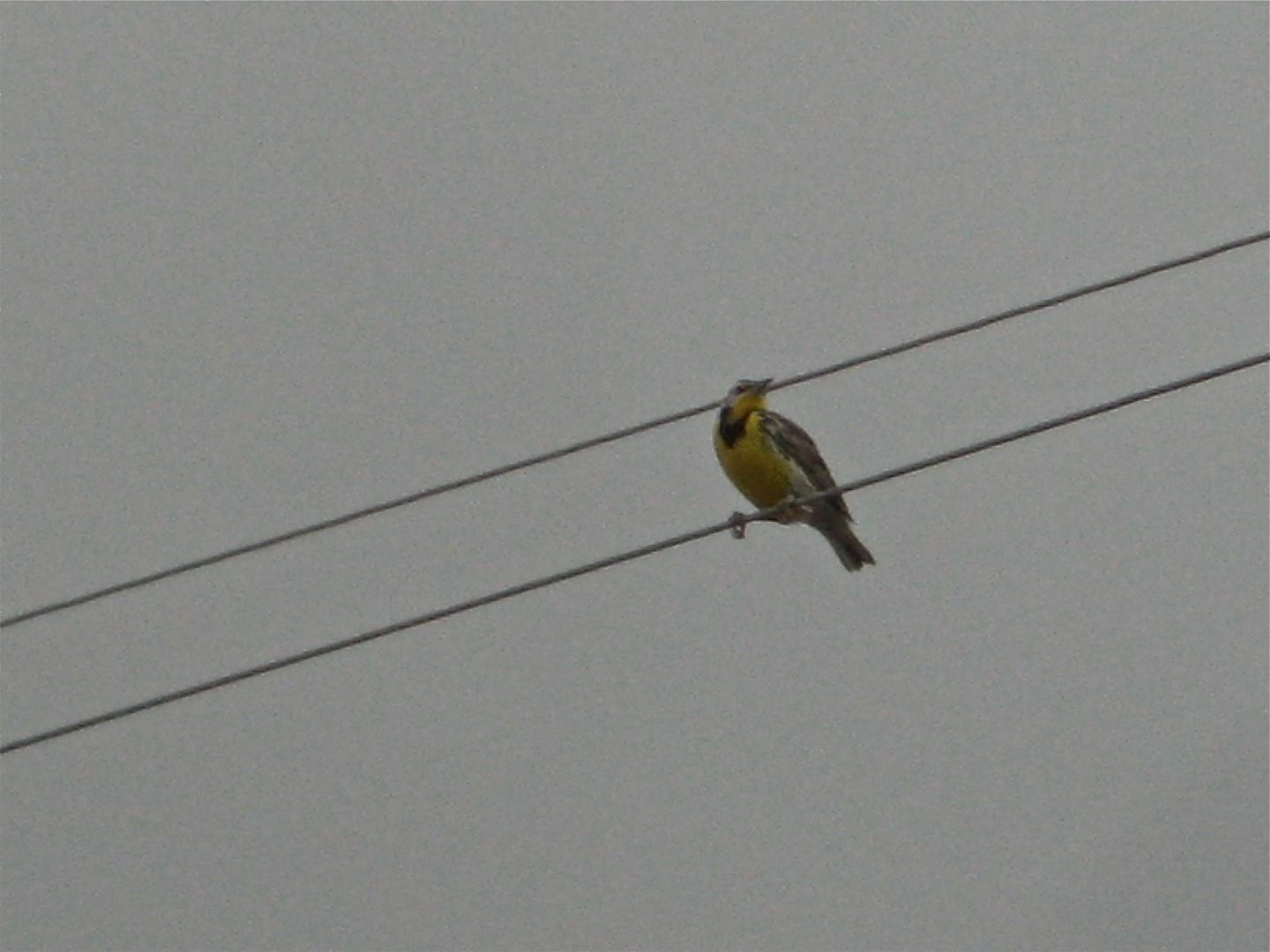 think we had her family for dinner, literally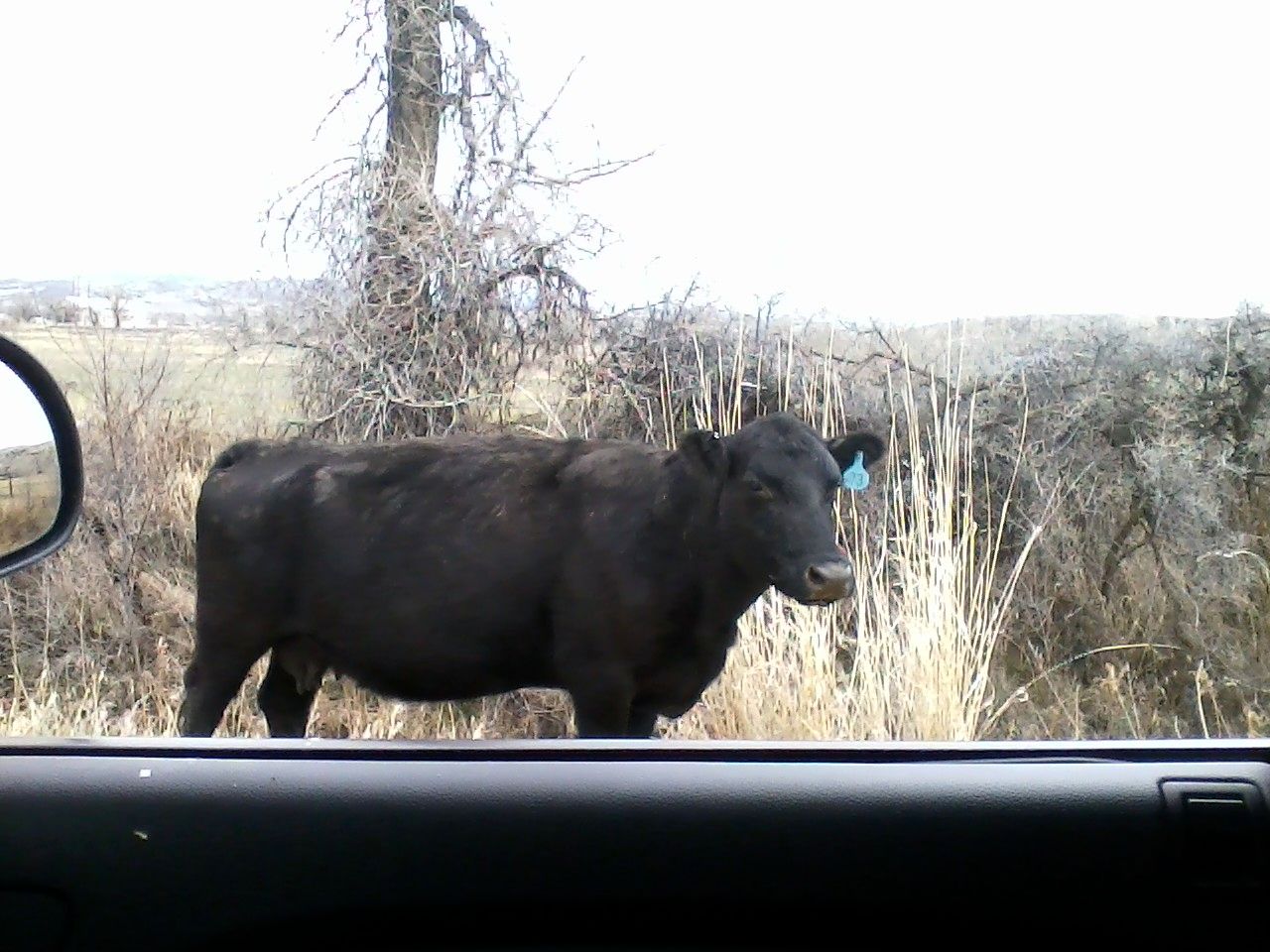 on the way out of Dodge; if you're in town and the visitor's center is open, say "hey" to Bunky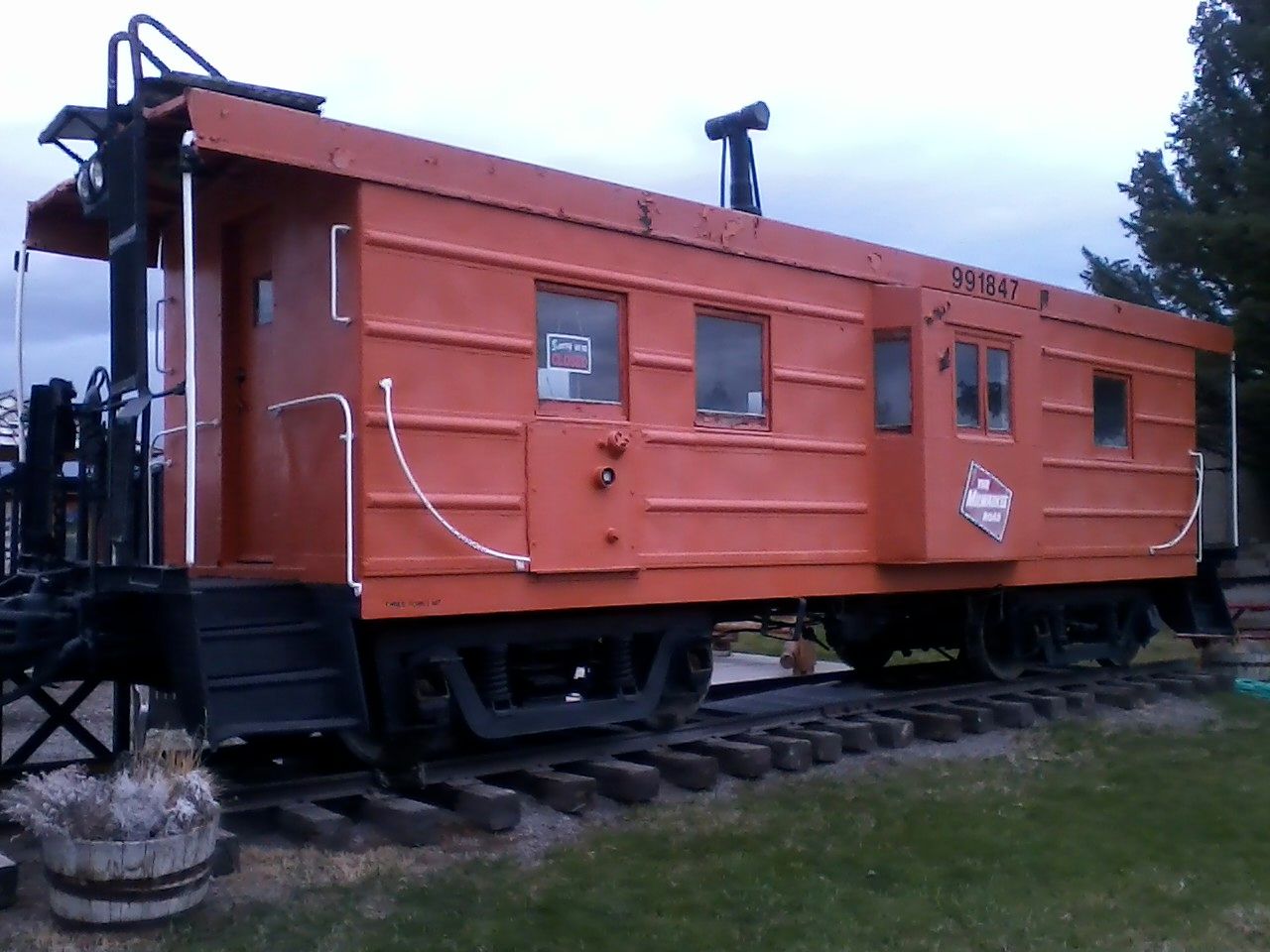 Regards,
Scott