Thought I would share a few fish photos of fish taken on the fly from this past year, the times I had remember'd to bring a camera out..
One of many Channel Catfish from the Red River in Lockport, Manitoba.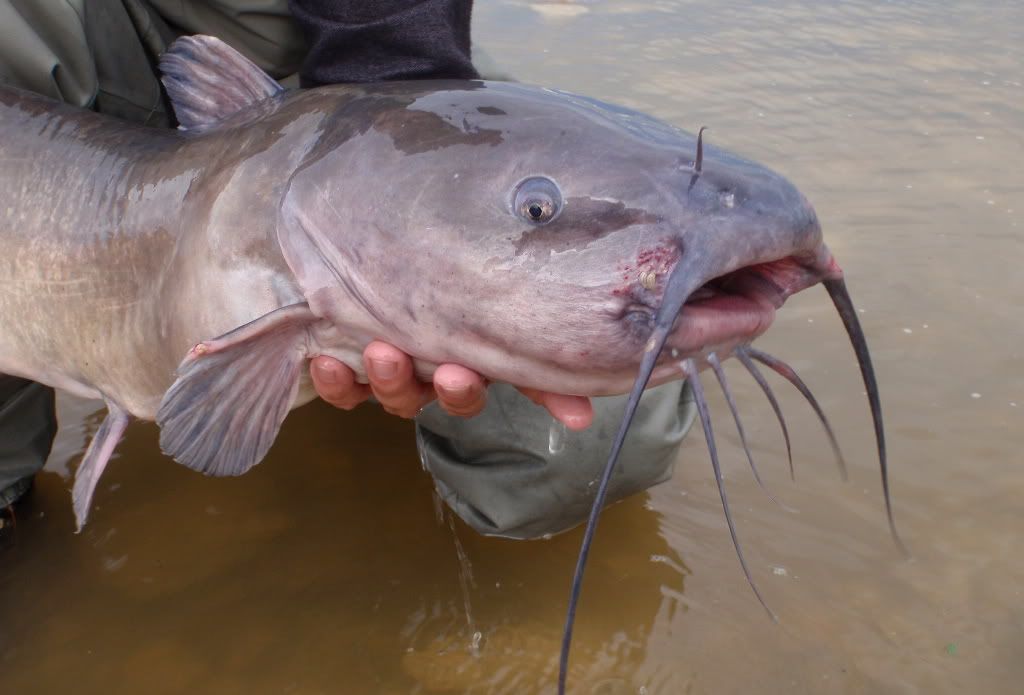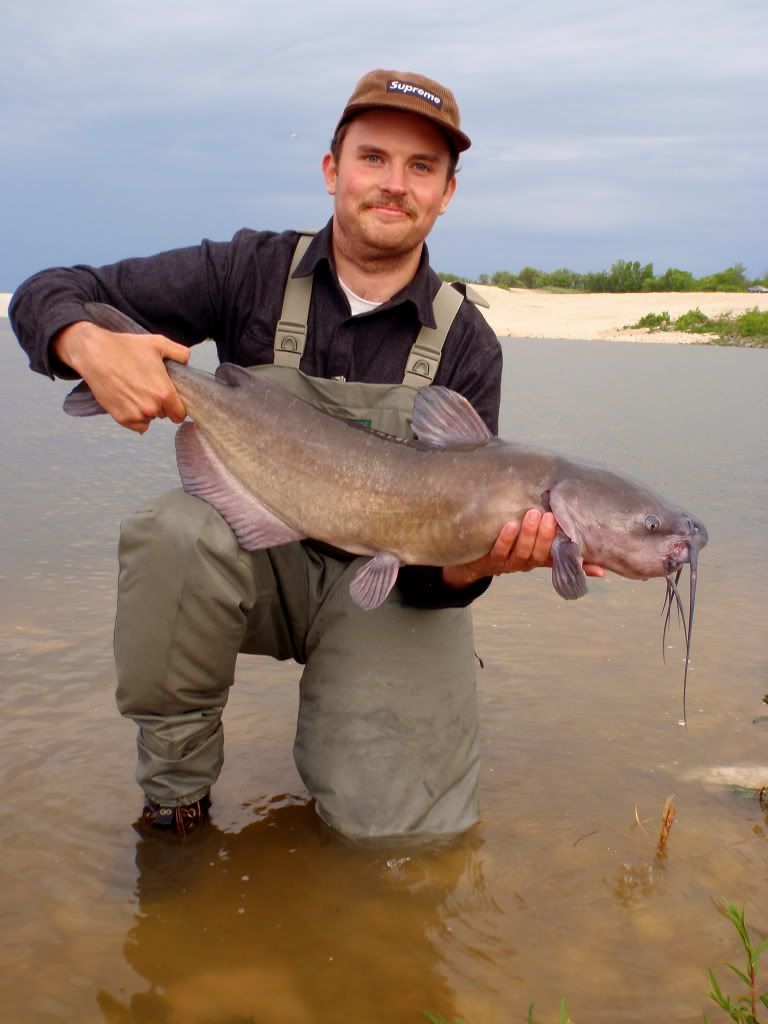 A slender but longer walleye from Crowduck Lake, Manitoba.
Manitoba is also home of some incredible stillwater trout fishing.. Here are a few pics from a day trip out to Patterson Lake in September.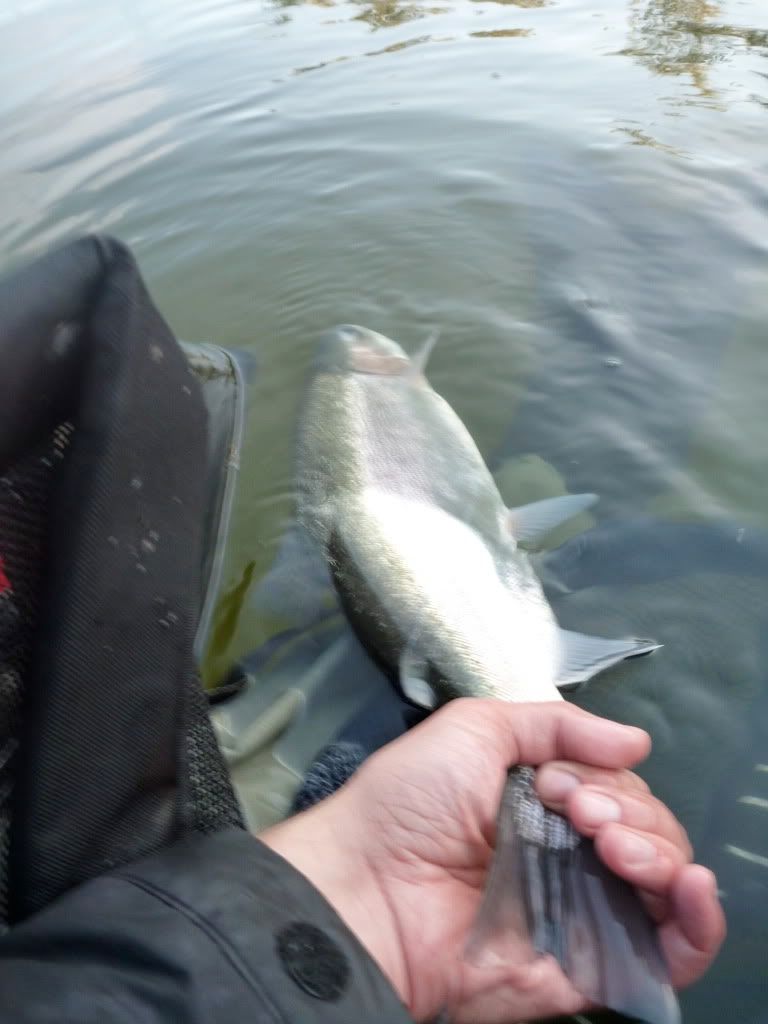 The fly that saved the day and accounted for 7/10 fish..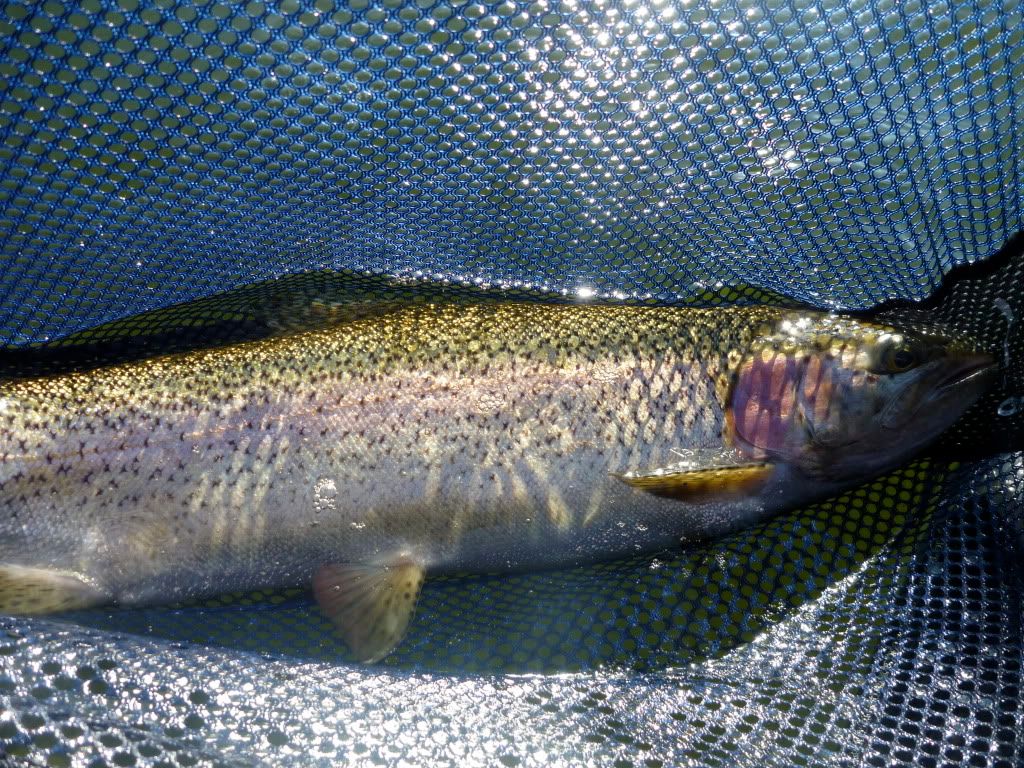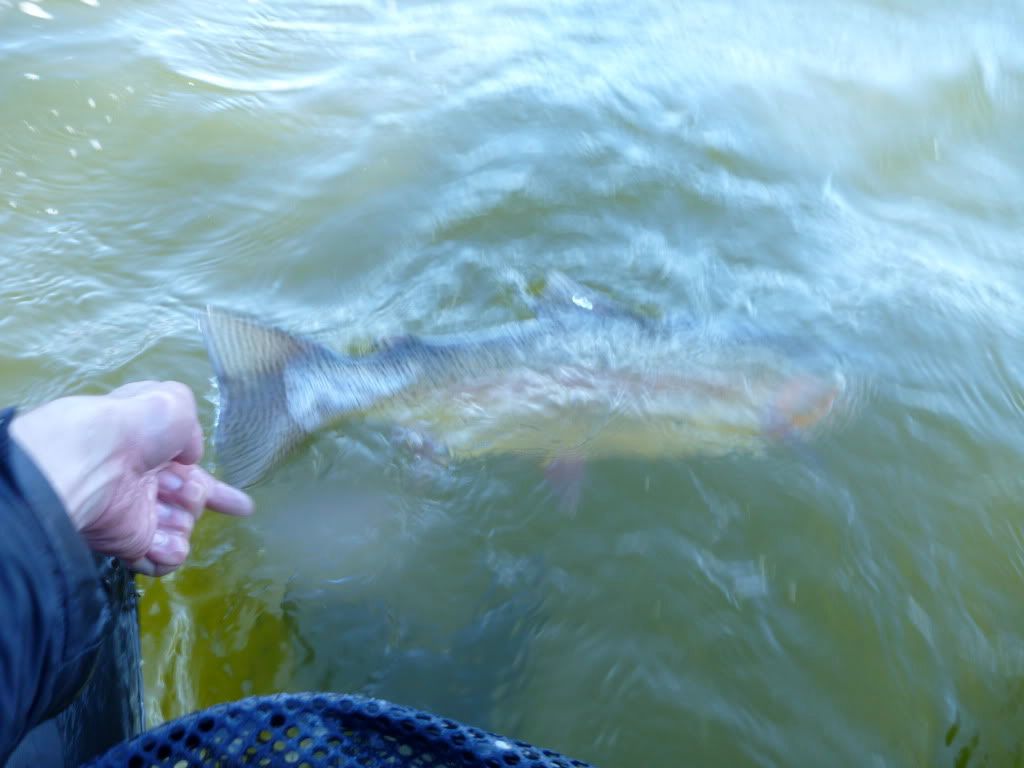 This past fall I made the move to Victoria, British Columbia on Vancouver Island and got to experience some great runs of large Chum close to town..