New member here. Also, new to fly fishing saltwater cutthroat. Last couple of weeks have been excellent fishing and I've been fortunate enough to get into quite a few fish. Made several trips and haven't been blanked yet. Most of the fish have been in the 8-18 inch range with most running around 10 inches or so. I was also pleasantly surprised to stumble across a nice resident coho on the last trip! The rezzie ran about 16-17 inches.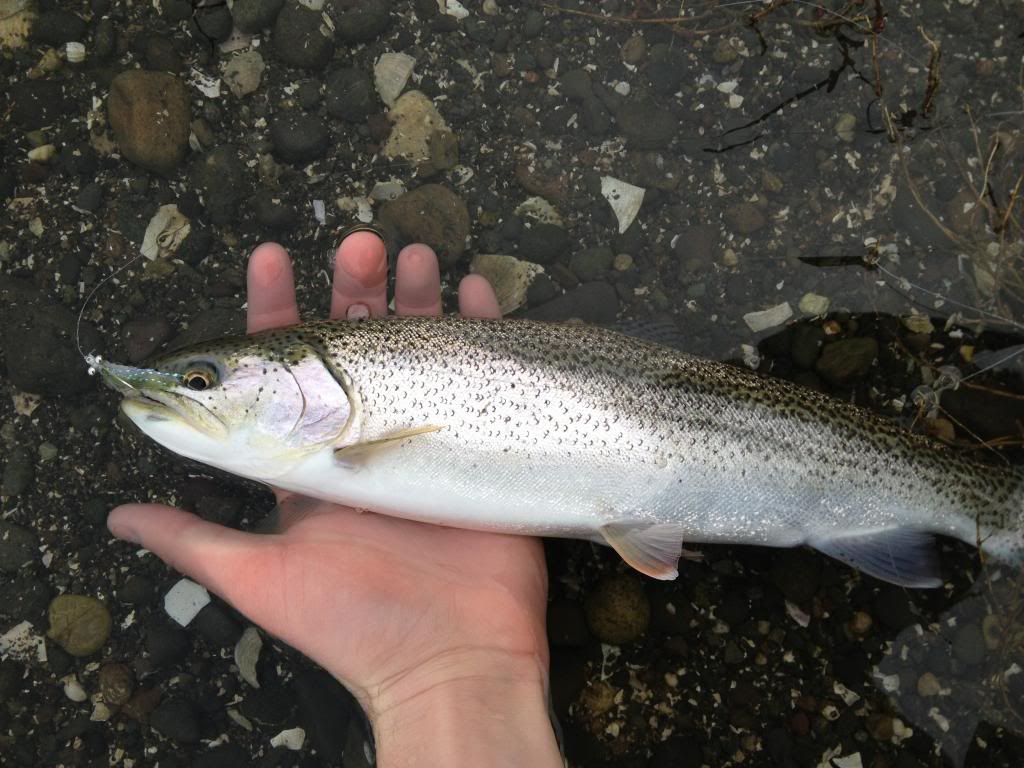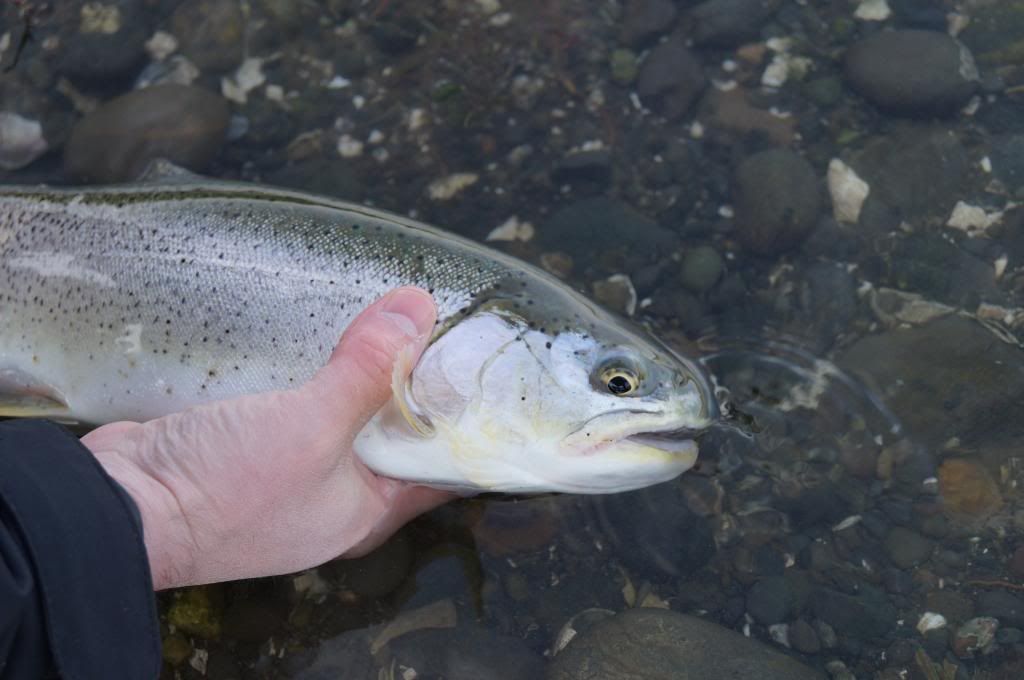 Inch and a half chum patterns have been working well. When the bite was really crazy poppers were also eliciting a few bites.
Looking forward to spending some time on here and contributing whenever I can.
Matt