I have been thinking a bit on the following, without having reached any firm conclusion, and decided to put it to the forum.
In the early days of lake fishing with chironomid larva/pupa imitations the bodies tended to be soft/fuzzy - for example peacock herl, pheasant tail barbs, dubbing. Then there was a shift to hard/shiny bodies - a thread underbody with a coating of epoxy or varnish. These have become the de facto standard - without or with a bead. No more soft/fuzzy bodied imitations to be found.
Why? What makes the hard/shiny bodied imitations better, more effective? Indeed,
are
they better, more effective?
Interested in your views and opinions.
Oh, and here for comparison is a sample soft/fuzzy sample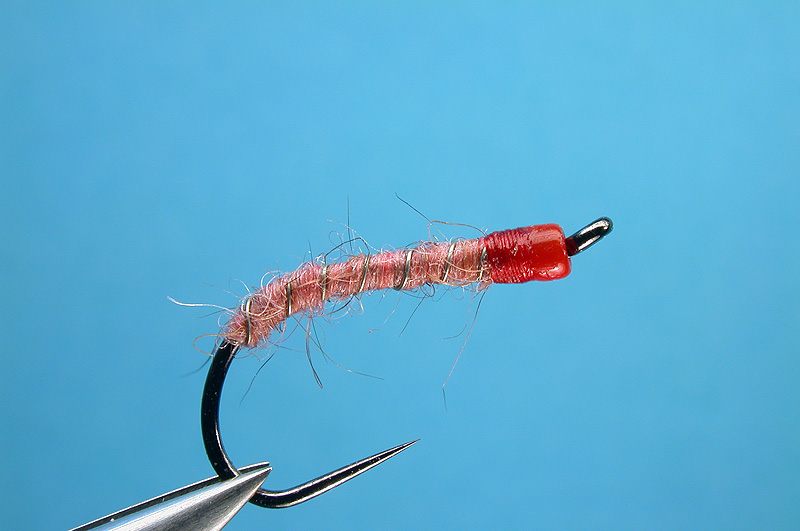 Warm Fuzzy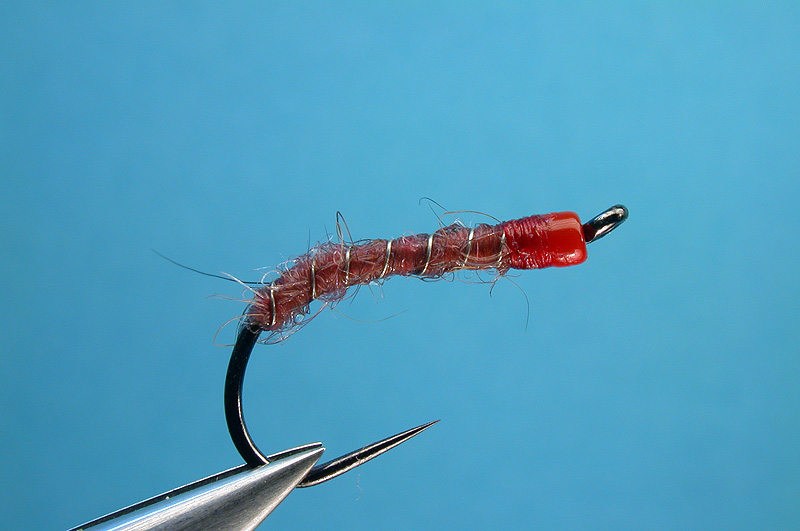 Warm Fuzzy (soaked, with the associated color shift)
Cheers,
Hans W