Hi friends,
since I am too lazy to write a report... I will just let the photos speak for it's story... the fishing is good.. wildlife and scenic views are as expected...
attached few photos and video clip, if I have more time I will make more videos in the near future. Mark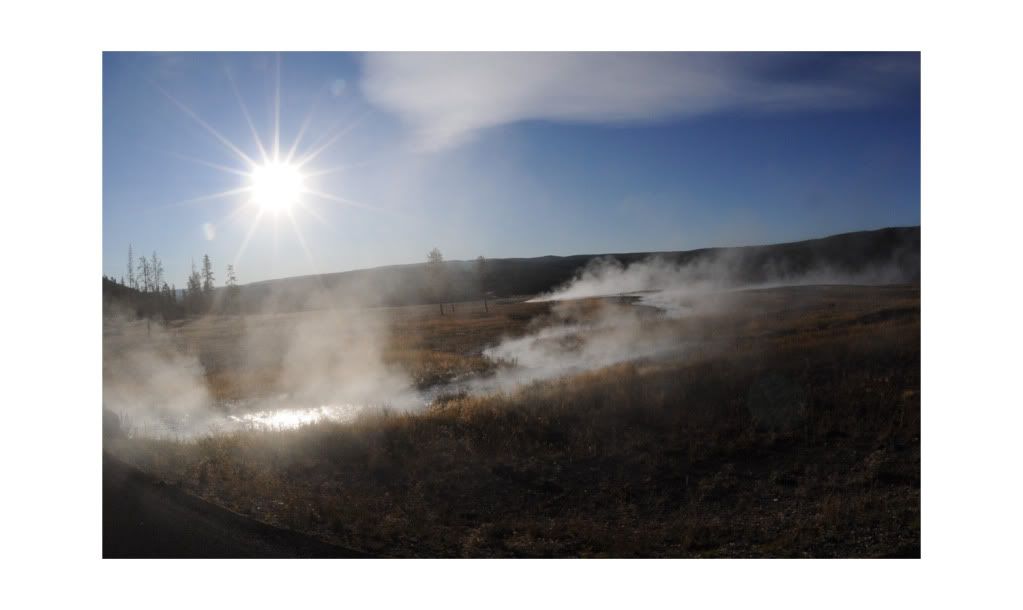 early morning bless from the mystery fog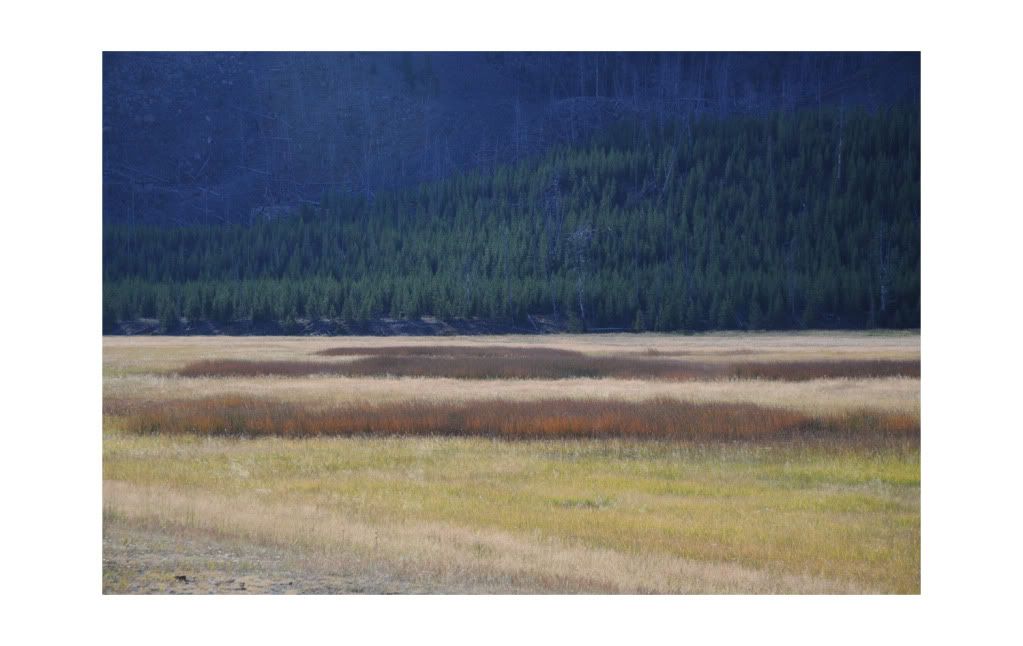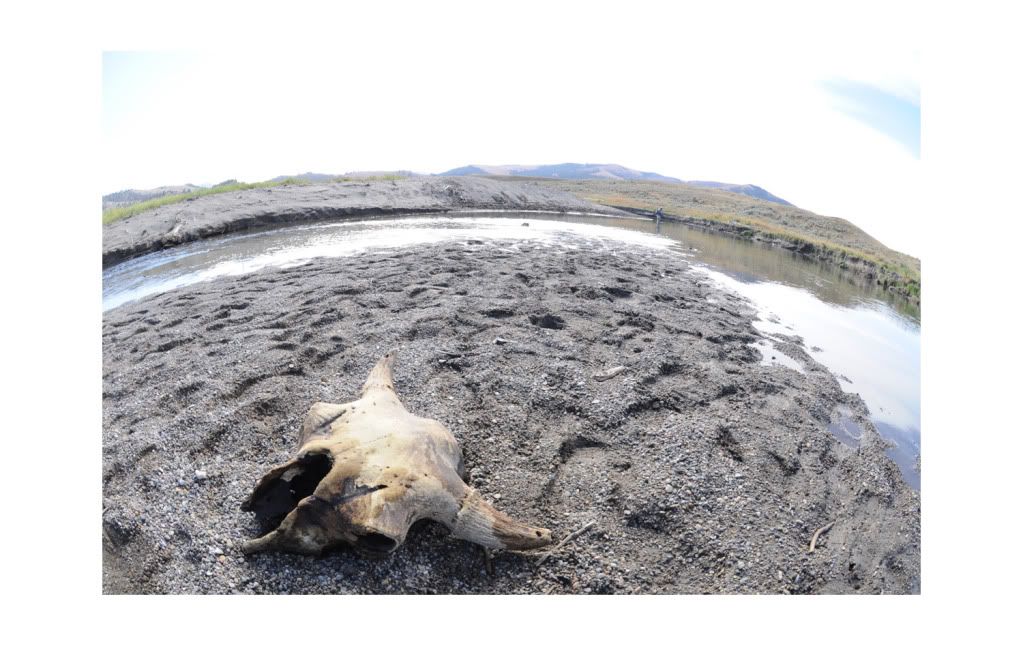 slough creek, a wonderful place to fish with wildlife... bear spray is always on board..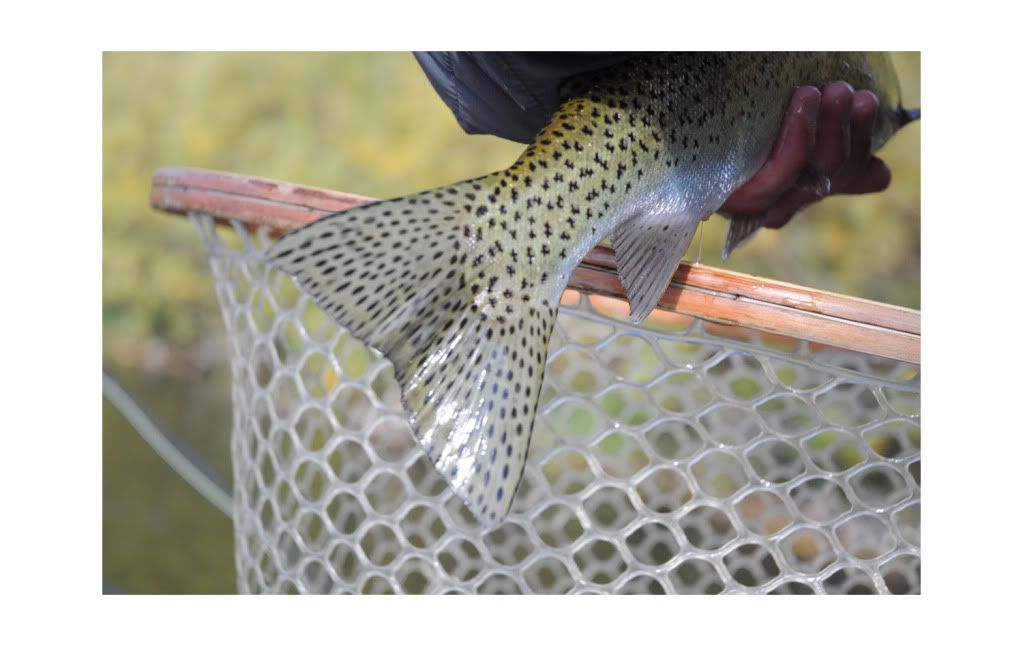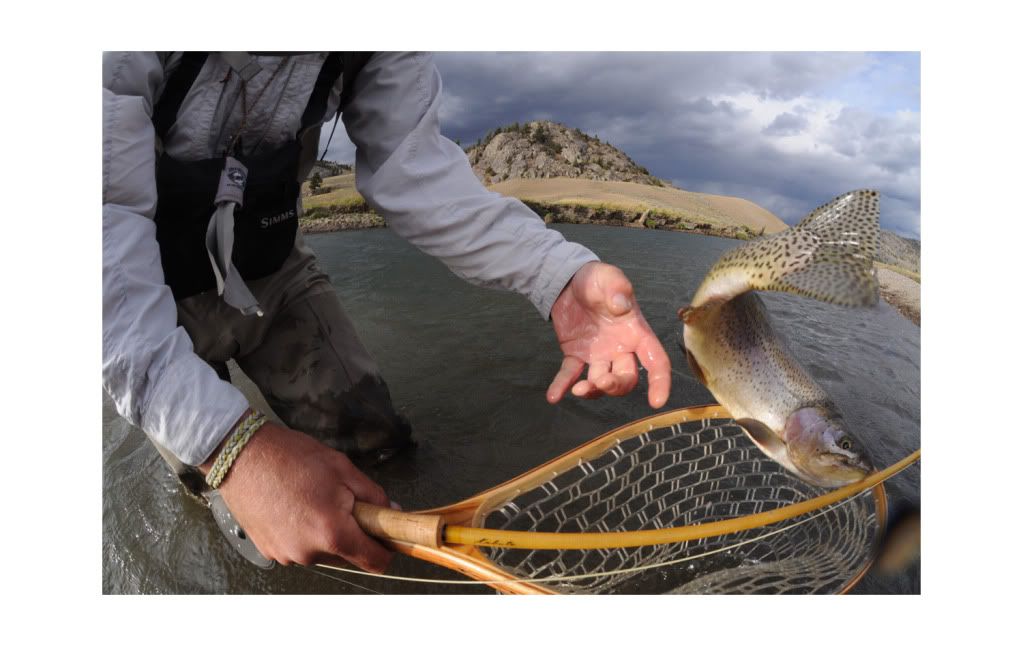 dancing with tantaka..