This is a great boat, in great condition!
This boat is only a couple years old and well taken care of. I don't really want to sell it, but I don't use it anymore.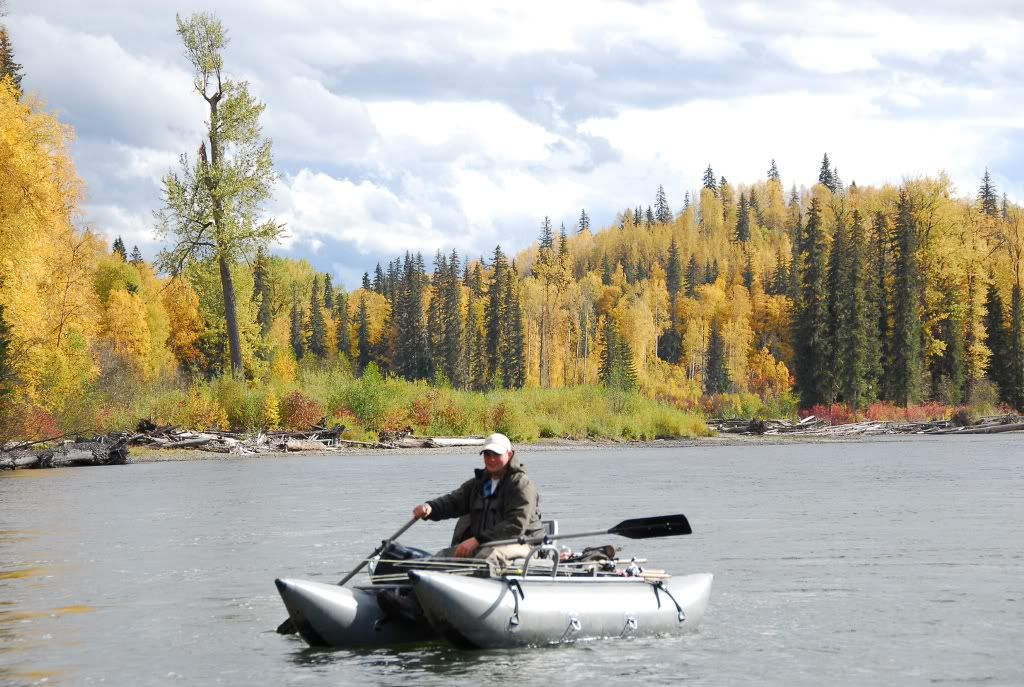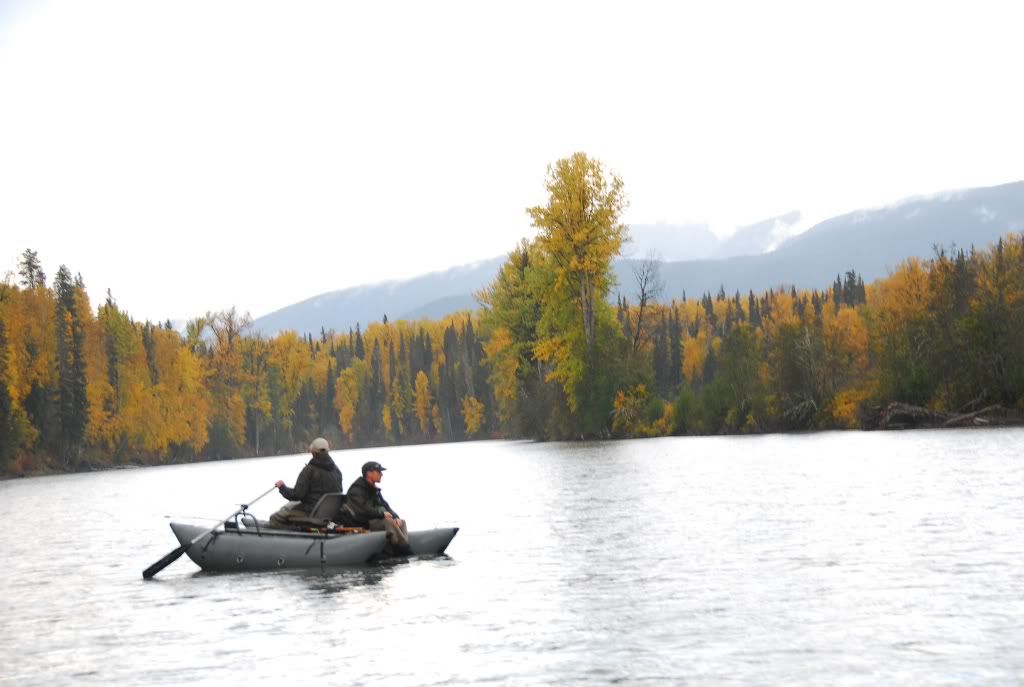 price is $1000.00 Firm
Also, have a flat bed trailer that could be thrown in for an extra hundy.
Sorry my first post is in the classifieds.... I'm glad to be here!