Formerly known as "capmblade"
Here are some pics from a trip last week to the Okanogan region. In general, the fishing was good, the weather cold and often windy. Fish were caught with snowcones, damsel patterns & black buggers. Should have brought smaller flies for a mayfly hatch we couldn't match.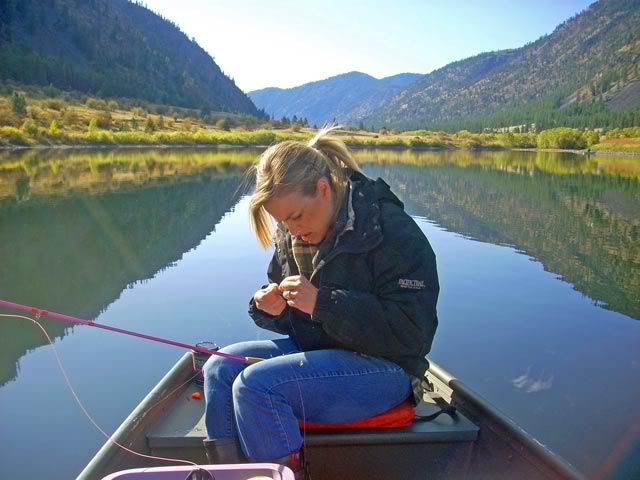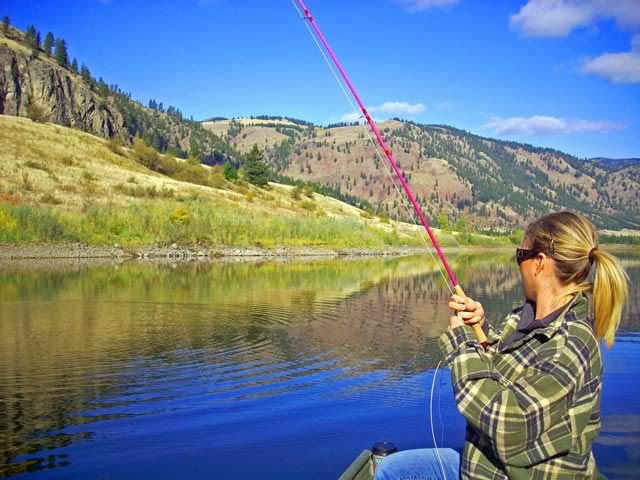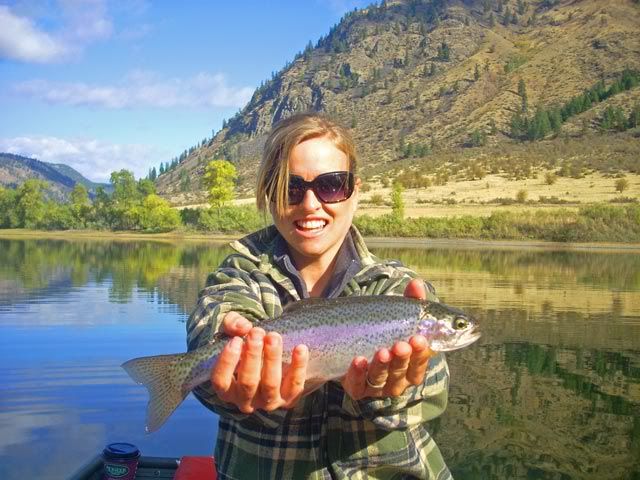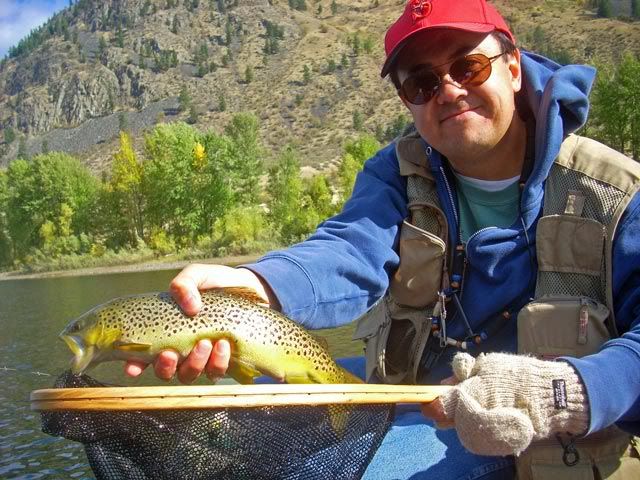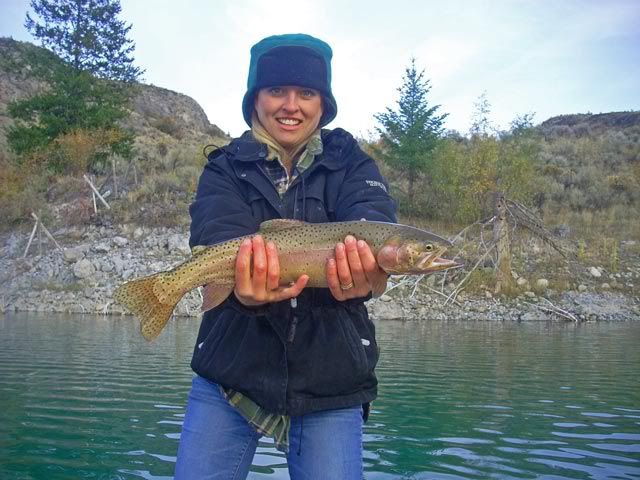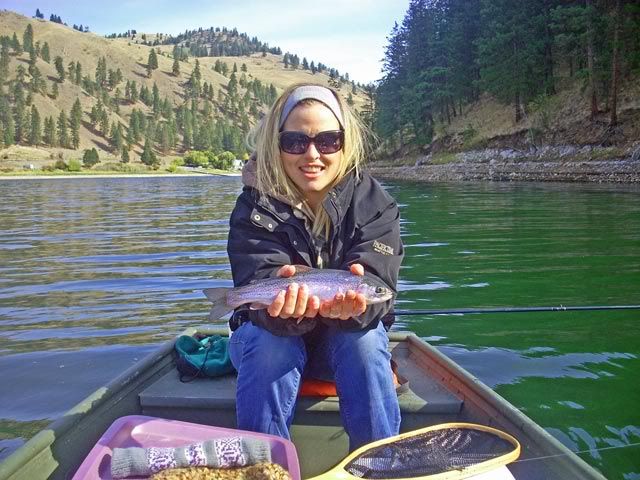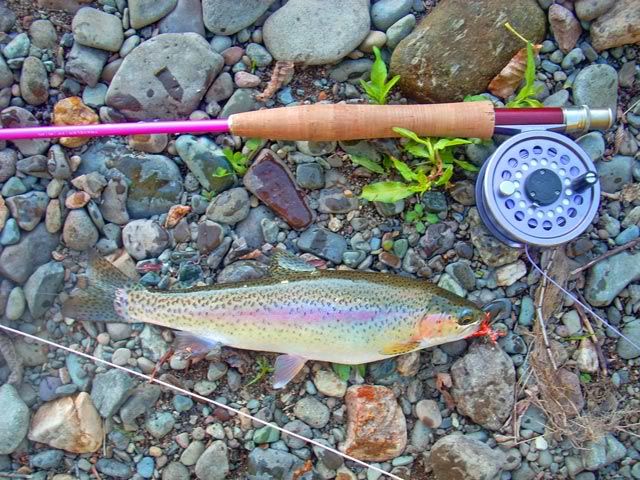 She took this last one by herself of her own fish when I was downstream. Upper Yakima.