Hello,
I have a Orvis ZG Helios 912-4pc Tip Flex rod and a Orvis Mirage VII loaded with Airflo ridge clear line.
Both are brand new.
I only took it out one time in my pond just to see how it felt.
$1200 shipped takes the pair.
I am a PayPal verified Business member.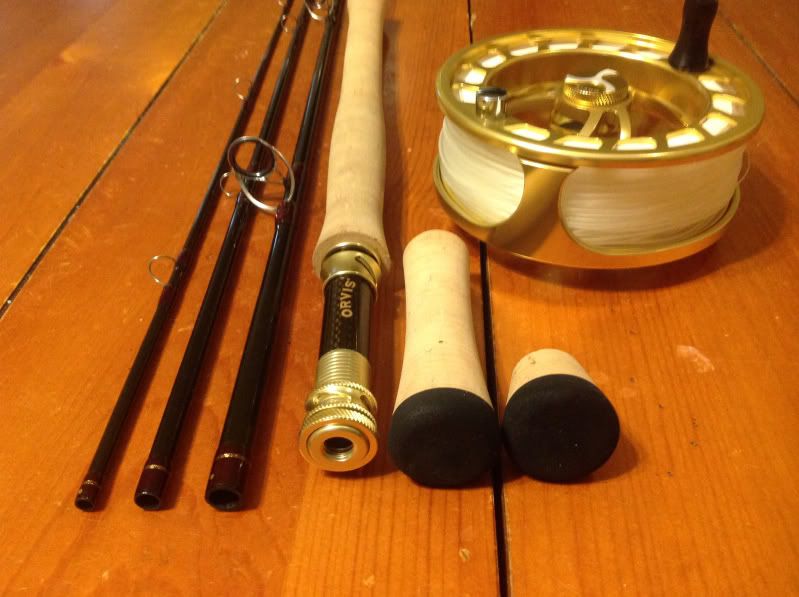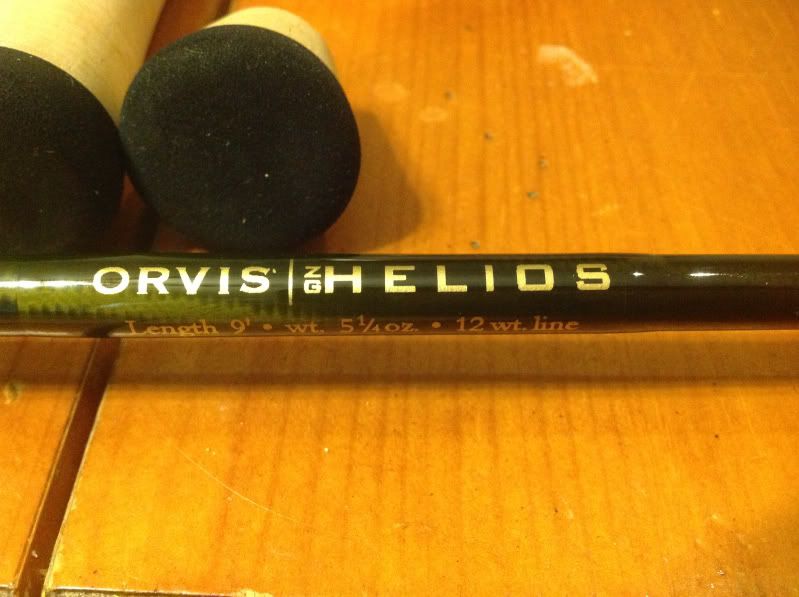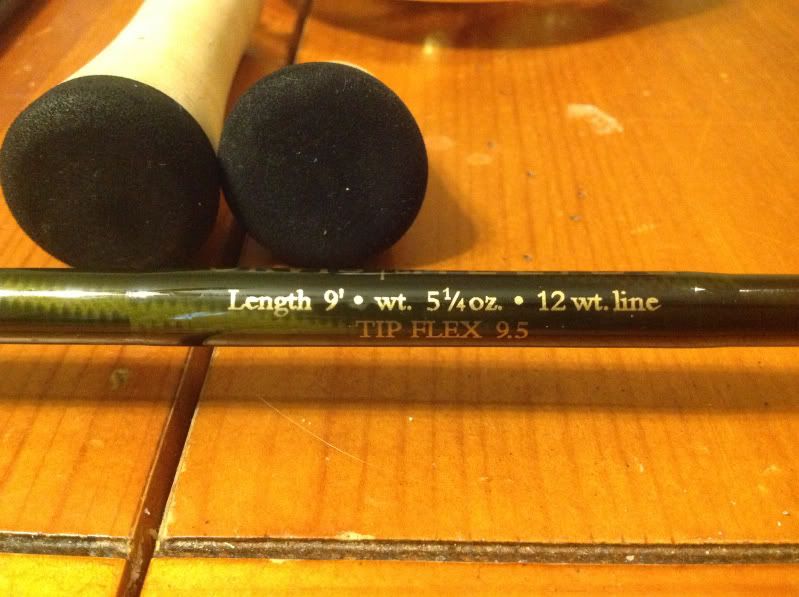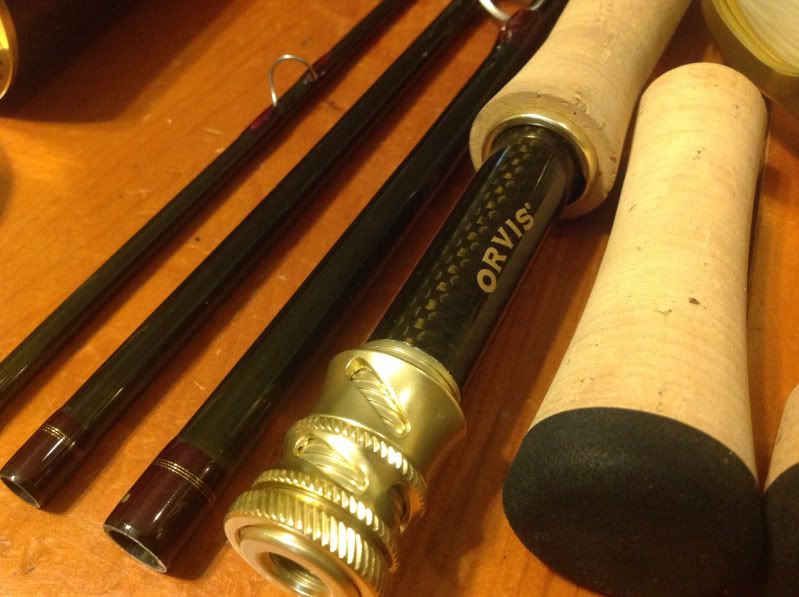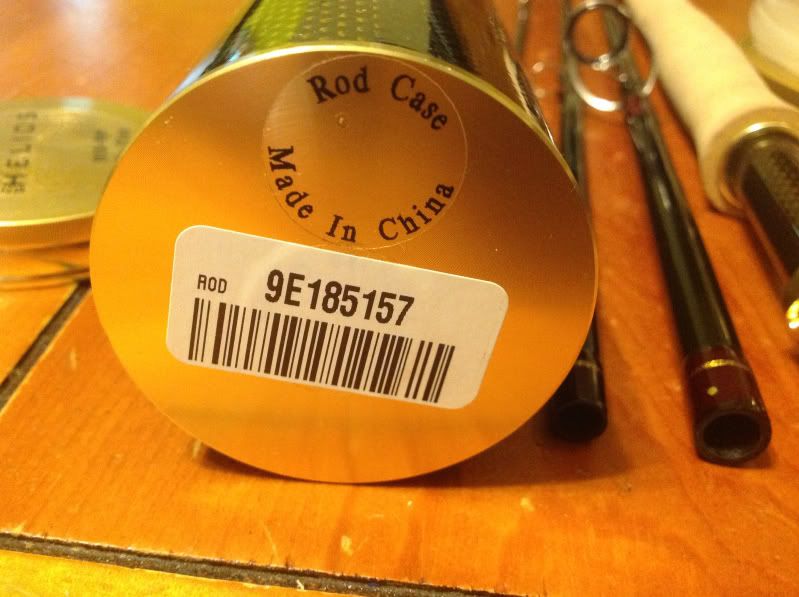 Rod comes with tube and reel comes with soft case.