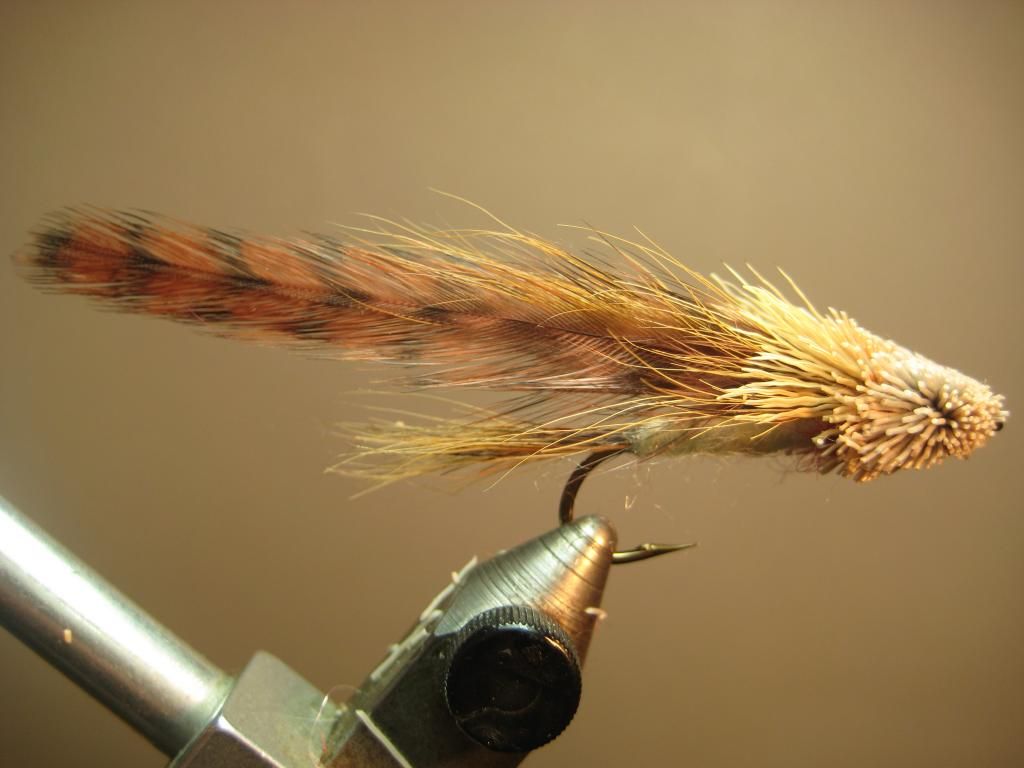 Another marriage of two well-known flies, the Muddler and Spruce Fly by two guys, Red Monical and Don Williams who worked at Dan Bailey's shop in Livingston. I've seen a few different dressings; reverse engineered this one from a fly I picked up at Harry Murray's shop although I left the head a little bigger. Others use brown calf tail for the underwing and tail and skip the fox squirrel shoulders; as slippery as squirrel is, I endorse that omission.
hook - Mustad 79580 #9
thread - UTC 140 tan
underbody - lead free .025
tail - fox squirrel tail
body - acrylic yarn cream
gills - dubbing red
underwing - fox squirrel tail
wing - 4 grizzly saddle hackles dyed brown
shoulder - fox squirrel tail
head - antelope
mash barb and wrap lead-free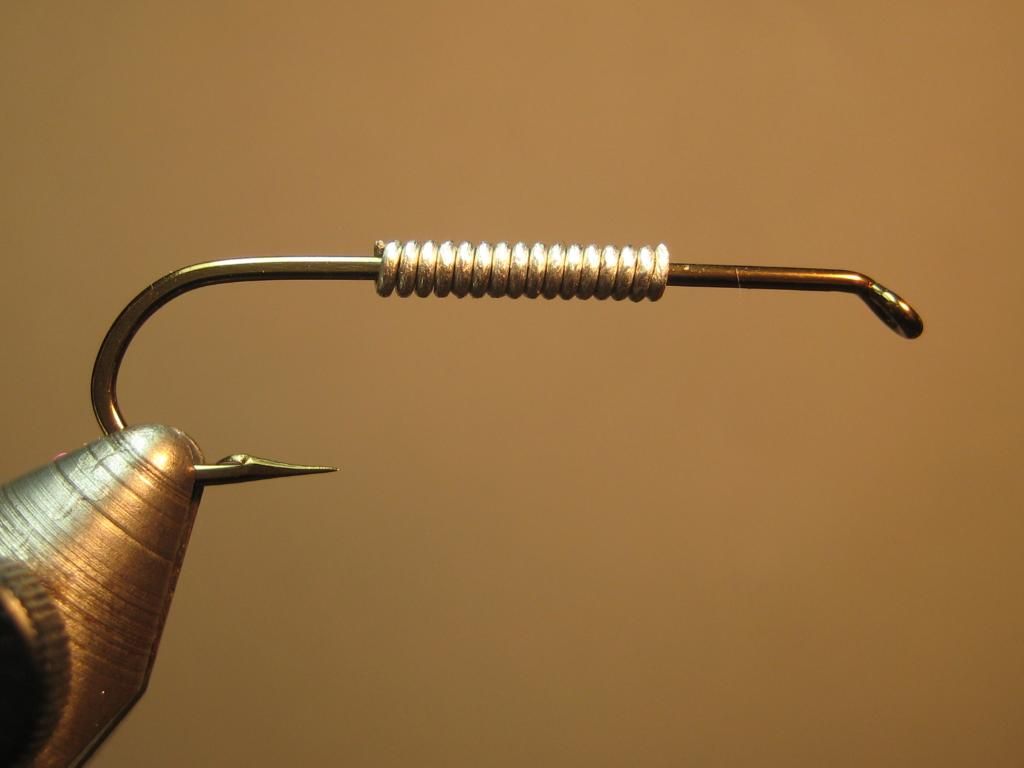 attach thread and cover underbody
cut some squirrel for tail (extend about 60% hook shank length)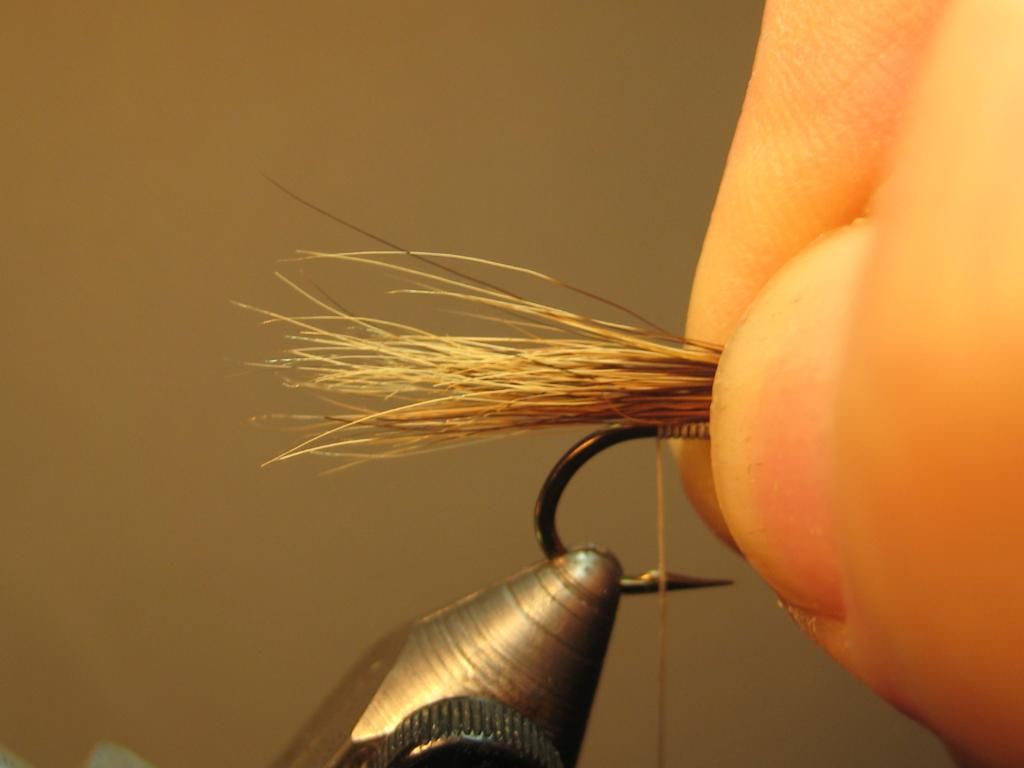 tie in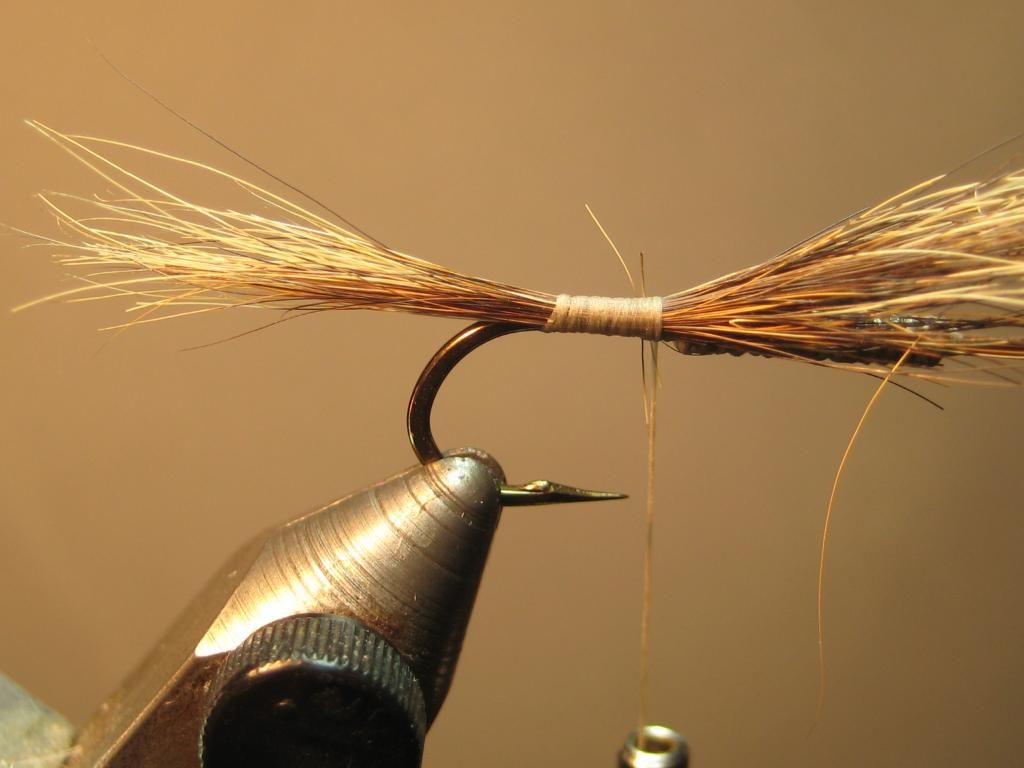 trim and cover butts with thread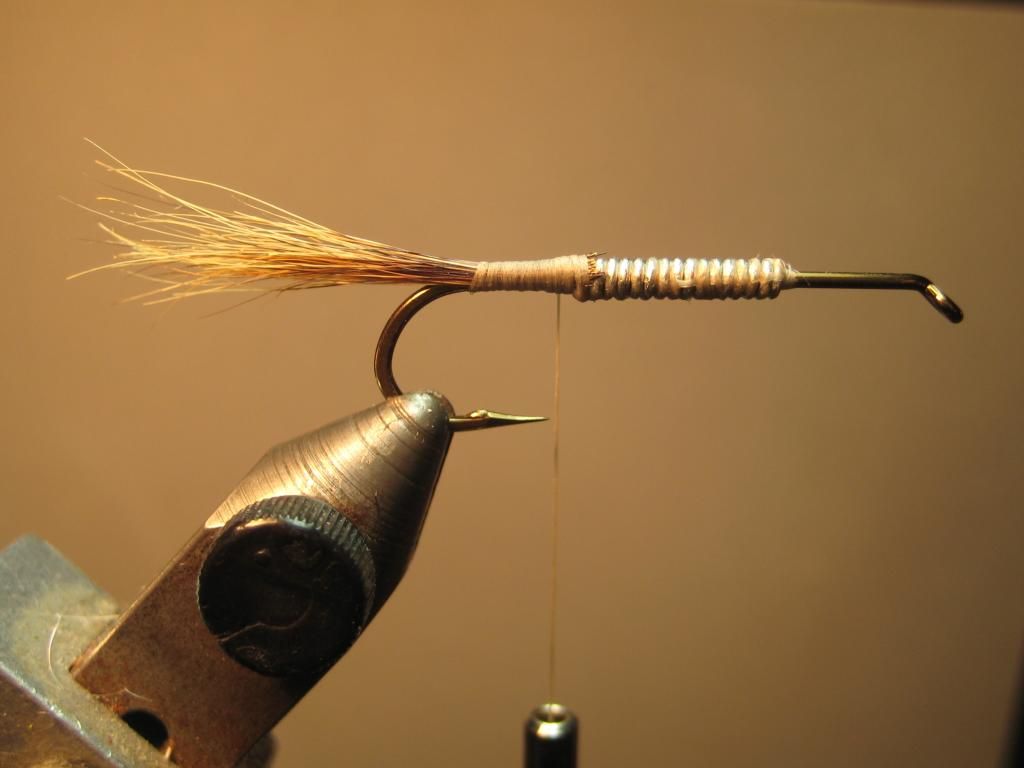 tie in yarn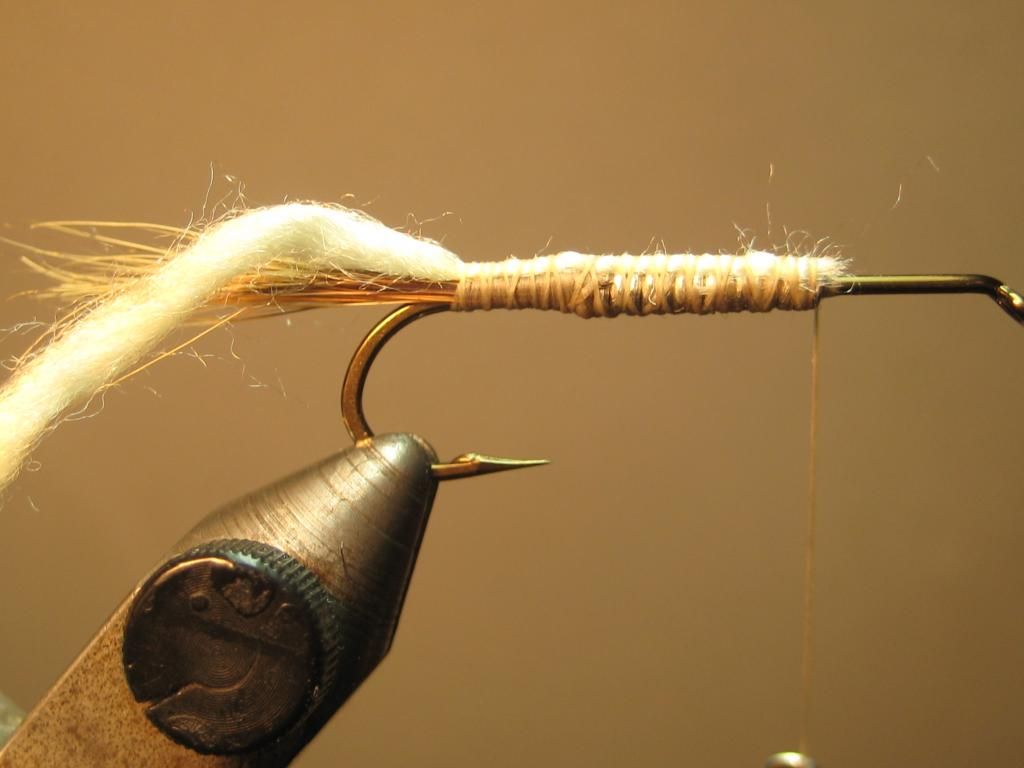 wrap tapered body up to 66% mark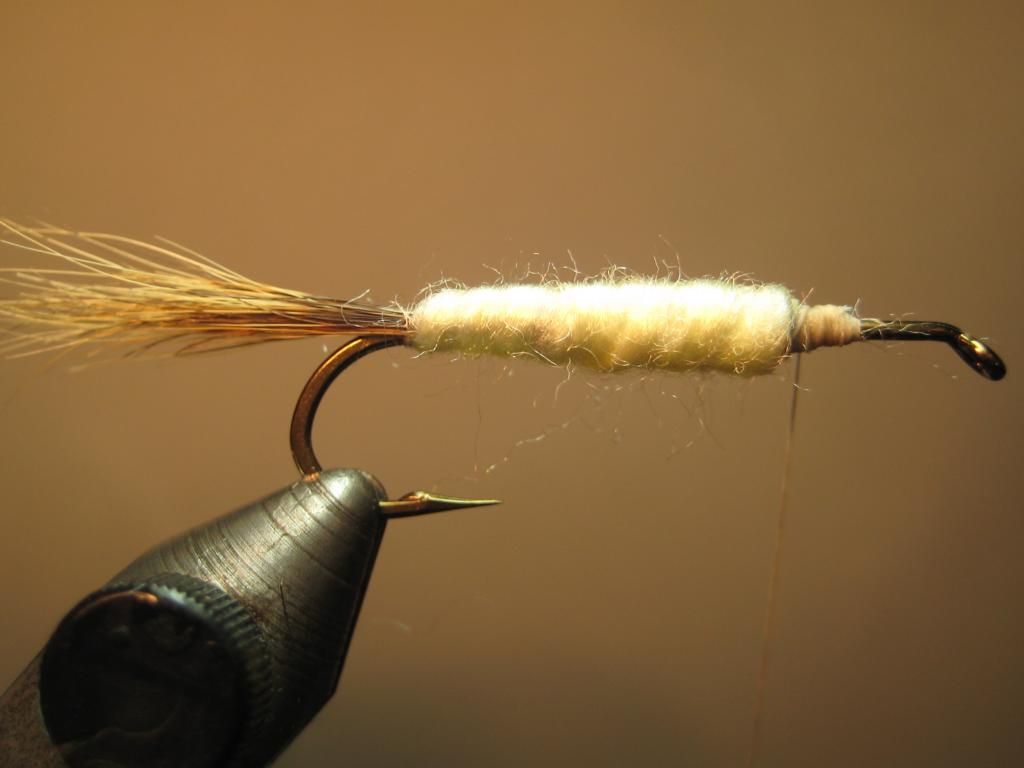 apply some dubbing
and wrap gills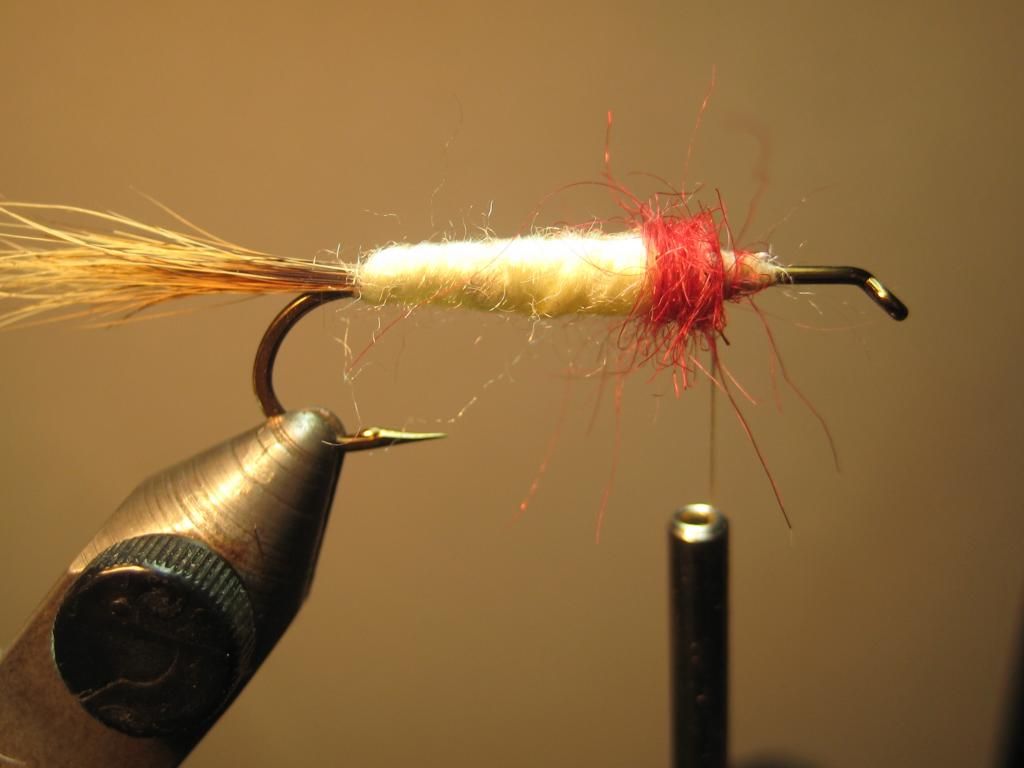 some more squirrel for underwing; extend back to tail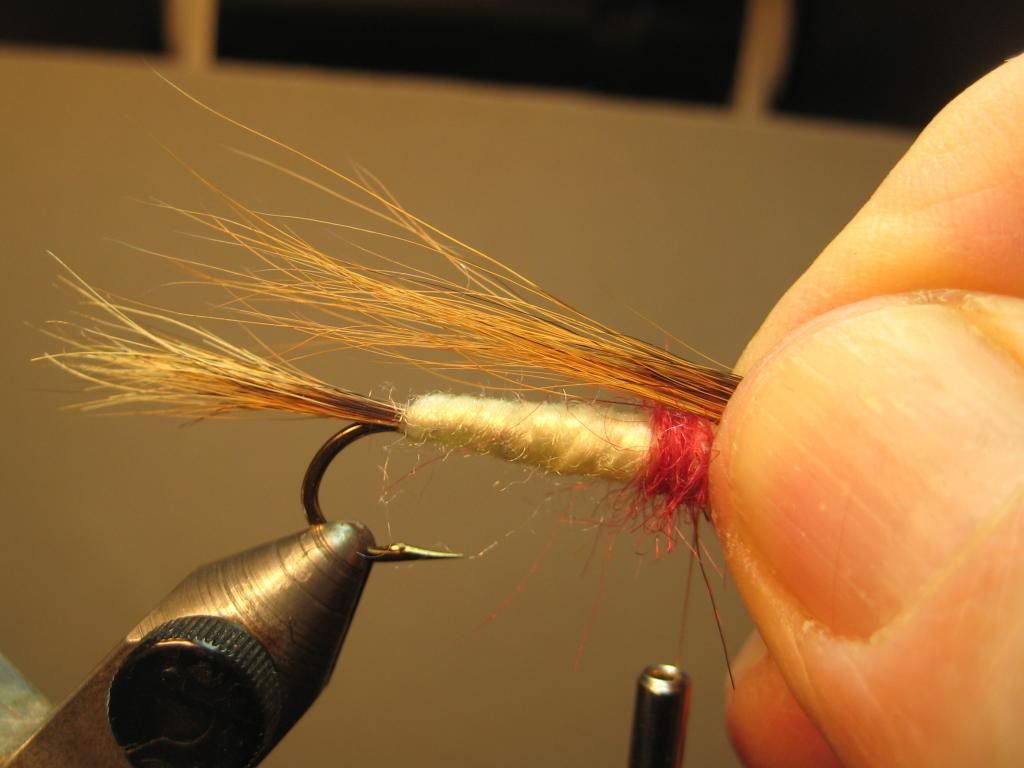 tie in underwing; try to maintain smooth head for wing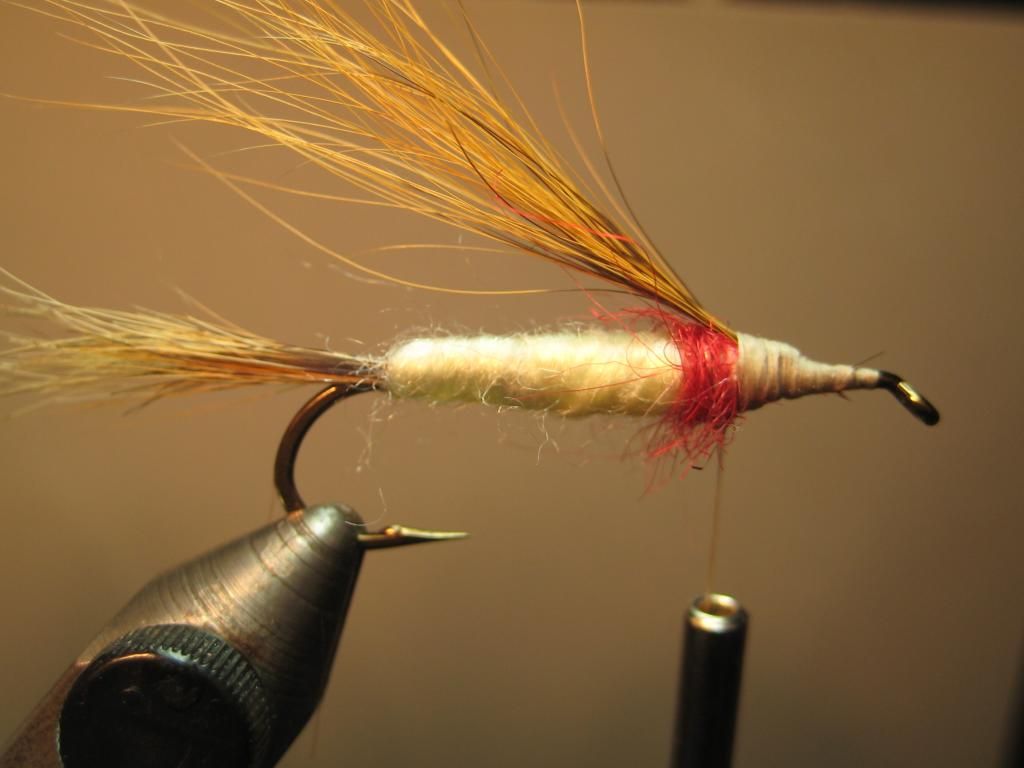 4 saddle hackles, 2 per side facing each other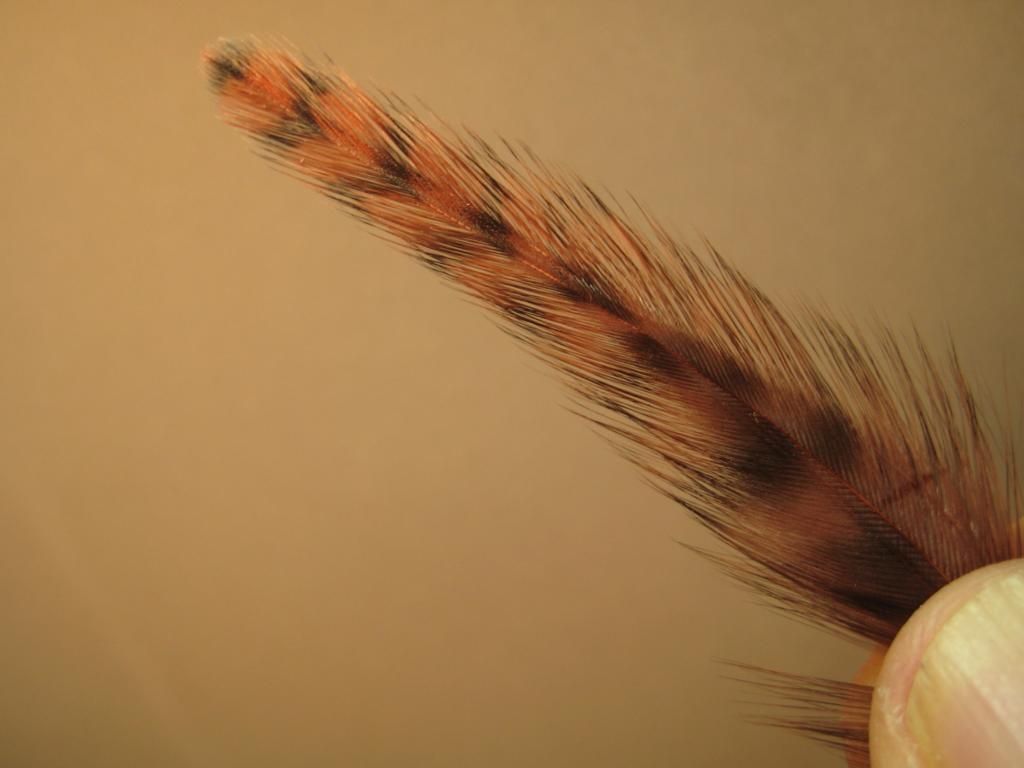 tie in hackle (shank x2 length)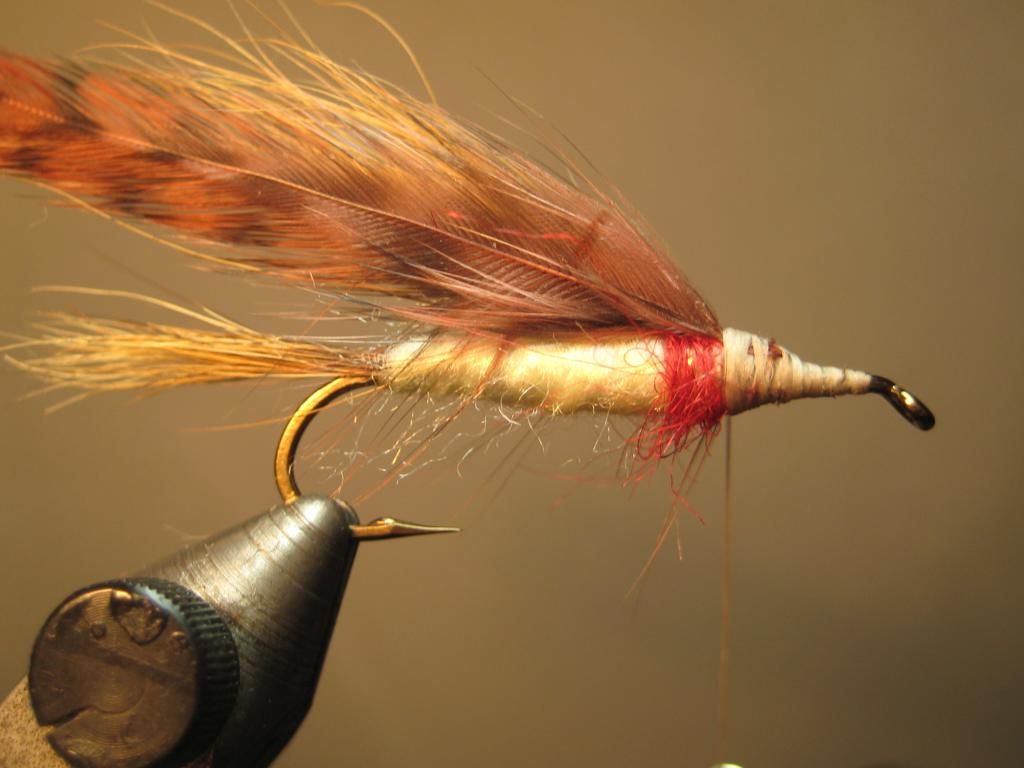 a few squirrel tail fibers on top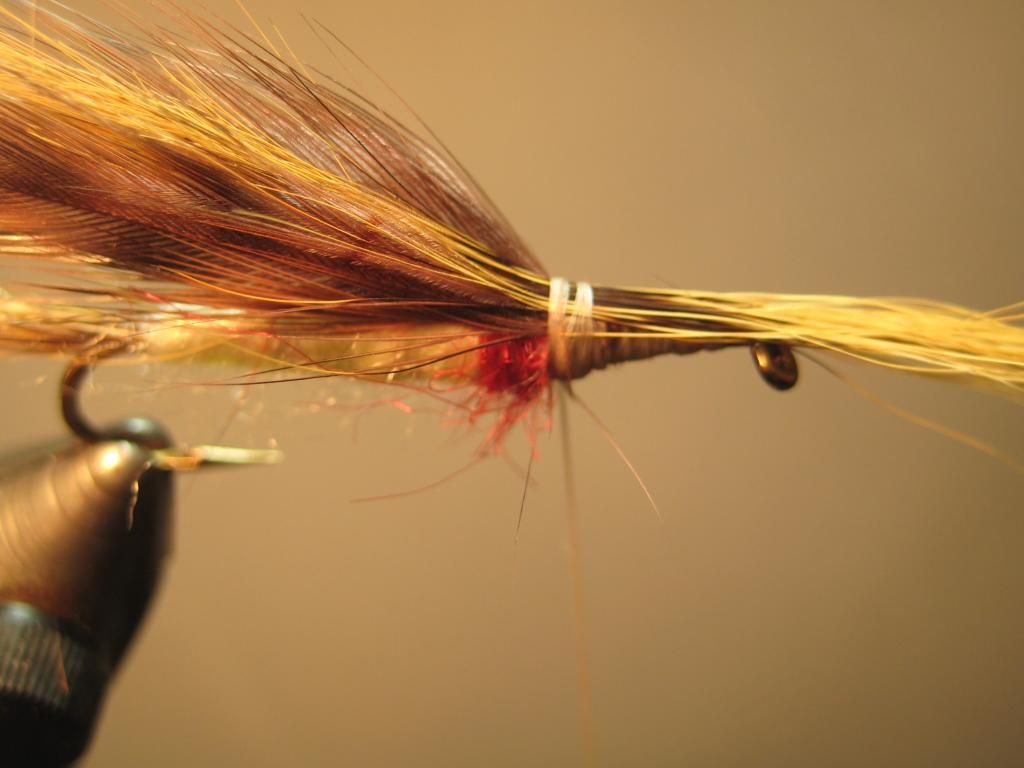 and on the sides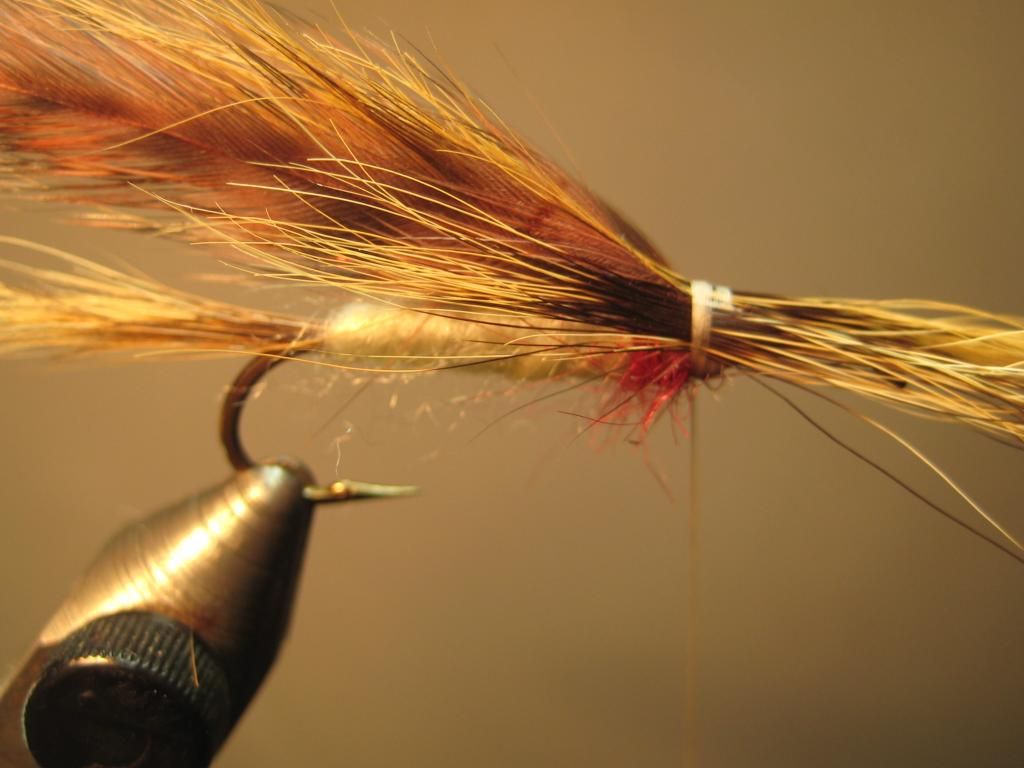 cut, clean and stack a clump of antelope; tie in on top
repeat underneath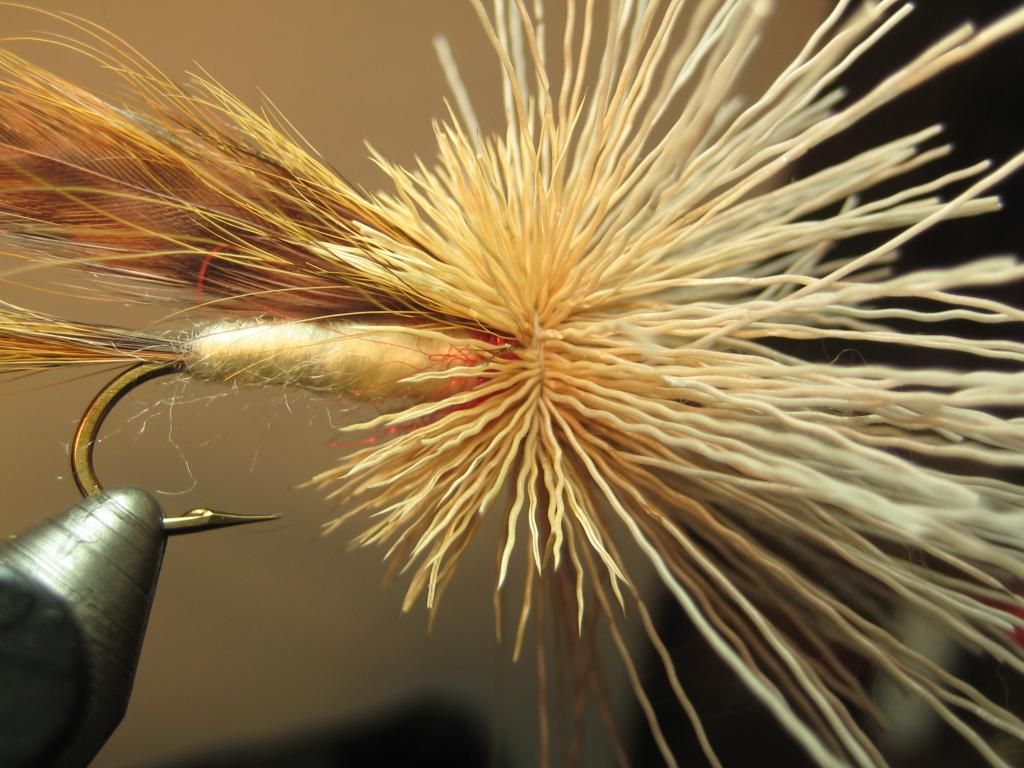 pack it, move thread forward and repeat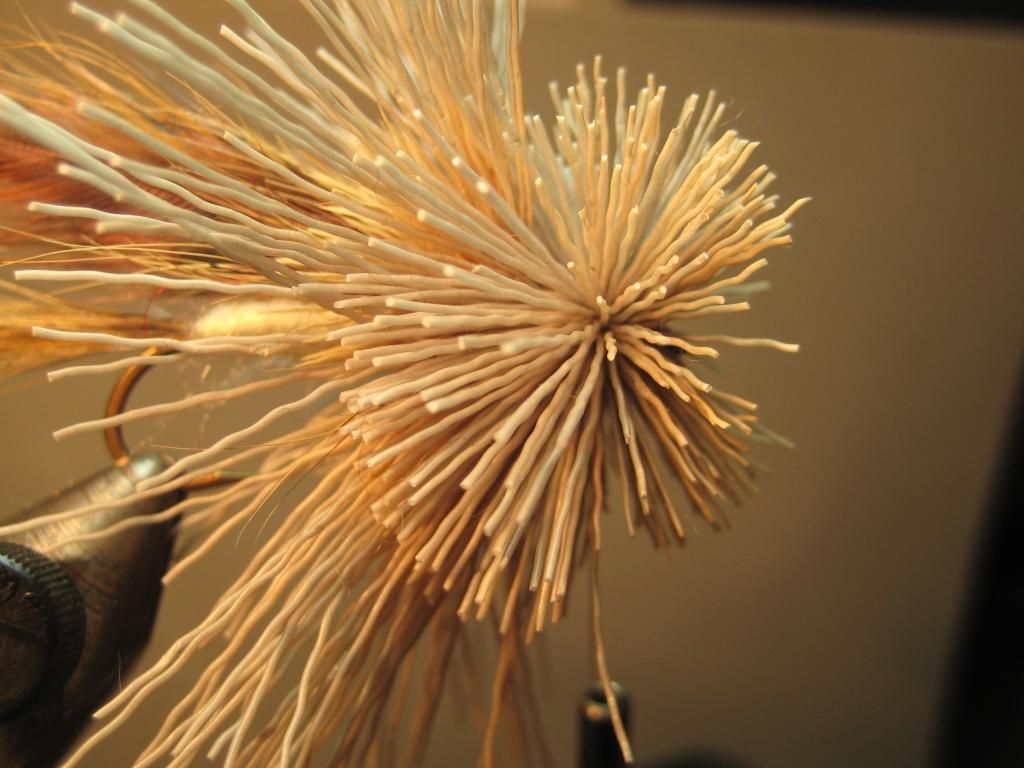 one more time, then half hitch x2 and SHHAN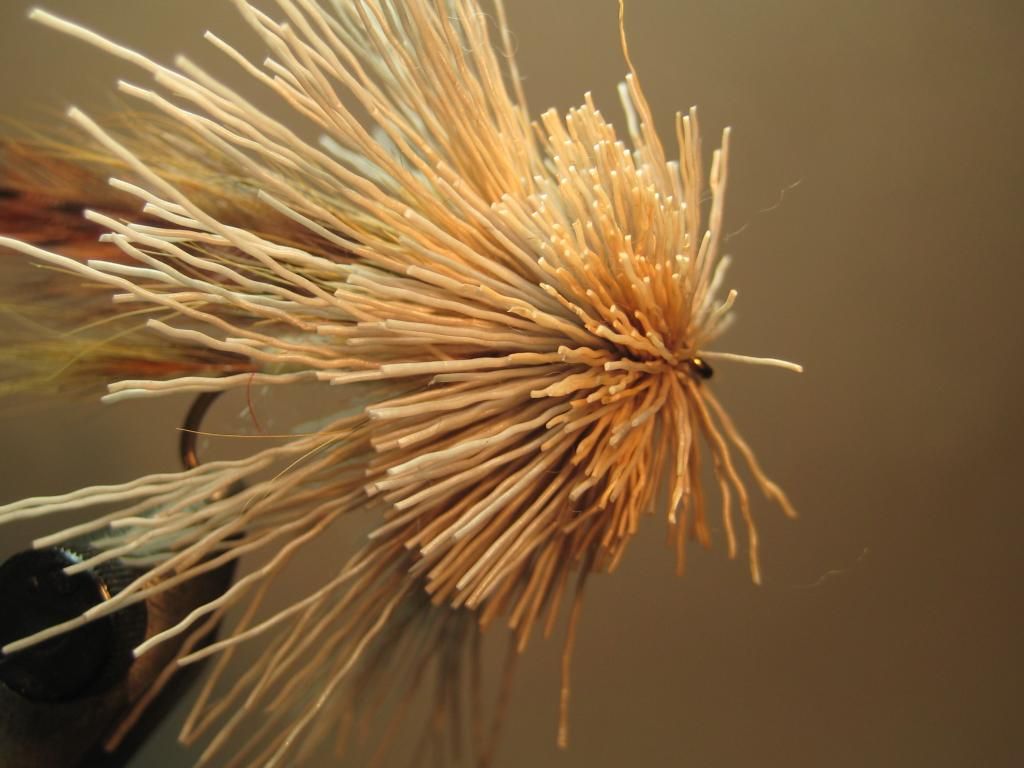 flip fly over, lay razor on hook eye for reference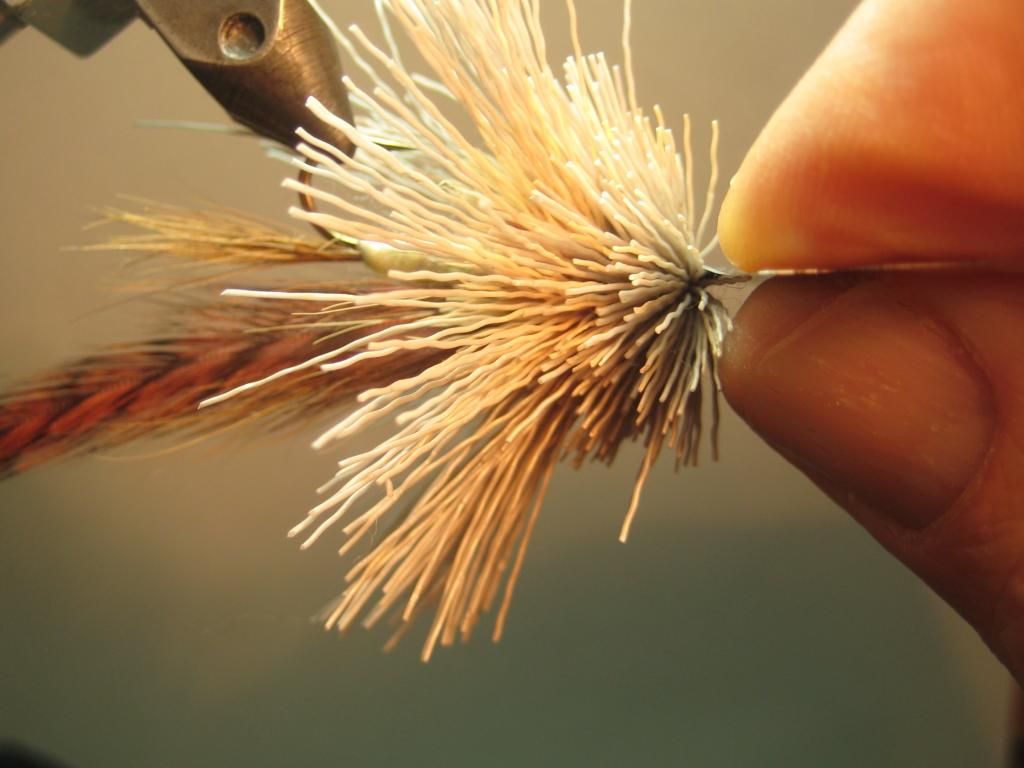 and push straight back carefully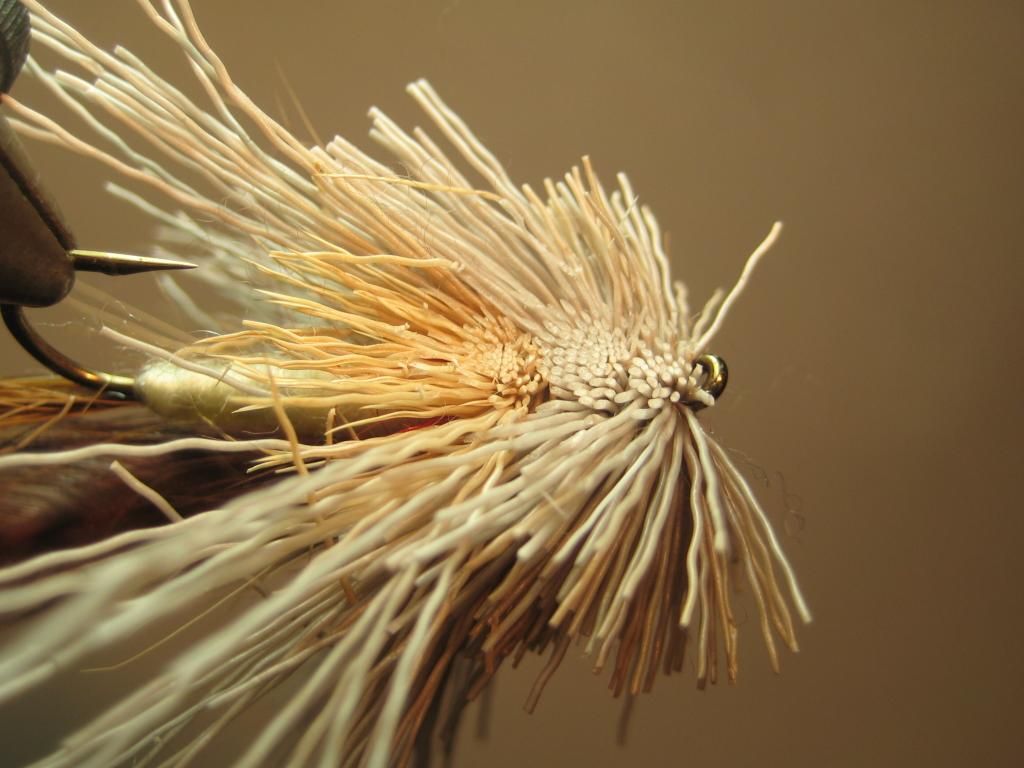 flip fly back over and angle cut top of head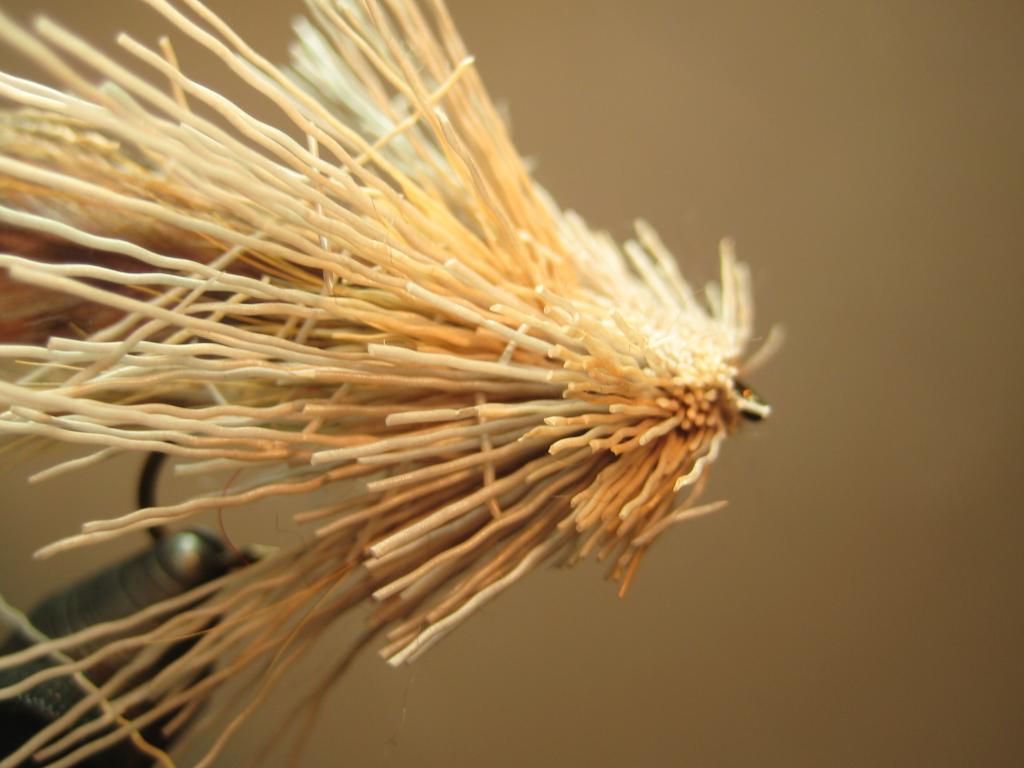 trim head to wedge shape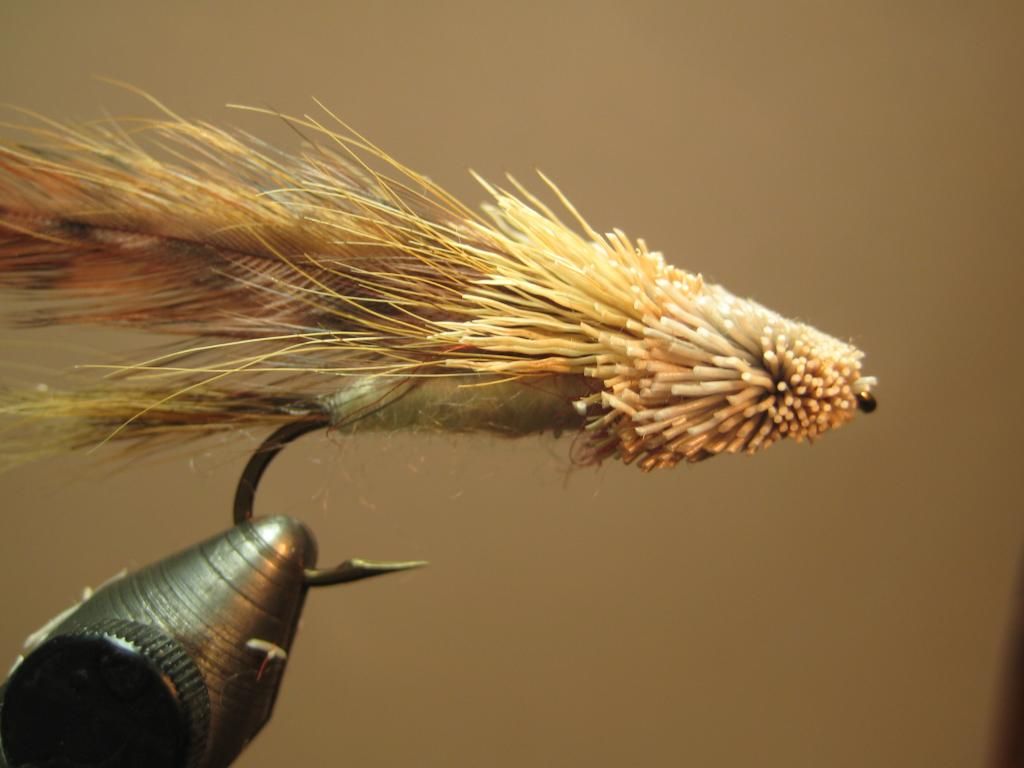 finished fly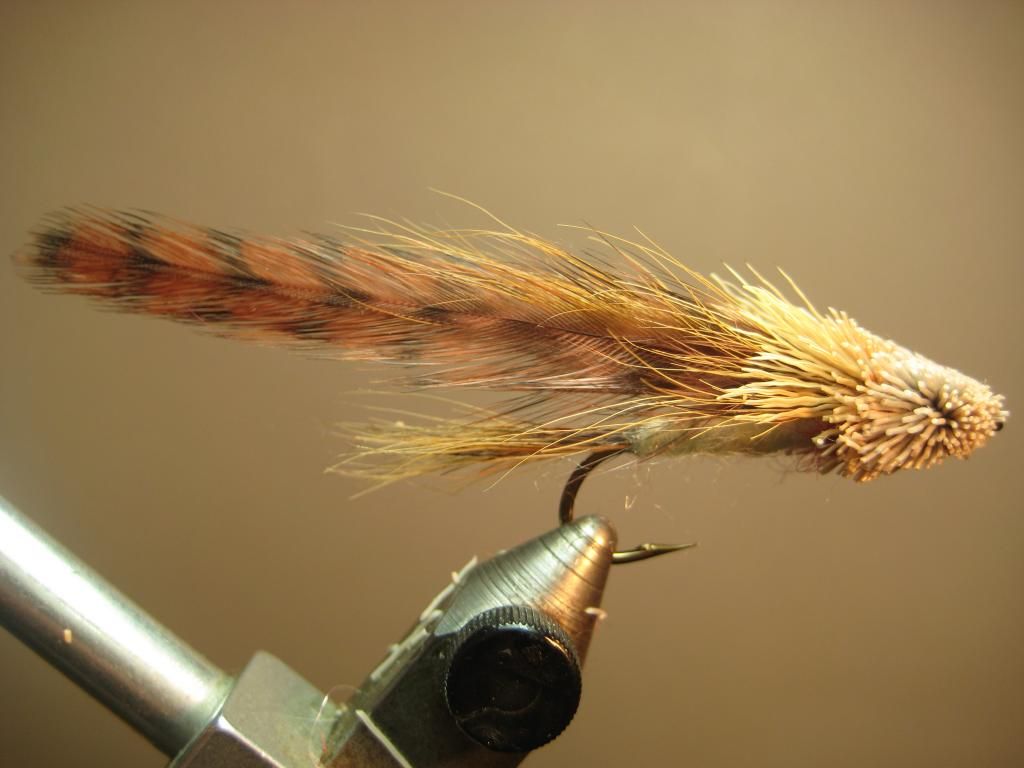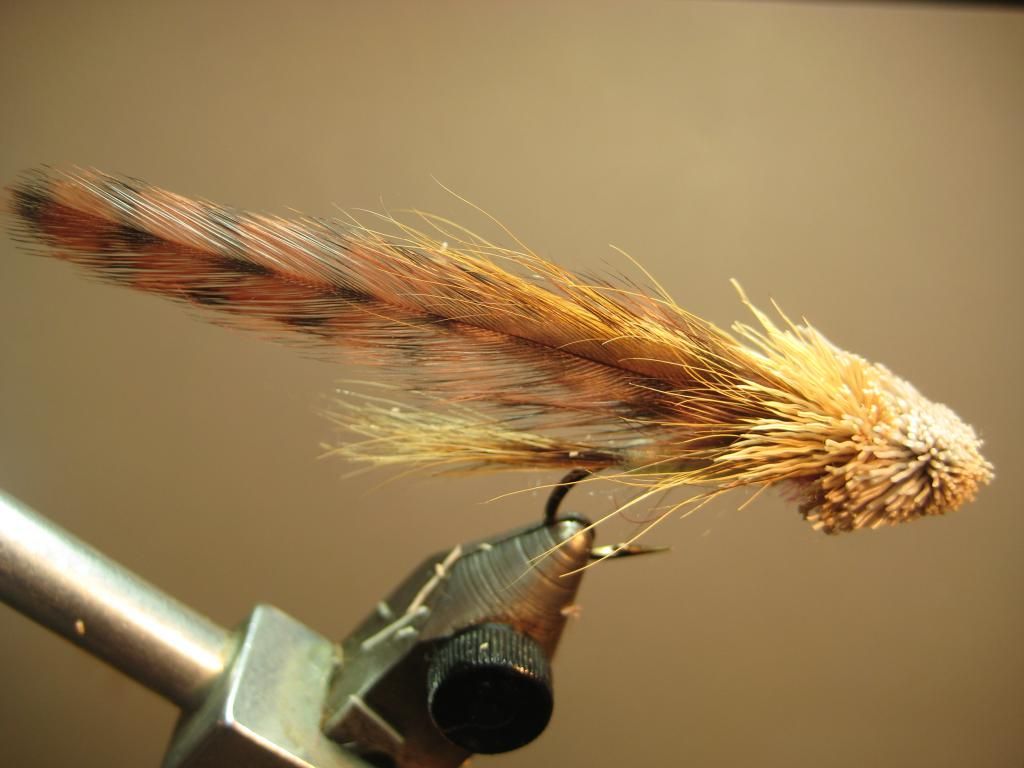 Need to break out my Garcia fiberglass 8wt and Pfleuger Meadalist and swing this through a few deep pools.
Regards,
Scott