ttle slow in getting the pics uploaded... But here is the recap from my trip...
Flew into Missoula, MT on Aug 2nd... Where a 4wd 4dr Wrangler and a lot of good trout water were waiting on me. Went and got some essentials and a license, then headed to the Bitterroot for an hour or 3. Pretty slow trout fishing where I was... But the Rocky Mtn Bonefishing was entertaining... Managed one little trout that fell for a caddis. Pretty river though and I'm sure has some big browns hiding somewhere.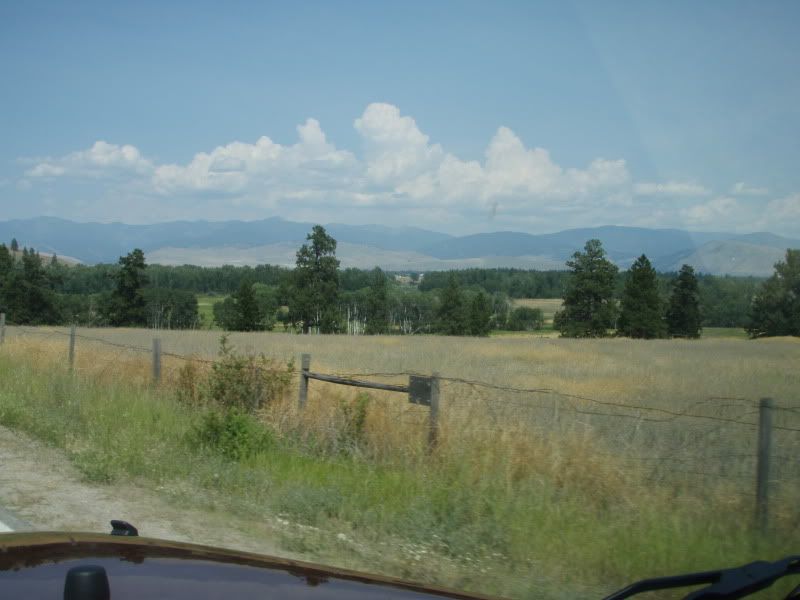 Decided to cut out a little early to set up "camp" at the next spot...
The mobile home for the next few days...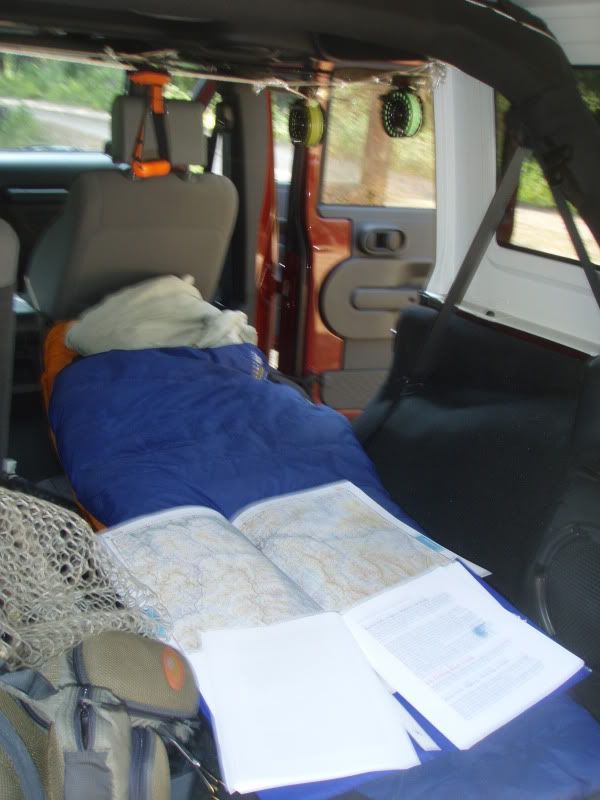 The next spot was less than 35 miles away from Missoula... A nice big freestone stream, with some big residents.
Some of the landscape from day 2...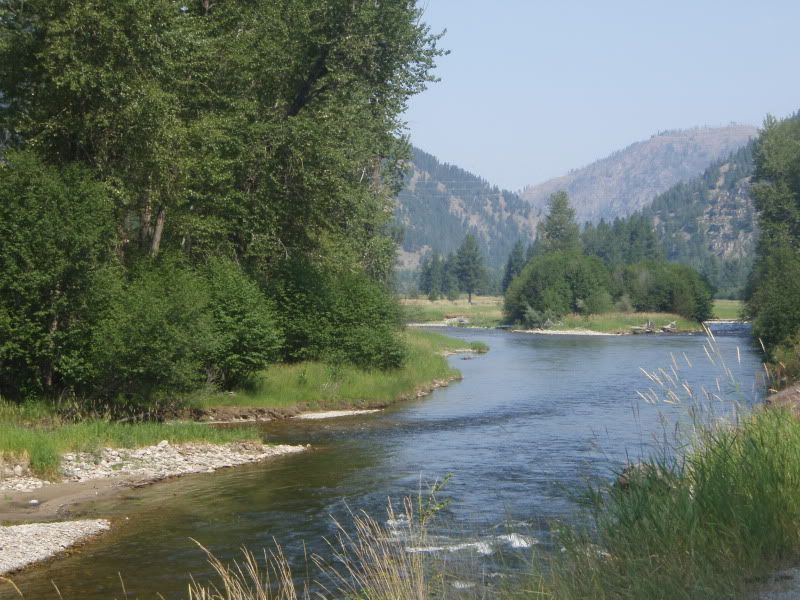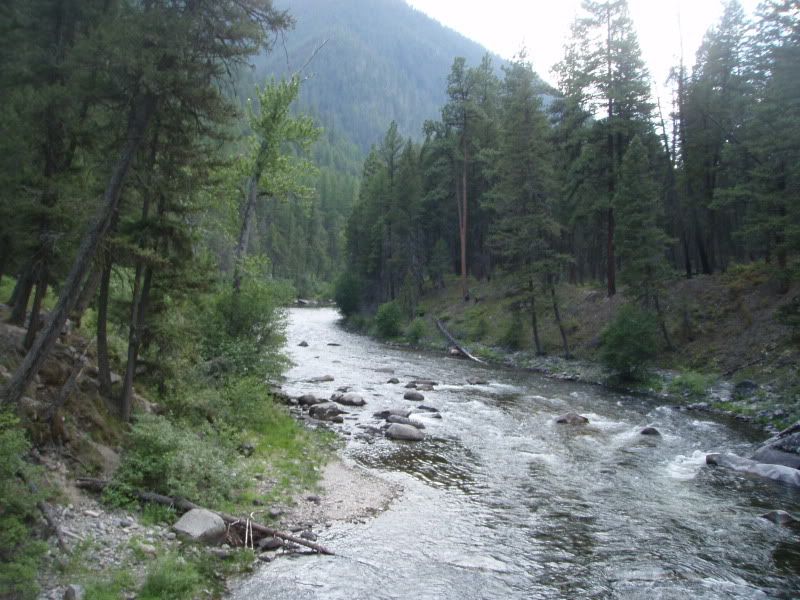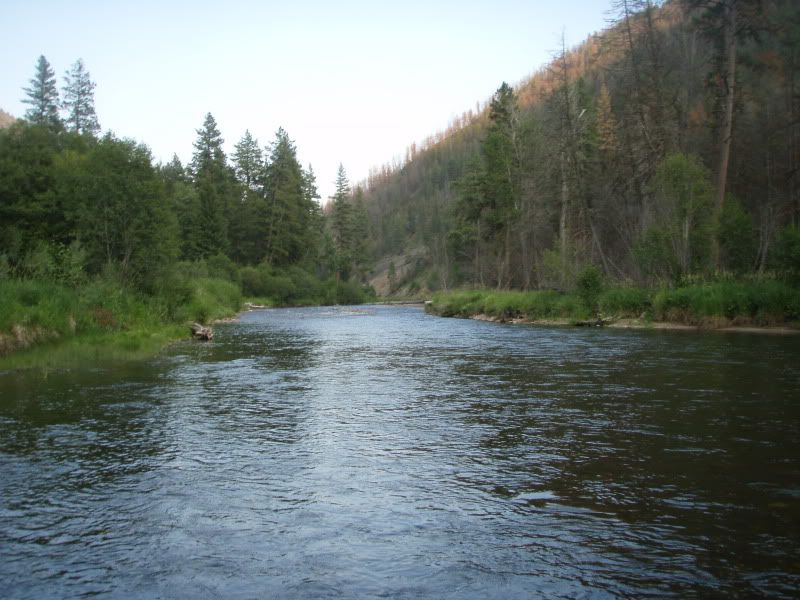 This was one of my favorite streams I fished on the trip... Some nice Browns and a few big Westslope Cutts to hand. Fish steadily rising all morning to Spruce moths!!!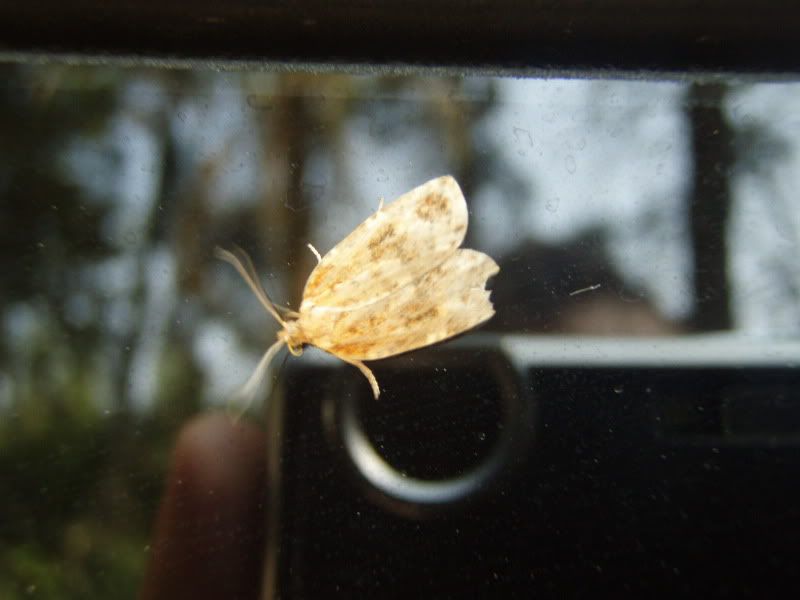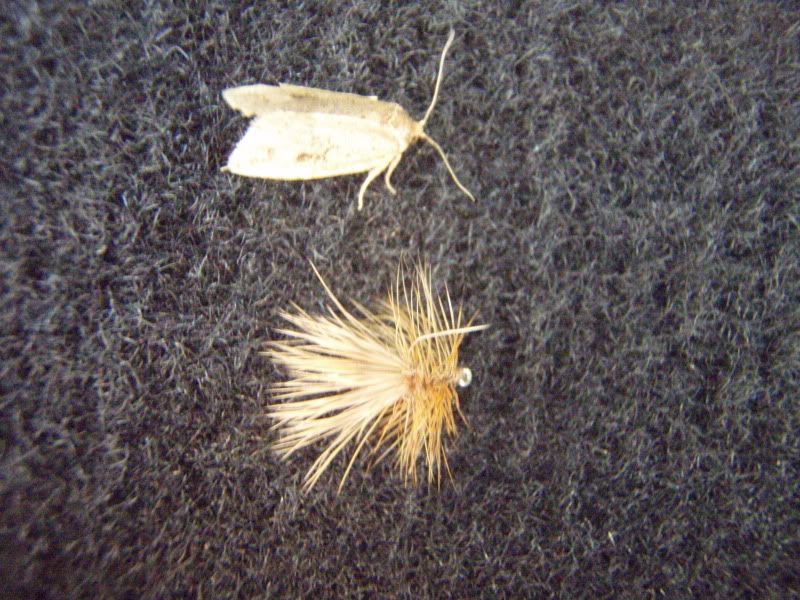 Some of the browns...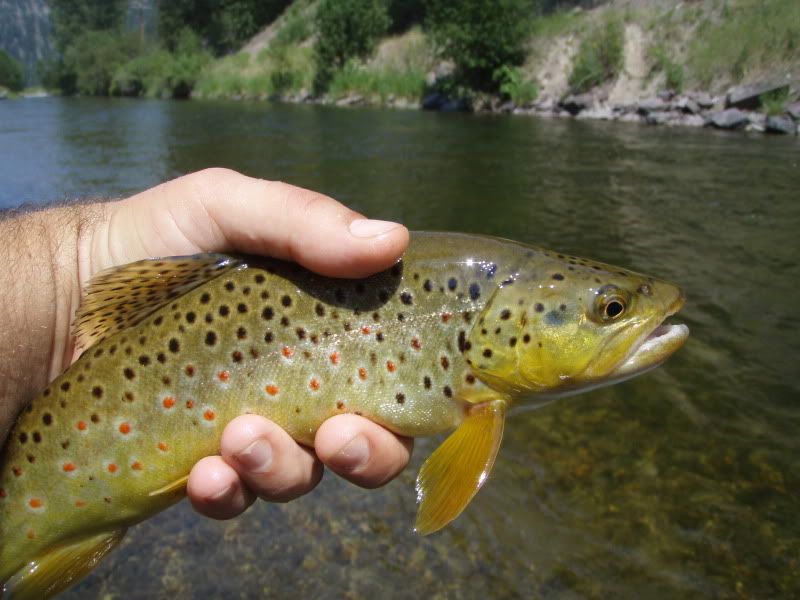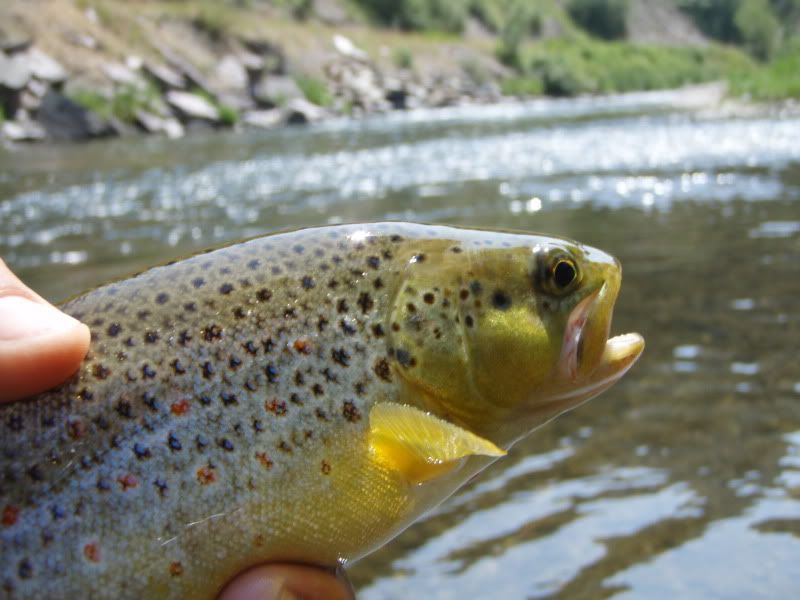 One of the nice Cutts...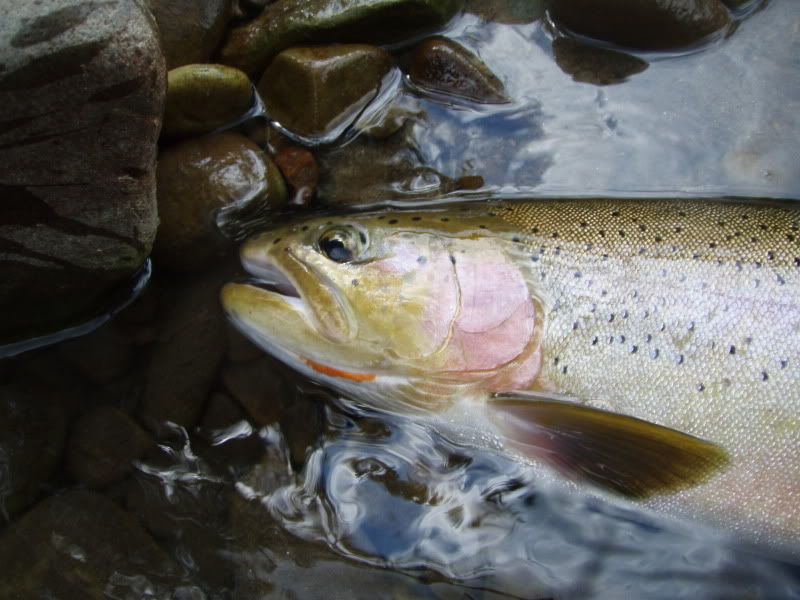 Hard to pull away from such pretty water and good fishing...
But back on the road...
Next spot the Big Hole Headwaters....