I can't make much of a contribution with Steelhead as we don't have any here in Oz, but I can share the sort of fishing we get up to with you guys.
This is Fraser Island on the East coast of Queensland.
It's the best fishing on the east side of Australia.
The photos are from 2or 3 trips done over several years.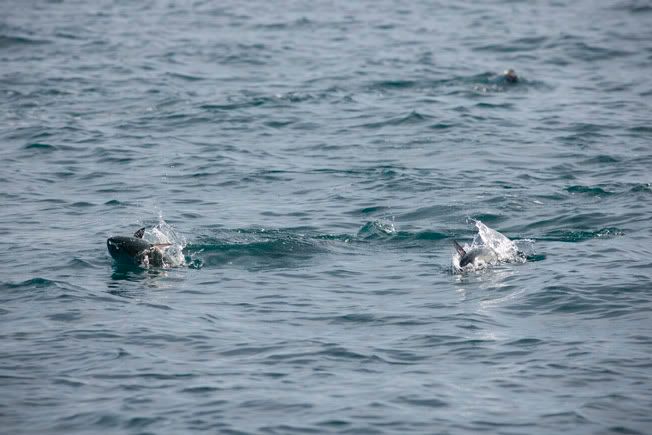 Mac Tuna hitting baitfish on the surface - Fraser Island.
Mac tuna in the boat with Morsie and Bargy.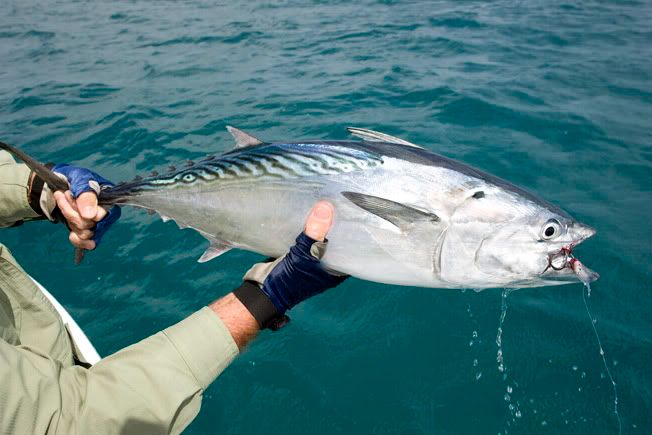 An Average size mac tuna - these things go hard.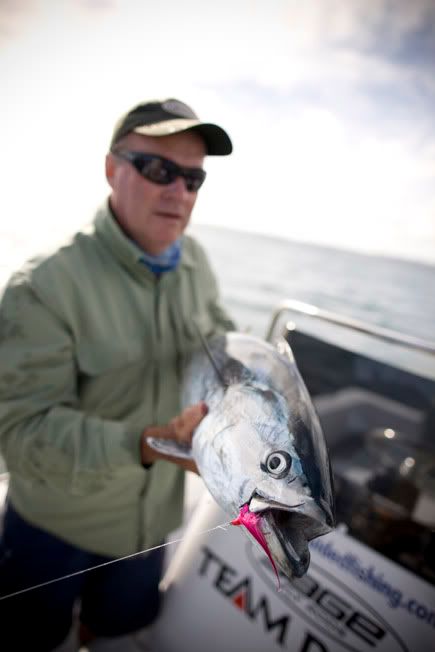 Close-up.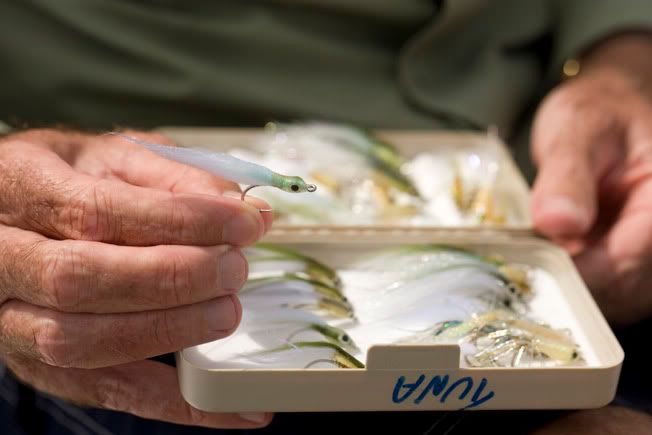 Craig's Flies for when the bastards are fussy.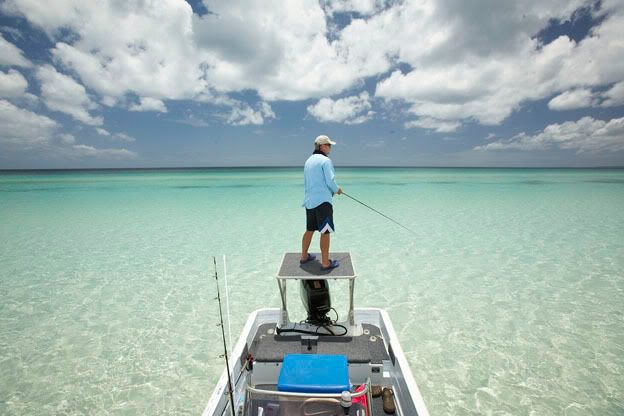 Bargy scanning The flats on the north side of Fraser Island.