Cairn Creek Chronicles
Deck stripping/re-finishing all done so I decided to treat myself to a few hours throwing foam things at stupid cutts. A nice morning to head out; threading the needle between the Whitefish and Salish.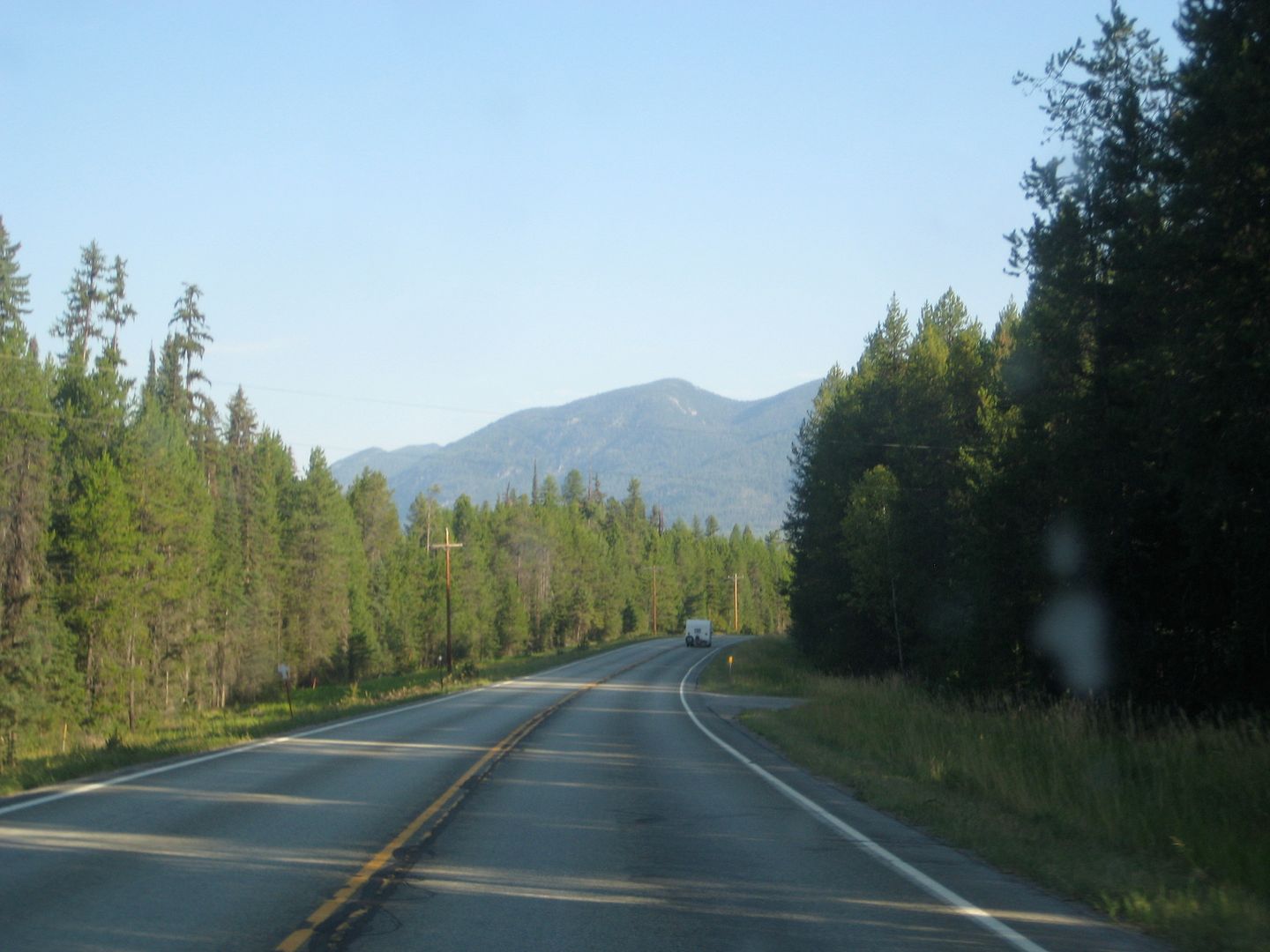 first stop; fishing used to be decent here but over the past few years, ATVrs have started crossing just upstream of the bridge. Water looks good but only a dink or two bothered coming up; maybe they're still in shock from the weekend.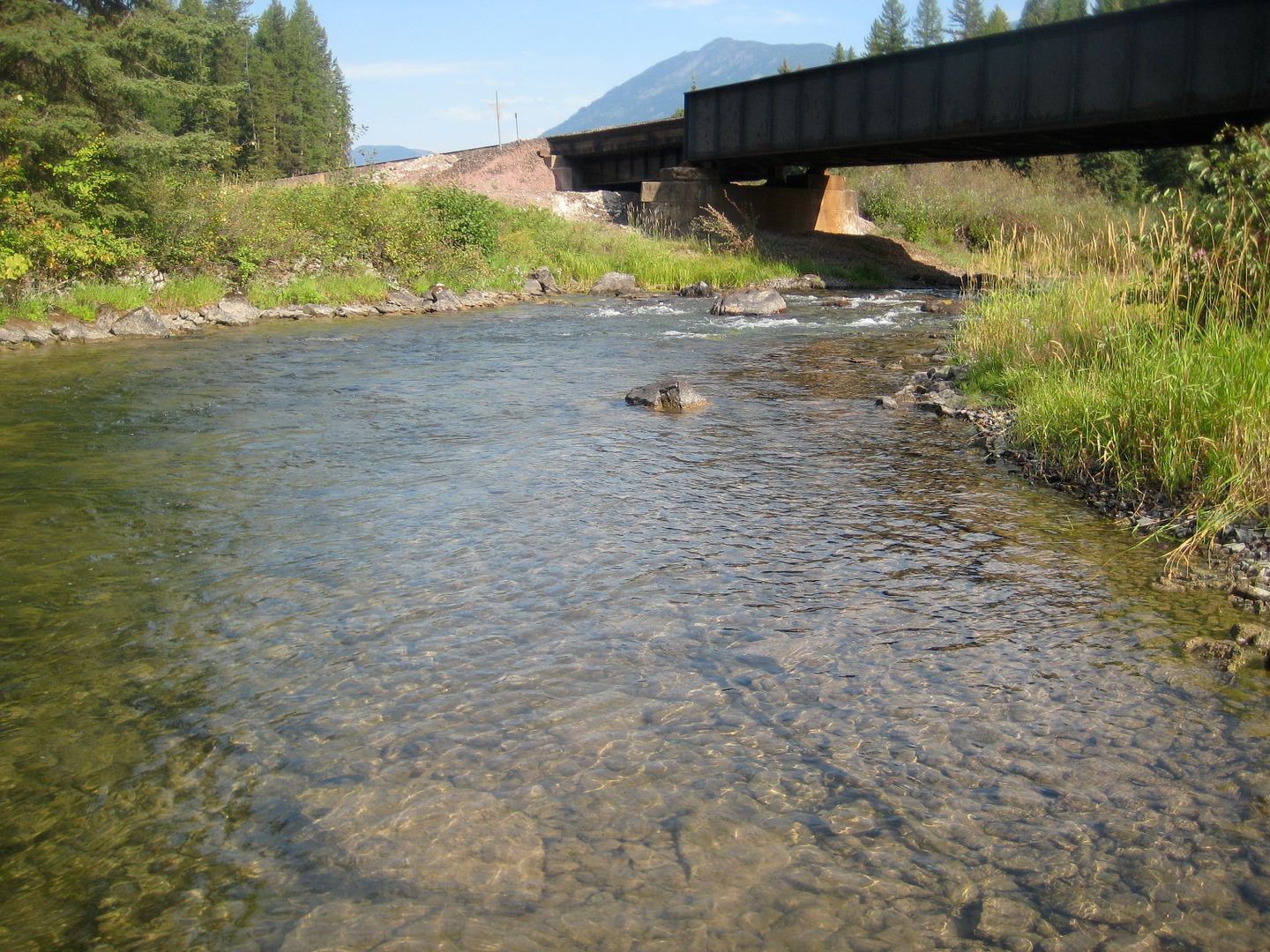 time to head upstream a bit
first of the day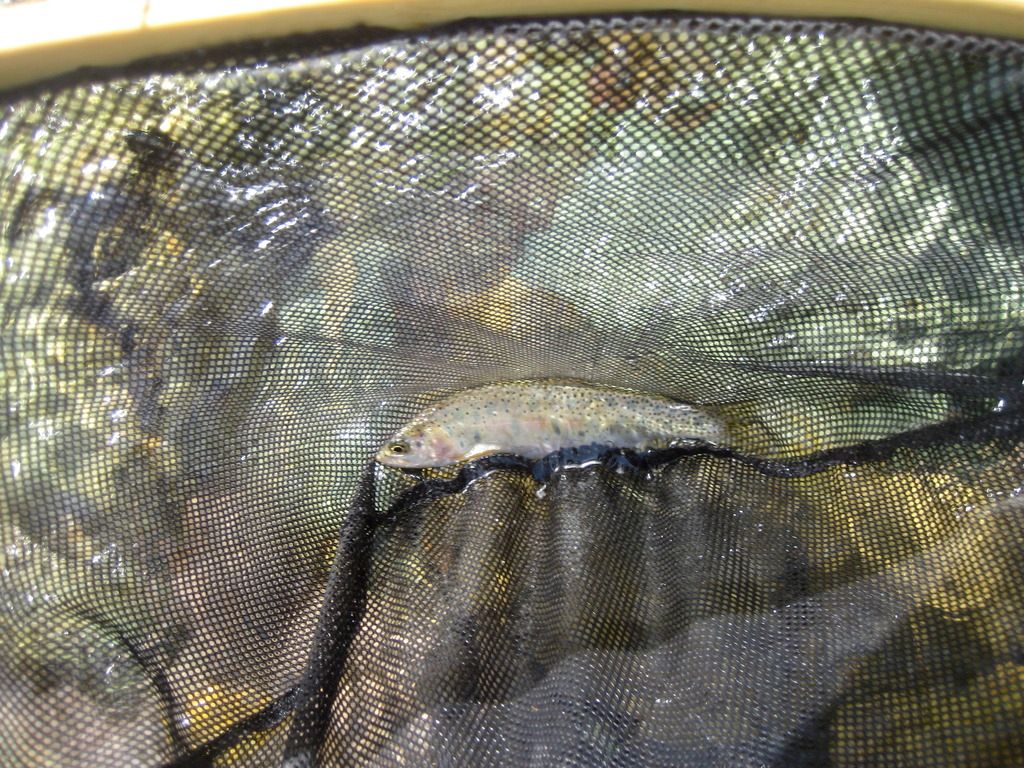 still a decent amount of water in the creek even though we haven't had any rain in weeks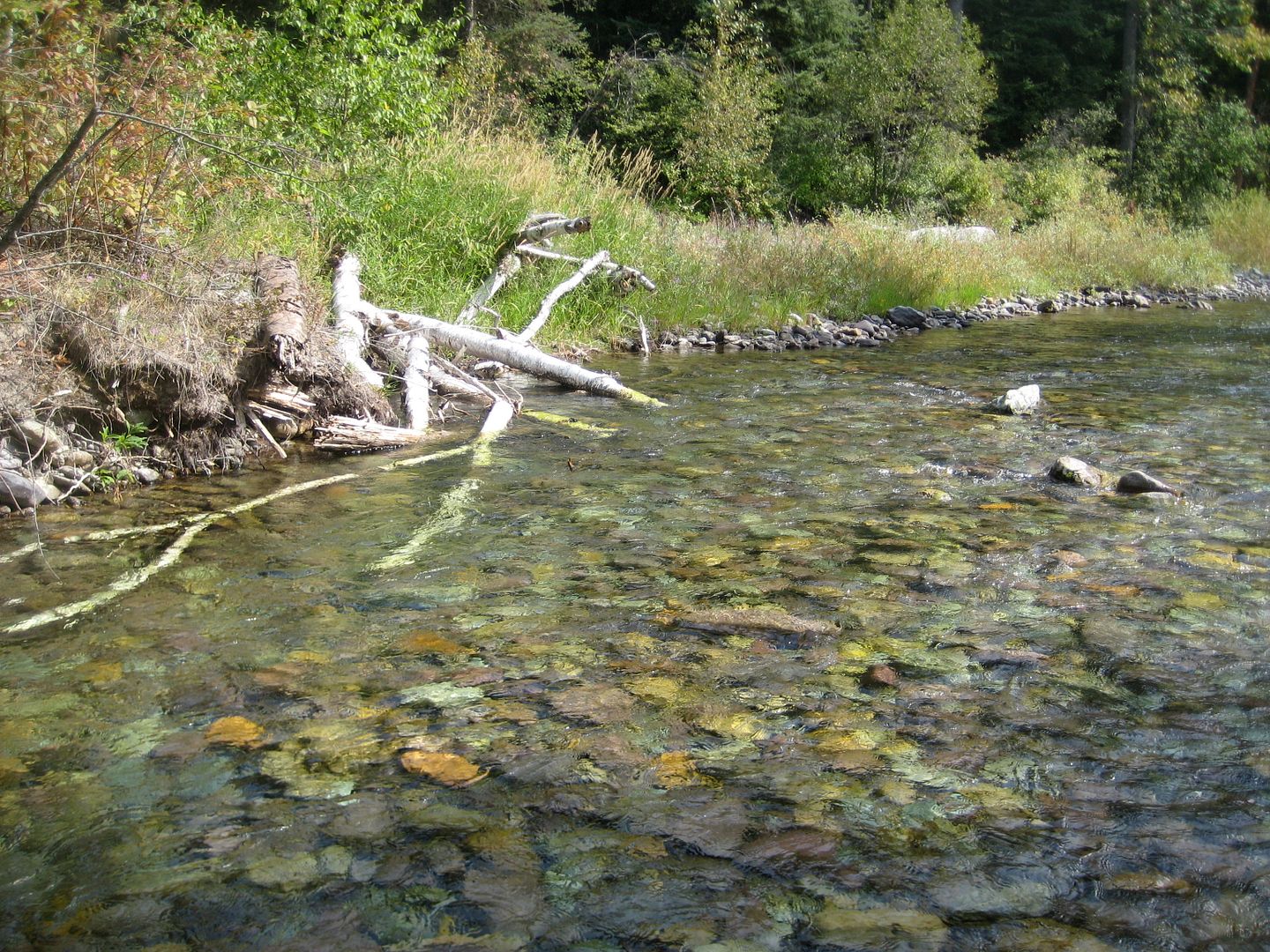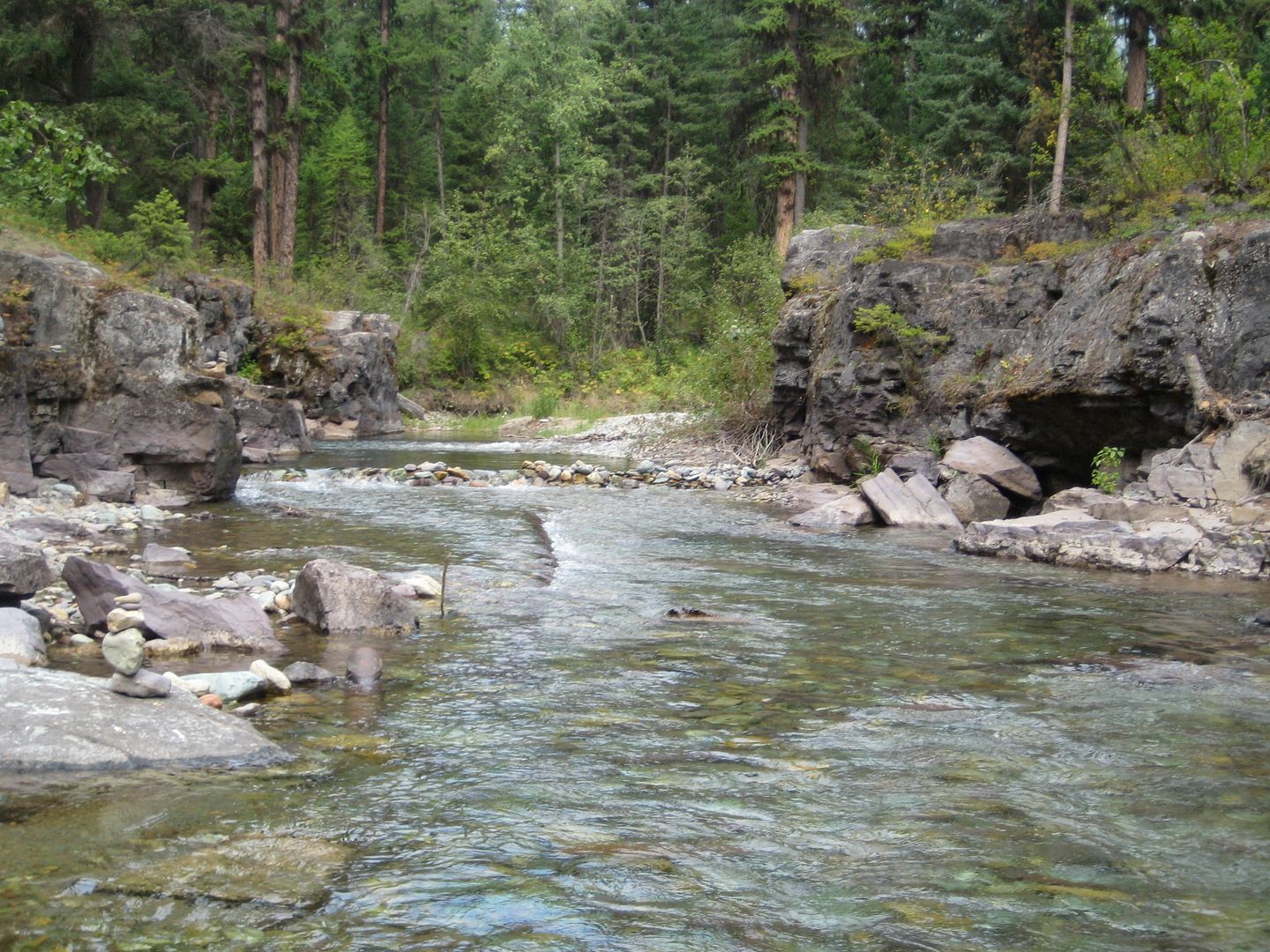 Found lots of these all over the place; I'm guessing short-wing, nocturnals. This creek has a good golden stone emergence but that was over a month ago.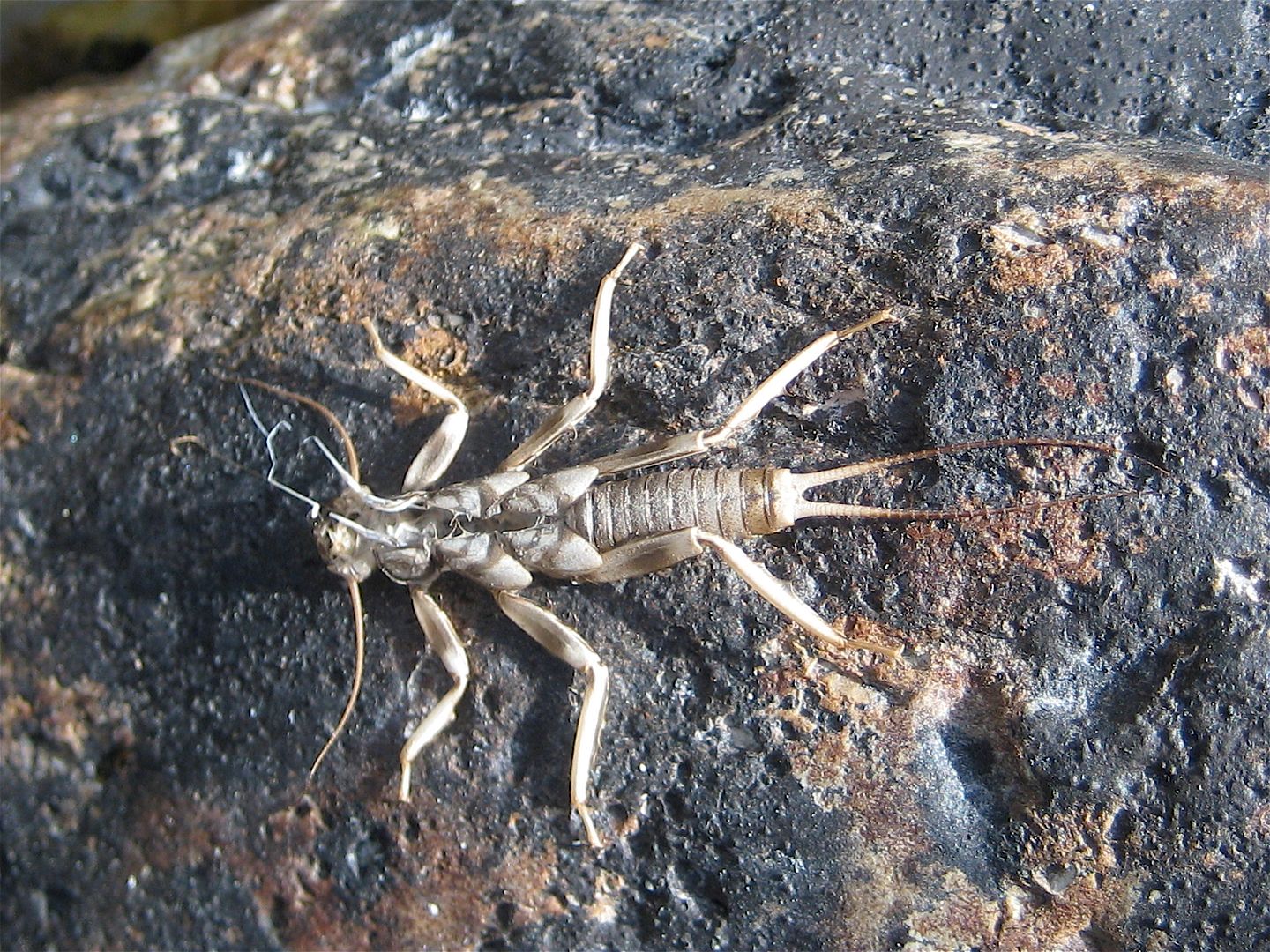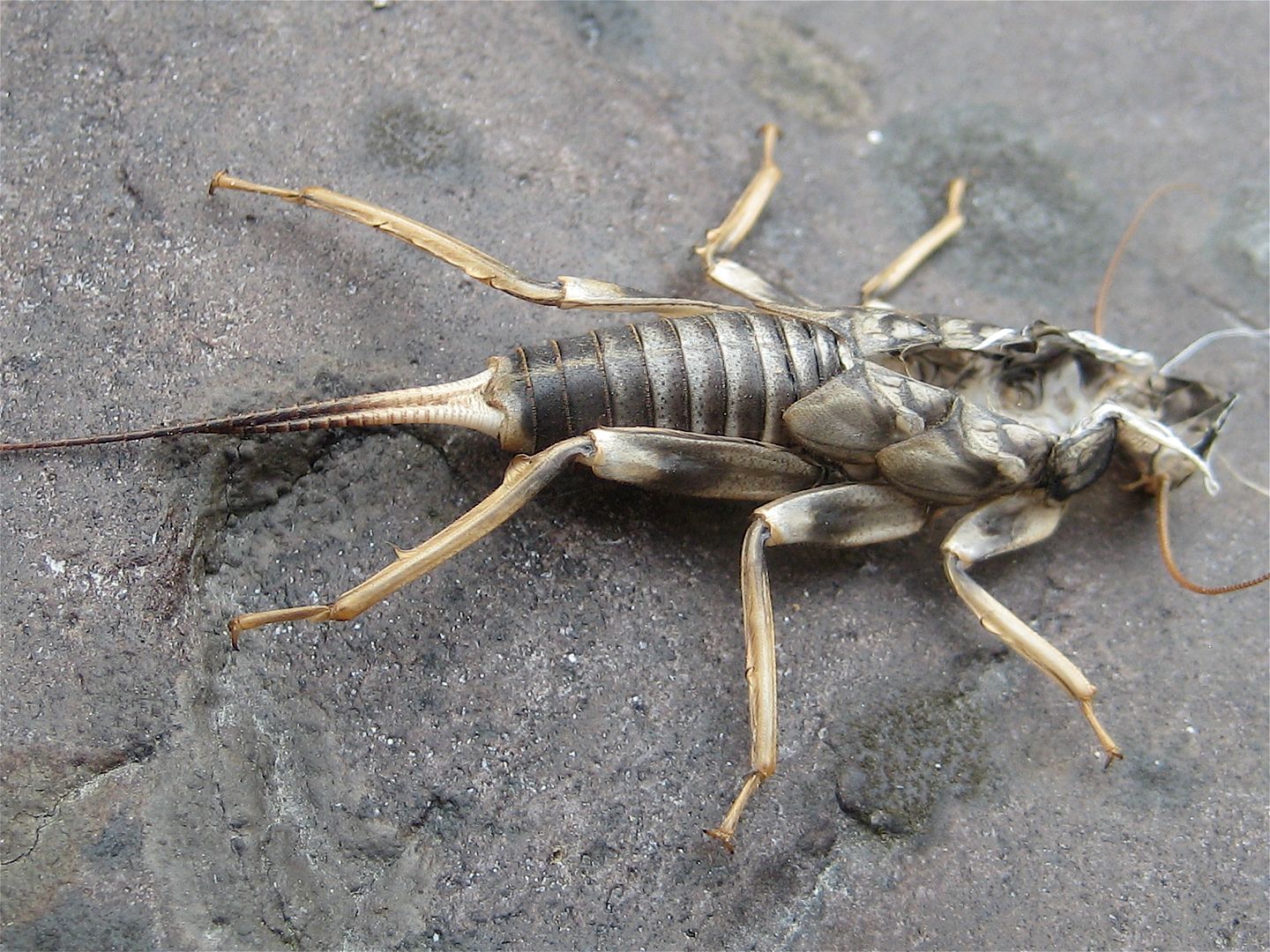 Orange had been doing okay but after seeing those shucks, switched to tan. Next cast and the net's a bit fuller. Not a statistical anomaly cutt but based on the size of the water, a decent specimen.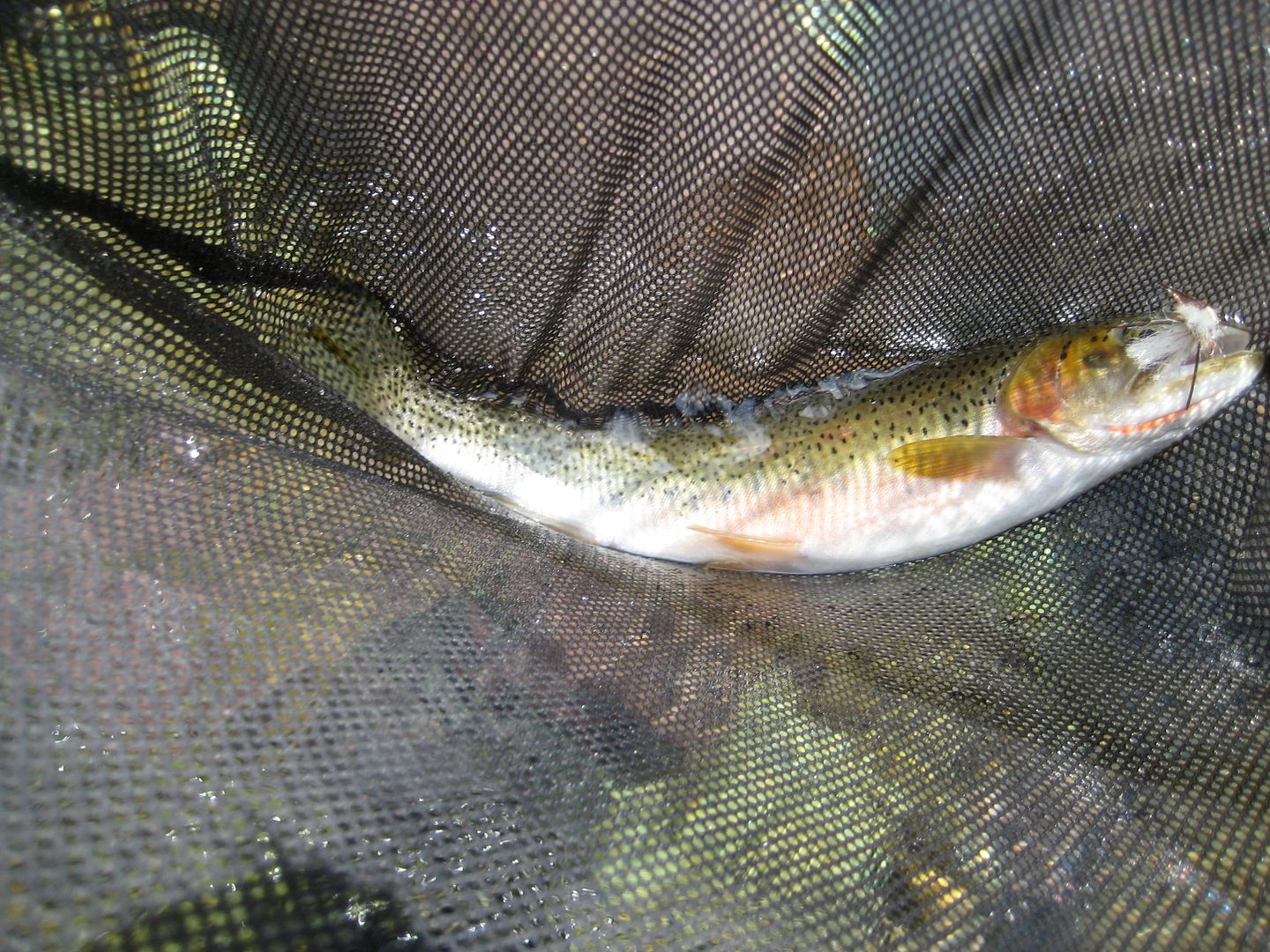 A few brookies around, too
How the creek got it's nickname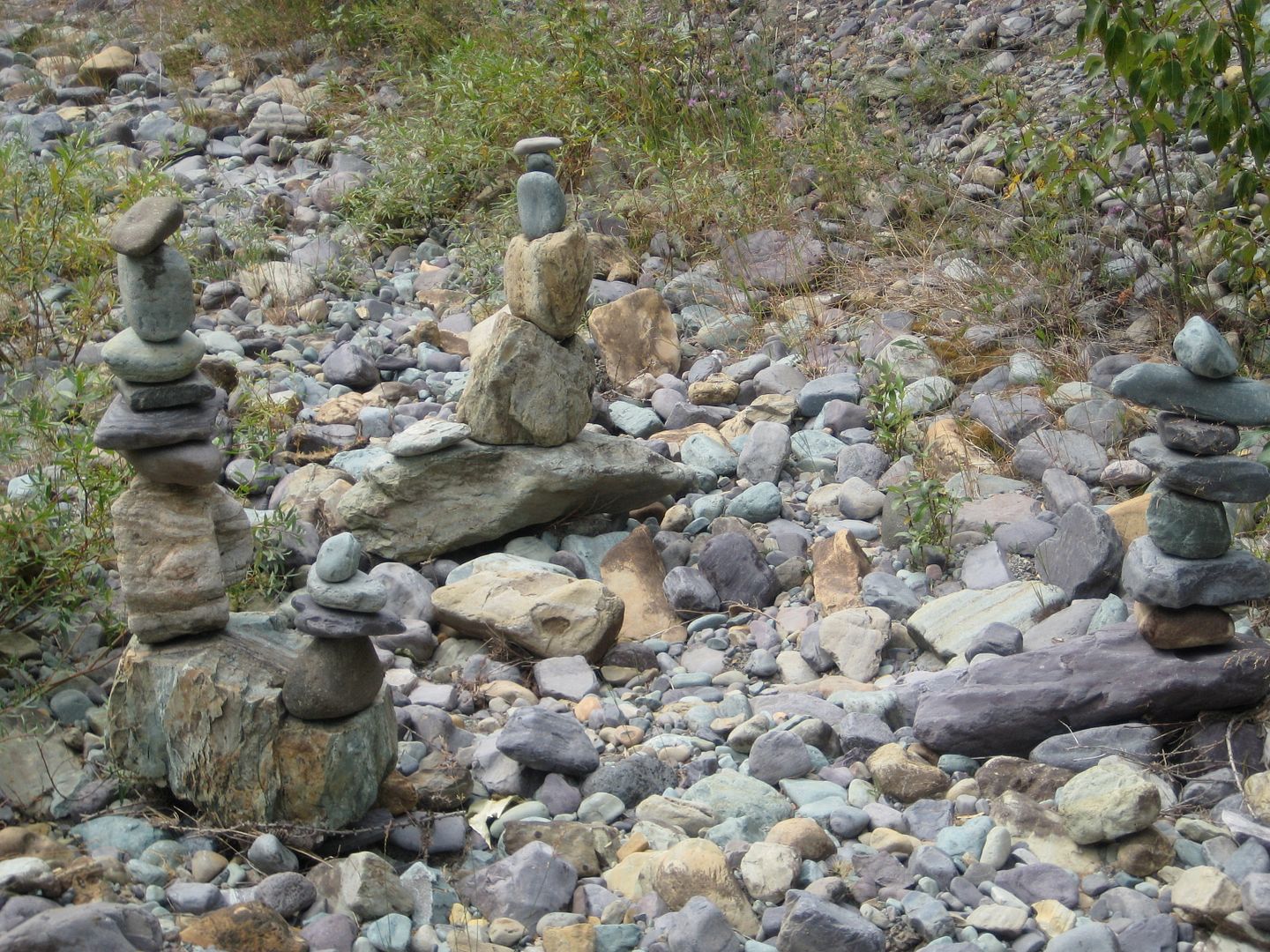 For light trimming around the garden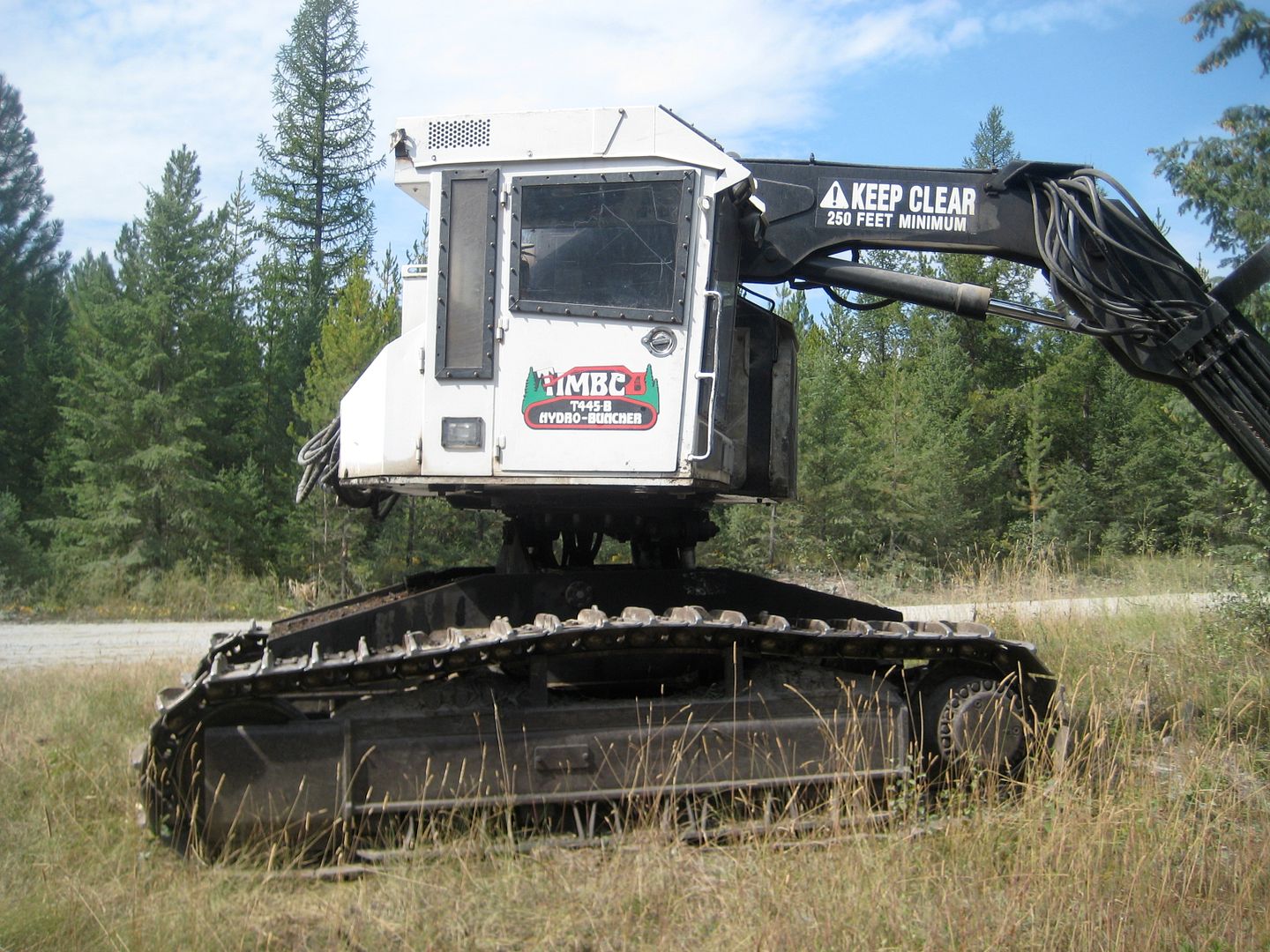 Business end
Nice water, nice day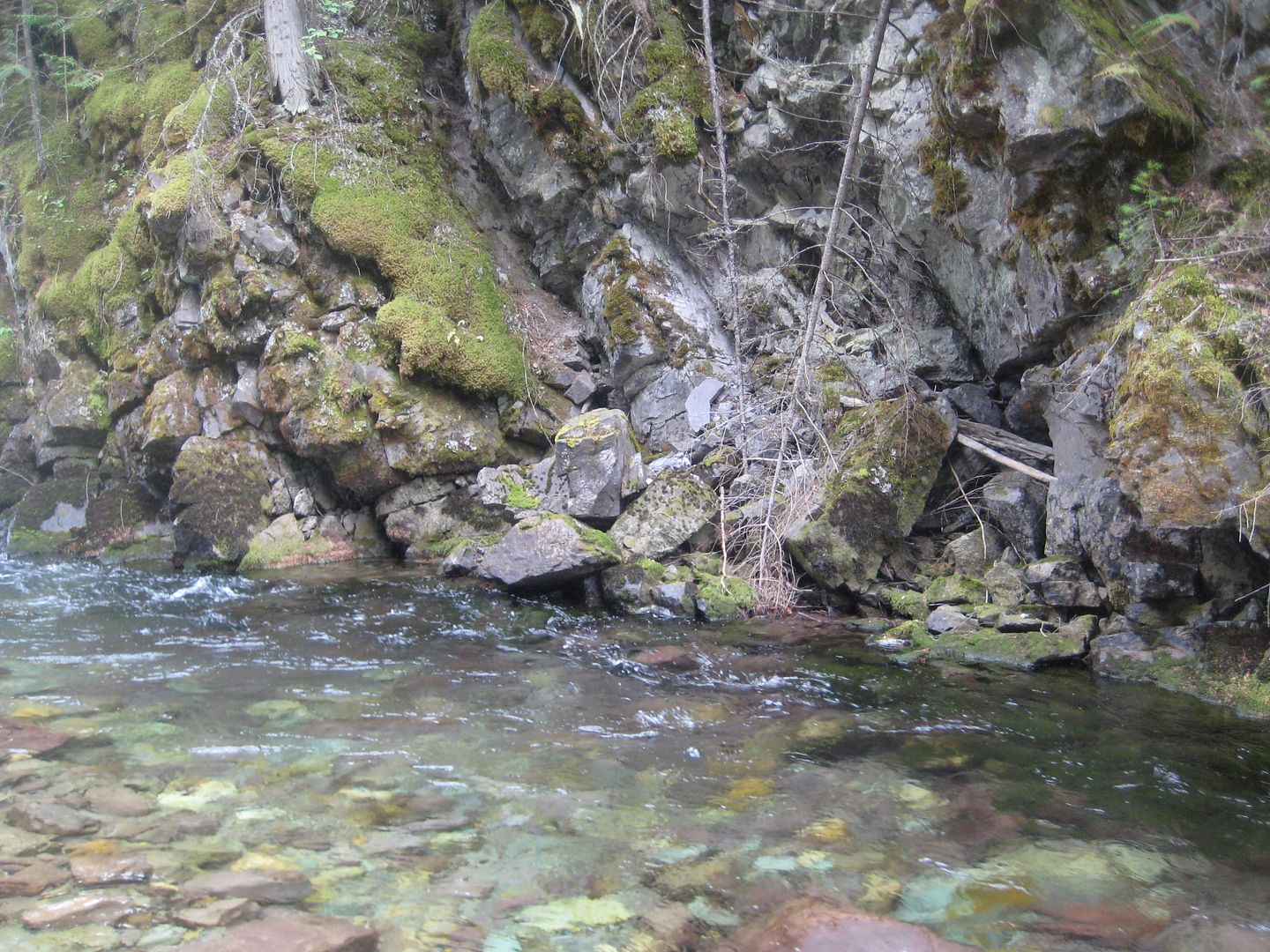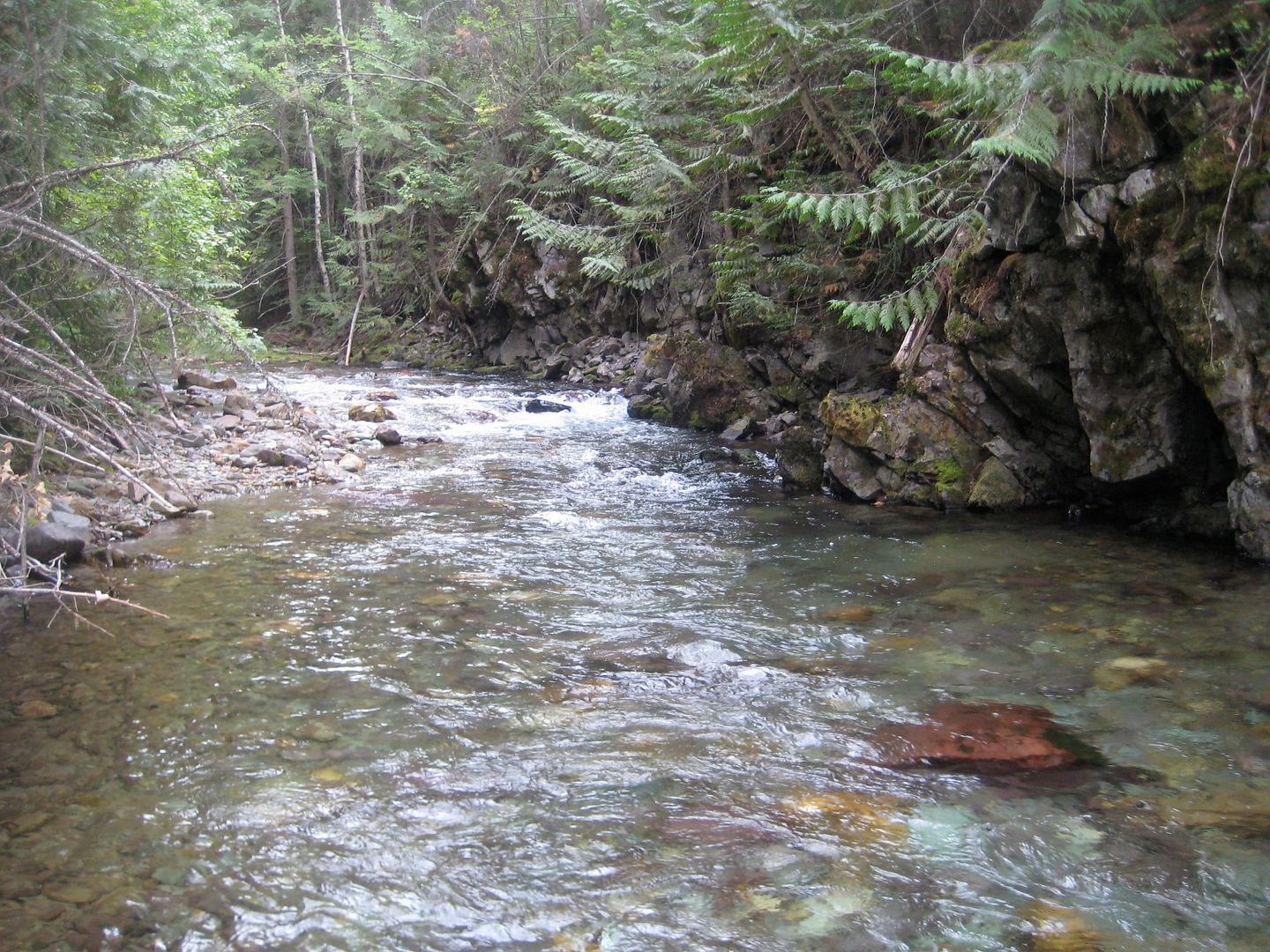 Wind shift and smoke starts filtering in (I'm guessing from the Copper King fire down by Thompson Falls - 25,000 acres/20% contained). Fall can't come soon enough.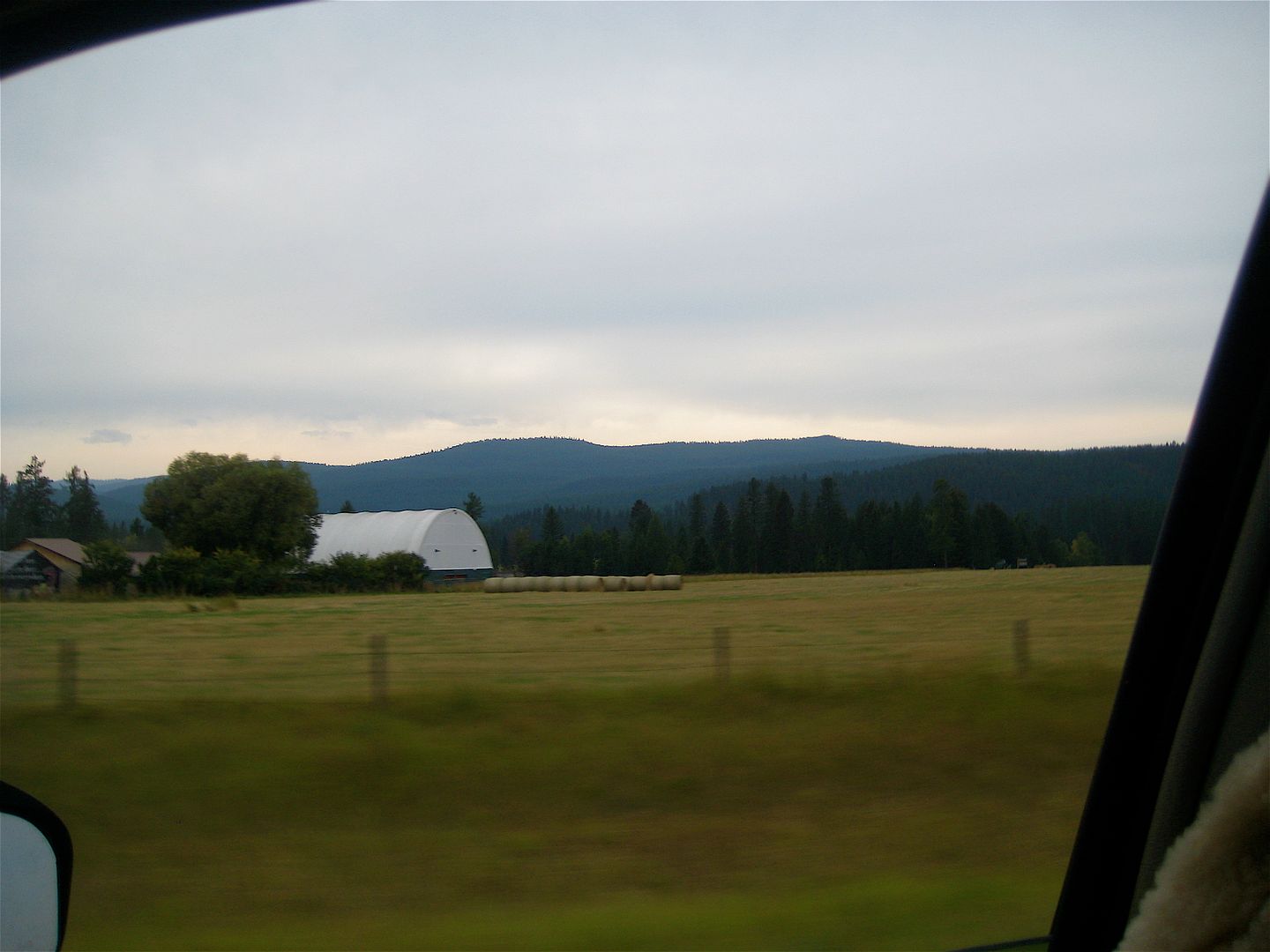 Regards,
Scott
Last edited: