Most of my fishing buddies don't live anywhere near me. I'd say it's a quirk of fate, but it's actually kind of by design. The fly fishing thing here feels like a scene, and I'm just not into scenes. So I fish with a couple near hermits and a bunch of out-of-towners.
The downside is it can be tough to find chances to fish with people who live 5 or 6 hours away. I got a call recently from a dude I haven't been able to fish with in a couple of years. He said he was up fishing Erie tribs and wanted to know if I was down to meet him in West Virginia and fish a Coal Country stream full of lovely wild trout in a distinctly unlovely setting. I told him i was.
I loaded up the car and rolled out the next day in the wee hours of the morning. The buddy did the same, and the plan was to meet at water's edge sometime around 8 in the morning. No plan survives first contact, however. While I made record time, my boy had trouble with his whip and ended up not making it in until dinner time, leaving me to fish the first day solo.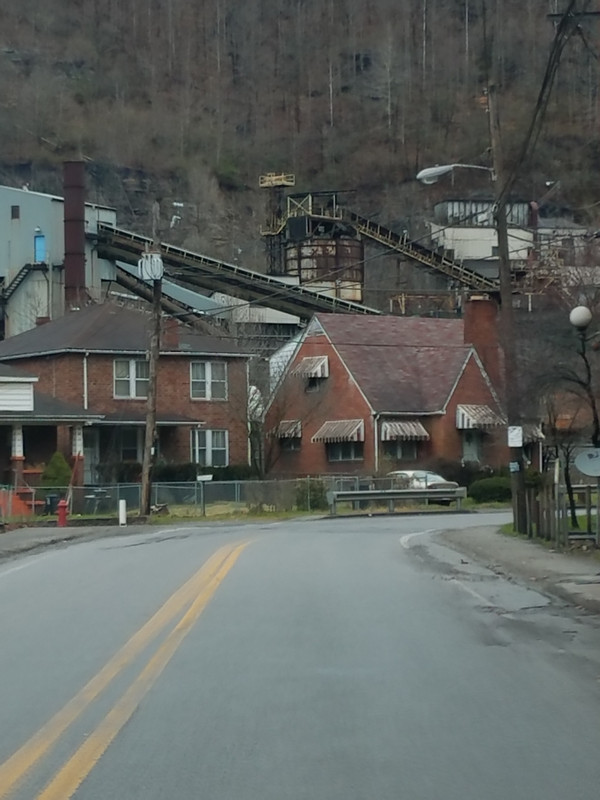 I've spent so much time in the Low Country sun this year I think it has thinned out my blood. I wasn't really ready to be cold yet. I got into the swing of things early, though, and about 10 minutes in set into what turned out to be my best bow of the year.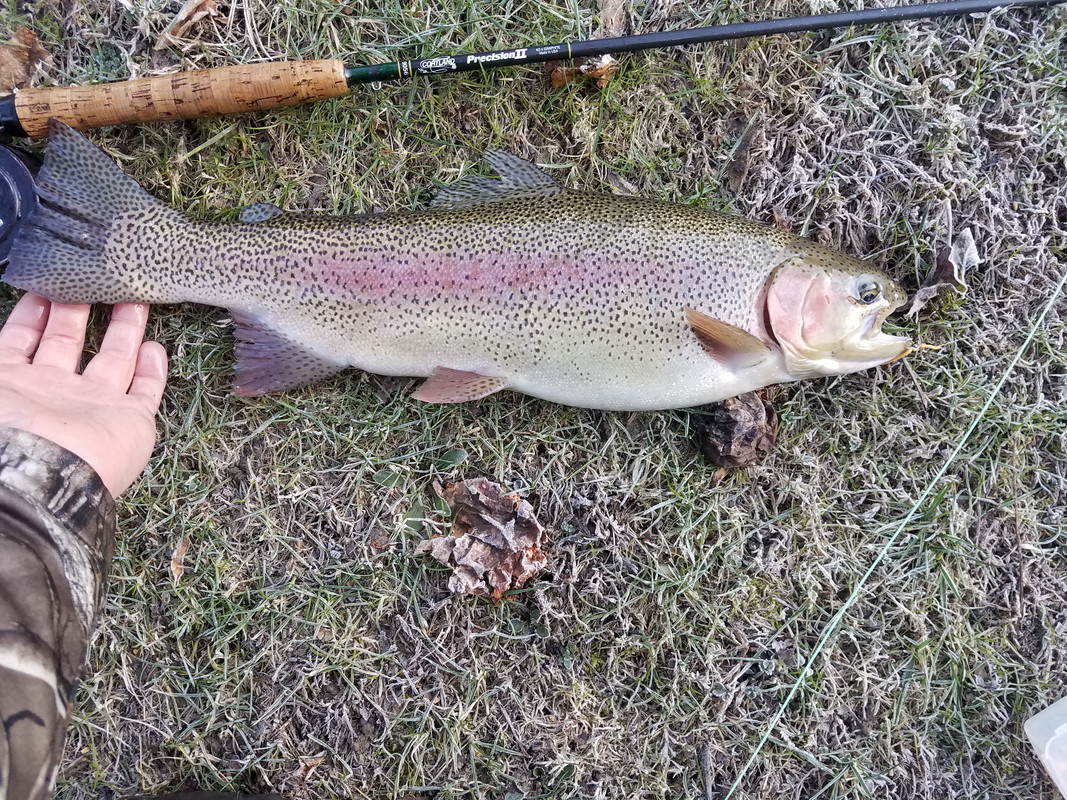 The action was slow the rest of the morning. I farmed a couple and LDRed a couple more. I even managed to catch a couple of fish when I wasn't admiring the scenery (ok, maybe admiring is the wrong word).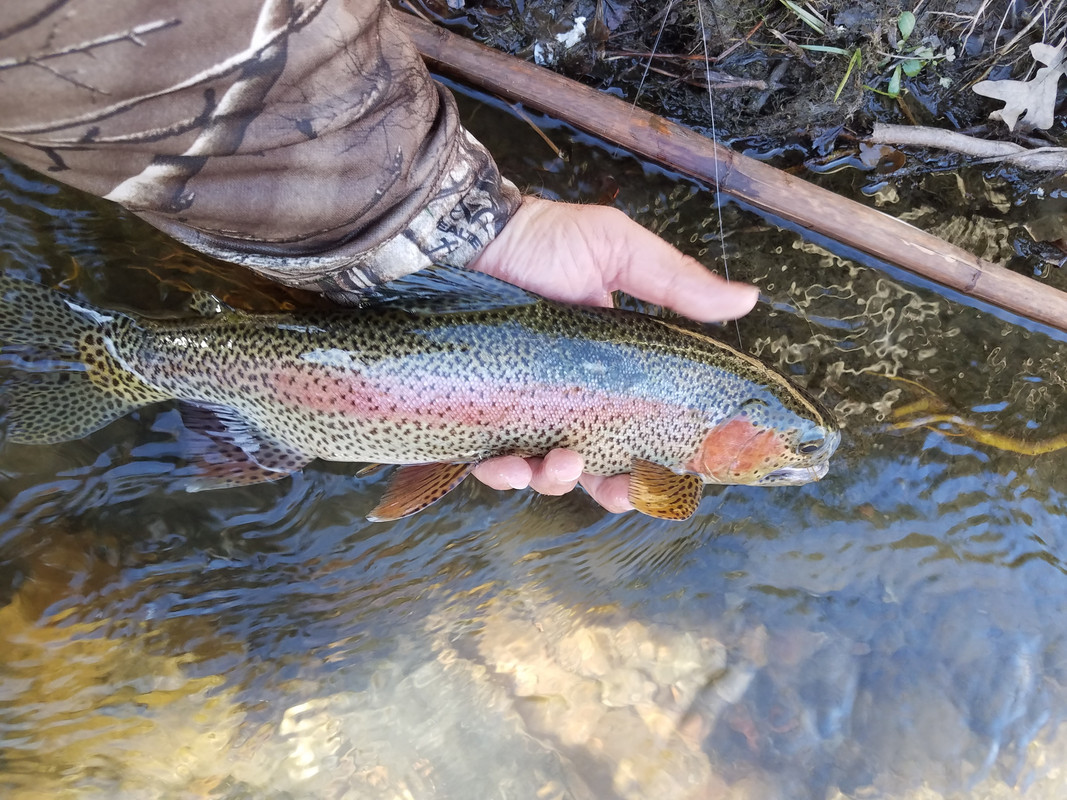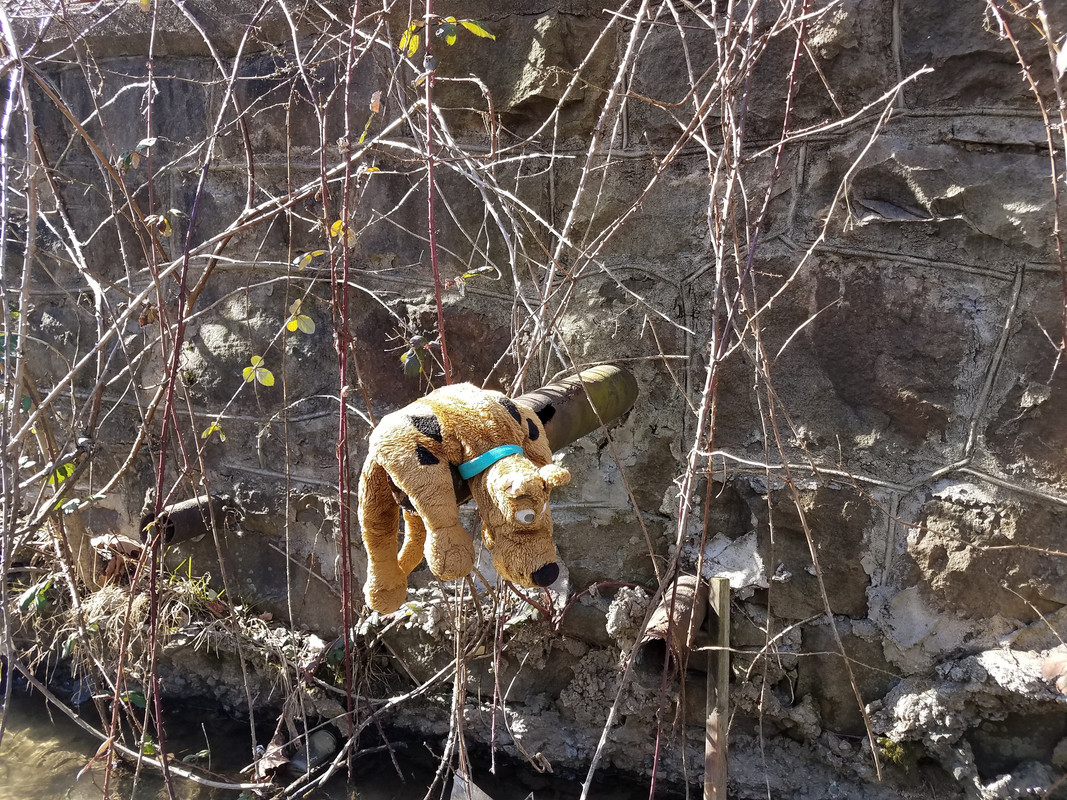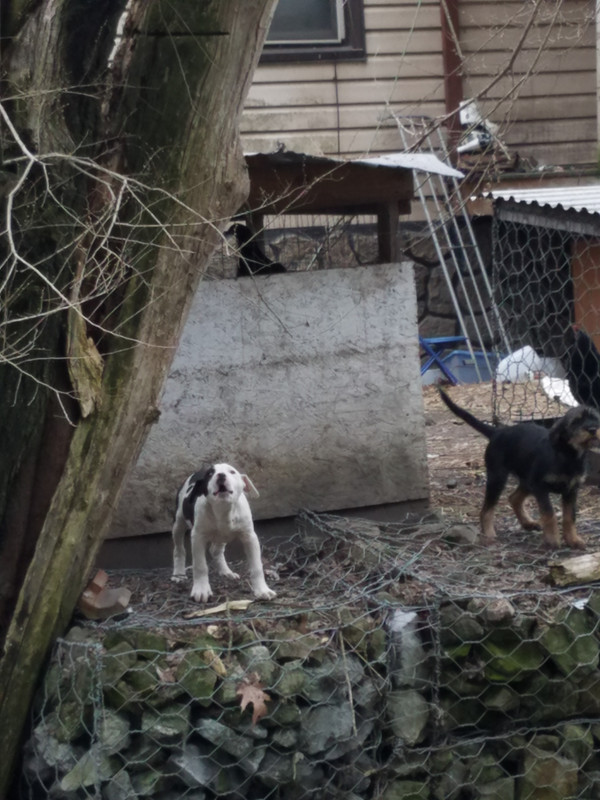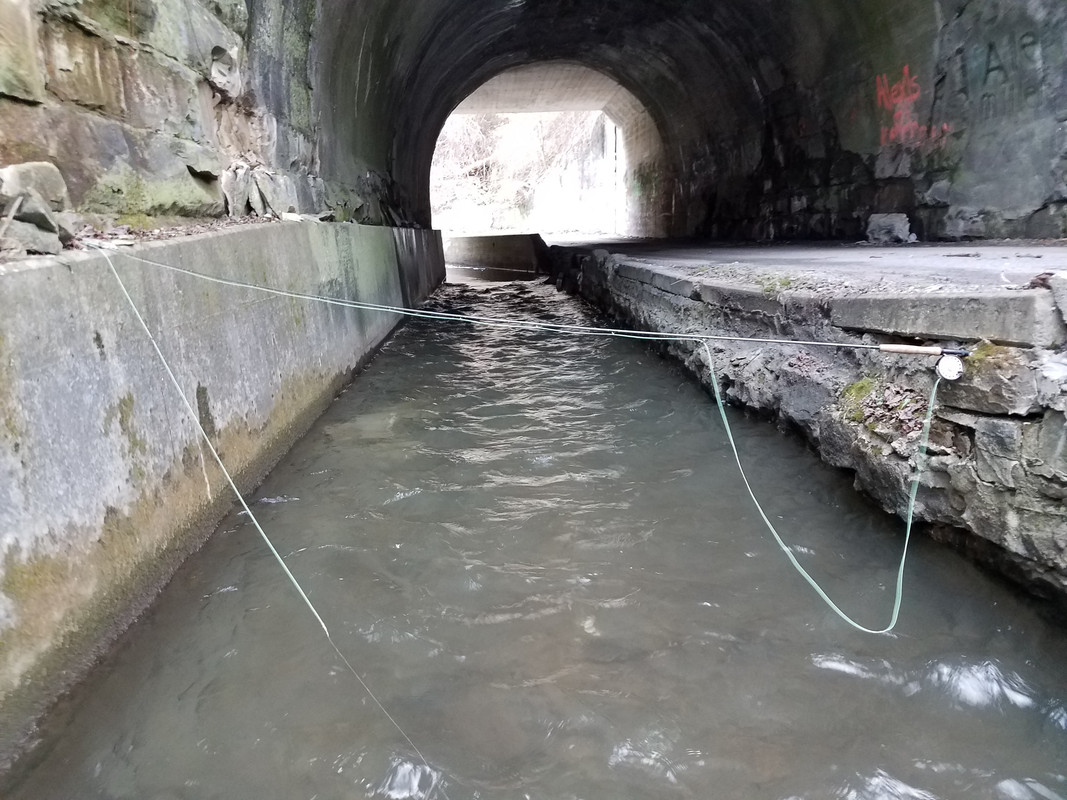 Early in the afternoon, the sky began to darken, and soon an on and off rain developed (more on than off). The bite picked up and the browns started to appear. This creek is a junk fly paradise, and after running through the whole fly box in the morning, the junkiest junk (SJW dropped off a pegged bead) got the work done.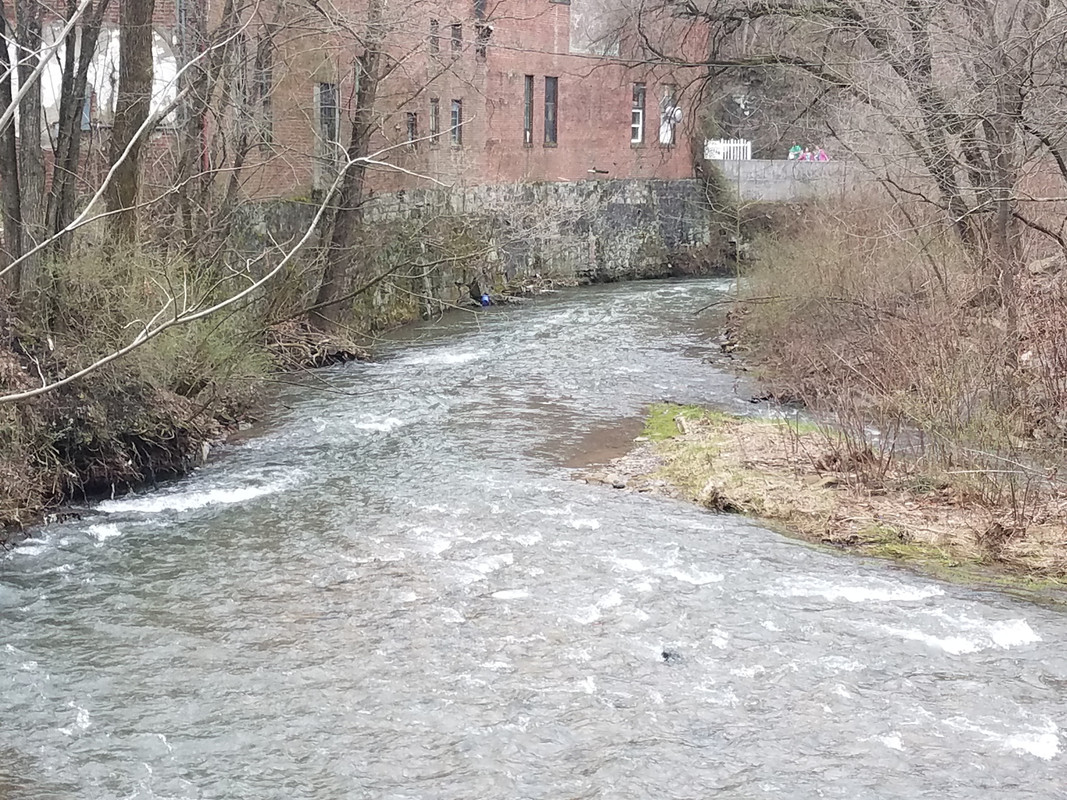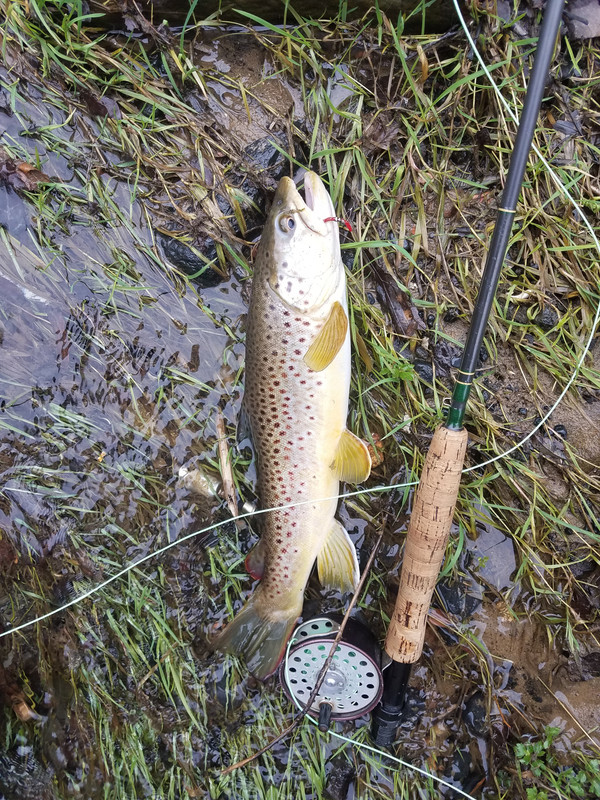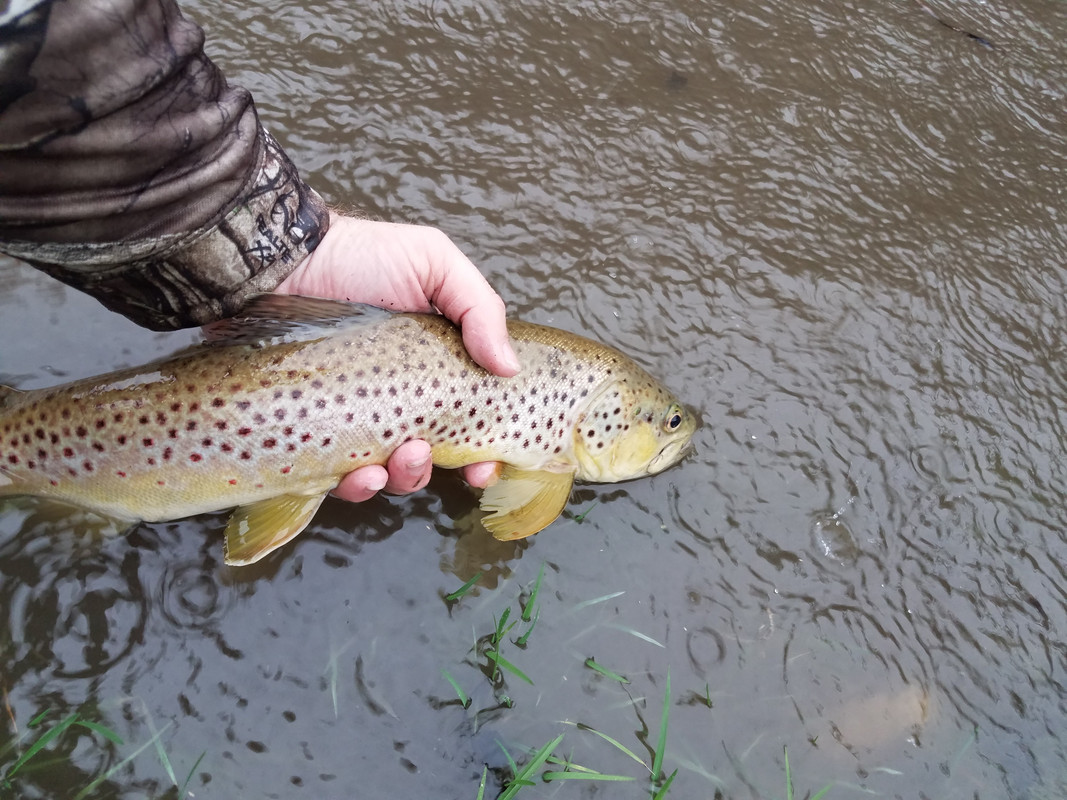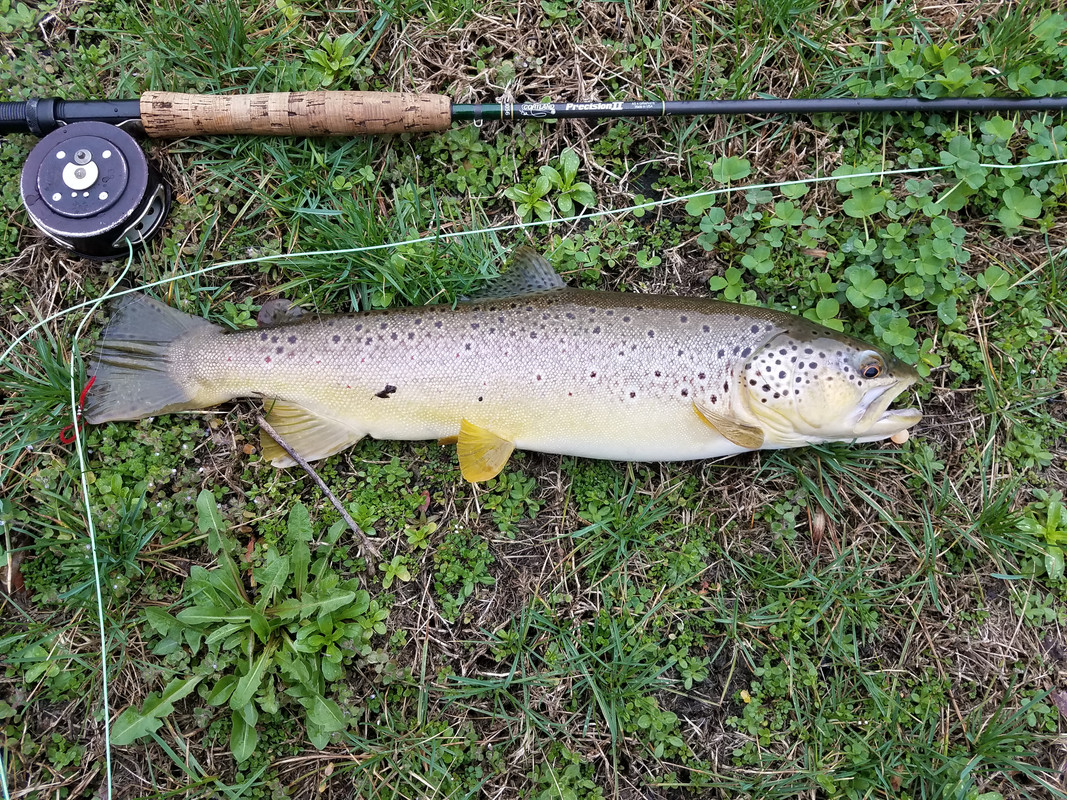 Late in the afternoon, I hooked a small rainbow and a large brown took a swipe at it. I cut back my leader and tied on a streamer and he thumped it on the first pass. Theres always something satisfying about making the call to change it up and having it pay off in a big way.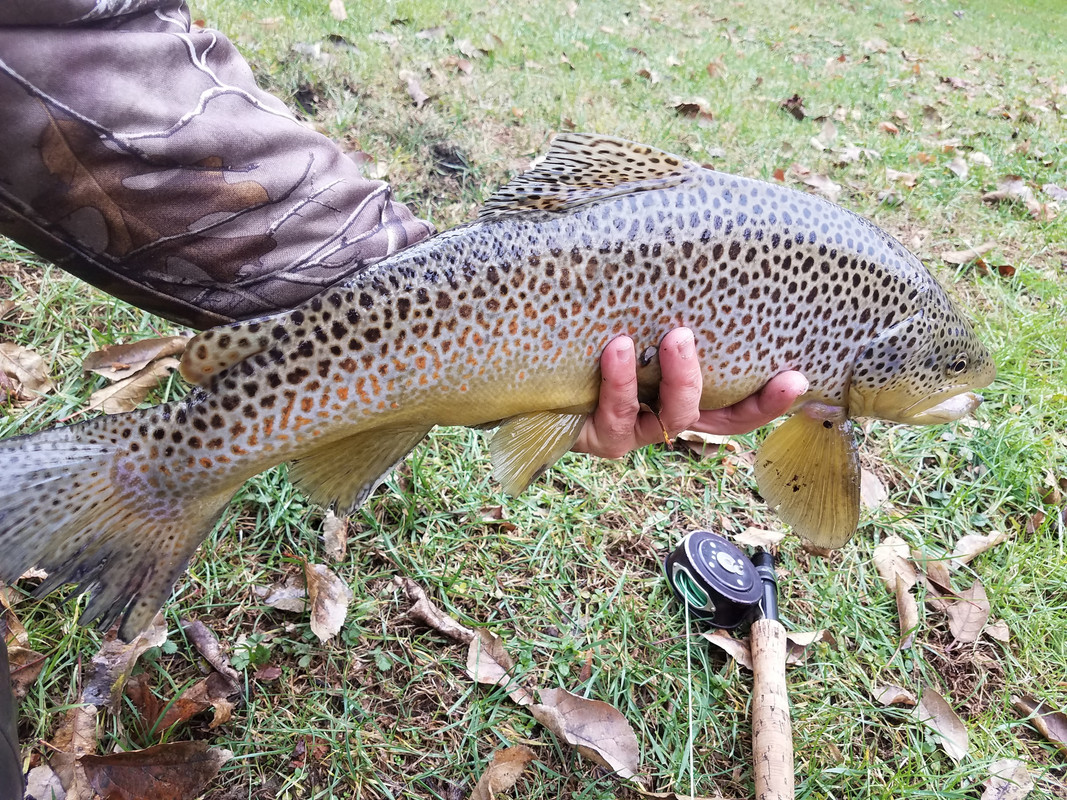 My buddy limped his Audi into town early in the evening. We repaired to the most roached out motel you can imagine. It's the kind of place where they fix holes in the ceiling by covering them with duct tape and painting them over. Over beers, we put together a plan of attack for the morning.
The rain continued well into the night, and in the morning, we found ourselves forced to to scrap the plan in search of cleaner water. We called an audible and hit a tributary stream that was beginning to clear up and found a few willing players.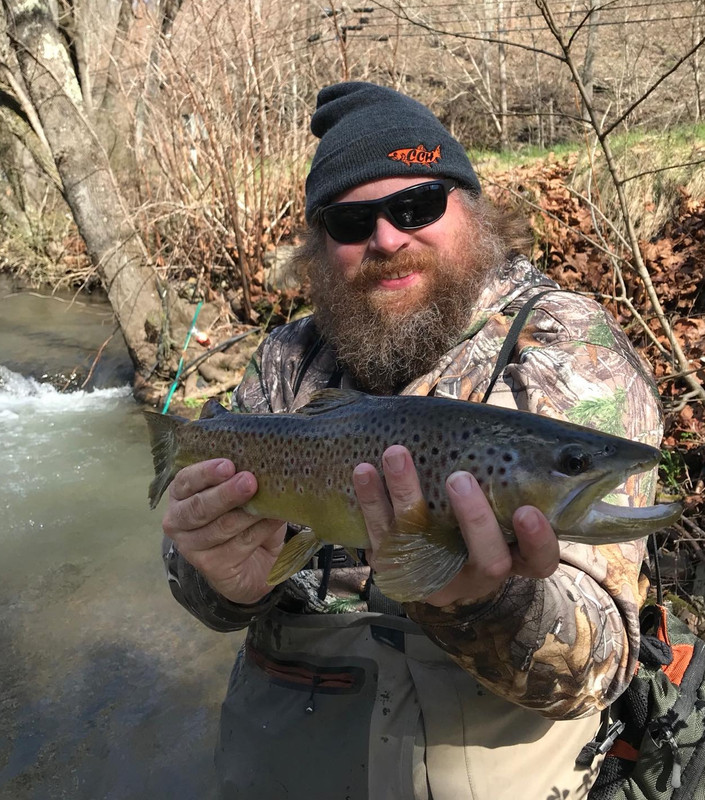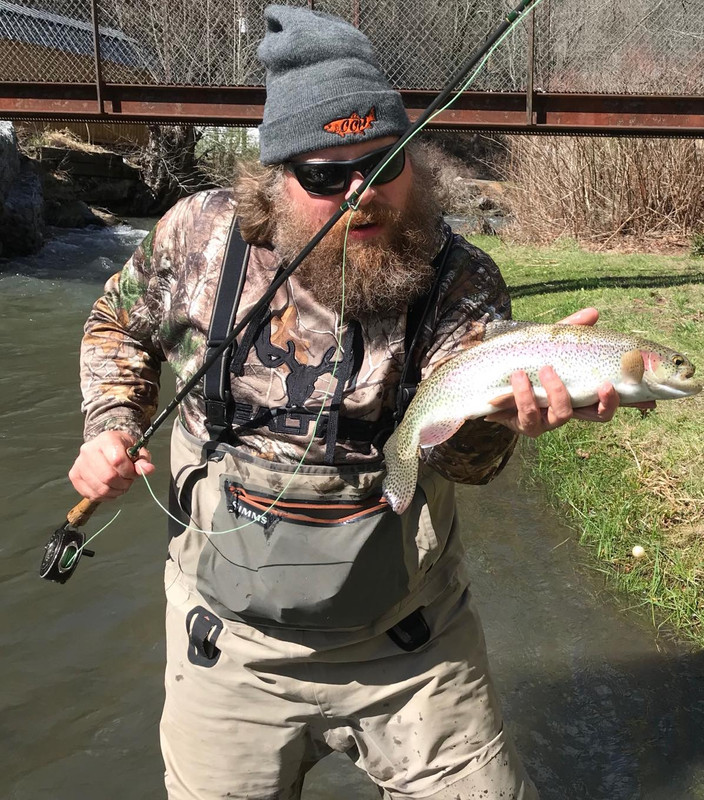 In the afternoon, we headed up drainage to a stretch of the main creek where the water was beginning to fall back out. As we worked upstream, we came to a hole that has been particularly productive for me in the past, and I offered it to the buddy...who immediately wrapped his first cast up in an overhanging limb. He waved me up as he broke off and sat down to re-rig. I dumped a cast in and came tight to an absolute cracker of a brown that slugged it out down and dirty. There ain't a whole lot of
there
there that far up the watershed, and every big fish encounter is a knife fight in a cramped hall lined with booby traps.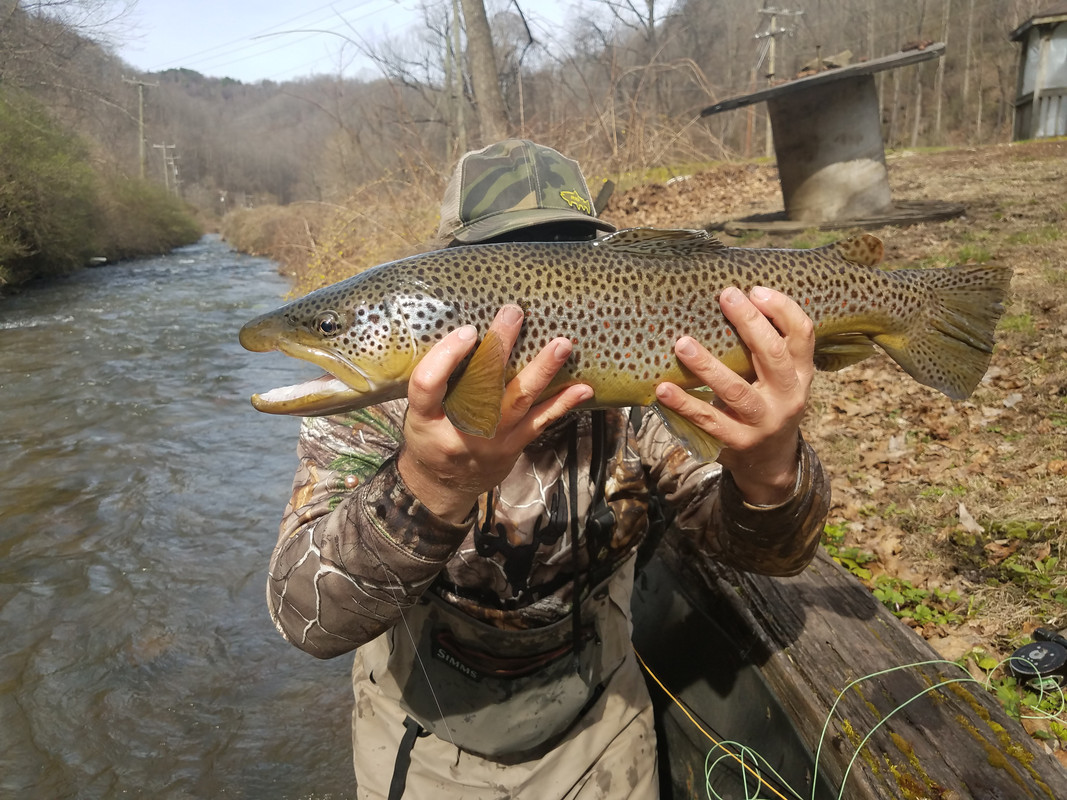 After landing the fish, I offered the hole to the buddy, since he was near to being rerigged.
"Nah," he said, "This hole is fucking burnt."
"Suit yourself, man." It was not burnt, by the way.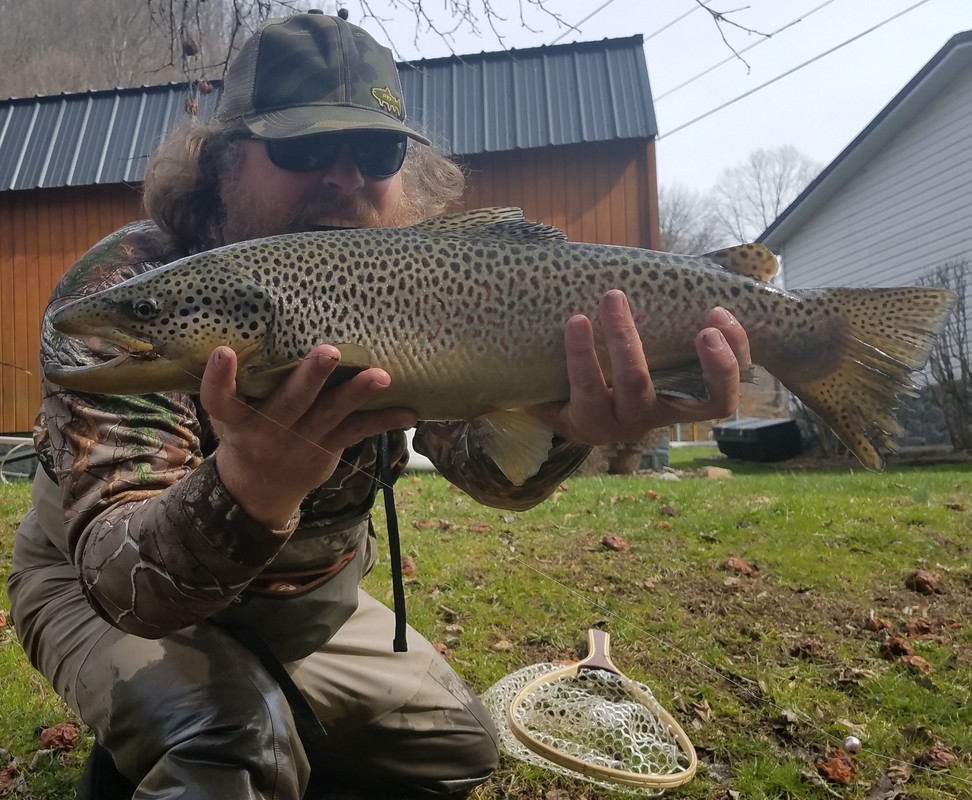 Not surprisingly, popping 50 odd inches of Leroy on consecutive casts was as good as it was going to get. The creek went down and the water cleared up. The bite eased off, the wind made an appearance, and I spent the rest of the afternoon hung up or picking bird's nests out of my rig. I shuttled the buddy back to his car and we went our separate ways until the next time.
Cheers y'all!
Dylar