I have an amazing collection of fishing shirts
My wife hasn't been camping in 22 years. She enjoys the outdoors but she has a fear of camping in bear country.
At the last minute, my friend just backed out of our 7 day backpack. I've been bummed so she suggested we do an overnighter. I think I'm now more stoked on her getting out with her.
We are heading up and staying near the NW entrance tonight and just going to the backcountry office tomorrow morning to see what is available. Here are some options I'm kicking around:
River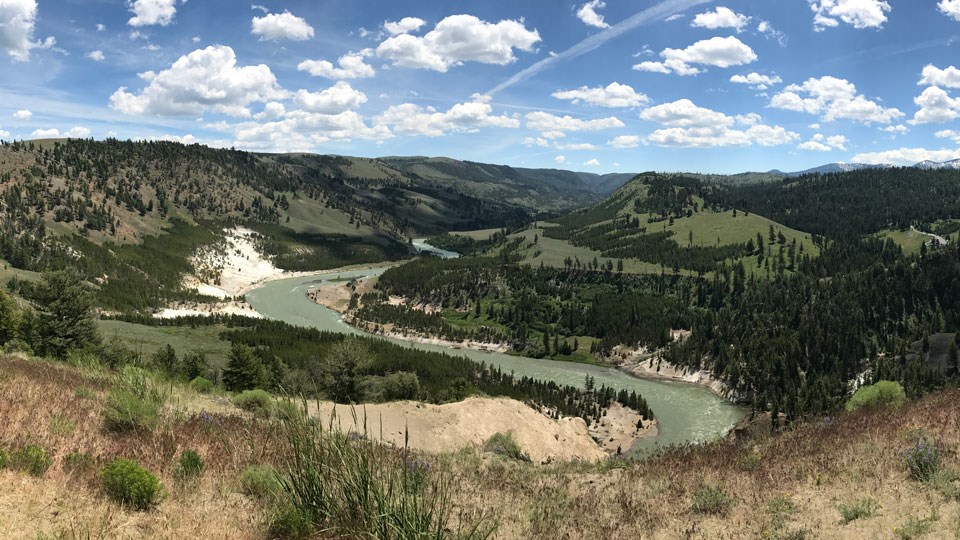 Creek
Lake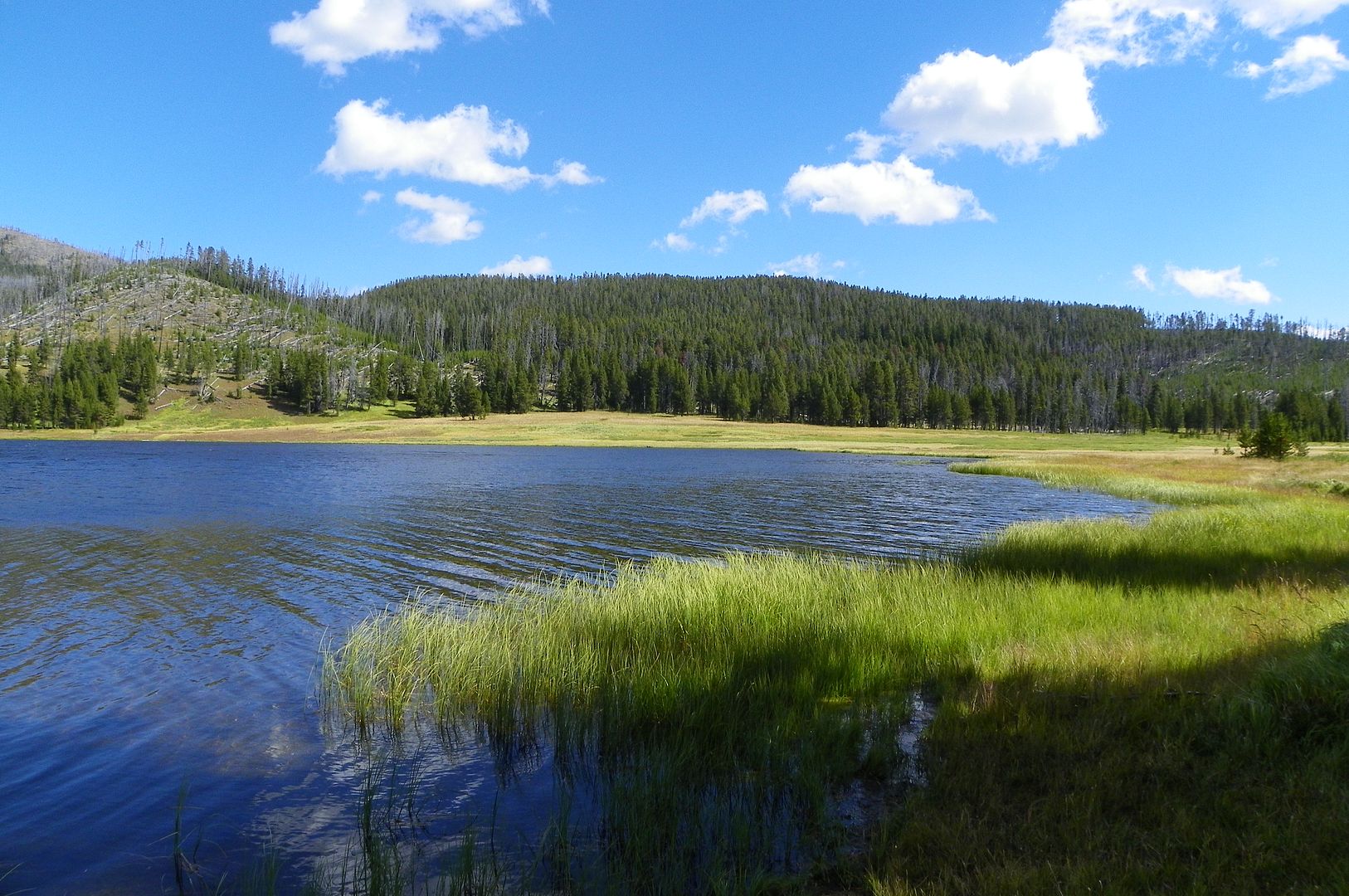 So is your S.O up for this kind of adventure?