Can you take a moment to call our state representatives to vote YES on the Suction Dredge Reform bill - HB 1261?
We want our representatives to hear support from their constituents to vote YES on HB 1261. Passing this bill will help update state regulations on suction dredge mining in critical wild steelhead and salmon habitat, which will protect our fish.
Calling a State Representative usually only takes about ONE minute! Even if you've called earlier this session, please make another call;
• Find your reps here:
https://app.leg.wa.gov/DistrictFinder/
• Give him or her a call! When you call, an aide will answer the phone. Say something like, "Hello, I'm a constituent of Rep. [insert their name], and I am calling to encourage him/her to vote YES on HB 1261."
• They may ask a clarifying question regarding your voting address or why you support the bill. (Supporting information for that is in a comment below)
• Say thank you and hang up!
• Bonus points: Text your friends, tell them how quick and EASY it is, and encourage them to do the same. These calls make a difference!
It is important we pass this bill this legislative session. We as taxpayers in Washington spend hundreds of millions on salmon recovery and habitat restoration, while inadequate recreational suction dredge mining laws chips away at our progress. This bill (and its companion in the senate) will protect our fish and waterways from the impacts of our outdated suction dredge mining laws. We need your help to see these to fruition this winter.
Here's an OpEd from a Leavenworth resident: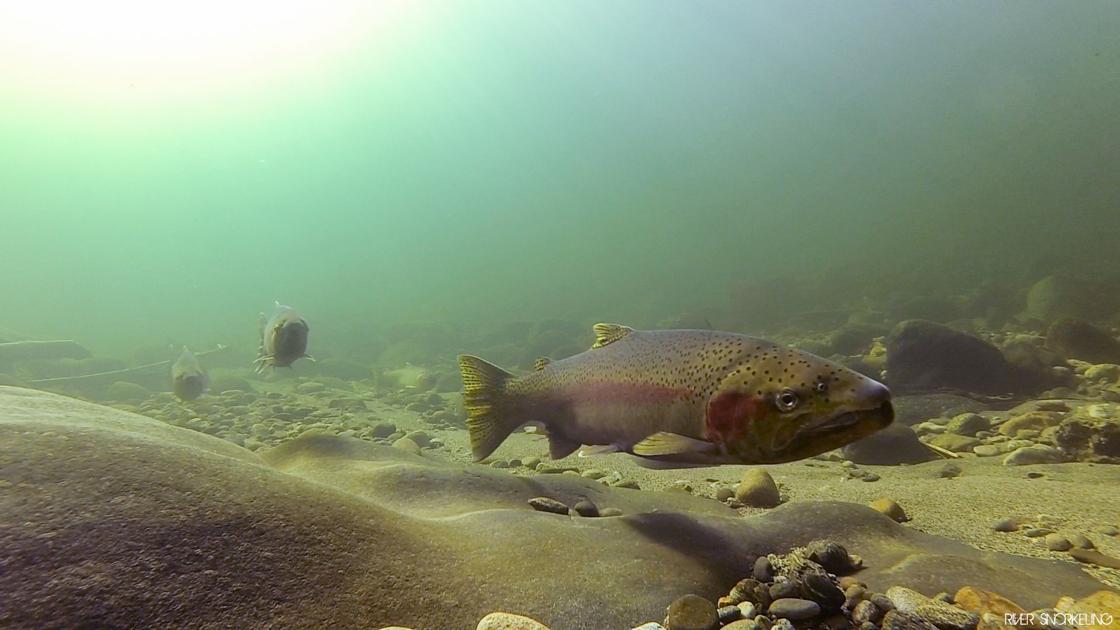 I grew up at the confluence of the Wenatchee River and the Peshastin Creek on a pear and apple orchard. My childhood was filled with memories of heading to the
www.wenatcheeworld.com
Last edited by a moderator: