Have camera, will travel...
My fly fishing club had some interesting reports this month. Not trying to rub salt in wound of Washington anglers, just provide some reading material.
Mostly it's fly fishing, but there is a little gear fishing too. Here's the link:
Hi Everyone, the Coronavirus lockdown is still with us! During the month of April some CFF members ventured out on the water, kept their distance and enjoyed good fishing. Here are their stories with the pictures on top and the report below: From John Warren: (from March, I missed this one in my...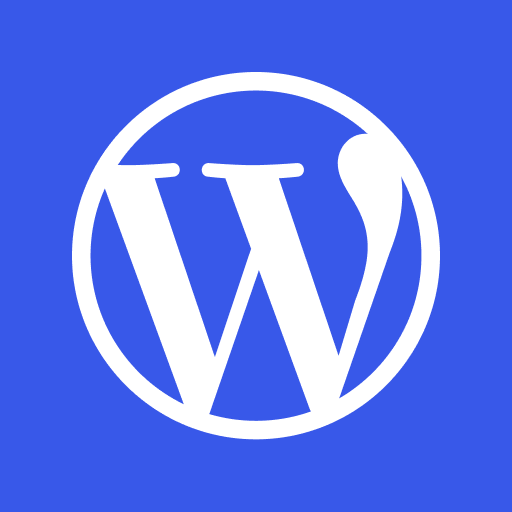 clackamasflyfishers.org