Good article here:
The North Pacific Ocean is at this time home to more salmon than at any time in recorded history, and the residents of Seattle are worrying that their local sockeye, which once numbered in the hund…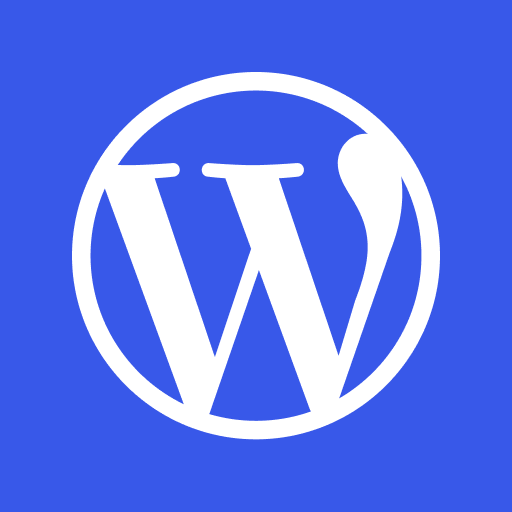 craigmedred.news
I think this has been discussed before, but this is the most in-depth, up-to-date coverage that I've found. I'd seen people discuss the fact that pink salmon might be competing with other salmon for food resources, but I'd never seen reports that provided the actual magnitudes. One example is that the pink salmon harvest in Prince William Sound was around 3 million per year in the pre-hatchery era that ended in roughly 1980. Now the harvest is 45-fold higher.
"How Alaska's ranching and management for maximum productivity is affecting the ocean ecosystem is becoming an issue attracting increasing attention as salmon runs to the south of the 49th state struggle.
Alaska and Russia have done such a good job with pink salmon that Ruggerone and Irvine estimated that about seven out of every 10 adult salmon in the ocean today are pinks,
which along with getting a helping hand from hatcheries appear to enjoy a competitive advantage over other salmon in warmer water.
A team of scientists from the University of California, the University of Alaska, Canada's McGill and Simon Fraser universities, Virginia Polytechnic Institute and State University, the Washington Department of Fish and Wildlife, the Alaska Department of Fish and Game, and GKV & Sons, an independent consultancy this summer warned the large numbers of pinks could be harming other salmon Pacific-wide. They reported steady declines in the average sizes of Chinook, sockeye, chum and coho since the 1990s with dramatic declines in the size of Chinook and sockeye starting in about 2000."