Triploid, Humpy & Seaplane Hater....Know Grizzler
If anyone is interested, tonight on Kong, King 5 News continues their investigative report series on the Skagit "Skagit, River of Light and Loss"' regarding Seattle City Light's use of the river.
Here is the first part and a follow up story on it.
SF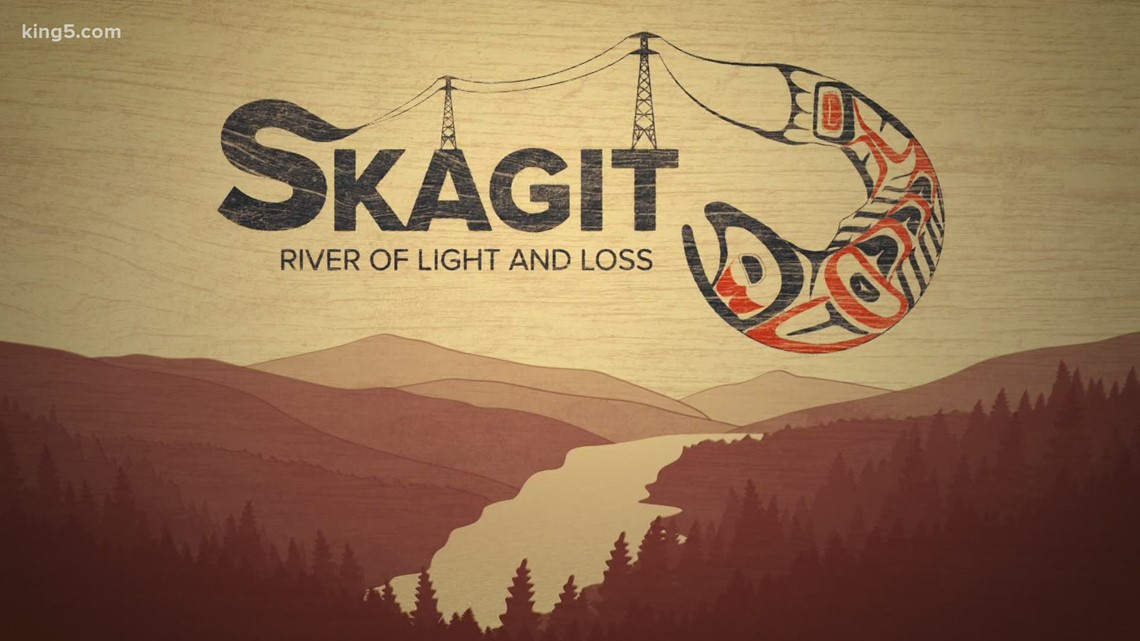 A KING 5 investigation reveals the cost of Seattle's cheap electricity, and the price is salmon, orcas and a way of life for Native American tribes.
www.king5.com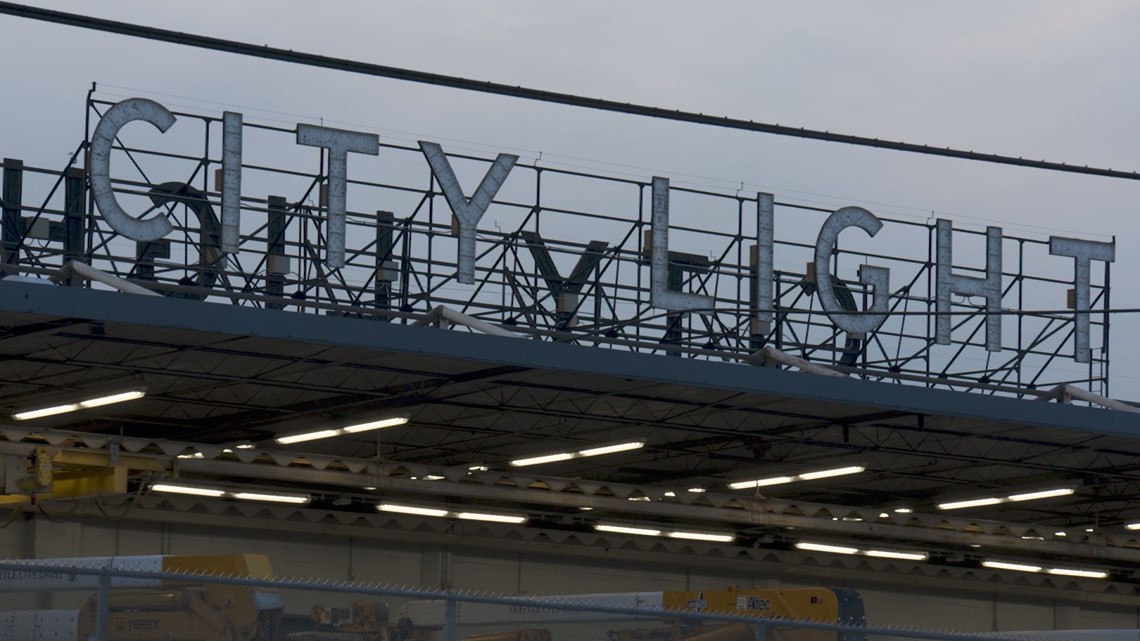 Unlike many dams operated in the state of Washington, Seattle's project on the Skagit River does not include any infrastructure to help fish navigate the dams.
www.king5.com