Practice your craft.
WFF Supporter
@Shad
made the trip east and yesterday we met up for a float. Run off has started so we landed on a favorite tailwater.
The day started with an Osprey taking a small trout right in front of us at the boat ramp. It ended with a moose crossing the river 75 yds downstream of our boat. I told him don't worry, there is no upcharge for either.
In between the bite was solid on wire worms and small attractor nymphs drifted under an indicator. We did get into a nice little hatch around noon: March browns and caddis. Fish were rising and we played match the hatch. But shitty drifts, clouds, and cooler temps moved in and put 'em down.
Overall a fun day discussing cooking, cleaning, organizing, decorating, crafts, and travel...pretty much two homies and a couple of funny looking dogs living our best lives.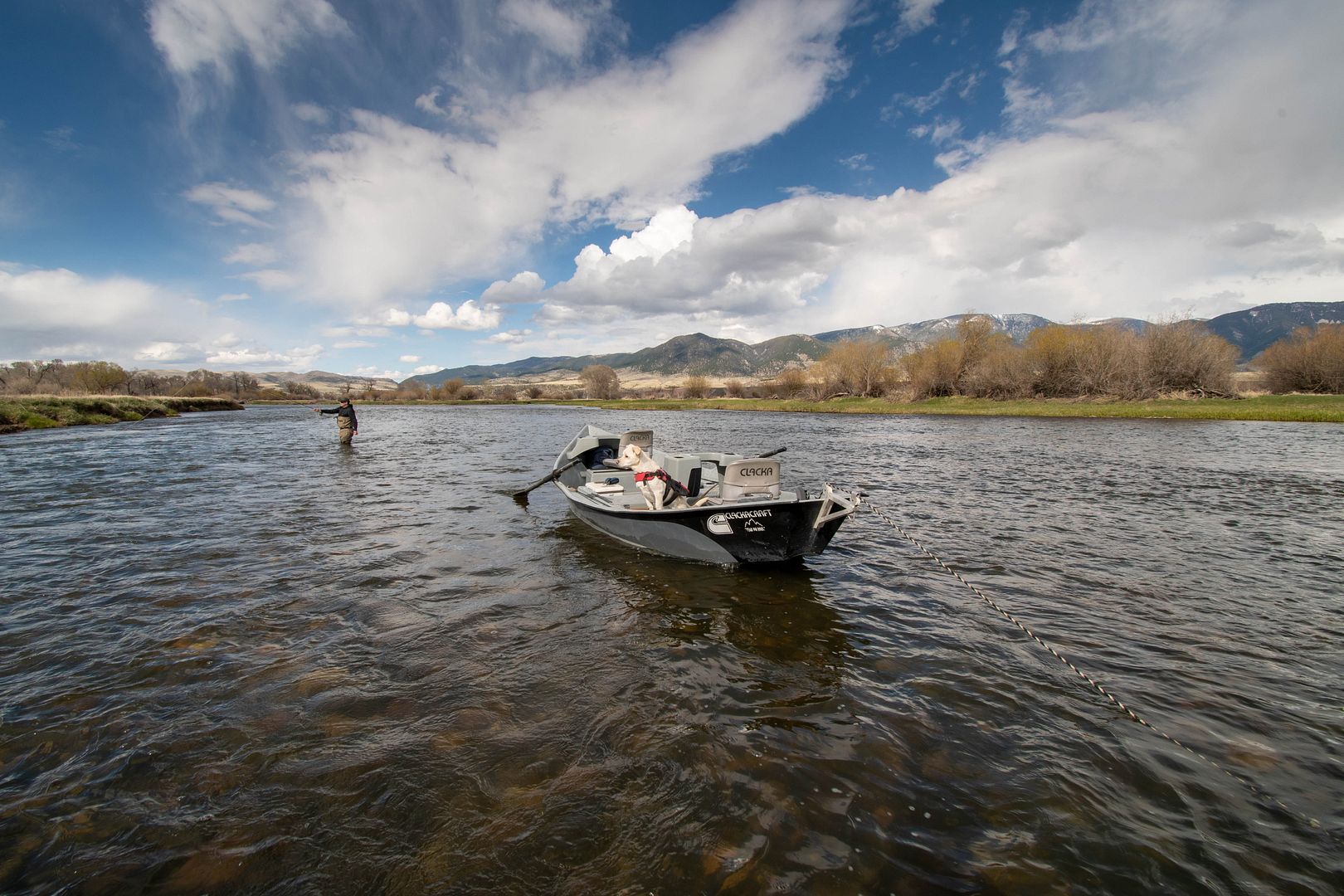 I get my second shot today. Assuming there are no major side effects, I'm headed out tomorrow with some other peeps to set up camp on one of the greatest tailwaters in the country. When I get there I'm gonna build a raging bonfire, invite all the hottest chicks, and gonna blast some Hank.
Open invite for all my WFF homies. One rule though, high fives are mandatory!