Practice your craft.
WFF Supporter
Killer day.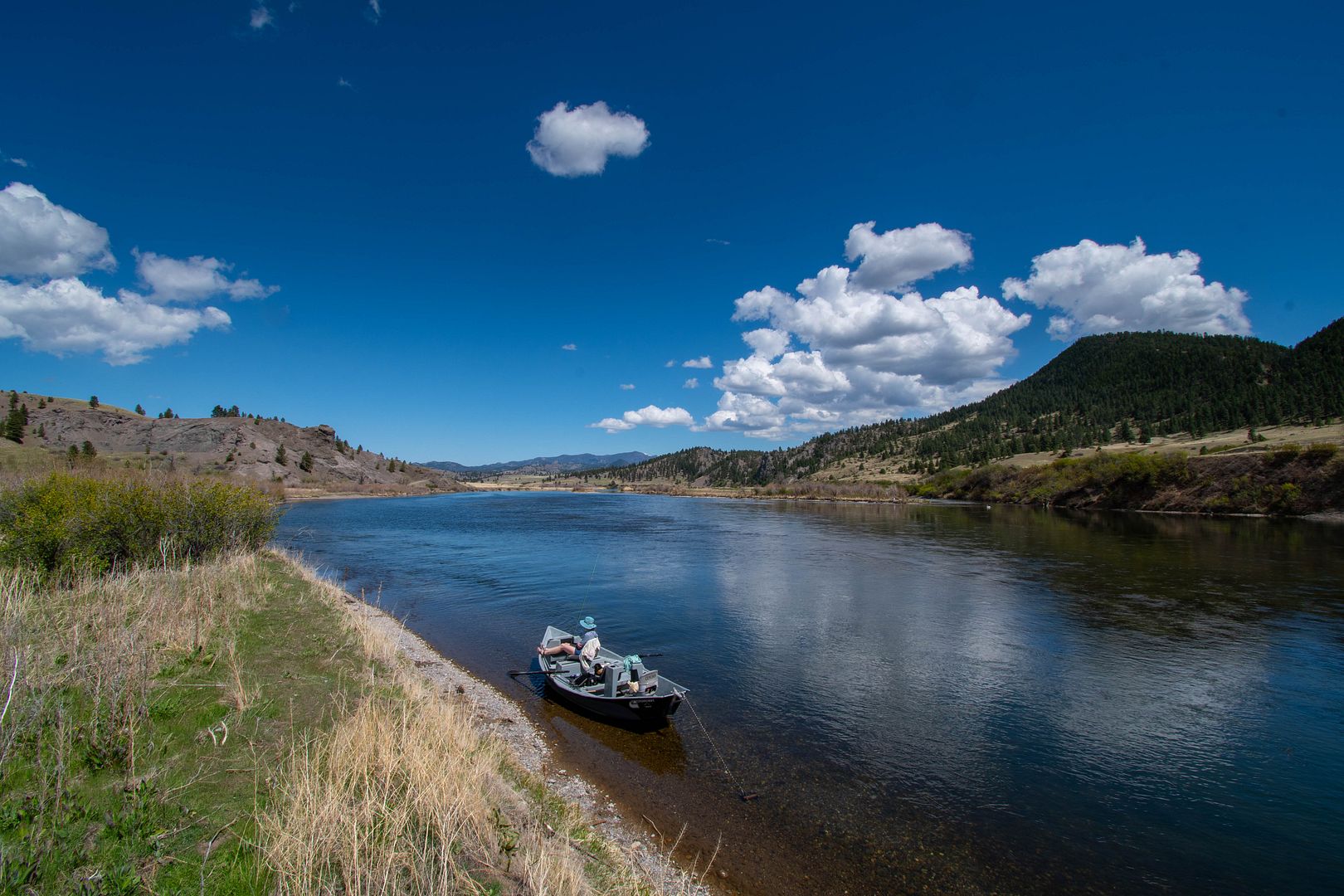 Wife got her personal best rainbow. We about had to issue a lunker alert as she had a bigger one on but she is still learning how to play big fish.
Fish ran, she locked down, and line went limp. No biggie. She continues to improve every trip.
Gonna eat a little dinner then head out for the evening hatch.