Did anybody else see that big bright streak arching across the sky headed east a little after 10:30 last night? It looked very similar to this from last month. . .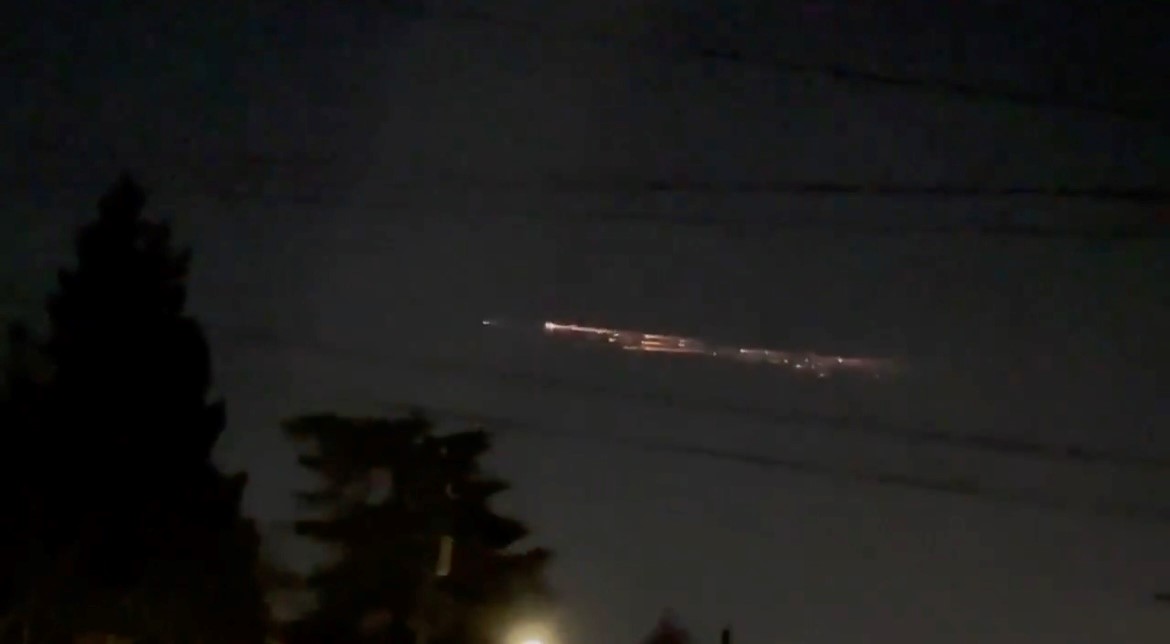 What were those mysterious bright lights some Seattle residents saw streaking across the...
www.seattlepi.com
. . .although this was a more regular linear array, big bright line with some internal structure to it. . .and a they put up a Falcon 9 rocket from Kennedy just 7 hrs before this flew over my house. . .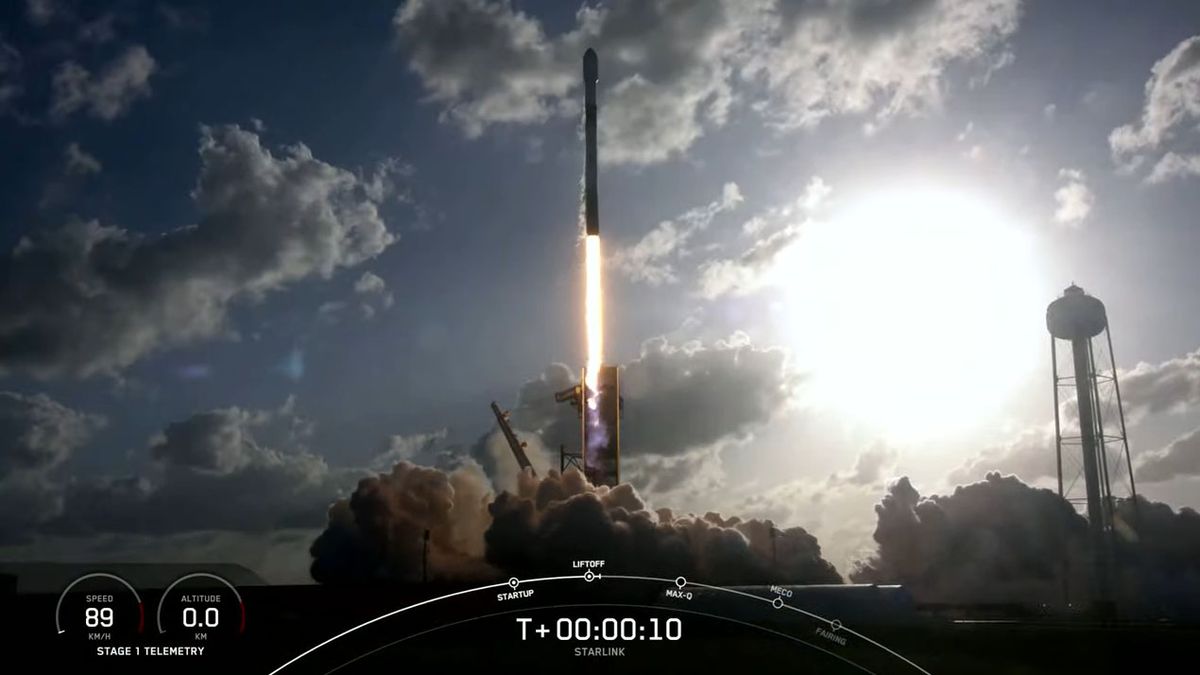 It's the 8th flight for this SpaceX Falcon 9 rocket.
www.space.com
My nephew designs these rockets for SpaceX, and thought these are the satellites catching light off their solar panels after deployment. I was worried it might have been an uncontrolled re-entry like the stuff that biffed it in Eastern WA last month from a Falcon rocket, but he's smarter than me, so I'll go with it. Mine was crappy video, but looked like. . .
Anybody else see it? It was not subtle, easily the brightest thing in the sky at the time, on par with the crescent moon,
fb