The YakCaddis was developed on the Yakima and works all across the Western US during this hatch, and as a attractor pattern too. Purchase them from Orvis, and they donate proceeds of sales to Native Fish Society to fund conservation work.
DO NOT BUY FROM BIG Y FLY SUPPLY, THEY ARE UNAUTHORIZED FAKES.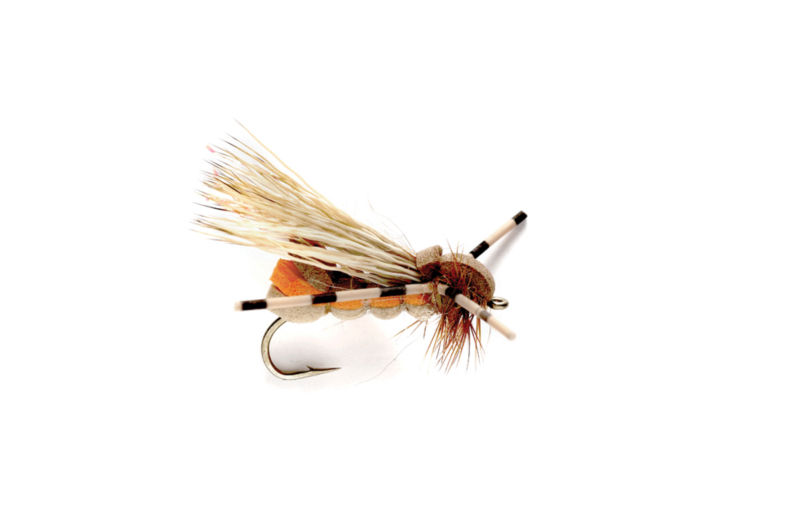 A favorite October-caddis pattern, this fly also imitates other caddisflies.
www.orvis.com
Derek