With the passing of the season, I thought I'd post a few photos.
Spring
As do most of us - I look forward to the Spring season after a winter of swinging the 8 weight for Steelies in big water. Its a time of renewal in the forest and in the stream. A time for the chironomds in the still water and salmon fry flies in the salt water estuaries. Bear cubs and fawns on the river bank. Blue skies and gentle showers.
Springtime Chironomid emerger pattern.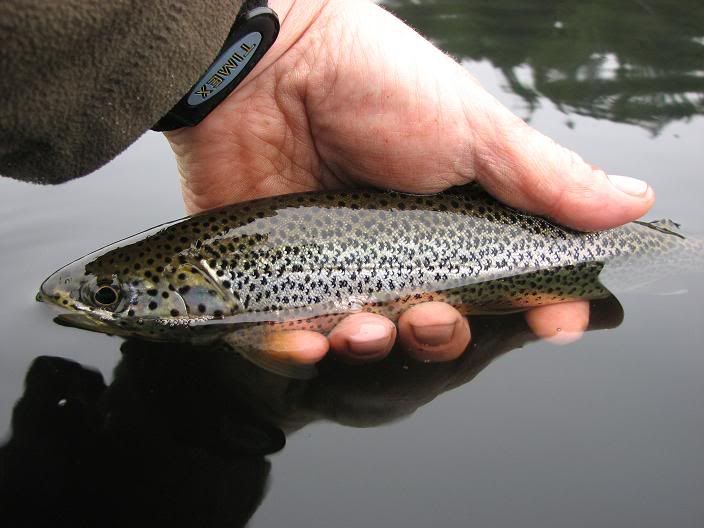 And the mountain tarn Cutthroat that take them with abandon.
Spring streamer pattern I like for stillwater Browns.
And the Browns that can't pass it up.
Watching for rises in a high country, hike in lake.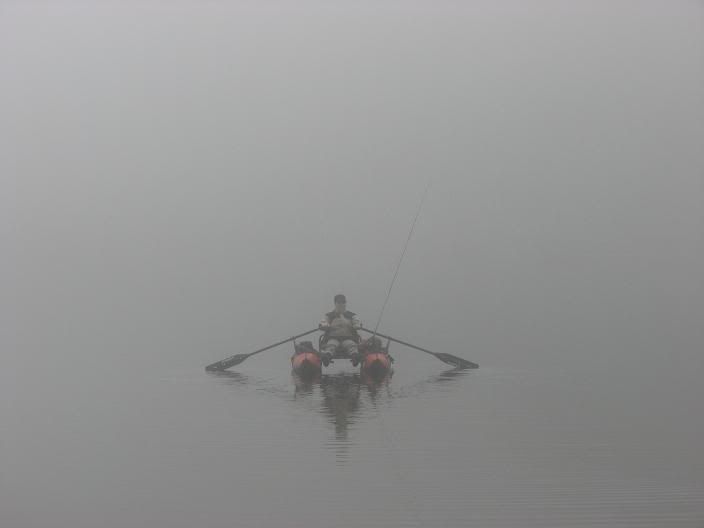 A Spring fog can make for some surreal fishing.
Summer
Short sleeves and wet wading - when a streamside hike can be as enjoyable as the fishing. Pollen and wild flowers on the breeze - a time for the 2 weight and dry flies.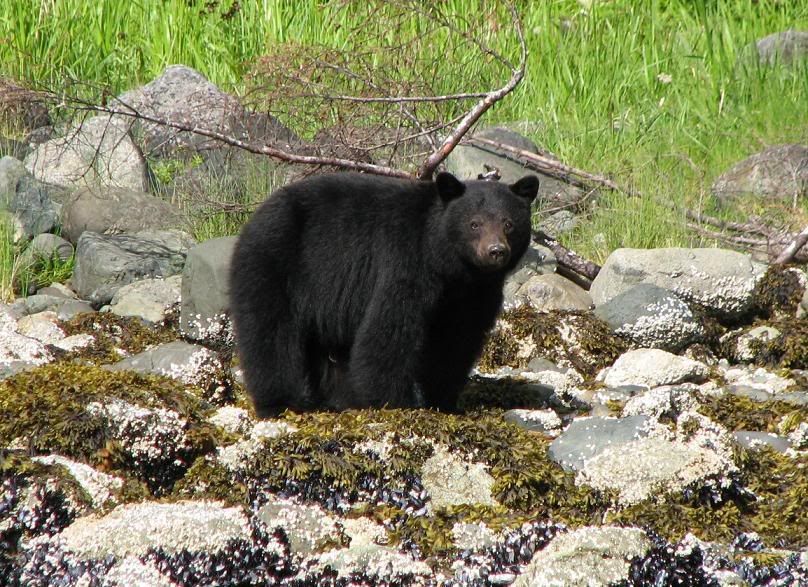 Bears like places where water and land meet as much as I - and for the same reasons - berries and fish! They are truly my "spirit animal".
My favorite fishin' partner's first dry fly caught trout.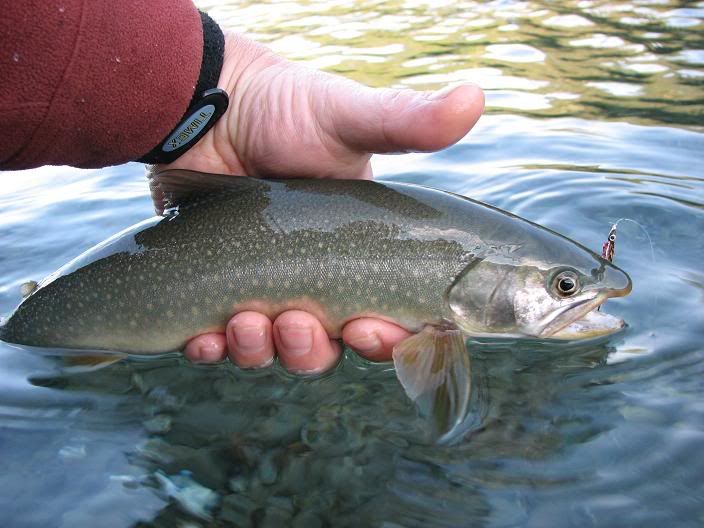 My first Van Isle Dolly Varden.
A bevy of healthy stream resident Cutthroat.
Wet wading on a fine summers day.
I'm looking forward to the fall season and wish you all great luck with yours!