Long time lurker, first time poster. Figured I'd throw a quick TR up as my first post. Trip was from July, up in the Mt. Jefferson Wilderness. Most of my flyfishing over the past 5 years has been in high lakes, but hope to chase some steel for the first time this year.
Jasmine loaded up and ready to go
Stream crossing to get to the first lake. COLD water as the lake it was draining from was still 2/3 frozen over
Watching for alpenglow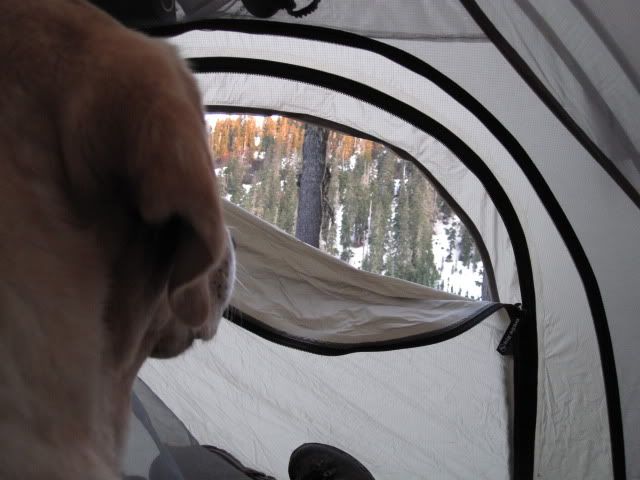 View of Jefferson walking over to lake #2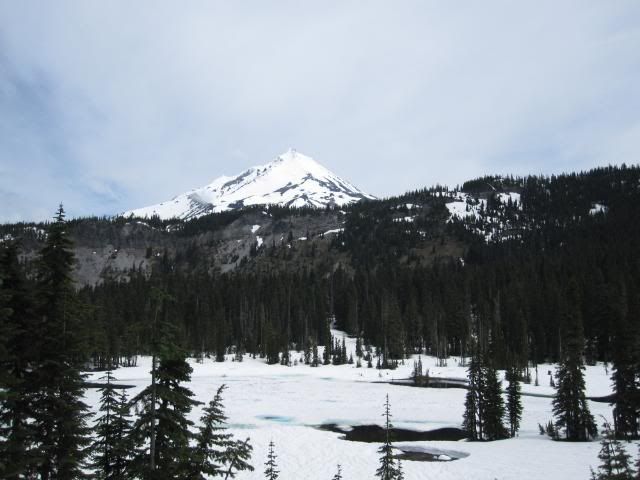 YESSSS! Unfrozen.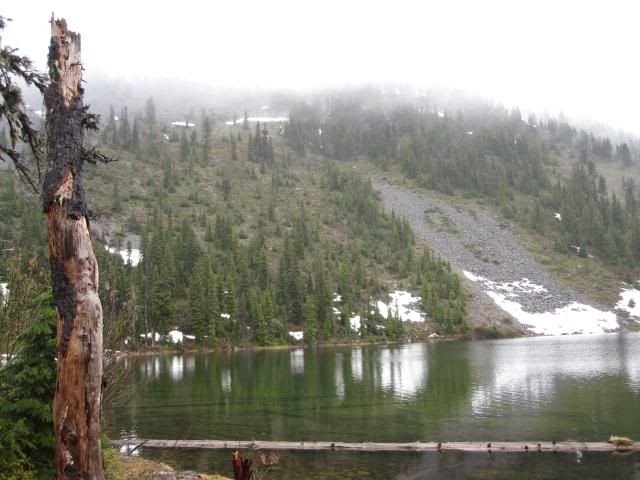 Sun came out, flies got inelegantly cast
The lady tries the fly for the first time. Yup, now she wants to get her own setup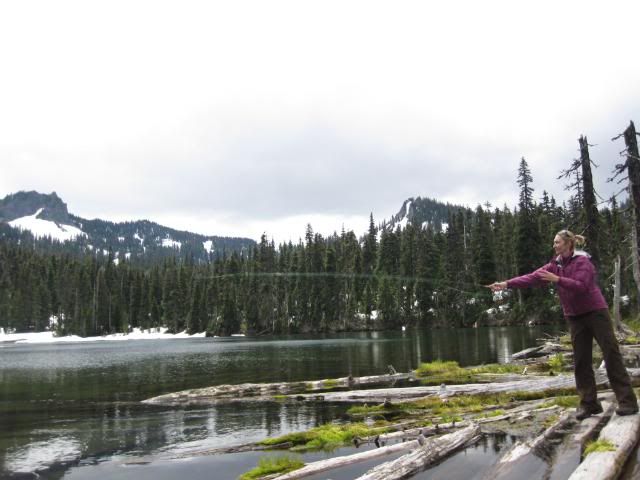 Many of these pretty little guys caught and released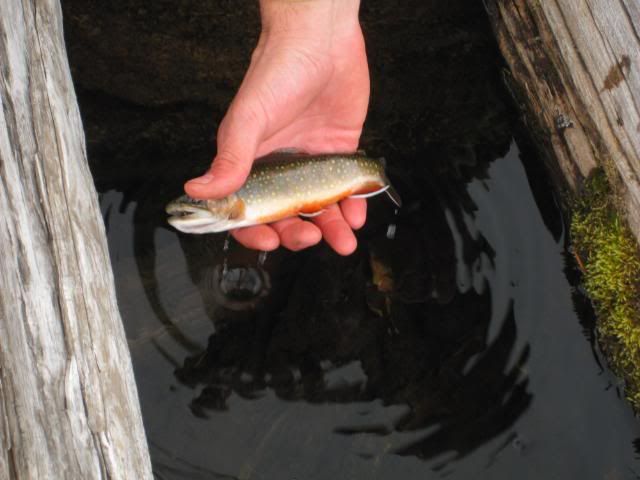 The end