Connecticut Reels
It's been a while since I've posted in here which means it is time to get busy.
When it comes to vintage 'Good ol' Made In USA' reels in my collection, there is one geographical area that keeps presenting itself; Connecticut.
Connecticut is not the most prolific of reel producing states, but it is notable by the longevity and popularity of certain reels produced there. The list of manufacturers almost reads like a who's who:
Bethel Machine
Connecticut Reel Company
Halkovach Mfg. Co.
Hatch, Anson B.
Hendryx
Holmes
Horton Mfg. Co. (Bristol)
Liberty Bell
Star Reel Works
Sterling Mfg. Co.
Stuart
Terry
Union Hardware Co.
Winchester Repeating Arms Co.
I don't have reels from all these makers and probably never will. In fact I have a very modest group of CT reels. There are however, a few of those makers up there that I definitely plan on tracking down.
The few that I have so far, and I'd love to see some of yours!
The 1769 Union Fly Reel – Torrington CT.
Three inches in diameter.
A 3-3/8" L. W. Holmes "Perfect" style reel – Oronoque CT.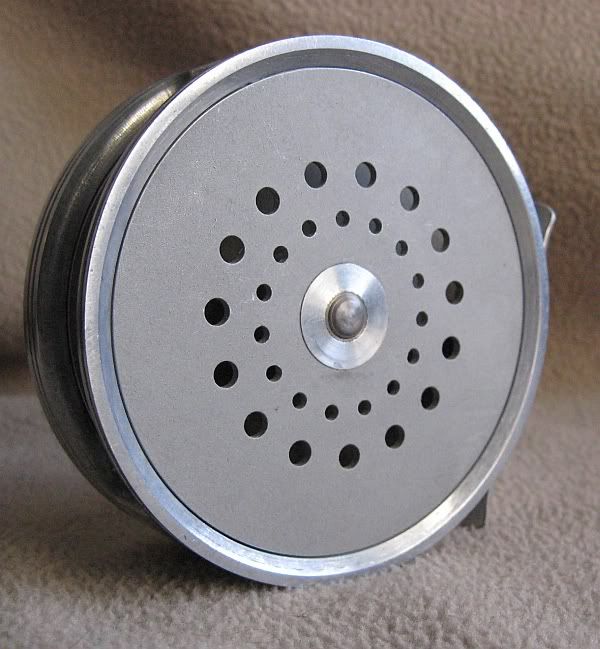 From the Horton Mfg. Co. the Bristol 65 came in a few different versions – Bristol CT