Started another reel project and though I would show some in process pics.
I build the frame first.
Start by squaring up a piece of 3.5 round stock
Then I turn the outside profile and bore out the inside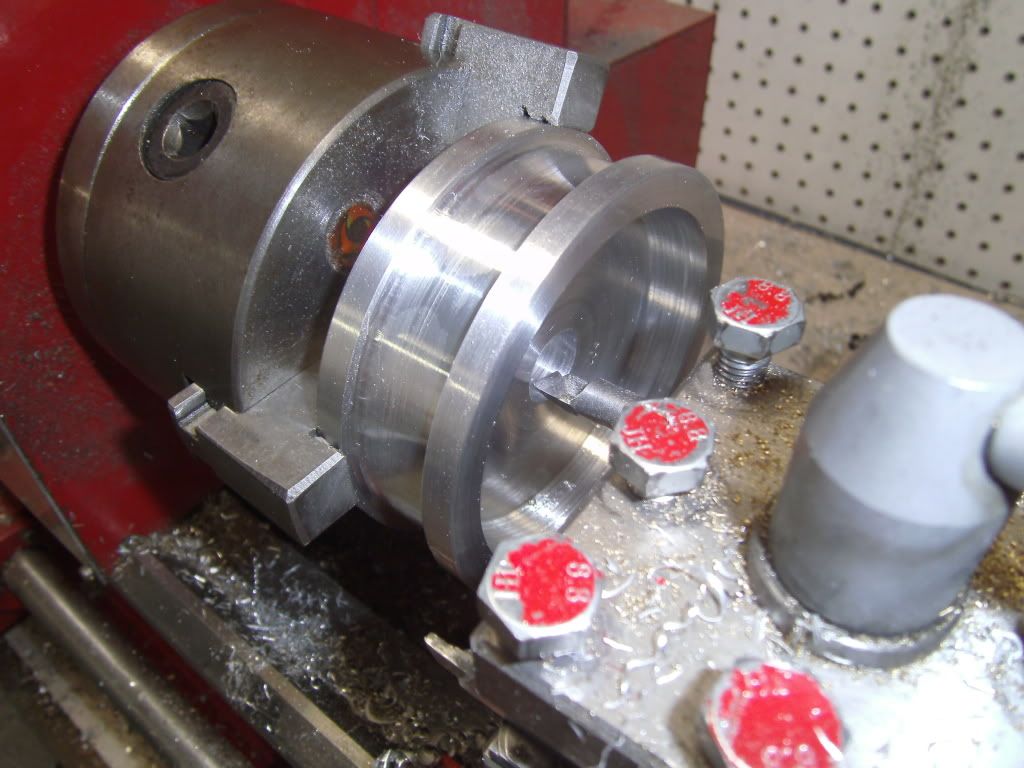 Finished with the lathe work
Now off to the mill to open up the sides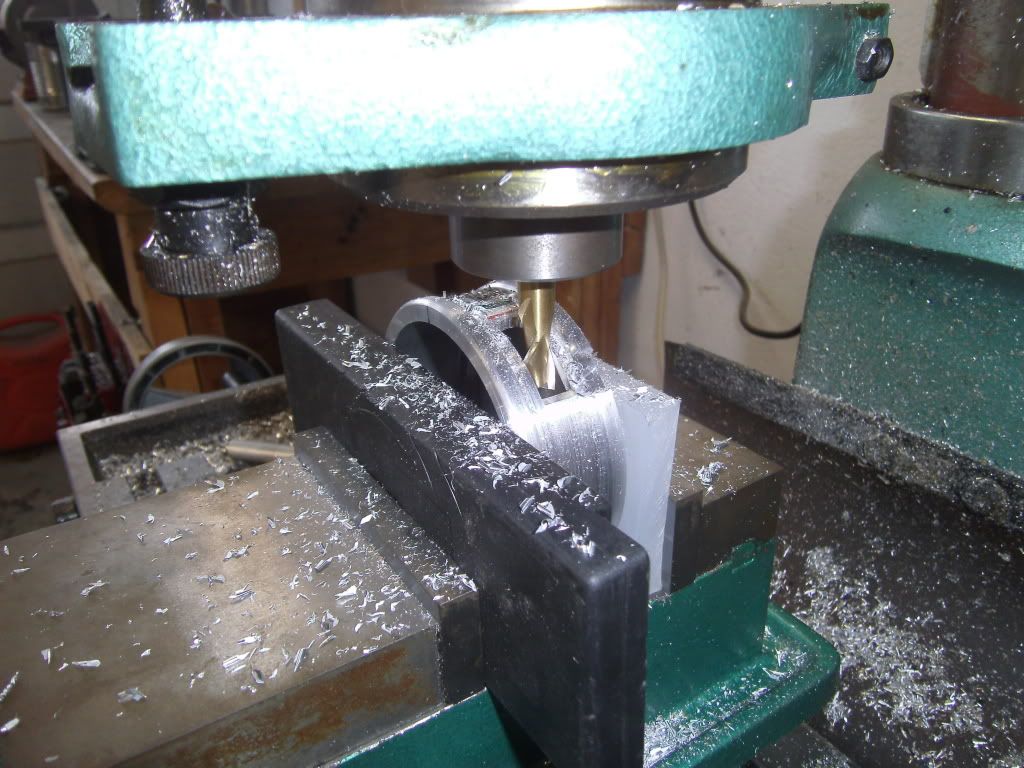 The frame is finished with the details for the drag and line guide.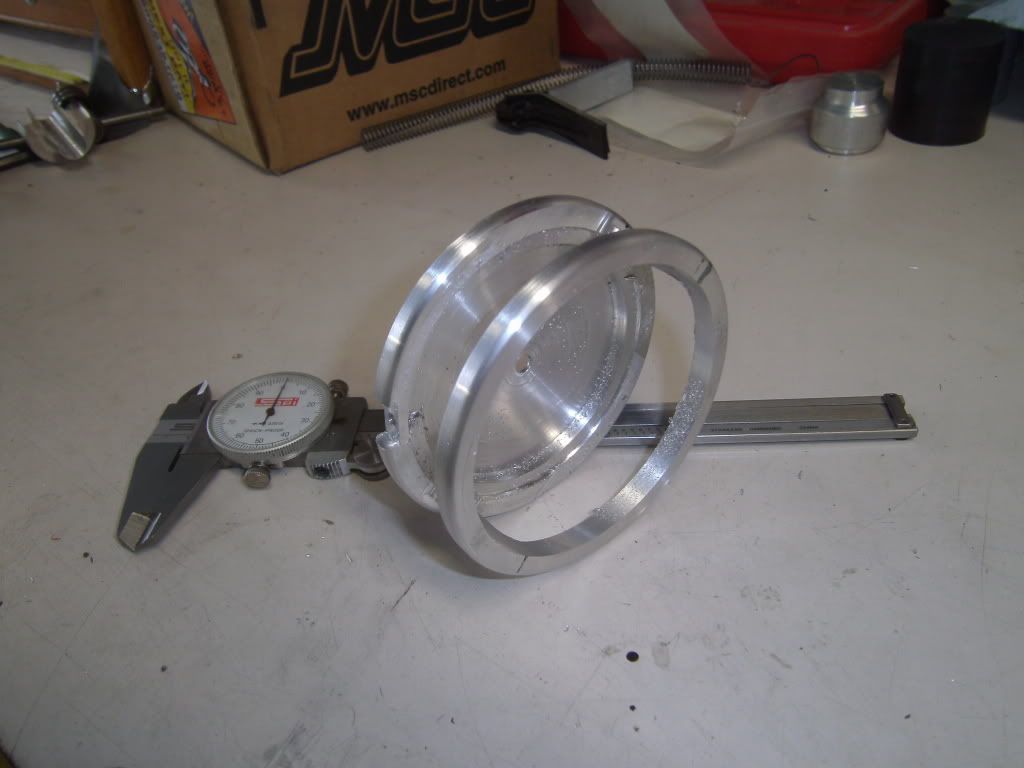 More pictures to come.
KB2