Hey all,
I have a good condition Loop Multi PWR 6wt, 9' 3pc rod that I'd prefer to trade. I already have a Scott 6 wt and Scott 5 wt in the arsenal and this rod tends to get under utilized. I bought this from Castaway Fly Shop in CDA, and it has been put to the test over the past 7 months. That being said, it does have some soiling of the cork as well as a few spots where the cork seems a bit worn (which is odd because I never put a fly into the cork... it may just be cork quality?). There are two slight blemishes/chips, both of which are pictured below. Neither are major. A bit of rash on the reel seat, which is a great design and makes for quick setup of your rod and reel. The rod has alignment dots, a great rod case, and some good mojo. I really enjoy this rod for throwing double nymph rigs and throwing heavy stuff a country mile. It's a medium-fast action (closer to fast... tip flex) and is an upgrade on the standard Multi series. From what I've been told, the Multi had some durability issues and the PWR was an answer to those early defects.
Now that I've gotten all that info down, I'd like to detail what I'm looking for in trade. I'd love to get into the switch game. I'm looking for a 6 wt Switch rod (Echo, Beulah, Scott)... perhaps a 7 wt (even a decent 7 wt single hander... Scott A series?) should the right one come along. I'd also be interested in a like value 4 wt single hander rod (Scott A series or Sage Flight) or a Nautilus FWX 5/6 reel. I'm looking for equal value, but if the right rod was available for just a bit more cash on my end, or you had something lesser that I was interested in (cash on your end) then we may have a deal!
I'd also be willing to sell the rod for $200 shipped to the CONUS. Paypal preferred. I'm located in Spokane.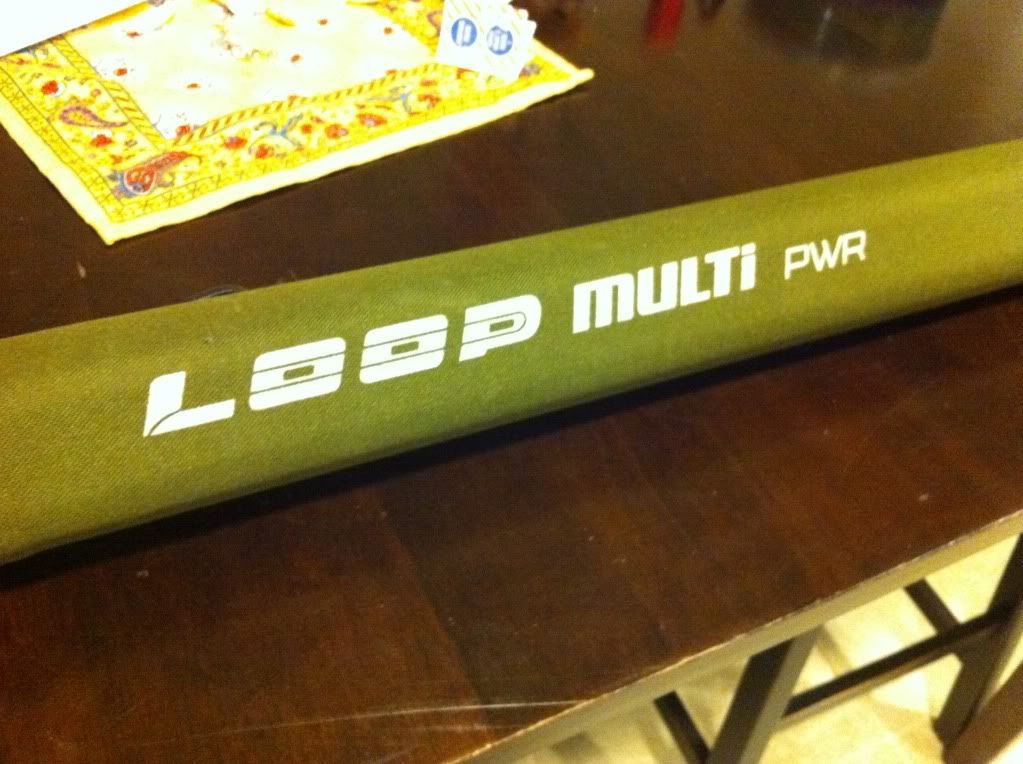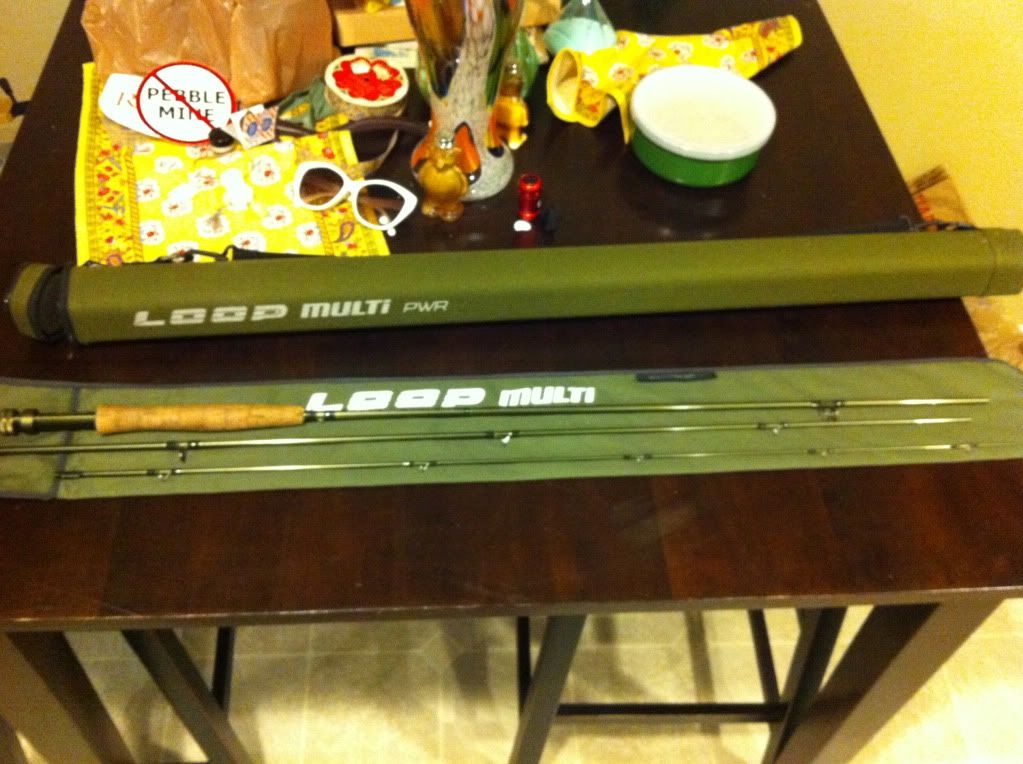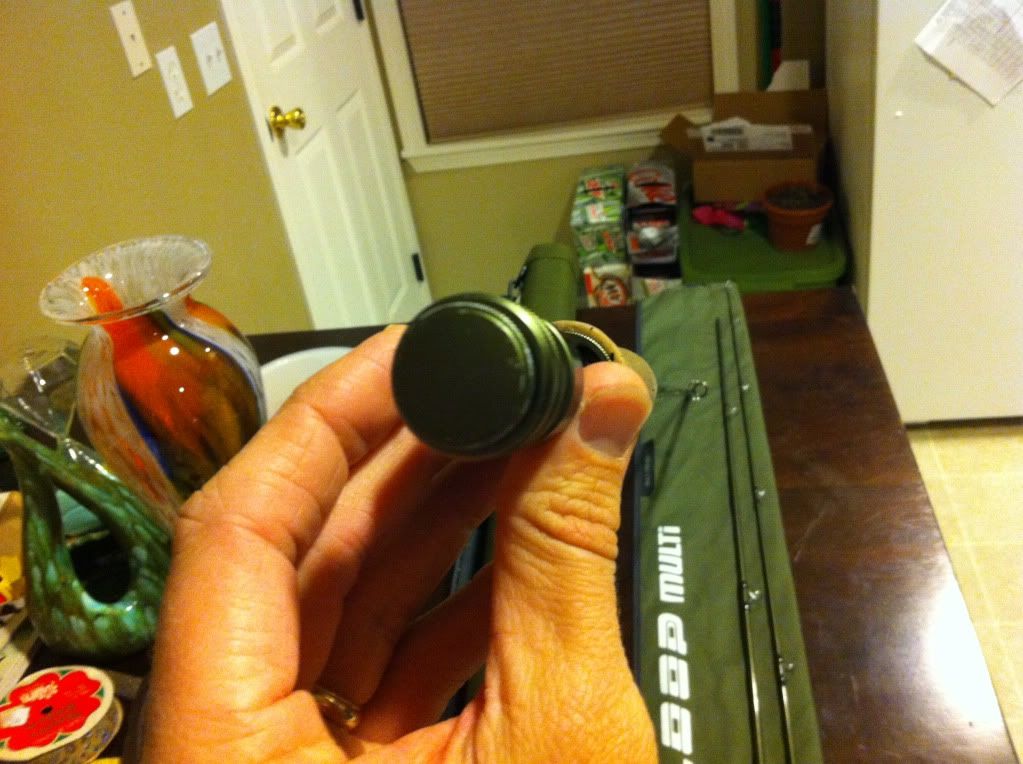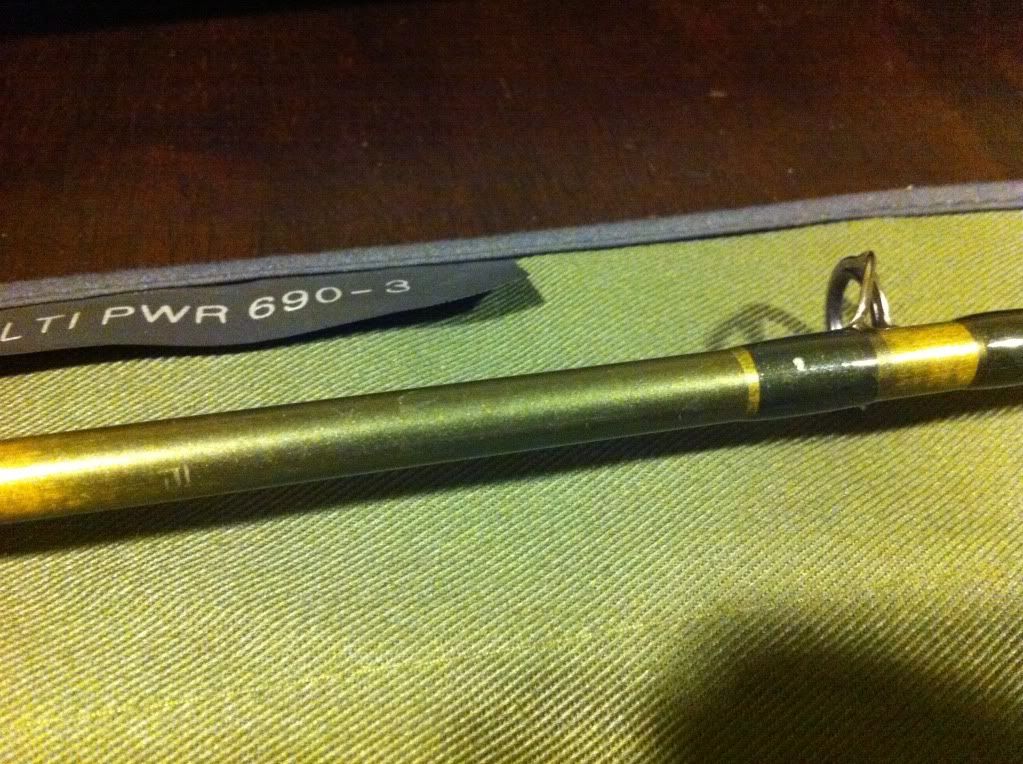 email me at
[email protected]