Bought for a trip that never materialized...
Everything is brand new and never fished or cast. I did put the rod together and gave it the wiggle test.
Albright GP 14' 3pc 9/10 with plastic still on the cork
LL Bean Orion V
I called Reds and he set me up with the following for the rod:
Rio .30 floating cold water running line
Rio 575gr Skagit Flight SHD (pale orange)
Rio 15' clear tip (I think intermediate)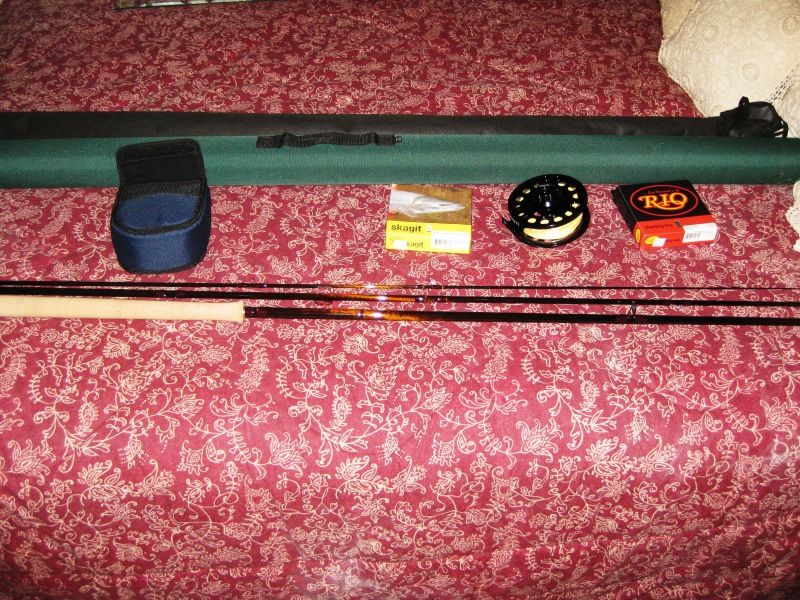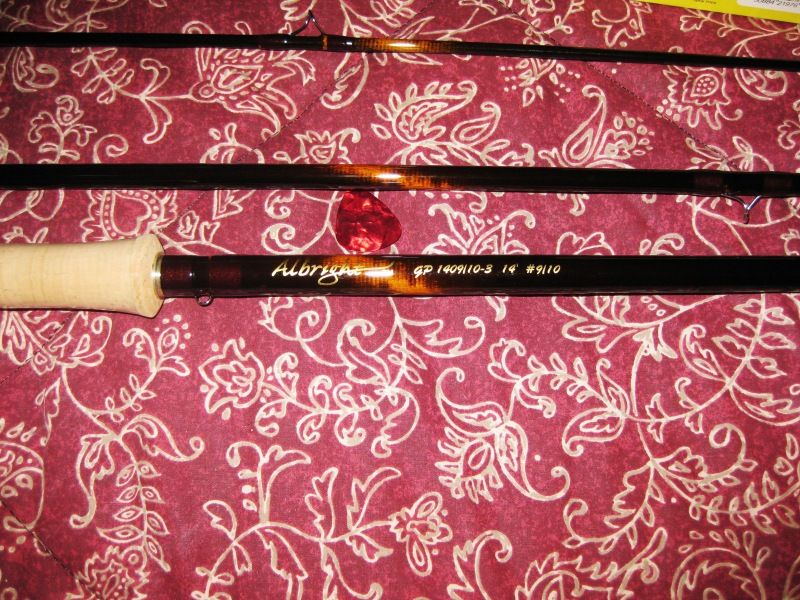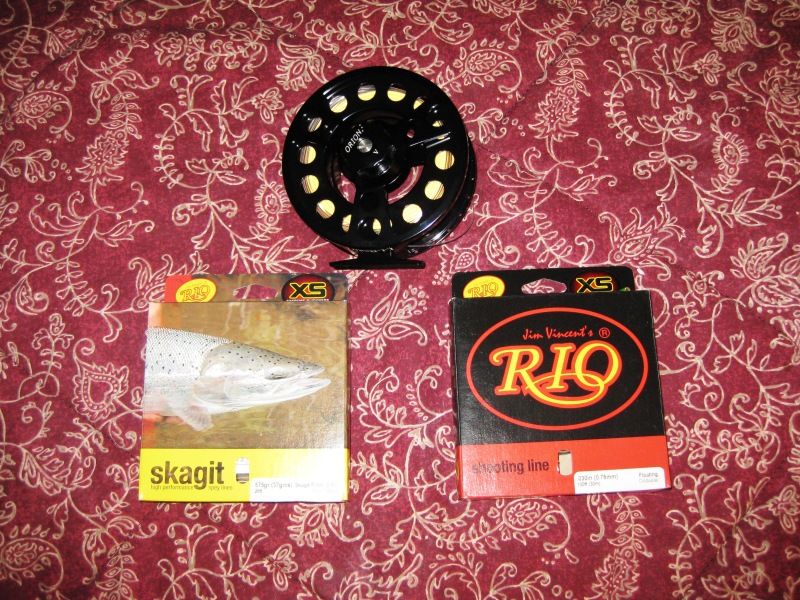 Want to trade for a 4pc 8 or 9wt saltwater rod.