Excellent condition Scientific anglers versatip system. This was origally casted on my 8 wieght sage slt. It has been used about 3 times only. Includes fly line, floating tip, intermediet tip, and 6-7 ips and i believe 9-10 ips.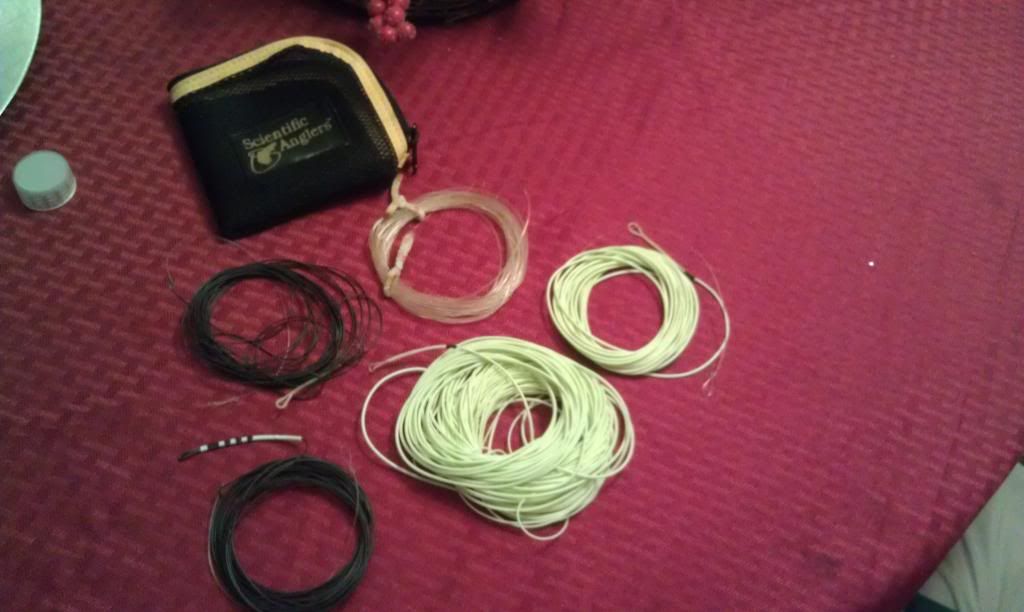 $100 to your door or we can meet up i am located in mill creek across from pacific fly fishers.
I am also willing to make a trade for 7wt switch line by rio or equivalent, or a cabelas rsl reel. Also will take trade for magentic rod mounting racks on car, or some sort of side pack to be worn on the river.