As some of you may have seen, our youngest son Calvin just received his first fly rod the other day, an Echo "Gecko" that the guys at Puget Sound were good enough to set up for us. He was ecstatic.
So, yesterday, I had arranged some time at the Nisqually Valley ponds for Calvin to hopefully catch a fish or two. He handled it like a champ, and was able to hook numerous fish, on his own, and bring them to hand. Bare in mind, he's only 6 years old; I've taught enough adults who struggled mightily with the concept of stripping in line and setting the hook, far more so than my little guy. I simply couldn't be prouder.
As many of you know, Calvin suffers from a rare neurological disorder and has multiple seizures daily. This may be as good as it gets for him, he can only stay in the sun for 10-15 minutes at a time. But we will make the best of what he CAN do, and apparently that includes hooking fish now, which I'm grateful for. We would hook a fish or two then head back into the tent for some rest.
Anyway, thought I'd share. I think the video says it all, dude is gonna be outfishing me soon enough I suspect and hope.
Dan
Woke up to this view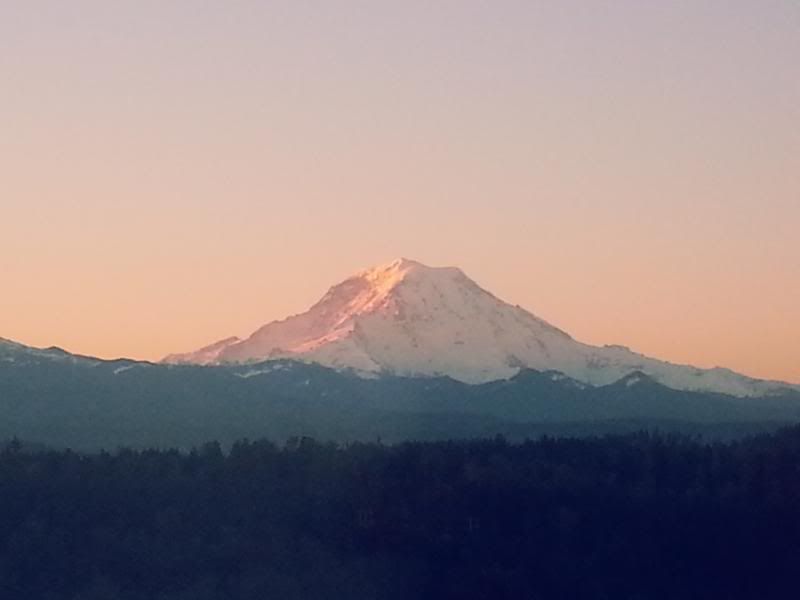 Found this guy on my bedroom window, figured it had to be a sign
First fish on the Gecko!
Another handsome fish
He couldn't even pick this up.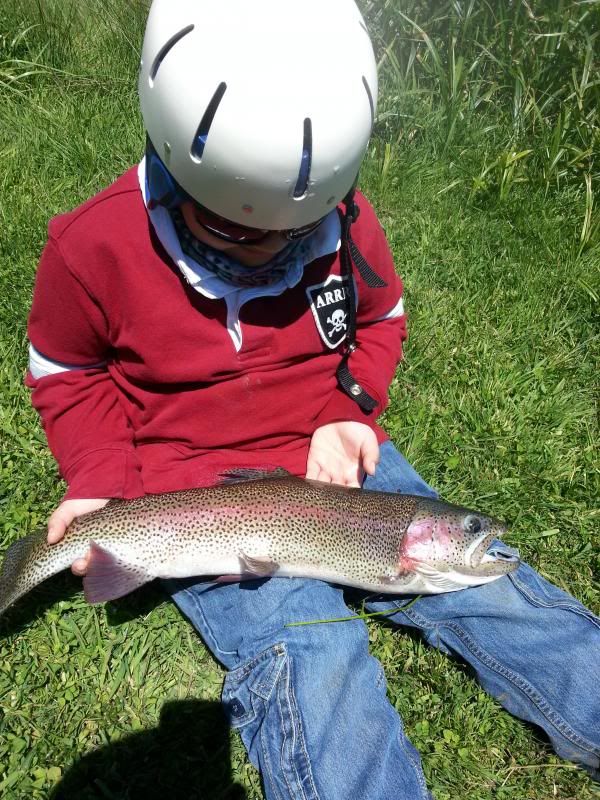 Taking a nap in the tent between fishes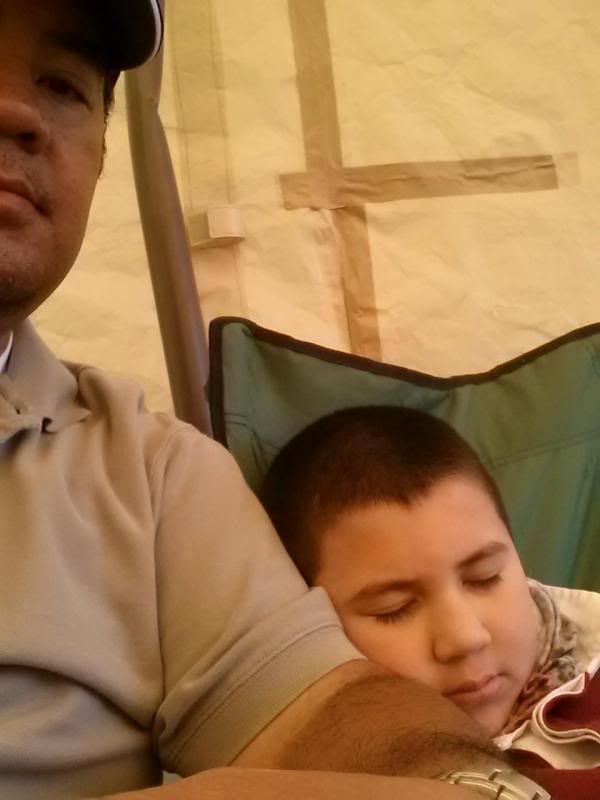 Here's the video of my fly fishing savant. 6 years old...
Dan