Here is a Steffen 5/6wt. 8'0" 4pc. I finished a couple weeks ago. This is a fantastic all around taper. I see why so many people hold this out as the best of the best. The walnut burl reel seat looks pretty awesome on this rod as well.
Here are a few photos: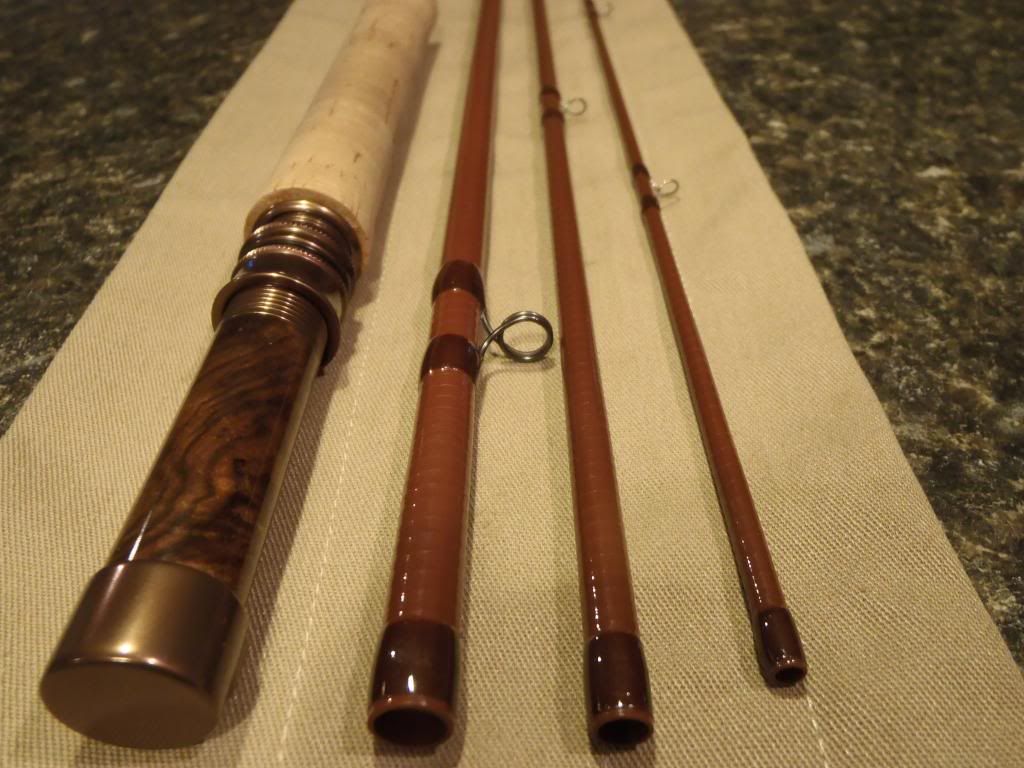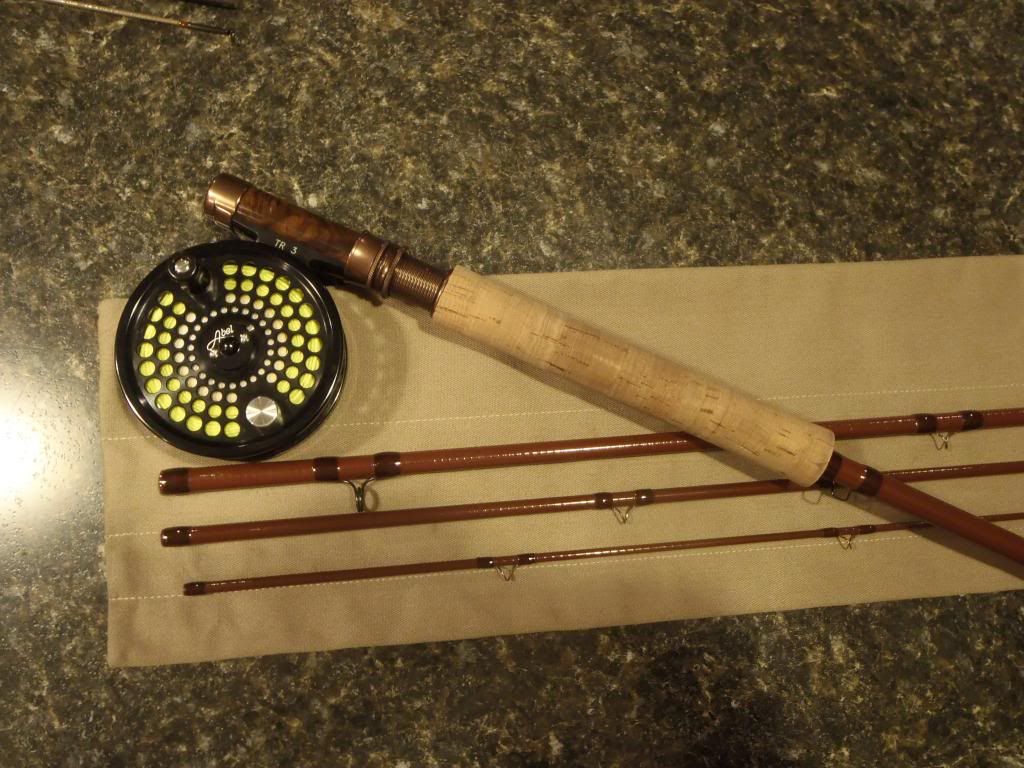 And to test this rod out, I took it to the Fox River for my annual mulberry/carp extravaganza. This is the third year I have hit the same mulberry tree at or around my birthday and found carp pooling underneath feeding on berries that drop from the overhanging tree. I caught 7 carp between 2 and 5 lbs in about an hour. It is a blast. Here are few photos and one very poor attempt to take a video with my camera while I was finishing fighting one of the carp. My apologies in advance for any dizziness associated with watching the video.
I need to get a go pro type camera to record this event. The takes are spectacular and once the fish realizes they are hooked they take off for the current with about a 25 yard run. Then when they are in the current they feel even heavier, and it takes me about 3 or 4 minutes to get them close enough to grab.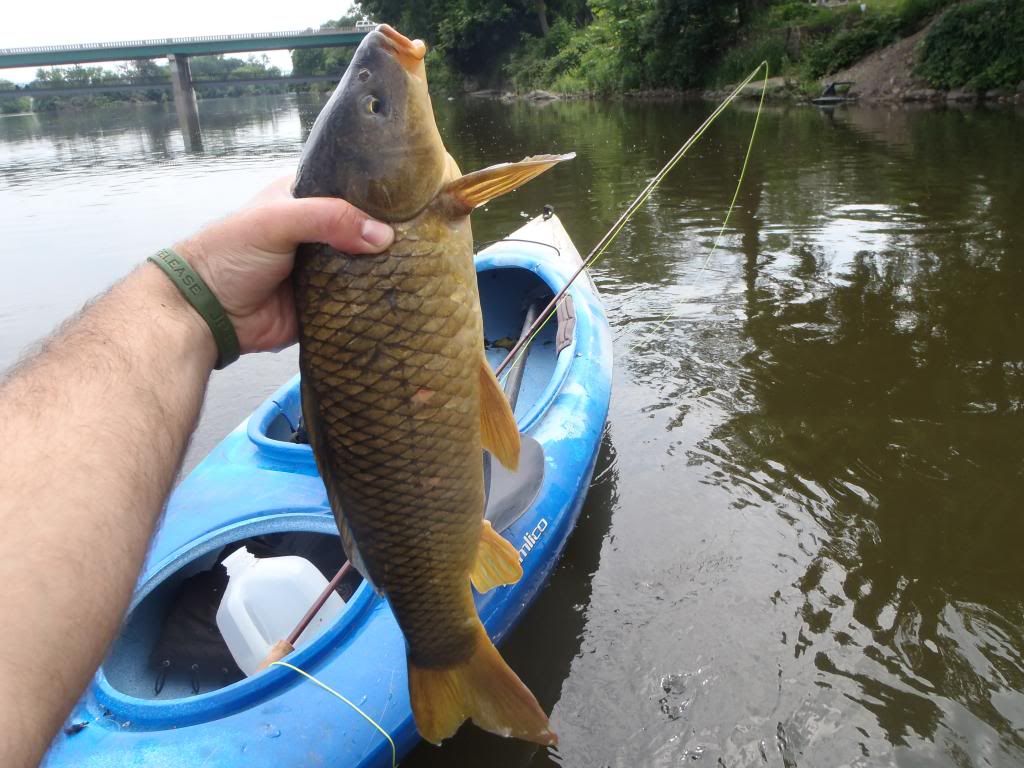 (Click one of these links to see the video)
http://s1134.photobucket.com/user/cjohns282/media/P6150166_zps59f96eb7.mp4.html
http://s1134.photobucket.com/user/cjohns282/media/P6150166_zps59f96eb7.mp4.html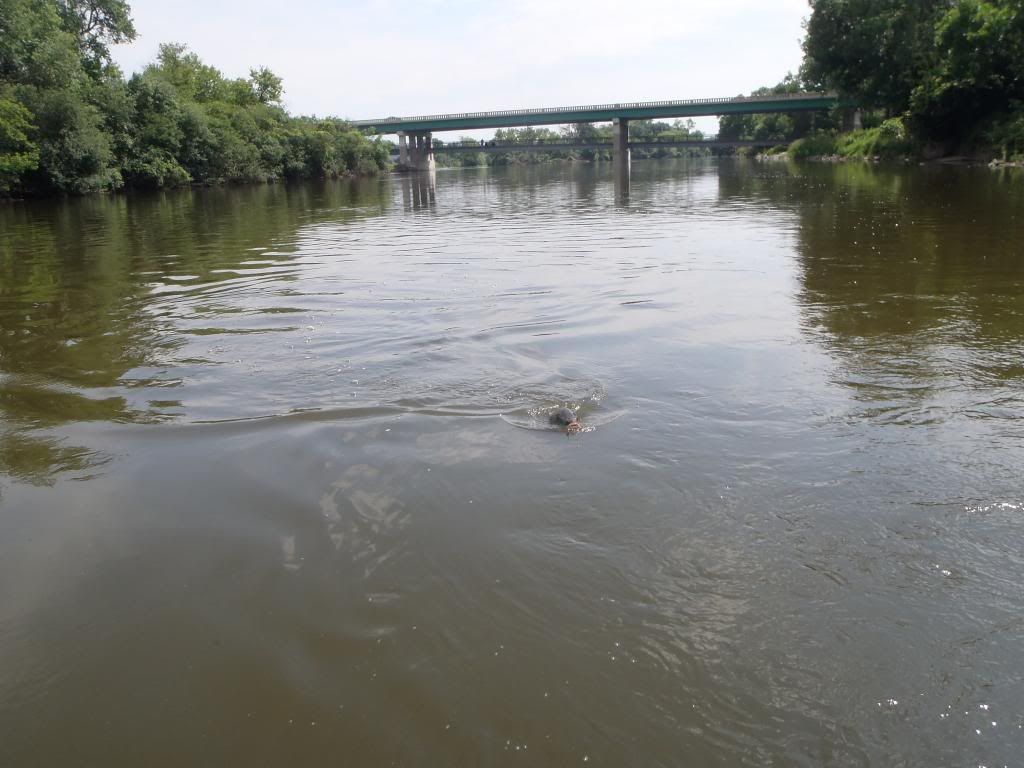 Colt