Very reluctantly, I am offering for sale my smallmouth rod....."bronzeback". George Minculete built this rod for me, and it is the best looking rod I own. George's work is unbelievable. Unfortunately, I have a couple projects pending that I need to finish. So I am selling off a couple items to fund the completion of these projects.
The rod was built on a Larry Kenney blank. More information about the build can be found here:
http://fiberglassflyrodders.com/forum/viewtopic.php?f=8&t=43563
This rod is in mint condition with the exception of a couple small paint flaws that were not captured in the below photos. I will try to add a couple photos of these flaws. I believe there are three small flaws about the size of the tip of a dull pencil each. Otherwise the rod has only been fished twice for about 1 hour each outing.
I am asking $550.00 shipped. Price includes cordura covered rod tube (contact me if you are international so I can discuss precise shipping costs). Paypal preferred. Email me at
coltrane45@hotmail.com
or pm me if interested.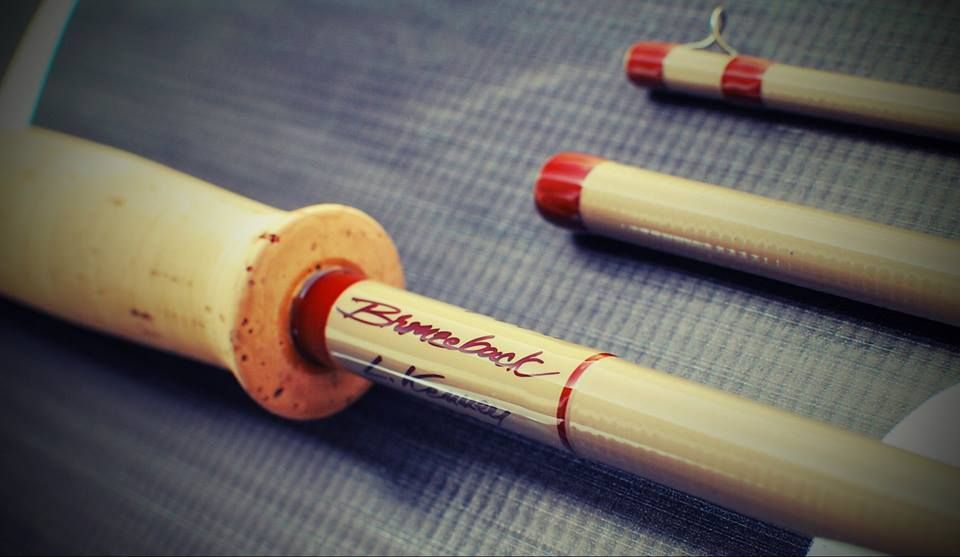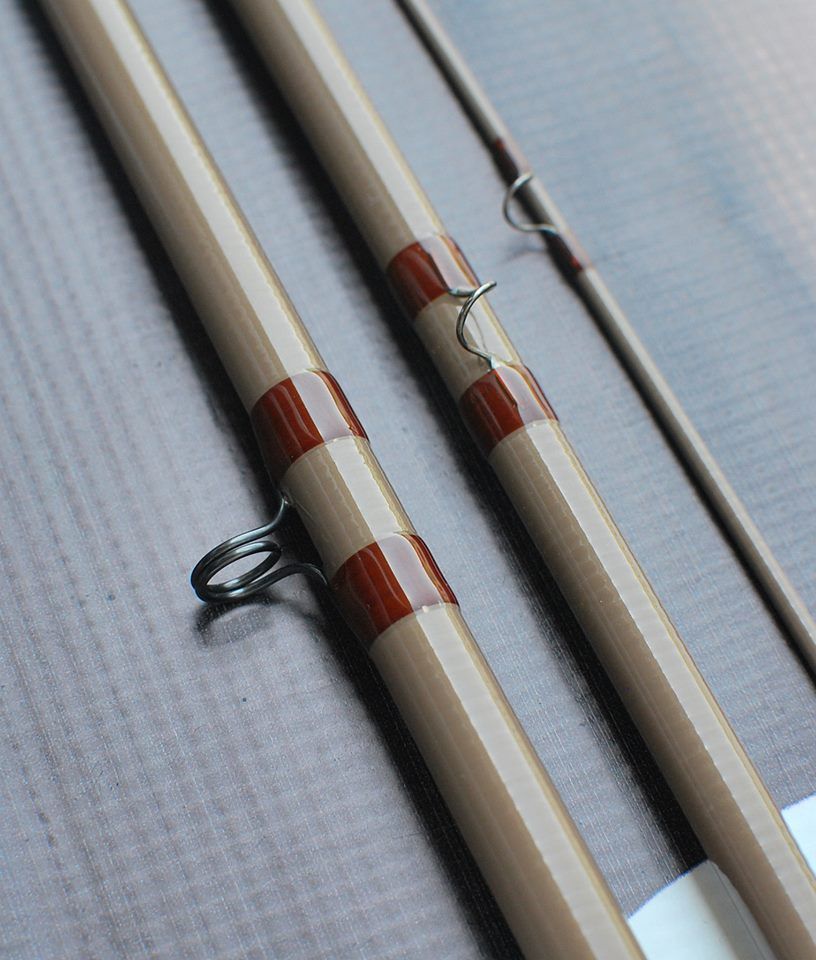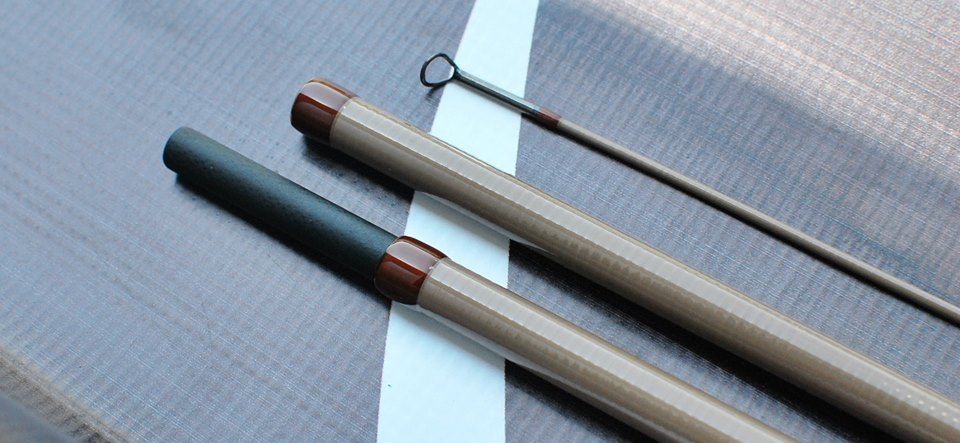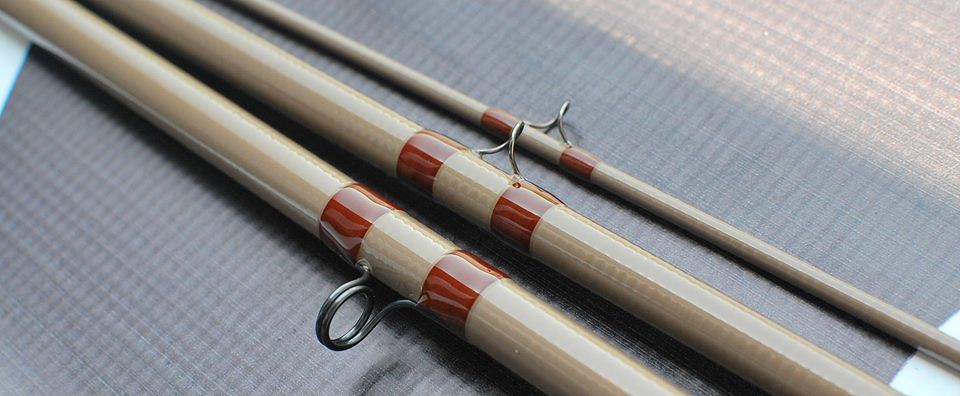 Thanks,
Colt