Half a day of free time so off to a little blue line. Lots and lots of cars speeding by on their way to whatever the holiday weekend has in store for them, but fishing this creek wasn't on anyone's agenda (in 20 years I think I've seen 5 other people on the water).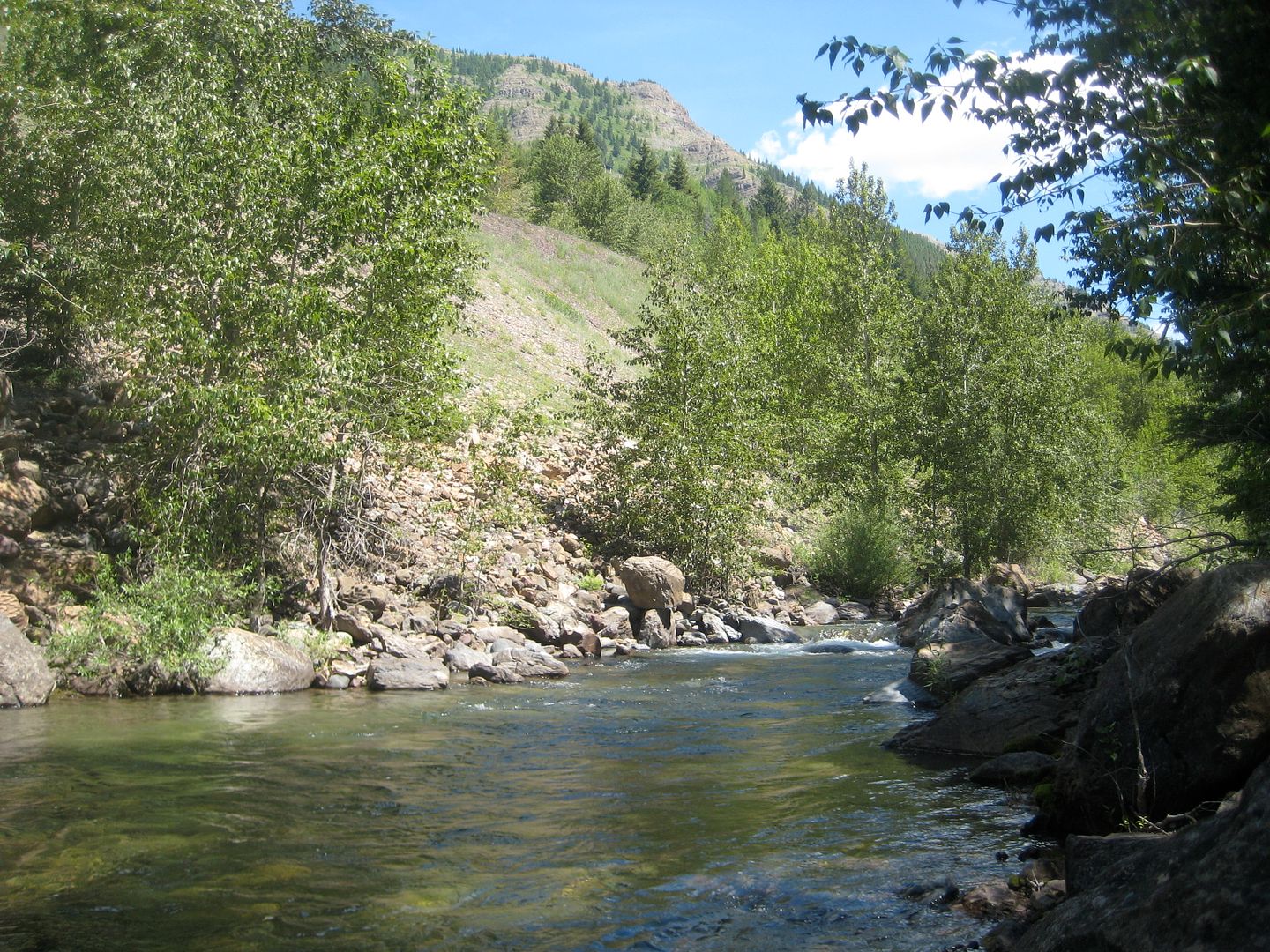 Saw a single green drake and a big (#6) caddis, but this has never been the place for match the hatch. This is where you come to throw foam and pound up some stupid cutts (a few brookies and a whitie, too).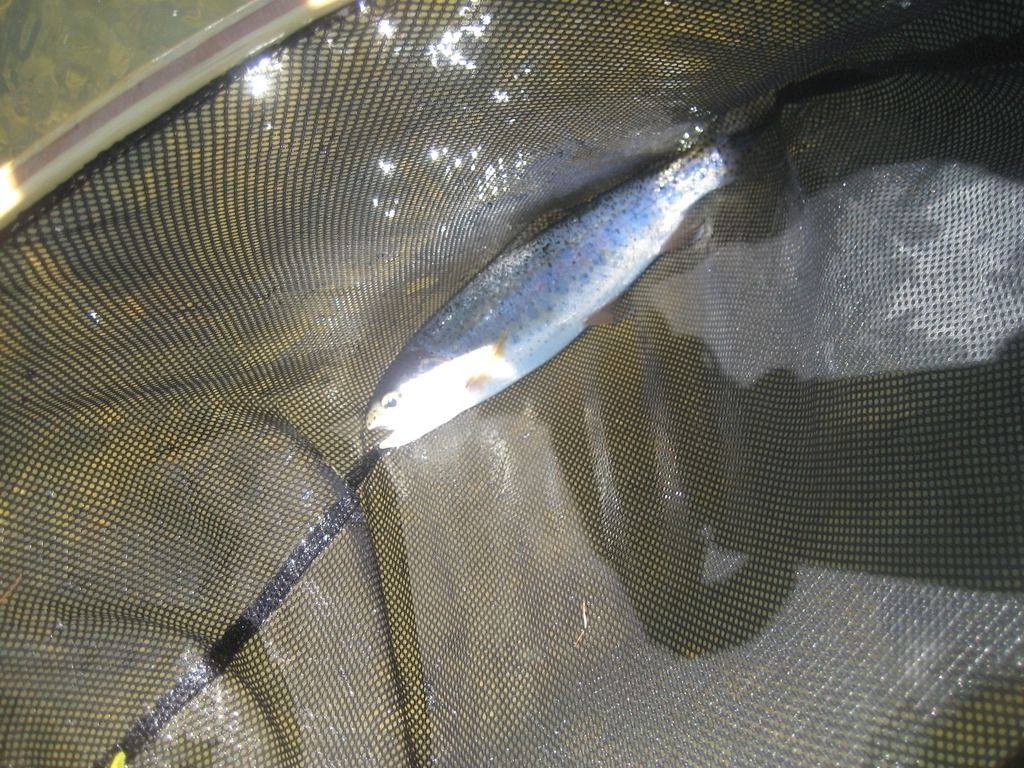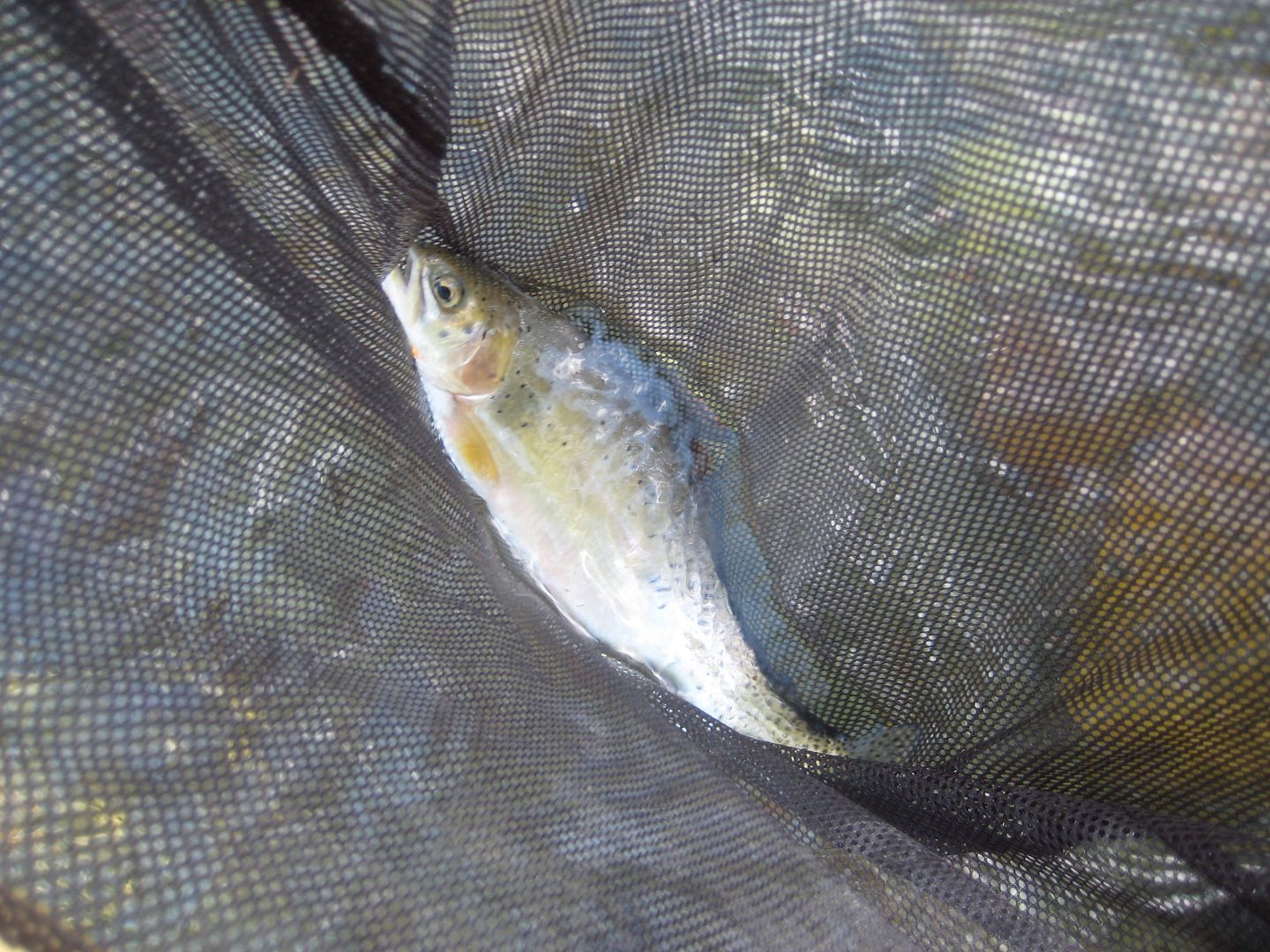 Nothing along the edges, most of them were hanging in the main flow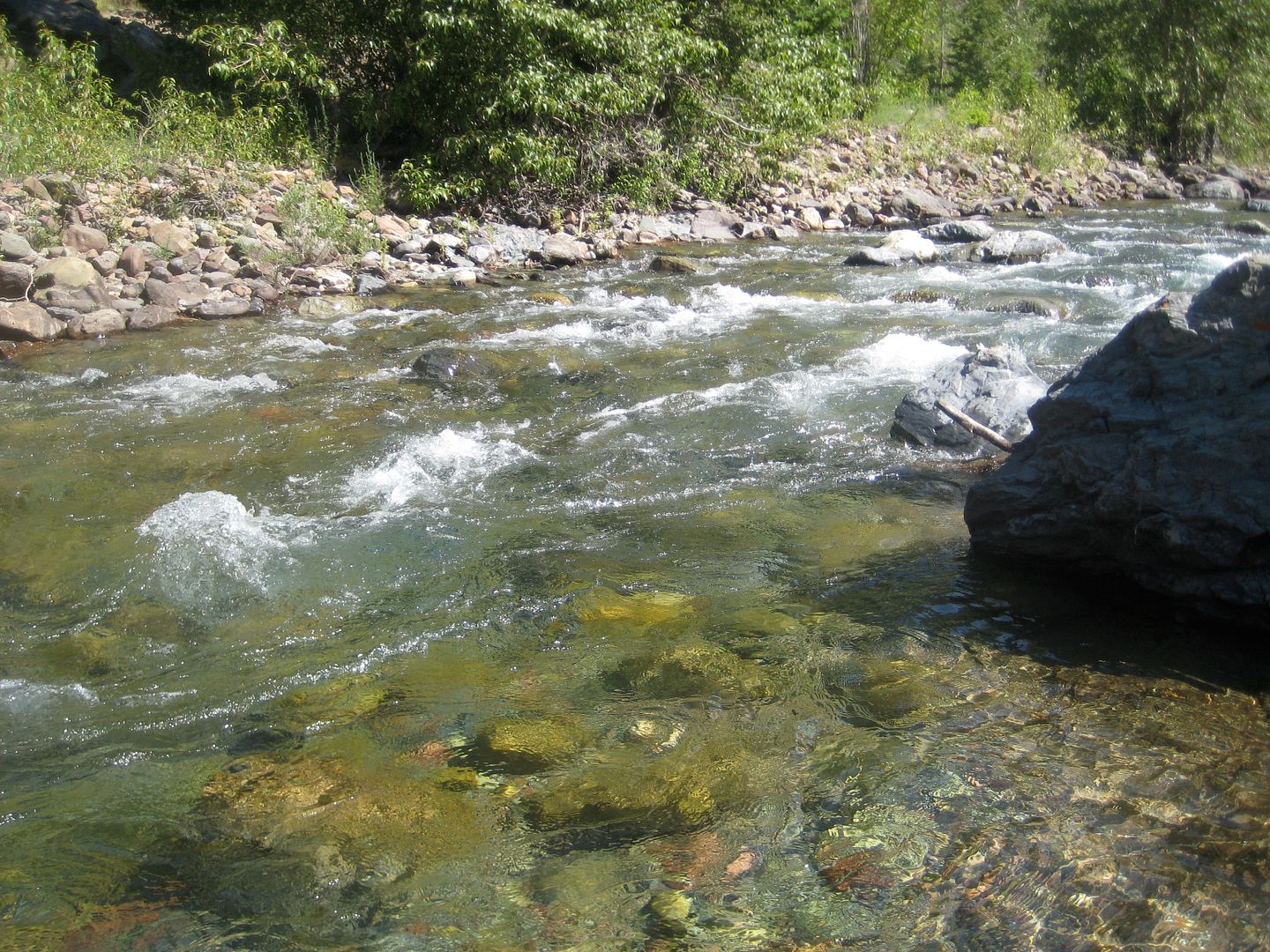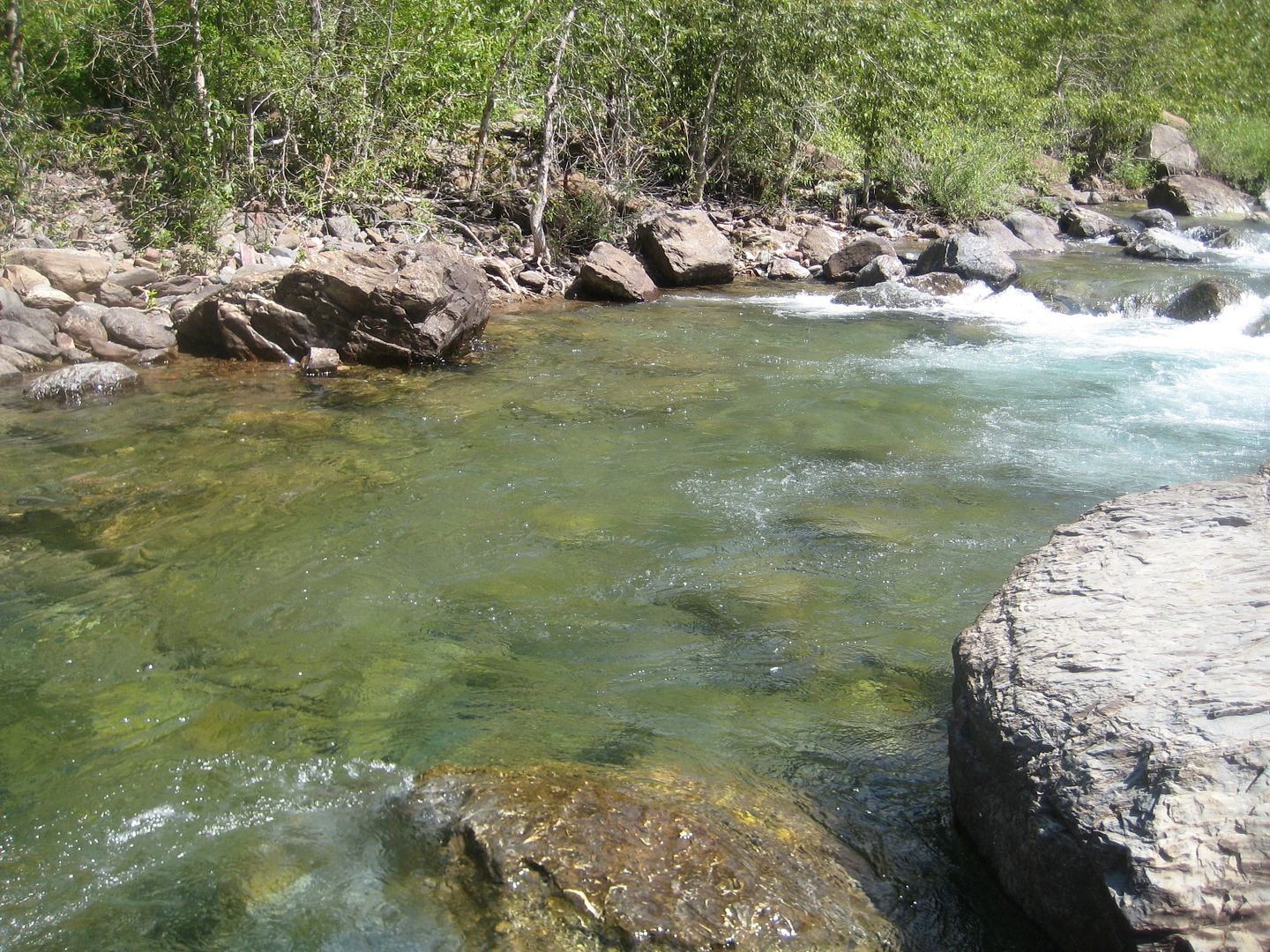 Orange is usually killer here and today was no exception. Tried a lot of other stuff but it was no contest; orange was the winner, hands down.
Regards,
Scott