Discussion Starter
·
#1
·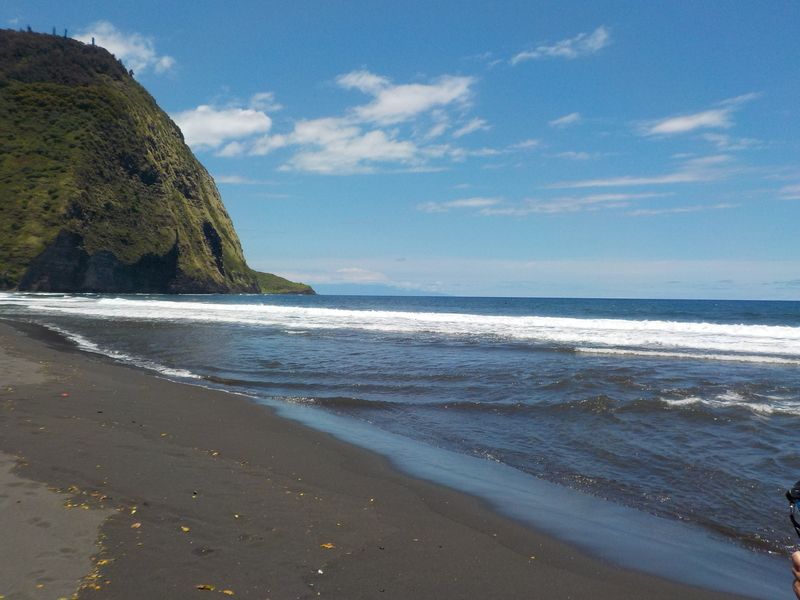 Had my two cousins over with me for a big island adventure, they really liked Waipio valley.
Took them offshore for a day, we went all around but only got this one small ahi. Anna was stoked, and we made ahi kabobs for pupuus.
I took them inshore fishing over in Kona and got this nice yellow spot. They are the best eating trevally. I hooked a 10lb bone, but it straightened my hook like a bobby pin.
They left and I went offshore yesterday and got this 30lb ono, and a couple of mahi. We also got about two dozen small ahi and aku. My friend's son needed poke for a party. Hope you summer's are off to a good start. I go to LA and San Diego next week and have a mako on the fly day set up for father's day with my son and brother in law. Later in June I will be in Montana for some trout action on the bitteroot and rock creek. I have a float set up for the blackfoot. Should be a good trip. I will post pics when I get back. Mems.