I have a brand new, unused GLoomis GL3 Steelhead casting rod for sale. The rod has never been fished, never had a reel mounted on it and I only removed the plastic because I thought I was going to keep it. I'm selling the rod because my Wife's friend bought it for me as a birthday gift but I just don't do the kind of fishing this rod is designed for.
Below is the information on the blank:
STR 1263C/ 10'6" Medium
Fast Action
6-12lb 3/8-3/4oz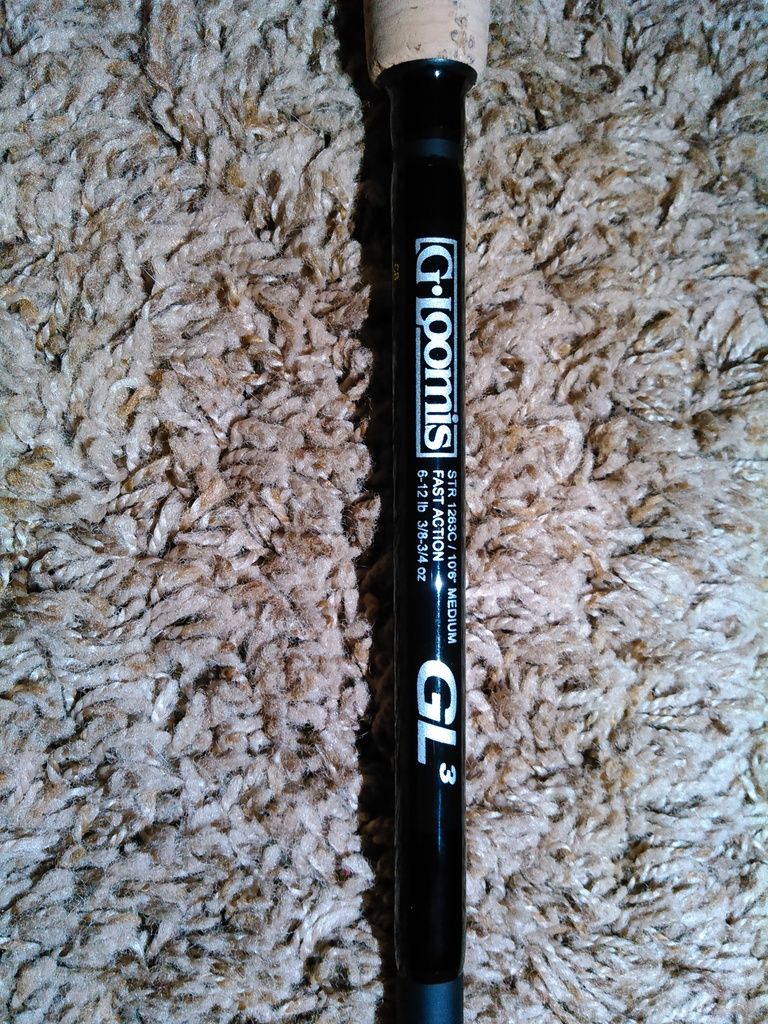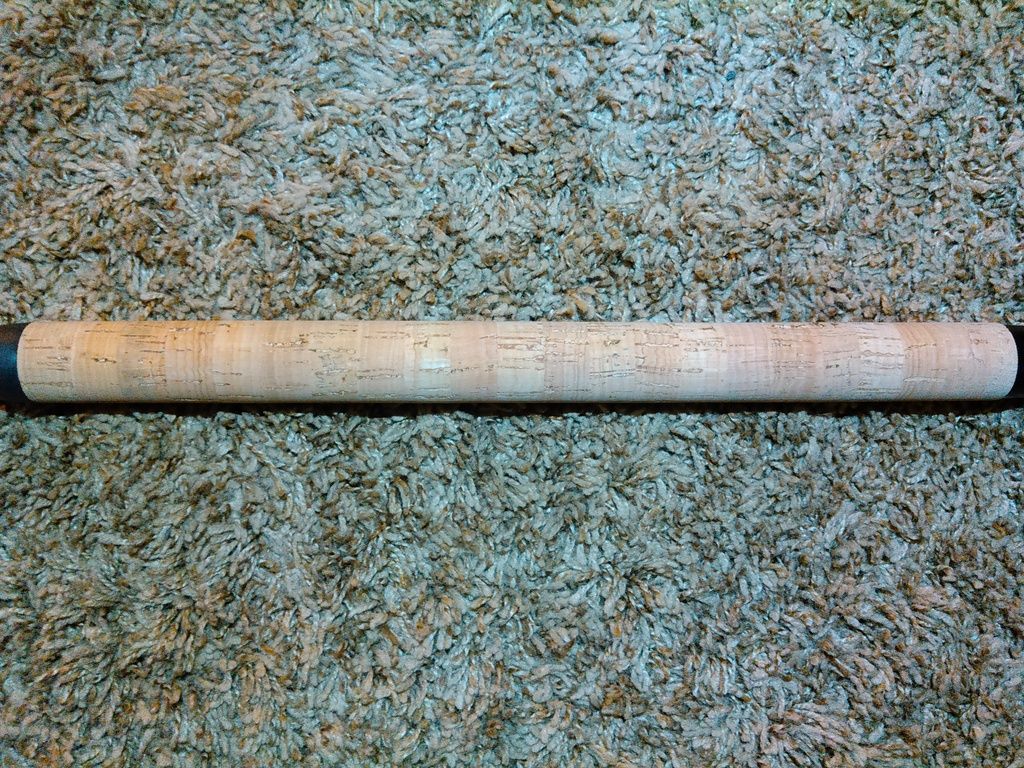 The rod Retails for $345. Here's the link for the rod from GLoomis website.
http://www.gloomis.com/content/g-lo...lmon-stealhead-classic/CLASSIC_STEELHEAD.html
Here's another link for an article regarding the rod.
https://fishwithjd.com/2008/05/05/g•loomis-str-1263c/
I'd like to sell it for $300/obo Locally (Sacramento area). Not really interested in shipping as it's a 2 piece rod and the sections are over 5' long. So I imagine shipping would be difficult and costly. Also open to trades. Primarily looking for an 8' 3wt TFO BVK and a 9' 6wt BVK with full wells grip and a fighting butt. Other offers will be considered.
Also interested in trading for an Outcast float tube.