I just use 6mm black foam cut 2" wide and 5" on the edges with these scissors: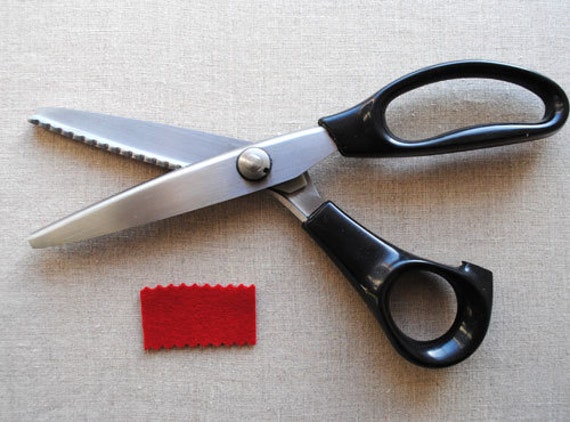 Then cut a 1 cm slot every 7 notches. Poke a hole in the end if you need it on a lanyard.
Both items can be purchased at Michaels for less* than the price of the fancy one....mind you I do love my fancy gear, but I also love cheap utility!
Makes a cheap, durable product that will hold your rigs ( all inclusive, split shot...etc.
*Cheap ones exist, or ask your grandmother or mom...they will have one