Discussion Starter
·
#1
·
Interior Department backs off plan to increase fees at popular parks
Posted: Apr 04, 2018 7:28 AM PDTUpdated: Apr 04, 2018 7:28 AM PDT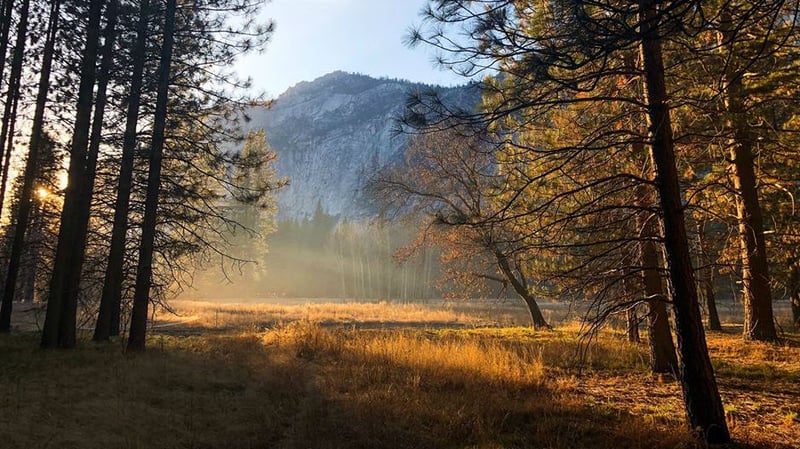 Yosemite National Park Facebook page
WASHINGTON -
The Interior Department is rolling back its plan to increase fees at 17 of the nation's most popular parks.
An interior official says the department is amending the plan following major backlash from the public.
The admission hike would have more than doubled fees during the peak summer season, forcing visitors to pay $70 a car.
No word yet on exactly how the rates are being revised.