Discussion Starter
·
#1
·
Check this out.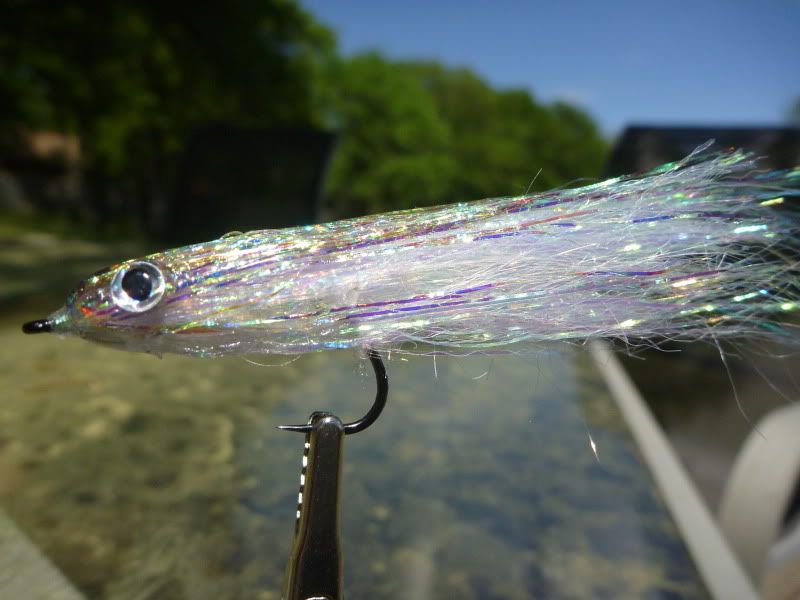 Place some wool or fleece in the center
Lash on an underbody
Form an overbody
Lightly coat the fly to the hook bend with Clear Cure Goo Flexible
Light it up. (cures in 10 seconds.)
Add a very thin coat of thinned out head cement
Let dry and
Holly Crap... Love this stuff.
How flexible is it....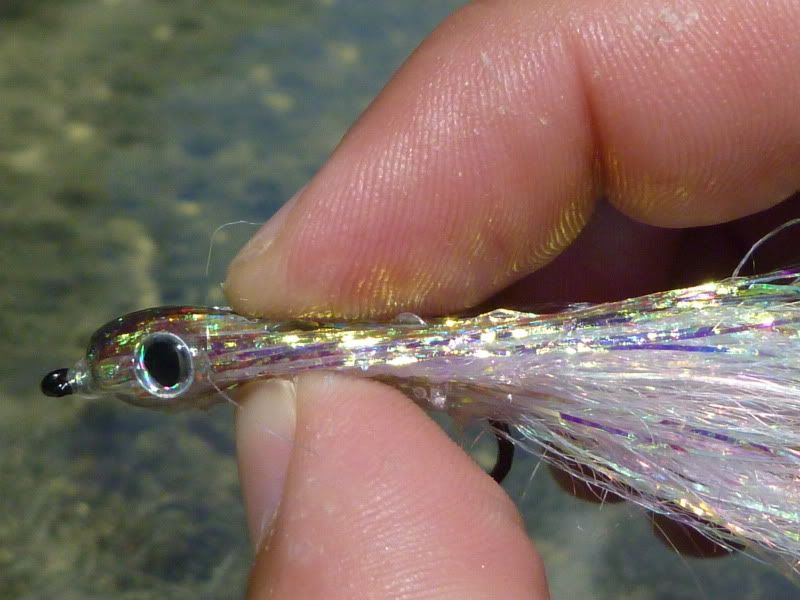 Let go and it bounces right back to this.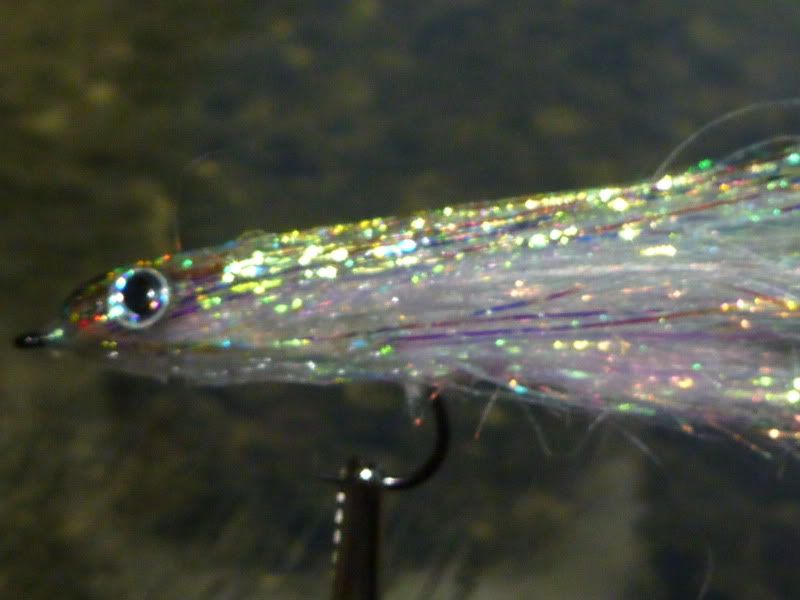 Another version
and another
Springs right back
The more chewy it is- the longer the fish will hold.... the longer the hold.. The more fish you get.
Whatcha think.