·
Triploid, Humpy & Seaplane Hater....Know Grizzler
Discussion Starter
·
#1
·
I don't know why I keep tying saltwater flies when I have hundreds, but I do.....
Looking for some suggestions on where I might find some storage boxes.
Would prefer clear and no dividers. I'd like to make some cheap DIY boxes that I can throw a few flies in for a day on the beach.
I've got tons of foam so this would be an easy project. I looked at a couple of craft stores and on the net, but didn't really find what I'm looking for.
I've been using multiple boxes lately get more unorganized as I fish.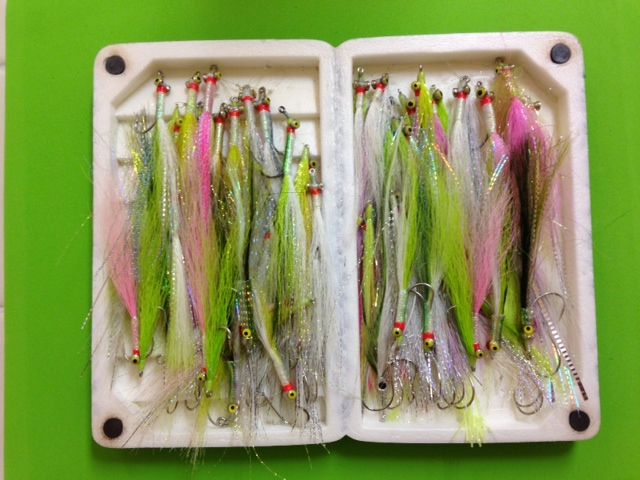 The clear boxes are Plano.
The box on the bottom is a 3449 and 6.5 x 3.75 x 1.
The box on the right is a 3450 which is 8.25 x 4.25 x 1.38.
Either of these sizes or something similar size would work. The cheaper the better.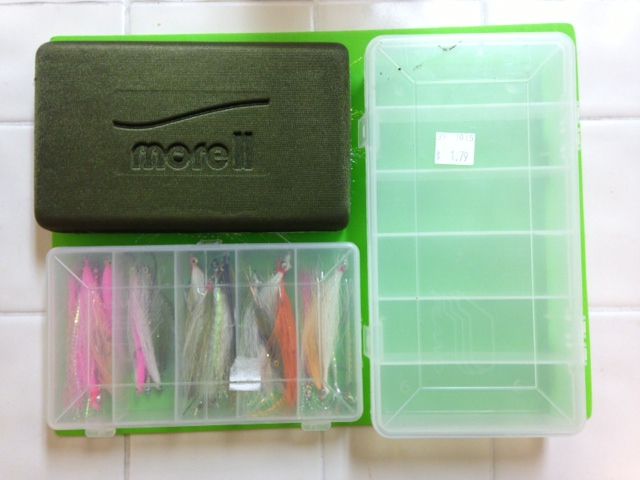 Thanks for any suggestions.
SF