·
Triploid, Humpy & Seaplane Hater....Know Grizzler
Hit the beach yesterday and today with fellow member Dimebrite.
Regardless of the naysayers, there is still some fun to be had in regards to our local saltwater.
Today we ended up with a PS slam, with a blackmouth plus multiple searun cutts and coho.
The coho were hatchery resident fish that were excellent size for early July and both put on nice aerial show with multiple jumps.
We saw lots of sandlance around today in various sizes.
We also got to see a 3+ foot dogfish attacking crab bait in a couple of feet of water.
We didn't get any pictures of the coho but took a couple of a cutt and the
blackmouth. Photos courtesy of Dimebrite.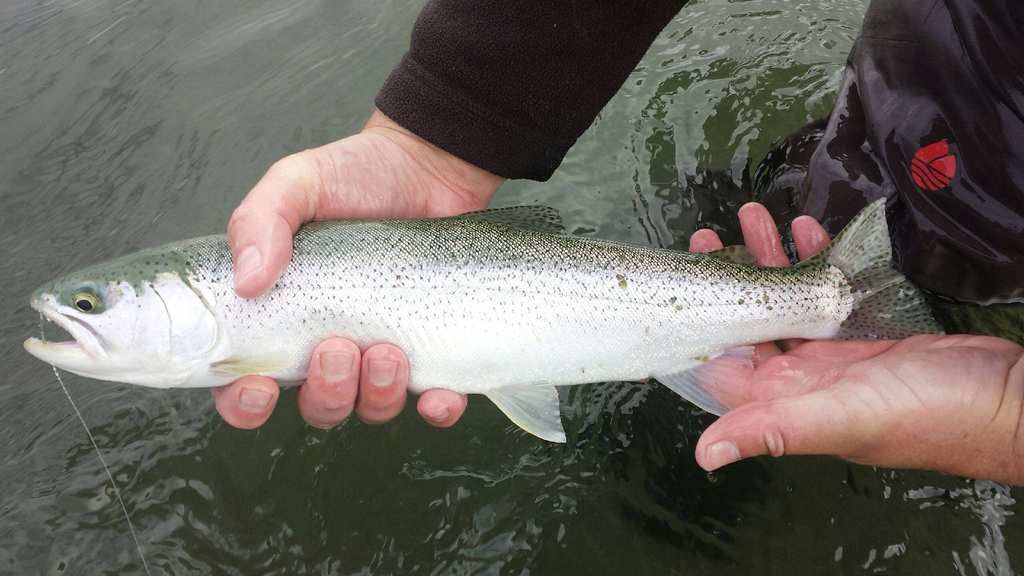 The coho we caught would have been tonight's dinner in years past.
We had to settle for the consolation prize for dinner.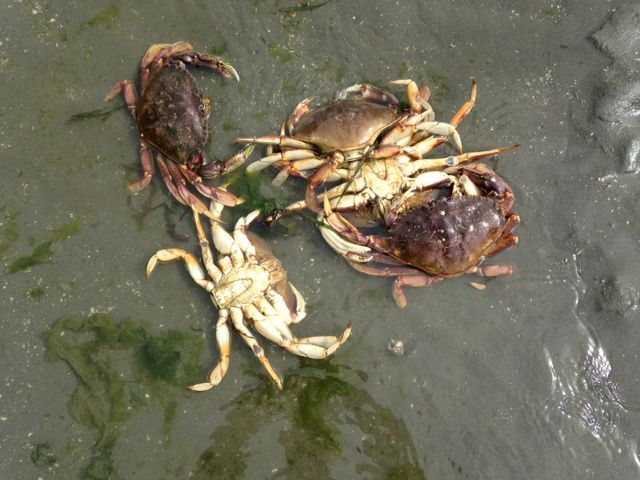 Thanks for the fun couple of days Tim.
SF