I have available three
Scientific Anglers Sharkwave Siege
lines, new in box. They are:
WF-6-F SOLD
WF-7-F SOLD
WF-8-F
These are current model lines and new retail is $99.95.
Buy these for $45 each, shipped in the lower 48.
Here is information from the web about these lines.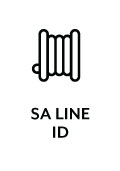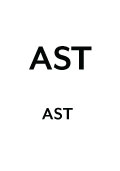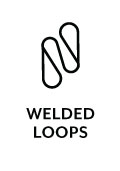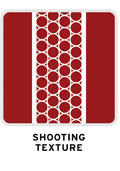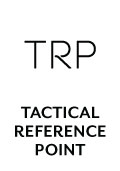 Designed to turn over even the largest flies with just a single backcast
, the SharkWave Siege has power in spades. The short, aggressive head pushes weight toward the back of the taper, resulting in a line that might not win a casting contest, but will certainly catch you a lot of fish. Isn't that what really matters, anyway?
Sharkskin texturing on the tip section for the ultimate in flotation
Mastery Textured running line delivers longer casts without abrasion
Features the Tactile Reference Point (TRP), a non-embossed section at the end of the head
For throwing big flies with minimal backcasts
Short, powerful head perfect for tossing streamers
For temperate climates