Discussion Starter
·
#1
·
Aloha went to the mainland for a week for a workshop on modern china and got to visit my daughter in spokane and see the new grandson, Levi again. We fished the north fork of the coer d lane for an hour and got a half dozen cutts. Beautiful fish.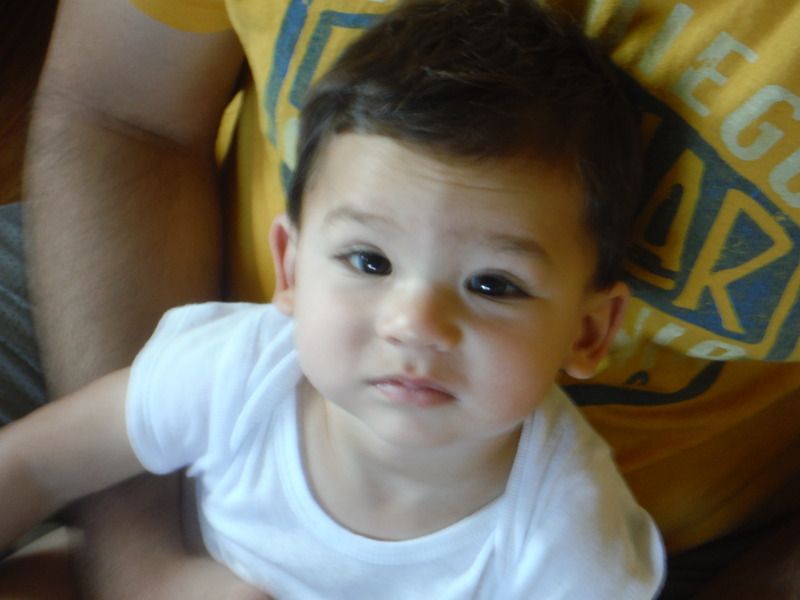 Levi is getting big. He is almost 1 year and talking and ready to start walking. Can't wait to take him fishing.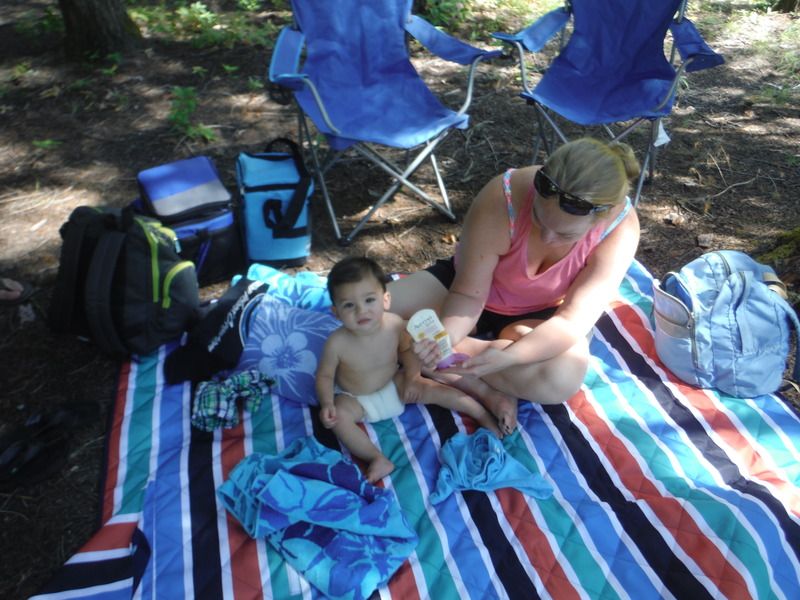 We had a picnic on the banks of the stream and they let me fish for an hour.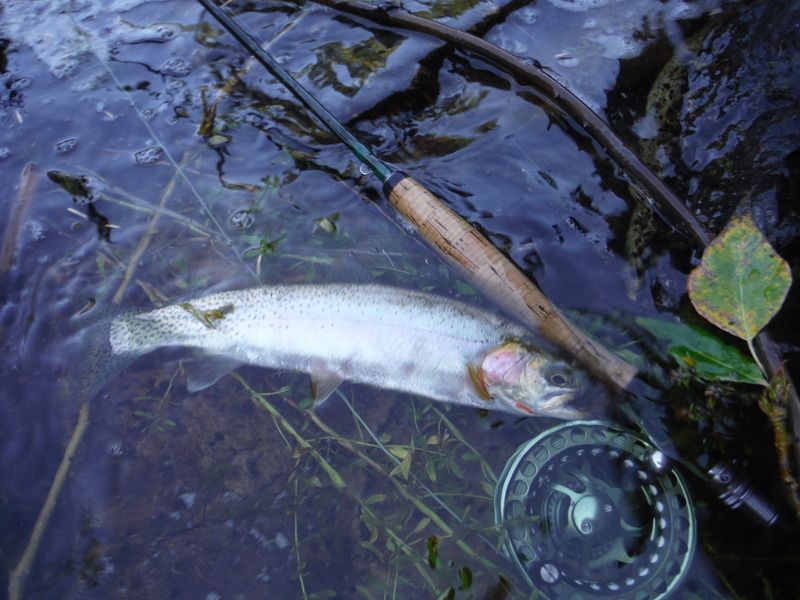 They were fun fish and it is always a treat to get to trout fish.
I got some cool underwater shots.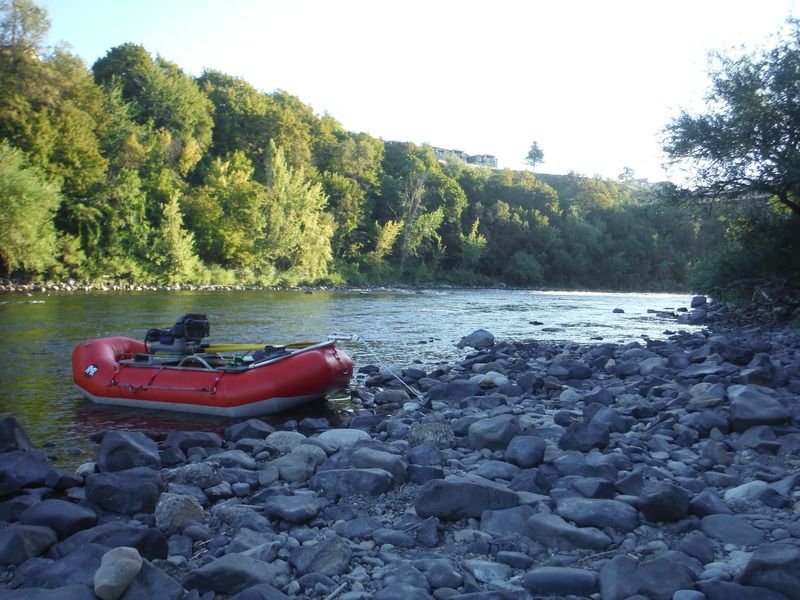 Next day I got to float the Spokane with Dean, oldkid. We made the maiden voyage on his new pontoon raft.
Fishing was a little slow. They have done a lot to restore this river. We saw lots of wildlife, and some drug users and homeless. There are rainbows in the river, but it is an urban fishery and just starting to make a comeback from its polluted past.
Got to fish the new Edge 4wt rod, it was sweet to cast and a joy for a full day of fishing.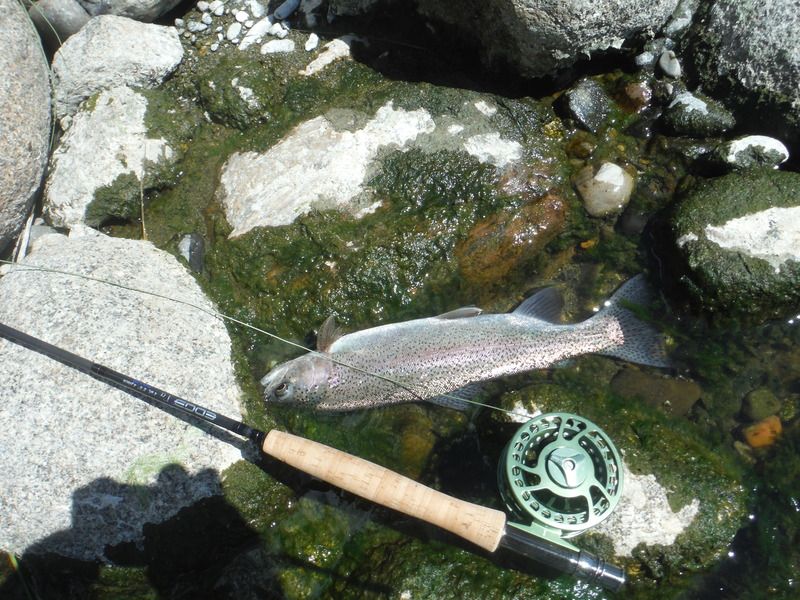 Here is big fish for the day. Dean was great to fish with again and we had a good time visiting and catching up.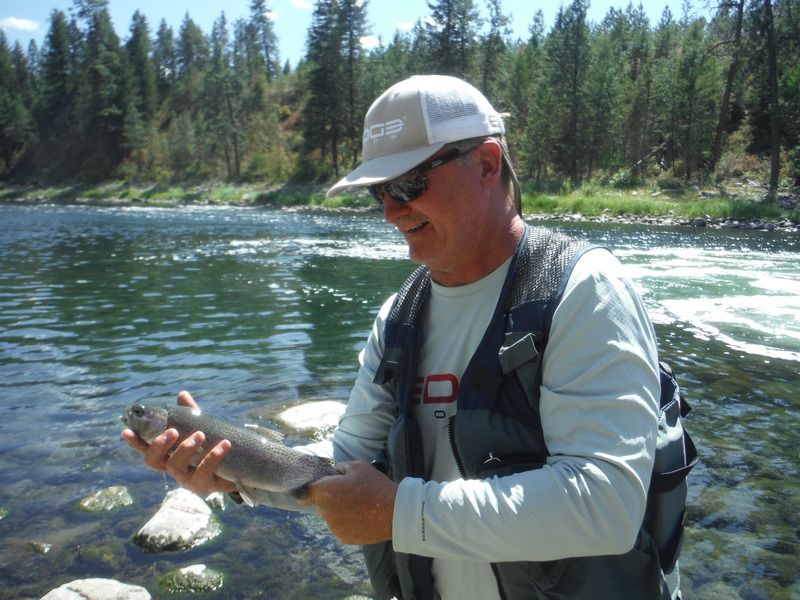 Here is the hero shot.
I did get to stop by at Molly's for my favorite trout breakfast, biscuits and gravy. Wish they did that here in Hawaii the right way. Hope you all have a good end to summer. Right now I am back in school teaching again, in full denial, that my summer is now over. Mems.