Discussion Starter
·
#1
·
Limiting my single hand gear to my Lamson LP's. Listing a few very nice reels. Love these original Teton's. Teton 5 with spare spool...backing will stay on both spools.
Teton 5 w/ spare spool $150 shipped & paypal'd CONUS
.
Also have a pair of Teton 8-10 large arbor reels. These are also original Teton's. One (gray reel) is a special edition "Steelhead" with cosmetic upgrades and the other is the standard original 8-10. Both are identical functionally. Great reels with a super smooth drag and are ready to fish. I will be removing the line from the black reel.
Gray "Steelhead"...$140 shipped & Paypal'd CONUS

Black 8-10...$125 shipped & Paypal'd CONUS

Pair of reels...$250 shipped & Paypal'd CONUS.

Teton 5 w/ Spare Spool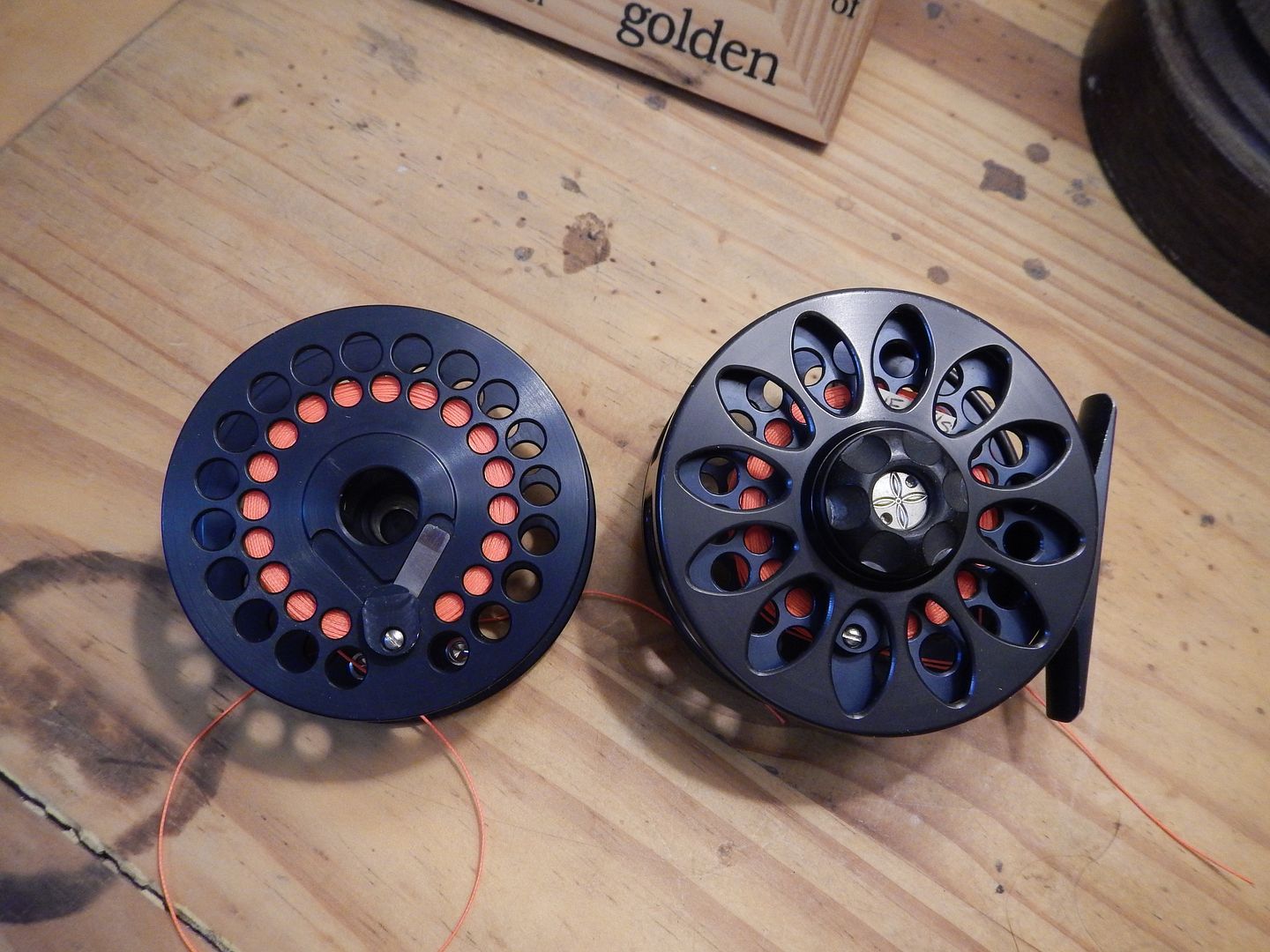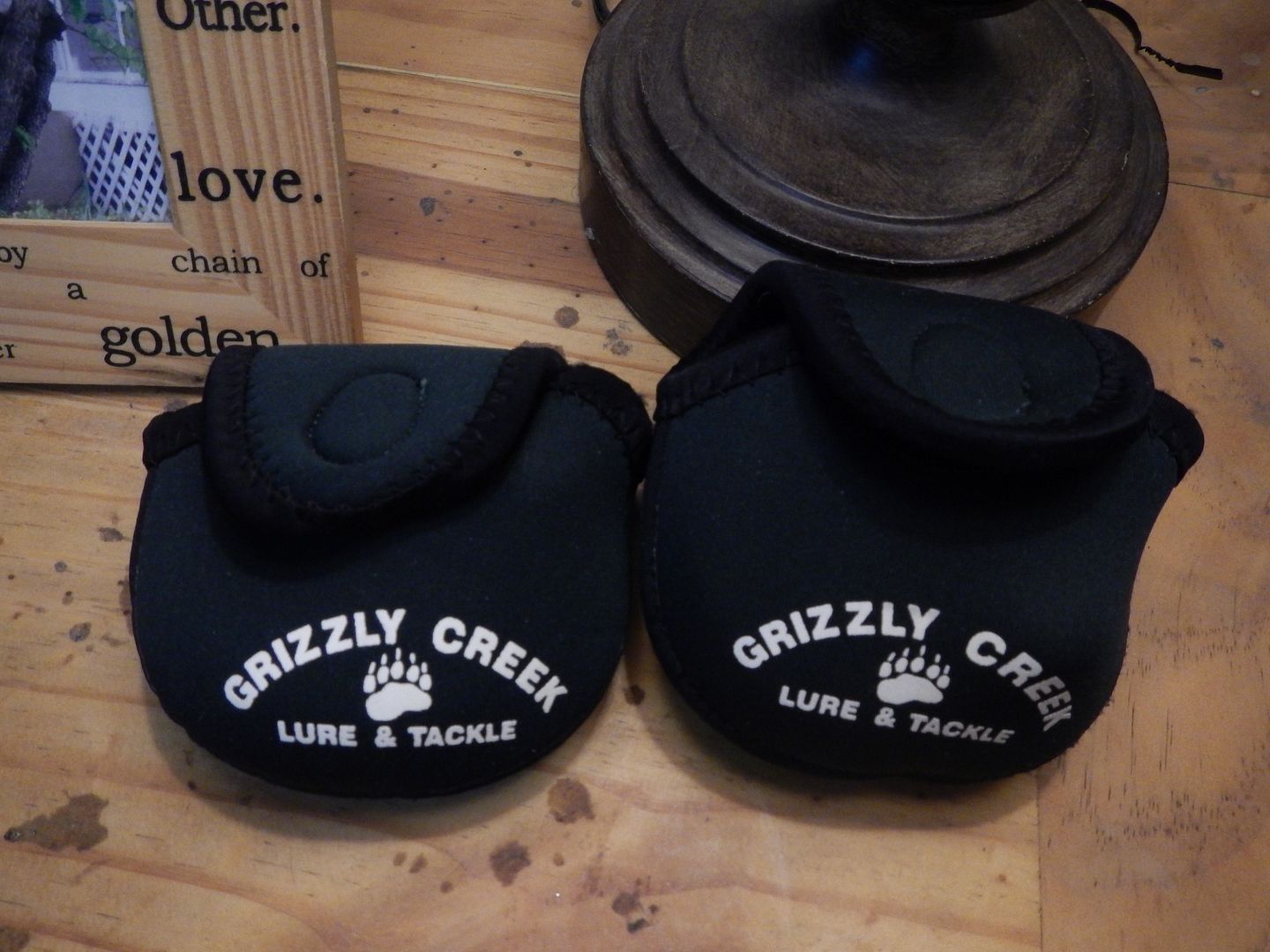 Teton 8-10's